9 Horror Movies to Watch in the Summer
Whether you're heading out on a lazy vacation or enjoying warm weekend nights with a friend, summer is the best time to watch horror movies. From the creepy shores of Camp Crystal Lake to the barren fields of Texas, these films will add a distinct chill to the heat of summer. Here's our list of the top horror movies for summer. 
Many of the best horror movies take place during the summer 
The summer camp/cabin niche of horror movies is a uniquely American tradition; it's nearly become a trope. And for good reason. Friday the 13th is set in the eerie woods of Camp Crystal Lake. Between the fog clinging over the lake and the dark of the trees, the terror and isolation of Sean Cunningham's horror classic are palpable. Proving that cabins are some of the least safe places to be in summer, the movie catapulted Jason Voorhees to superstardom and spawned an entire movement in horror. Eleven brutal slasher sequels, a tv series, books, comic books, various tie‑in merchandise, and video games later, it's apparent we love Jason and his creatively carried-out carnage.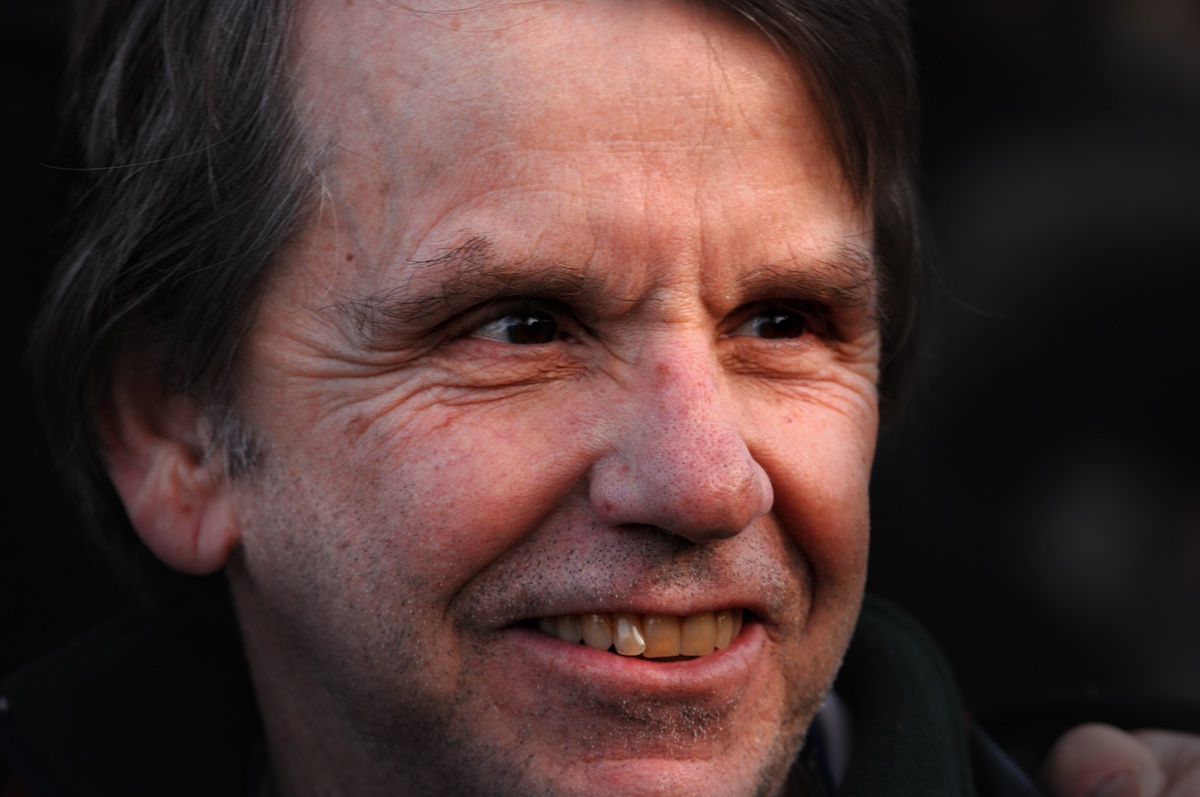 Cabin in the Woods (2011) had Eli Roth crafting something uniquely scary that wasn't necessarily a single pathological killer. The script relied on a literal team of behind-the-scenes manipulators and a bunch of horror movie cliches to torment its unknowing cabin visitors. Cabin in the Woods is surprisingly cerebral but still delivers on the jump-scares and the requisite gore, making it another excellent pick for a summer movie sesh.
While Texas Chainsaw Massacre never explicitly states that it takes place in summer, it's strongly implied. Additionally, it was famously filmed under the blazing heat of a Texas summer sun during four consecutive (and ostensibly grueling) weeks in 1974. Tobe Hooper's bloodbath of an American classic was based loosely on the utterly bizarre crimes of Ed Gein, making it especially, uniquely, chilling.
Climb aboard the psychological thriller train 
The horror genre wouldn't be the same without its psychological thrillers. 2007's psychologically-involved Zodiac had a superstar-packed cast and a horrifying true story behind it. Jake Gyllenhaal, Mark Ruffalo, and Robert Downey, Jr. made this movie about the hunt for the infamous Zodiac killer during the late '60s and early '70s, a twisty-turn-y journey into the mind of an absolute psycho. It manages to be chilling and gut-churning at the same time. 
For a look back at the original psychological horror movie, Alfred Hitchcock's 1960 masterpiece Psycho should be added to your summer list. Anthony Perkins (Norman Bates) and Janet Leigh (Marion Crane) are equally brilliant in dealing with their respective neuroses. It's worth watching just for the silently protracted scene in which Marion drives through the rain, which defines the art of "tension-building." Of course, the famous shower scene is always worth an entire viewing, as well.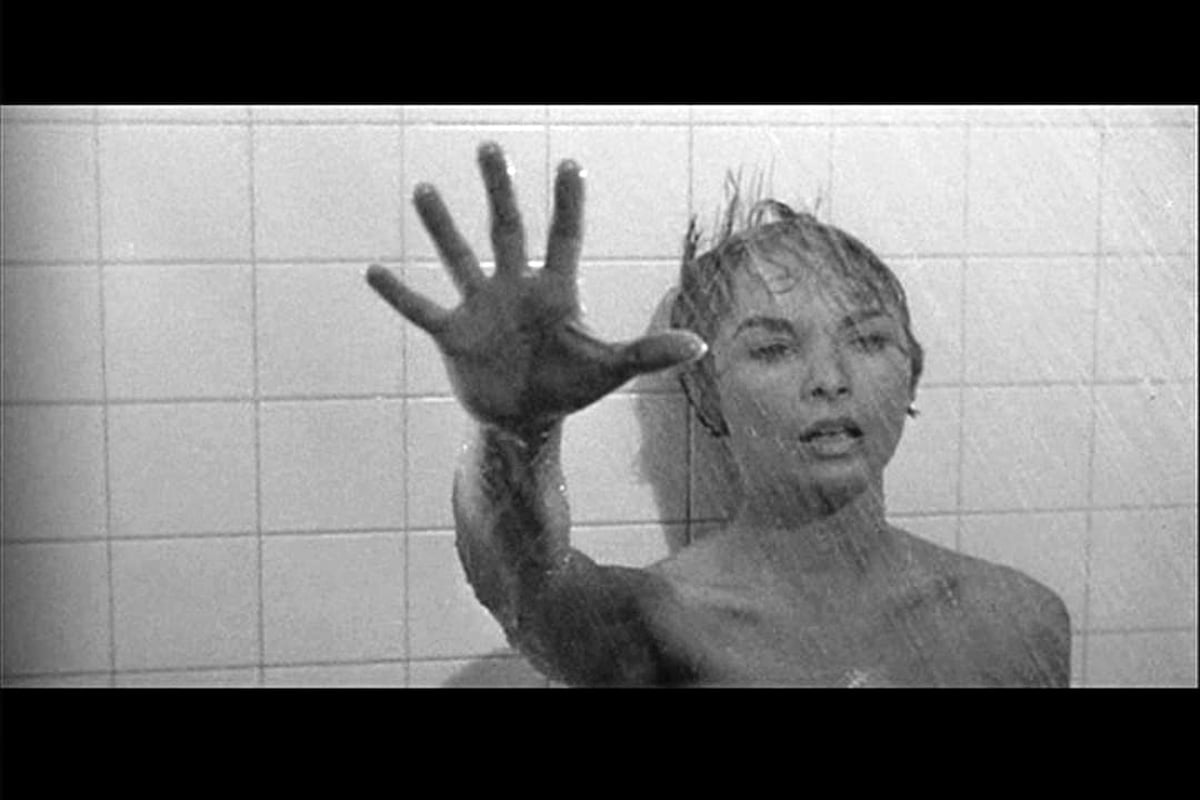 Frailty is a religious take on mental instability, and it's a brilliant one. It was Paxton's directorial debut, and his performance was mad perfection, as well. Having never received the credit it deserved, it should be at the very top of your list for great summer movies. Bill Paxton's deeply disturbing tale of a regular dad who takes instructions from God Himself won't leave you anytime soon. You'll need at least the rest of the summer to mull it over.
Ghosts make great summer company
The Grudge–the tale of an angry ghost that simply won't go away was terrifying enough to resurrect again and again. Sarah Michelle Gellar starred in the 2004 version. Inspiring two sequels and a remake, that version was the stuff great horror movies are made of. But the Japanese 2002 original Ju-on: The Grudge might be even scarier. Horror buffs should watch both.
The Changeling (1980) tells the story of bereaved composer John Russell (George C. Scott), who moves into a mansion for a new start, only to find that a deceased child is trying to reach him. Filmed in Canada by Peter Medak with atmospheric genius, it's one of the scariest and most subtle ghost movies of all time.
Nicole Kidman was robbed of an Oscar nomination for her 2001 role as the paranoid mother of two children ensconced in a large, fog-covered home. In The Others, you'll find apparent nods to The Changeling if you pay close attention. The director's respect for Medak's style is evident. The Others admirably draws off subtle tension for a genuinely spine-tingling cinematic experience.
Whether you prefer '80s slasher flicks, ghost stories, or just a good look at a serial killer's dubious career, you'll have a blast this summer watching these horror gems.