'Hospital Playlist 2': The Four Couples Most Pivotal Moments in Season 2 of the K-Drama
Hospital Playlist 2 ended on a high note as the Korean drama concluded the main characters' storylines. Episode 12 of the Netflix K-drama had a whopping 2-hour run time, but fans were not complaining. While the episode had Lee Ik-Jun (Jo Jung-Suk), Ahn Jeong-Won (Yoo Yeon-Seok), Kim Jun-Wan (Jung Kyung-Ho), Yang Seok-Hyeong (Kim Dae-Myung), and Chae Song-Hwa (Jeon Mi-Do) face difficult medical cases, fans were happy to see all the main romances have a happy ending. Looking back at the key relationships, each had its pivotal moment that shifted the tide of their romance. From heartbreaking confessions to first kisses, fans could not help but be giddy by the main characters finding love.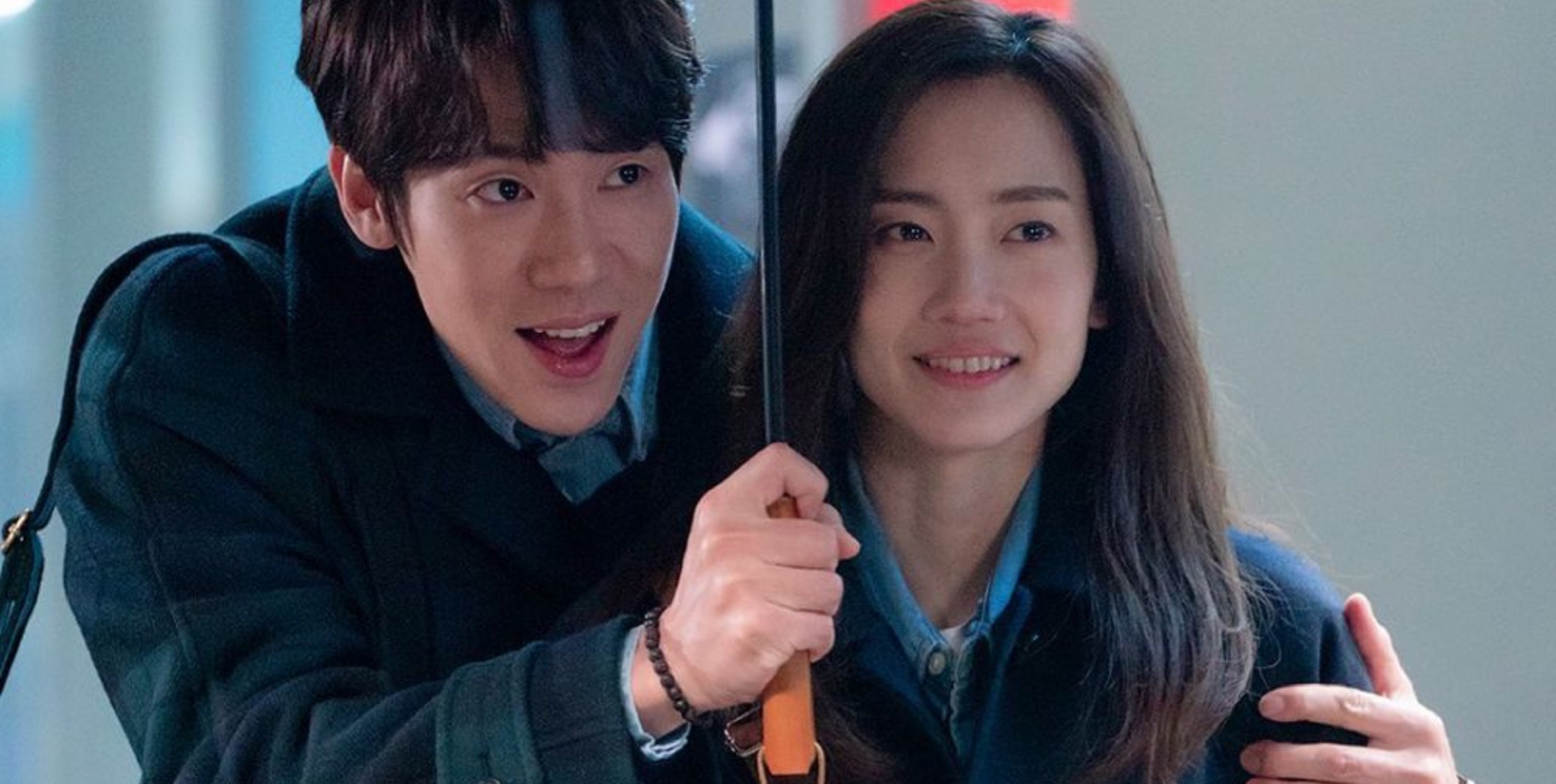 Jang Gyeo-Ul reveals her family secret to Ahn Jeong-Won in 'Hospital Playlist 2'
Gyeo-Ul (Shin Hyun-Been) and Jeong-Won were the first official couple that admitted their feelings at the end of the first season. Throughout Hospital Playlist 2, the couple gradually became more committed to each other and fell in love. At one point, Jeong-Won realizes Gyeo-Ul is distant after her mother is in an accident. Fans worried the couple might split ways until Gyeo-Ul reveals the truth in episode 10.
Over dinner, Gyeo-Ul confides in Jeong-Won the real reason her mother went to the hospital. Since childhood, her father physically mistreated her, her brother, and her mother. She and her brother escaped it all when they moved to Seoul for university. Her father's mistreatment still occurs and is why her mother went to the hospital covered in bruises. Gyeo-Ul's confession was a turning point in her relationship with Jeong-Won.
He never pushed her to say anything and let Gyeo-Ul tell him on her own. Jeong-Won does not judge and is supportive. He understands she needs time to take care of her family, and having dinner once a week is more than enough for him.
Lee Ik-Sun admits she still has feelings for Kim Jun-Wan in 'Hospital Playlist 2'
In the medical K-drama, Jun-Wan starts dating Ik-Sun (Kwak Sun-Young), Ik-Jun's sister. By the time Ik-Sun notices, they have already broken up. Fans are aware that neither characters are not over each other. In Hospital Playlist 2 episode 9, Ik-Sun is rushed to the ER, and Jun-Wan rushes to her side and notices her phone wallpaper is a photo of him. In a text, they both agree to meet for dinner.
Their pinnacle moment occurs in episode 10. Jun-Wan rushed to the restaurant after surgery and found her still waiting. Ik-Sun apologizes to Jun-Wan for lying and breaking up with him. She reveals there was never someone else but ended their relationship believing he was constantly worried about her and added to his stress. Unable to look him in the eyes, she says she still has feelings for him.
Ik-Sun assumes Jun-Wan got over her, but fans know how much Jun-Wan truly loves her. He was heartbroken over losing her. Jun-Wan says emotionally that he can not go on pretending they did not love each other every time they meet. Ik-Sun realizes Jun-Wan loved her all this time. Soompi even reported the scene marks a change for the two characters.
Yang Seok-Hyeong reaffirms Chu Min-Ha about his feelings for her
The cuddly polar bear, Seok-Hyeong, is a huge romantic. Fans eagerly awaited to see if Seok-Hyeong would give in to Min-Ha's (Ahn Eun-Jin) persistence to go on a date. Seok-Hyeong surprised fans by making the first move and asking her out on a date. Episode 11 of Hospital Playlist 2 left fans gobsmacked at how far their relationship evolves.
After a date, Seok-Hyeong is dropping Min-A off at home. Before saying goodbye, Min-A needs to know where they stand. She is afraid she got the wrong impression, and it is a one-sided affection. Seok-Hyeong finds the moment comical but admits he worries she might find him not to be a good person. His insecurity stems from his previous divorce. Min-A helps him realize she is enough of a good person for him not to worry. In the end, Seok-Hyeong tells her what she has always wanted to hear and reaffirms his feelings for her.
Lee Ik-Jun and Yang Seok-Hyeong go from best friends to romantic partners
Since the first season, fans have been aware Ik-Jun has feelings for Seok-Hyeong. But Seok-Hyeong was afraid of losing their friendship. Fans were left in absolute bliss in Hospital Playlist 2 episode 10. After Ik-Jun recovers from being attacked, Seok-Hyeong realizes she needs to tell him the truth. Fans shipped the two characters from the start because of their carefree nature and loyalty toward each other.
Episode 10 gave fans what they were desperately hoping for. After band practice, Ik-Jun drives Seok-Hyeong home but pulls over to get a coffee in the rain. The rain symbolizes the two characters shared a common comfort in watching the rain together and drinking coffee. Seong-Hyeong tells Ik-Jun what she thought when he got hurt.
Seok-Hyeong admits she wished she told him how she really felt and her feelings for him. Ik-Jun tries not to look at her but can not help but slightly smile. At the end of her confession, Ik-Jun gives her his answer and kisses her. The two best friends finally get together and give a relationship a chance.