'House': 1 'Grey's Anatomy' Star Nearly Played Dr. House
The popularity of the doctor drama House has yet to be topped. Other medical dramas, such as Grey's Anatomy and Chicago Med, are well known for delicious drama. However, most of their conflicts stem from hospital romances and difficult doctor-patient relationships. House's drama was driving by the damaged doctor himself and his rare and difficult-to-solve medical cases. But Grey's Anatomy and House have one thing in common. At one point, producers considered the same leading man, according to Elle. 
Patrick Dempsey was in the running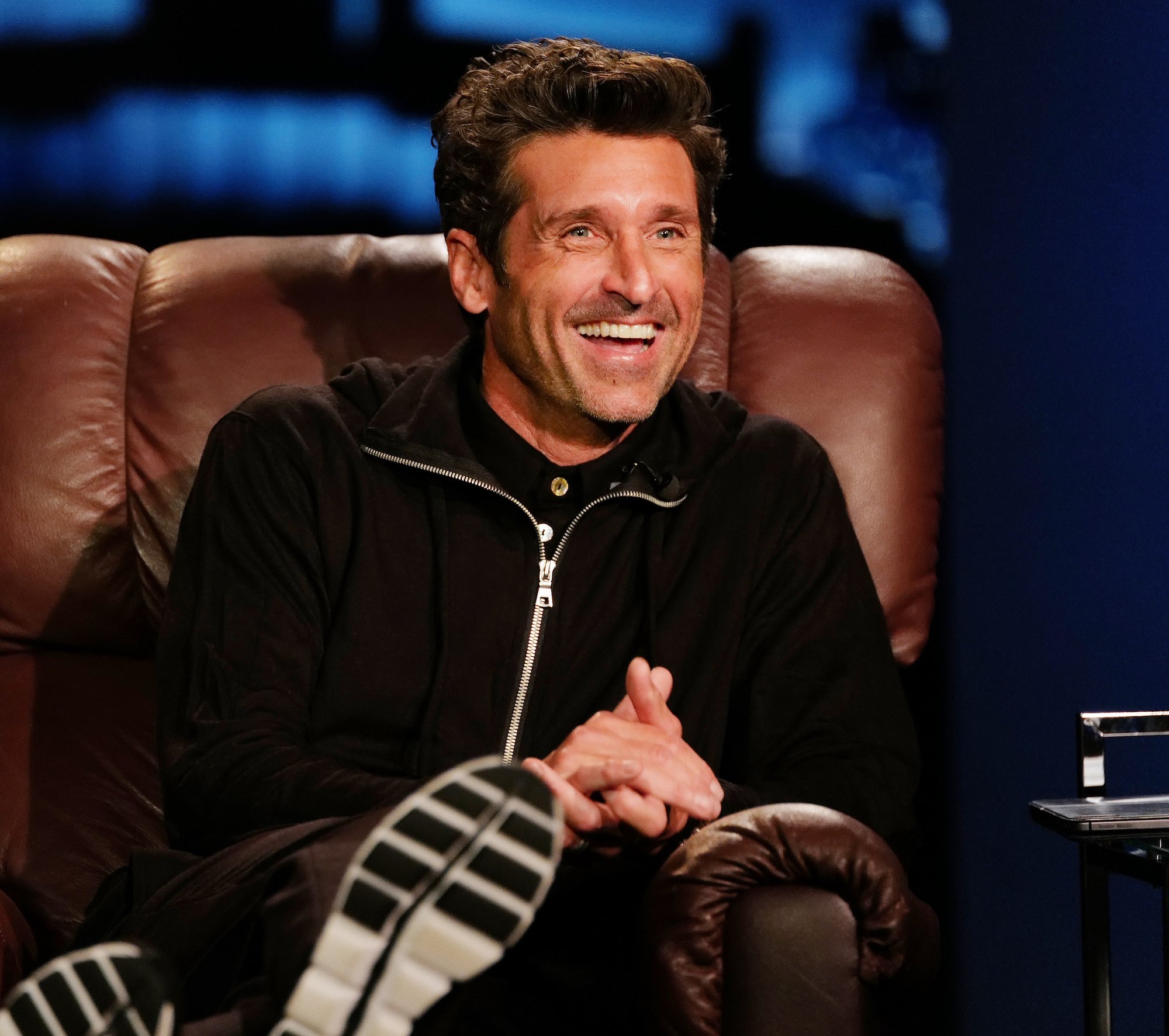 There were many potential actors to play Dr. House. Patrick Dempsey was one of them. When he wasn't chosen, he went on to play Dr. Derek Shepherd in Grey's Anatomy. David Cross, of Arrested Development fame, threw his hat in the ring too. Comedian Denis Leary also auditioned, as did veteran actor Kyle MacLachlan. Each actor would have made for a very different Dr. House. 
The number of high-profile actors auditioning for the part is a testament to how coveted it was. It seems like most stars had an inkling that House would be a hit before the pilot was even shot. But only one man could've made the stubborn, smug, and downright selfish Dr. House a likable character. That's Hugh Laurie. His audition stood out from the others, and not just thanks to his acting chops.
When producers were searching for the actor who would play Dr. House, Laurie was in Namibia shooting Flight of the Phoenix. He made his own audition tape from his hotel room bathroom. Apparently, that was the only place "with enough light," according to Laurie. Despite his unconventional audition, the producers loved Laurie, and the rest is history. 
Dr. House's signature sarcasm may not have been easy for Patrick Dempsey to pull off 
Dr. House was such an unlikable character that Laurie didn't even think he was the lead when he read the script. He assumed House's much kinder best friend, Dr. Wilson, would be the star of the show. He still apparently wanted to play the misanthropic doctor enough to make a crazy bid for the part with his odd audition tape. And that's a good thing. He was the perfect fit for House's caustic comedy. The other actors who auditioned, however, may not have been such a great fit. 
Dempsey, for example, is known as the heartthrob on Grey's Anatomy. His good looks might've made Dr. House somewhat less believable. Although Laurie is certainly good-looking, his scruffy, rugged demeanor made him a passable pill addict. Dempsey might not have been able to pull that off. 
Hugh Laurie was made for 'House' 
Dempsey wouldn't have been able to pull off a sarcastic, rude Dr. House. But Laurie was perfect for the role. He had plenty of life experiences to draw from. His father, Ran Laurie, was an actual doctor. Laurie based his character in part on his own dad. But that inspiration sometimes made Laurie feel guilty. He ended up with more fame and money than his father — a kind man and skilled physician — for his portrayal of a harsh, unkind doctor. Laurie has said he felt bad "being paid more to become a fake version of my own father," according to IMDb. 
Though Laurie drew inspiration from his father to portray the great Dr. House, the show's writers looked to another famous Brit for their material. The character of House is based on Sherlock Holmes. House is basically a modern-day medical detective — one that only Laurie could pull off.