'House of Gucci': Lady Gaga Admits She Had 'Some Psychological Difficulty' During Filming
Lady Gaga has spent three years working House of Gucci, and moviegoers will get to see the film on Nov. 24. Starring opposite Adam Driver, she plays Patrizia Reggiani, wife of Maurizio Gucci, an heir to the luxury brand's throne.
Notably, there's already Oscar buzz surrounding the singer's performance. But the journey took a toll on her. Lady Gaga recently dished on her newest movie and shared how it affected her off screen.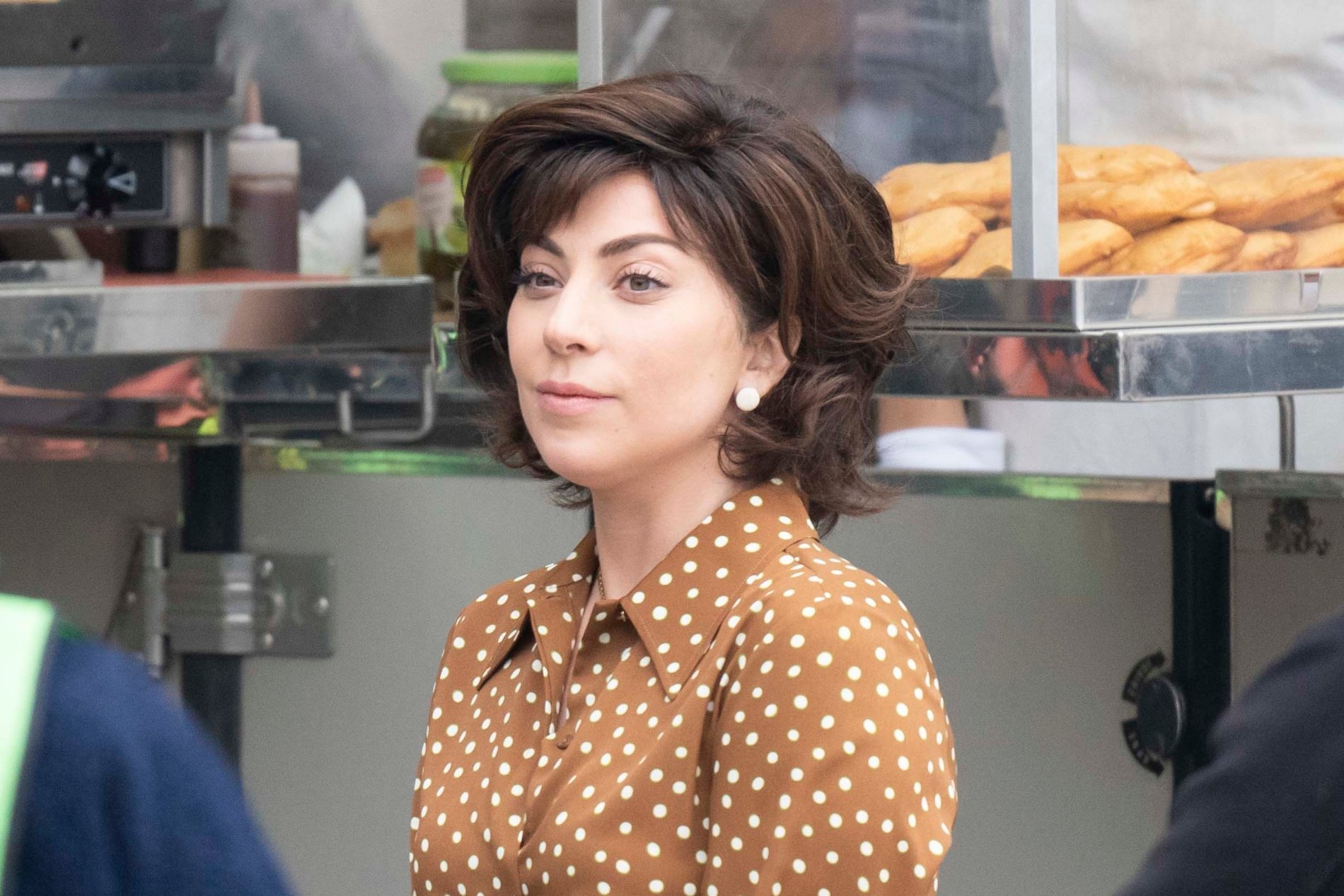 'House of Gucci' had a psychological effect on Lady Gaga
Lady Gaga discussed her music, the pandemic, and her lead role in House of Gucci in an interview with British Vogue. Fans should know she didn't half-step when it came to her portrayal of Patrizia Reggiani, the Italian socialite/convicted murderer.
Lady Gaga immersed herself in the role by going method. However, she learned that she sometimes had a hard time snapping out of character.
"I had some psychological difficulty at one point towards the end of filming," she said. "I was either in my hotel room, living and speaking as Reggiani, or I was on set, living and speaking as her. I remember I went out into Italy one day with a hat on to take a walk. I hadn't taken a walk in about two months and I panicked." In that moment, Gaga had trouble distinguishing reality from fiction; she believed she was still on a movie set.
Pop star wants people to glean lessons from Patrizia Gucci's story
One thing the singer emphasized is that she doesn't want to glamorize Patrizia's lifestyle or decisions. Rather, Gaga would prefer if viewers looked at her life through a different lens.
"I wish not to glorify somebody that would commit murder," she told the outlet. "But I do wish to pay respect to women throughout history who became experts at survival, and to the unfortunate consequences of hurt. I hope that women will watch this and remind themselves to think twice about the fact that hurt people hurt people. And it's dangerous."
'House of Gucci' digs into money, power, and murder
Patrizia Reggiani hailed from a small town in Italy outside of Milan. She grew up privileged in a wealthy family. Despite that, when she met Maurizio Gucci at a party, her life changed. They hit it off immediately. The pair married in their early 20s, much to the dismay of Gucci's father, Rodolfo. Father and son argued over the union.
His mother died when he was young, and he was his father's only child. Wealth trickled down from Maurizio's grandfather down to his father, uncle, and cousins. After his father died, he inherited half of the company, and reportedly made bad business decisions. He sold it, and that's one thing that angered Mrs. Patrizia Gucci.
The couple split in the late '80s and officially divorced in 1991. Gucci was in a relationship with Paola Franchi, and that too incurred Reggiani's anger. According to court proceedings, she constantly threatened Gucci. Though Reggiani's true motivations for hiring a hitman to kill him remain hers, her behavior afterward raised eyebrows.
House of Gucci explores the family's rifts, business history, and Patrizia and Mauricio Gucci's relationship — up to his death. The film arrives in theaters on Nov. 24.