'House of Gucci': Lady Gaga Didn't Want to Meet the Real Patrizia: 'Nobody Was Going to Tell Me Who Patrizia Gucci Was'
"I don't consider myself a particularly ethical person, but I'm fair," utters Lady Gaga as Patrizia Reggiani. MGM's House of Gucci trailer spotlights Patrizia Reggiani's romance with Maurizio Gucci and all the in-house family drama tied to the fashion house.
The singer plays Reggiani in the movie and spent more than a year learning her mannerisms, diction, and backstory. Fans and critics are looking forward to seeing Lady Gaga's portrayal of the famous socialite who hired a hitman to kill her ex-husband. However, the pop star decided not to meet with Reggiani.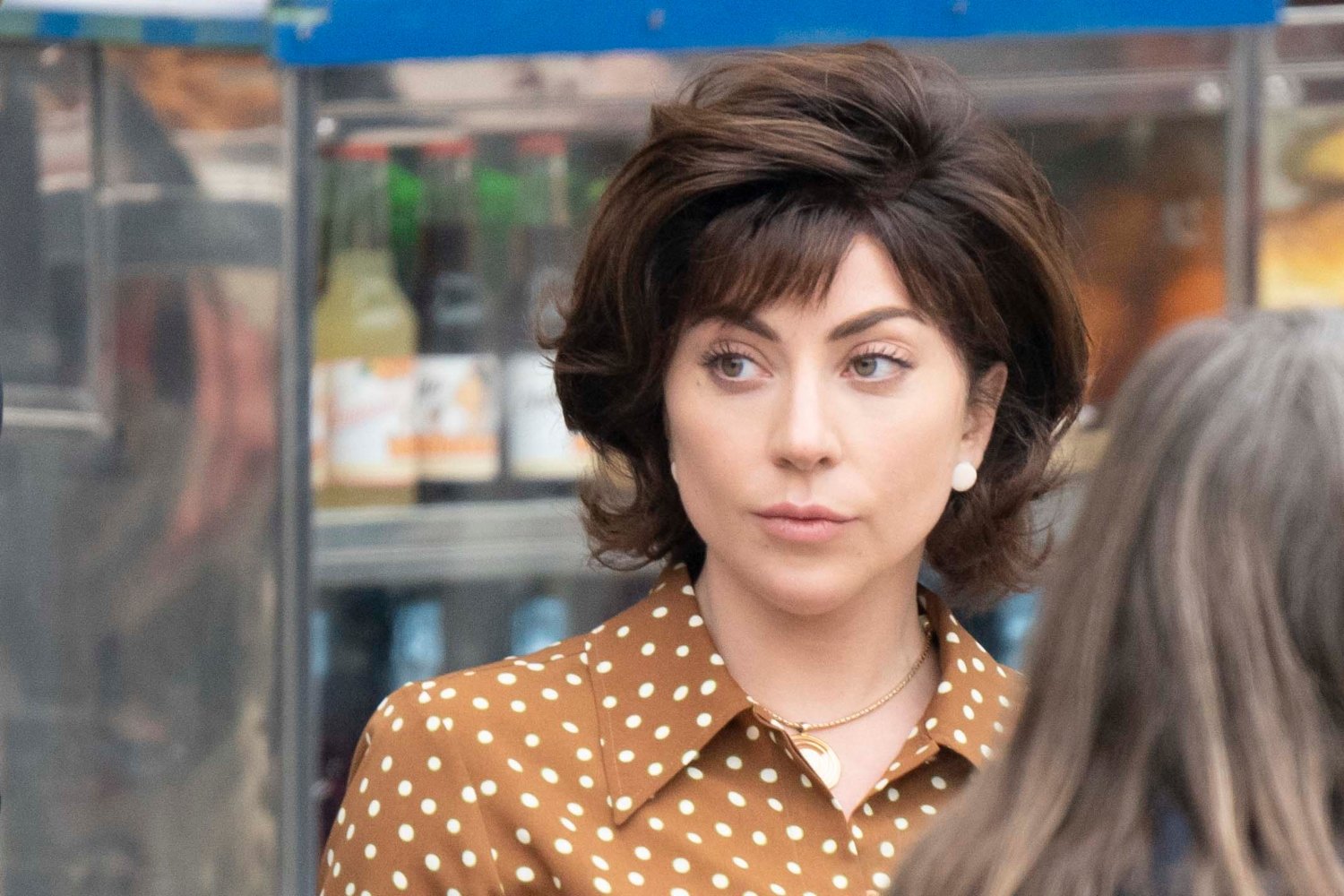 Patrizia Reggiani said she was 'annoyed' with Lady Gaga
Back in March, Reggiani spoke with Italy's ANSA news service about the upcoming film. She expressed her appreciation for Lady Gaga's talents, but also felt dissatisfied that the singer never reached out to her about House of Gucci.
"I am rather annoyed at the fact that Lady Gaga is playing me in the new Ridley Scott film without having had the consideration and sensibility to come and meet me," Reggiani told ANSA.
"I won't get a cent form the film. It is a question of good sense and respect," she added. "I think it is not right that I wasn't contacted. And I say this with all the sympathy and appreciation that I have for her."
Lady Gaga avoided Reggiani for 'House of Gucci'
In a lengthy interview with British Vogue, Gaga discussed her preparation for her starring role, and shared her reasons for not reaching out to Reggiani. She studied articles and videos of her subject to nail down her accent other nuances. She stayed in character when the cameras weren't rolling and came to her own conclusions about how to play Reggiani.
"I only felt that I could truly do this story justice if I approached it with the eye of a curious woman who was interested in possessing a journalistic spirit so that I could read between the lines of what was happening in the film's scenes," Lady Gaga said. "Meaning that nobody was going to tell me who Patrizia Gucci was. Not even Patrizia Gucci."
She practiced several Italian accents and noted that she intentionally switches it up in the film based on who her character is speaking to. However, Lady Gaga also shared her thoughts on Maurizio Gucci's murder.
Gaga believes Reggiani may have distorted some facts
During her chat with Vogue, Gaga mentioned Reggiani's plot to kill Gucci four years after their divorce. Her curiosity piqued, she plunged into research about the hitman and Reggiani's involvement.
"It's my belief that actually, she didn't tell the truth about this," she said. Gaga explained that she'd watch old videos and blurt out, "'You're lying."
She observed Reggiani and carefully analyzed her words. "In one interview, she said it was some 'beagle boys', meaning, I think, that it was one of the mafia. I wondered for a moment if it was the Camorra that had done it, which is the sort of mafia in Naples. So I made some, again secret, decisions about what I decided to believe while I was filming."
Fans can see how Lady Gaga approached the role when House of Gucci arrives in theaters on Nov. 24.