'House of Gucci': Lady Gaga Was the Only Person Ridley Scott Wanted to Play Patrizia Reggiani
Lady Gaga made a name for herself over a decade ago as a new kind of pop star for a new generation. In the years since then, she's proven herself as a dramatic actor, earning an Academy Award nomination for her role in A Star is Born alongside Bradley Cooper. Now, the "Poker Face" singer is the subject of Oscar buzz once again, thanks to Ridley Scott's new movie House of Gucci.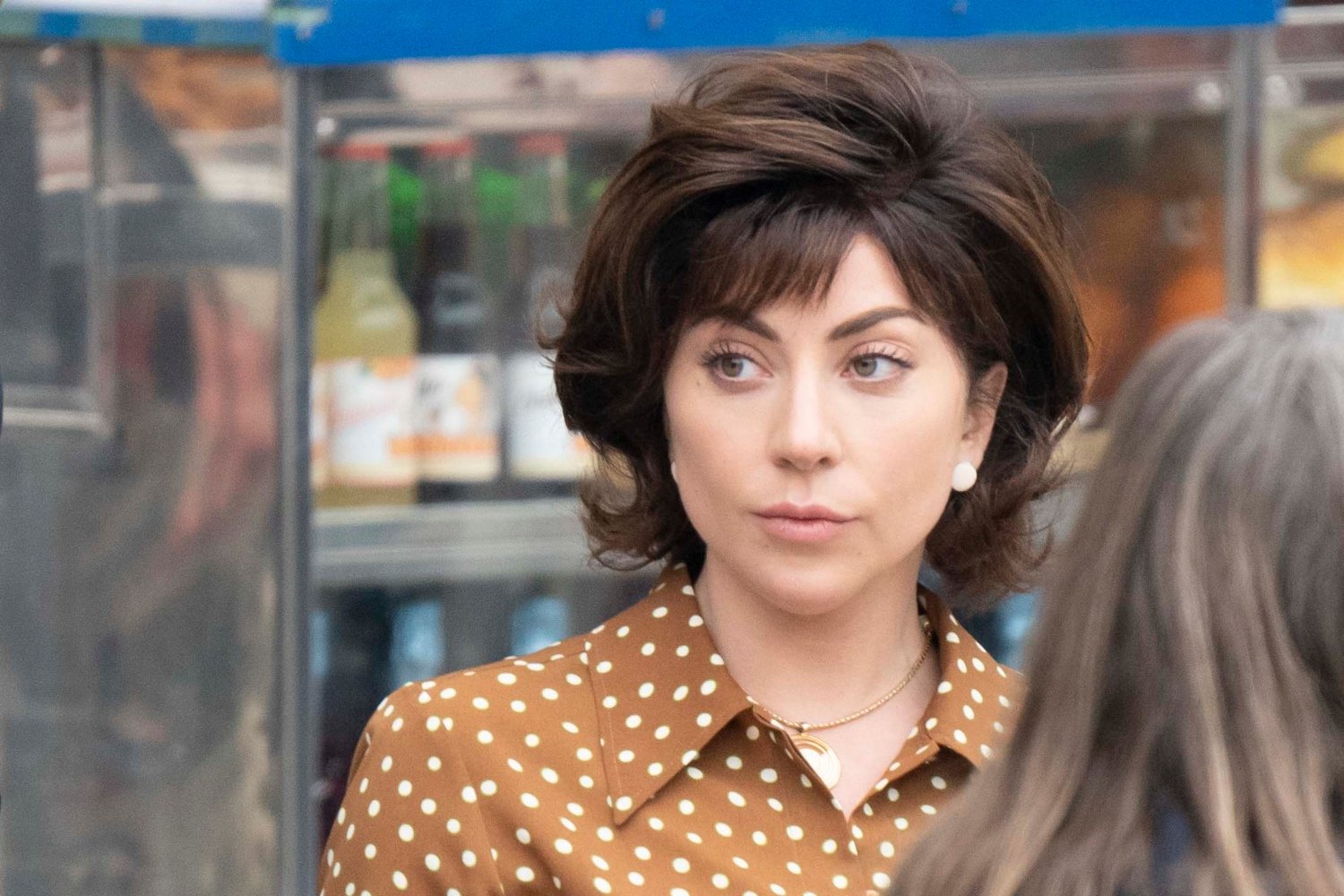 Lady Gaga played Patrizia Reggiani in 'House of Gucci'
House of Gucci follows the story of Maurizio and Patrizia Gucci, a fashion power couple who first got married in the 1970s. The two divorced in 1994, and in March of the following year, Maurizio was murdered by a hitman hired by his ex-wife Patrizia.
Lady Gaga, an Italian American herself, was charged with the task of bringing Patrizia Reggiani to life on screen. She starred in House of Gucci opposite Adam Driver, who played the late Maurizio Gucci as he ran one of the biggest fashion names in the world.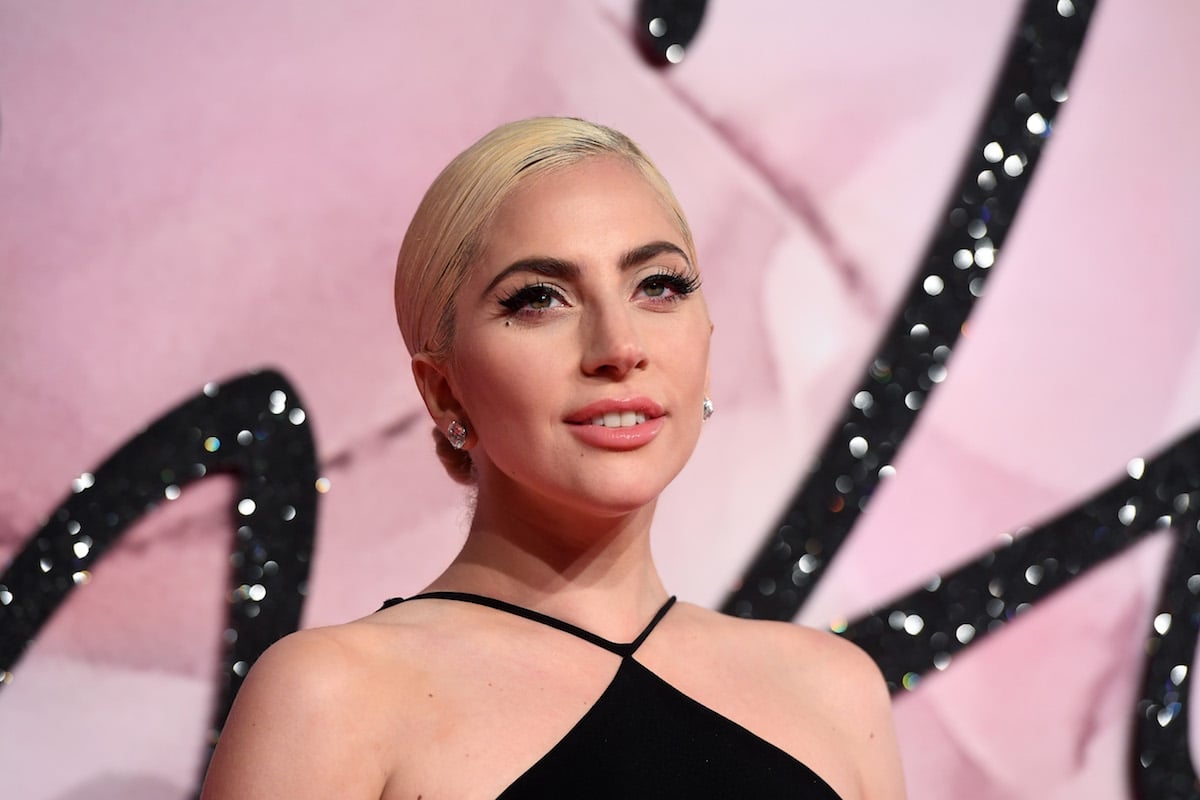 Ridley Scott said Gaga was 'the only person' to play Patrizia Reggiani
In an interview with The Hollywood Reporter, the film's director, Ridley Scott, admitted that he only saw Gaga in the role of Patrizia Reggiani. He got to know her on a personal level, calling her "Stefani" rather than Lady Gaga.
"There was only one person ever in my sights at this moment in time who could carry this pretty forthright woman," Scott said honestly. "I found Stef to be inordinately approachable and, frankly, a lot of fun. She's very smart and very, very perceptive. I knew after that first meeting, it was essential that she would do this part. She must. And, of course, because of her very recent success, that made it a lot easier for us to get going and get a proper budget."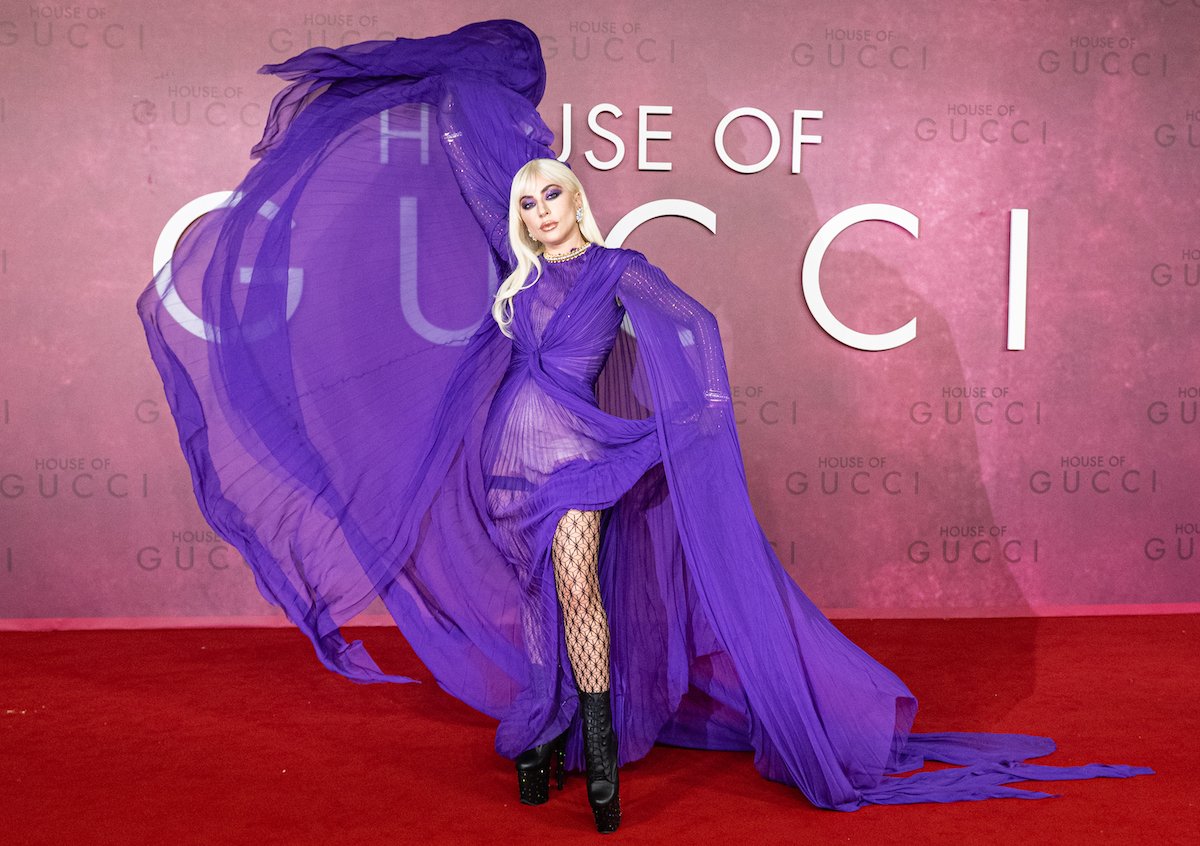 Lady Gaga didn't want to meet with the real Patrizia Reggiani
It was an exciting opportunity for Gaga. She spent six months perfecting her accent to match Reggiani's and read books about her, doing extensive research. But she didn't do what some biopic actors do when playing someone still alive: she never met with Reggiani in person.
"I didn't want to meet her, because I could tell very quickly that this woman wanted to be glorified for this murder, and she wanted to be remembered as this criminal," Gaga told Michael Strahan in an interview for Good Morning America.
"I didn't want to collude with something that I don't believe in," Gaga continued. "She did have her husband murdered."
Reggiani herself was excited at first that Gaga would be playing her, but later said she was "quite annoyed" that she was playing her without having met her.
In response, Gaga told British Vogue that she wanted to approach the role from an unbiased perspective. "I only felt that I could truly do this story justice if I approached it with the eye of a curious woman who was interested in possessing a journalistic spirit so that I could read between the lines of what was happening in the film's scenes. Meaning that nobody was going to tell me who Patrizia Gucci was. Not even Patrizia Gucci."