'House of Gucci' Star Jared Leto Spent Hours in the Makeup Chair to Become Paolo Gucci
Lady Gaga is receiving the bulk of the attention for her role in House of Gucci, but she's just one of the stars in the Ridley Scott film. Adam Driver, Al Pacino, Jeremy Irons, and Jared Leto also round out the cast as members of the Gucci family. They're all standouts in their own way.
Leto plays Paolo Gucci, one of the heirs to the family business. Fans did not immediately recognize him in the trailer due to his appearance. It's all by design, and according to the actor, it took hours to achieve his look.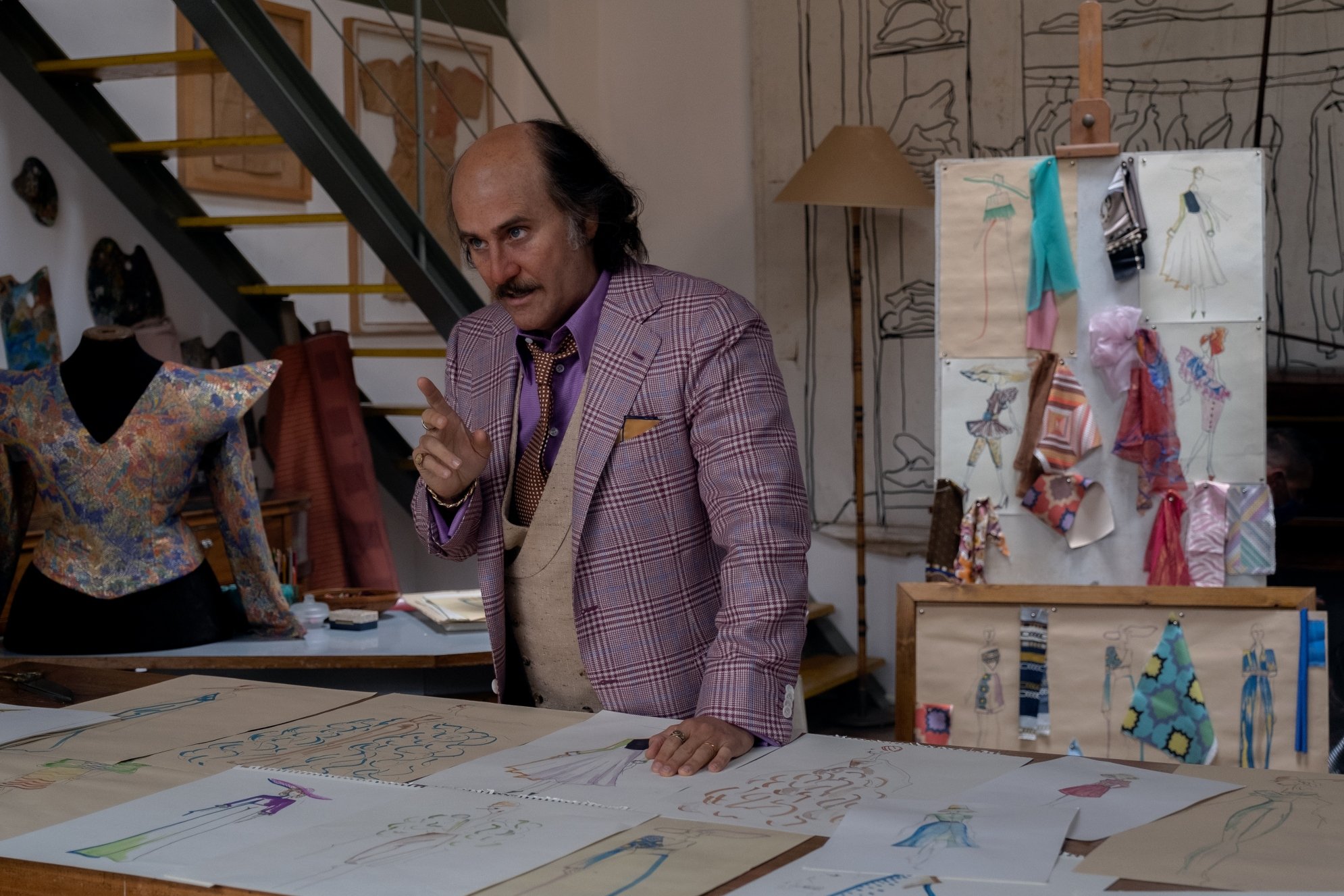 Jared Leto spent 6 hours in makeup chair for 'House of Gucci'
Re-watch the trailer for House of Gucci and you'll notice that one of the men fighting to maintain his hold on the brand is an older gentleman dressed in a dapper suit. But this man does not have hair on the crown of his head, and he moans after getting tackled in a game. That's Jared Leto as Paolo Gucci.
Leto recently chatted with On Air With Seacrest about the movie and his process to turn into his character.
"It was a massive physical transformation," he said. "As you know, I love immersive work. I love a good transformation. I'm really fascinated by that. I love the challenge and the reward, and this was a special one. It took about six hours every morning to transform, and about an hour at night. And the physical part was quite something."
Leto emphasized that he wanted to portray the "heart and soul" of Paolo Gucci. He also relished working with Pacino, who played his father in the film. Leto shared that people approached him and said they didn't know he was in the film until the credits rolled. He is that unrecognizable.
Who was Paolo Gucci?
In the family tree, Paolo Gucci was Aldo Gucci's son and Rodolfo's nephew. Maurizio Gucci — whom Patrizia Reggiani married — was his cousin. A one-time head designer for the luxury brand, he played a role in helping design the company's famous logo and the signature red, green, and black detailing on products.
Though he'd been named the vice president of Gucci, Paolo secretly launched his own Gucci label in 1980. Things turned sour with his father and uncle, and they fired him from the family business. To make things more tense, his dad sued him for the infraction.
According to the New York Times, Paolo also filed assault charges against cousin Maurizio, and his brothers Roberto and Giorgio while suing them for $13 million. Down the line, he paid his father back by reporting him to the IRS, thus leading to Aldo's imprisonment. He always seemed to be a magnet for family drama.
Paolo eventually sold his stake in Gucci for $45 million but due to mismanagement, wound up filing for bankruptcy. He died in October 1995, the same year Maurizio was murdered. He left behind two ex-wives, a girlfriend, and five children.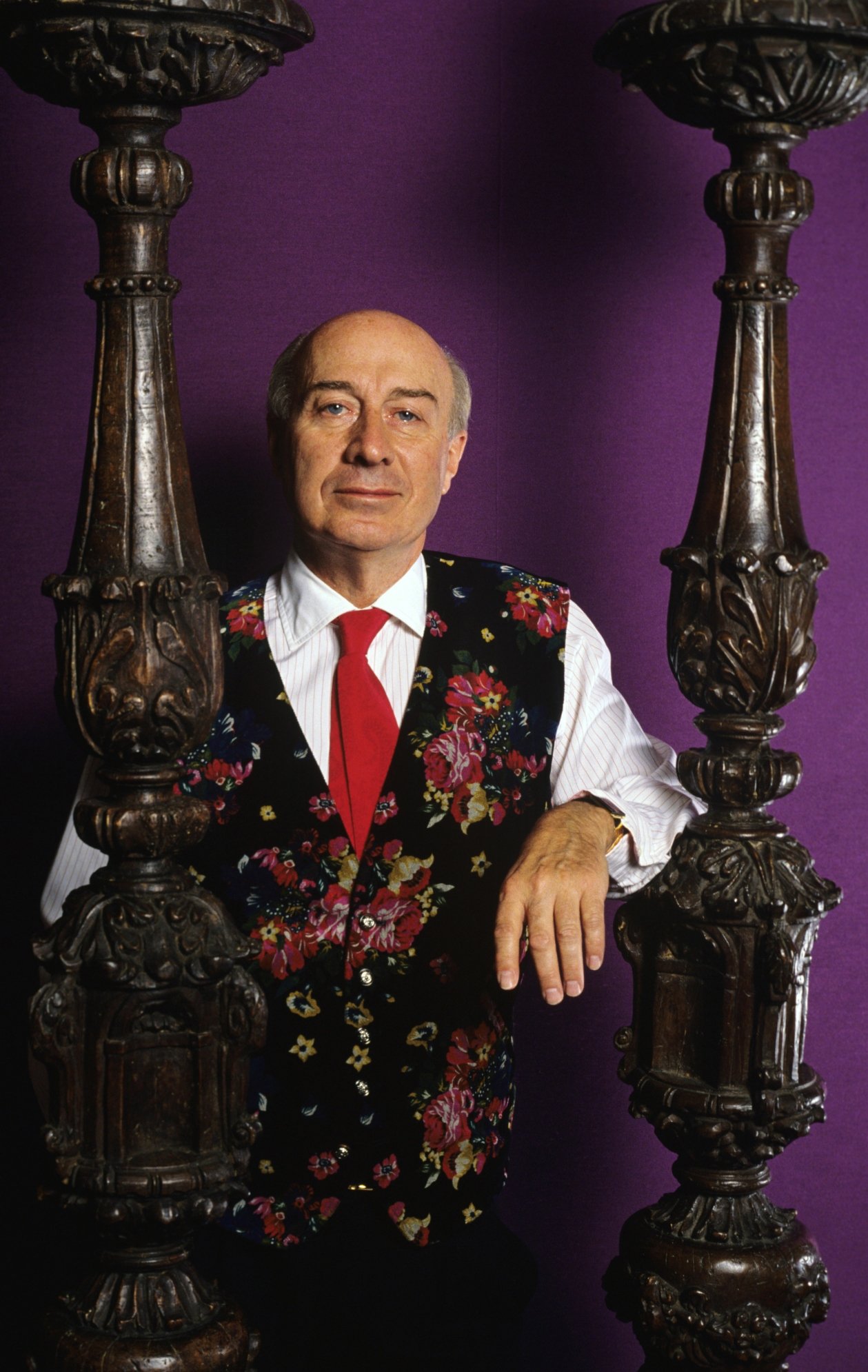 When to watch 'House of Gucci'
Fans can see Leto's performance alongside Pacino, Lady Gaga, Driver, and Irons when the film hits theaters exclusively on Nov. 24. Knowing Paolo Gucci's backstory means knowing that the phrase, "Father, son, and House of Gucci" also applies to him and his own father.
RELATED: 'House of Gucci': Lady Gaga Didn't Want to Meet the Real Patrizia: 'Nobody Was Going to Tell Me Who Patrizia Gucci Was'