How a DM from Rihanna Had an Impact on the Music Career of 'HTGAWM' Star Rome Flynn
You may know Rome Flynn best from his role on one of Shondaland's most famous shows, How to Get Away with Murder. However, he's not just an actor — he's a multihyphenate. Flynn also makes music and spoke recently about how a DM from Rihanna has had a certain impact on his work.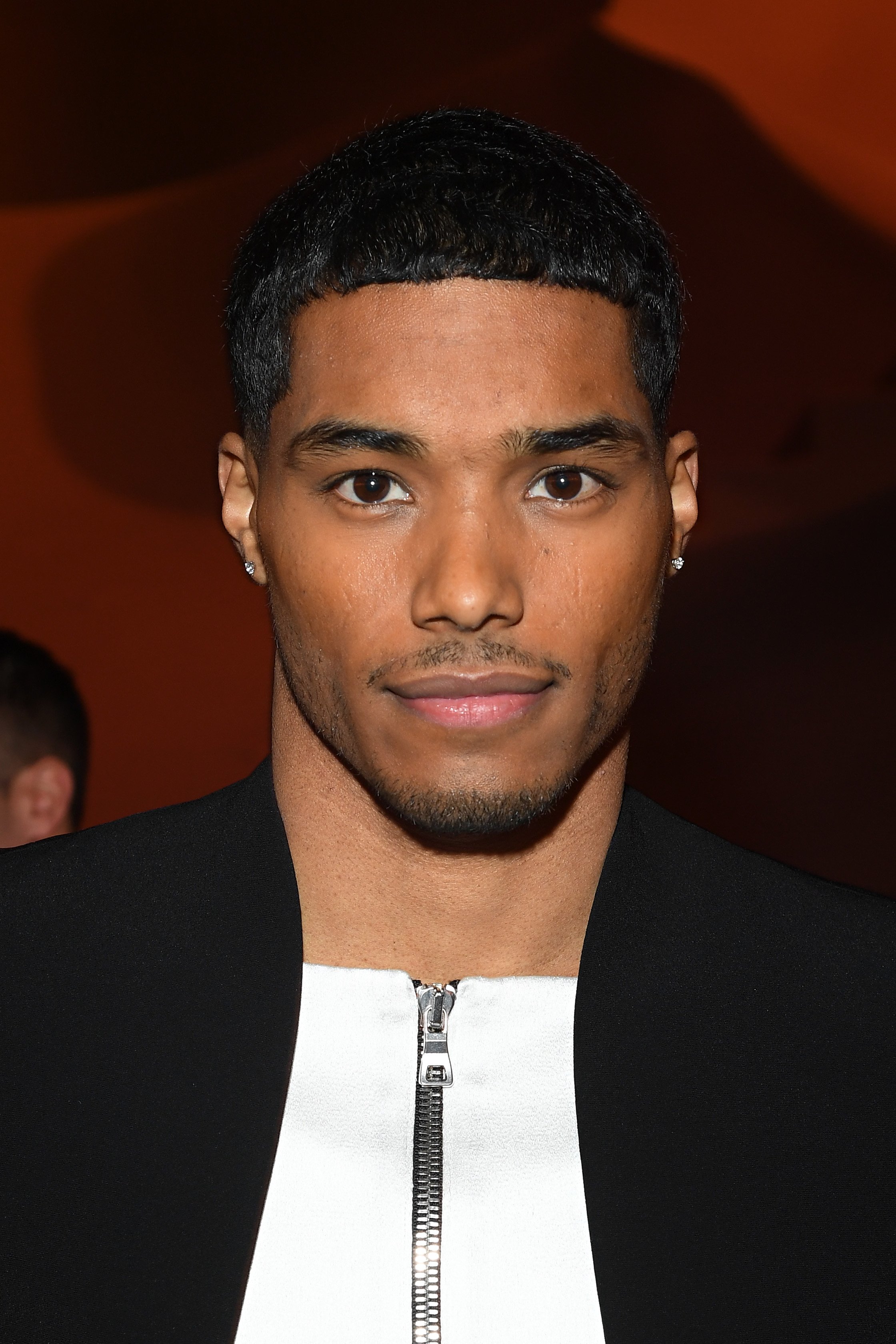 Before 'How to Get Away with Murder,' Rome Flynn was a soap opera star
Flynn first gained attention when he was on the CBS soap opera, The Bold and the Beautiful. He portrayed the character of Zende Forrester Dominquez. Actor Daniel Smith portrayed a younger Zende when he was first on the show from 2001 to 2002. Smith appeared once again in 2005. When the character was rapidly aged and brought back to the show's canvas as an adult, Rome Flynn debuted in the role in 2015.
Flynn left the show for primetime in 2017. He would go on to be cast as Gabriel Maddox on How to Get Away with Murder. Maddox was a big part of the show's storylines and Flynn portrayed him on the long-running legal/crime drama's final two seasons.
The actor once talked about the show being looked at as a "classic." He said, "The one thing I didn't want to happen was to have a Save How To Get Away With Murder hashtag. It's always best to have the story told in full circle. All good things come to an end and I want the body of work to stand on its own. Instead of maybe getting canceled or getting finished by having the ending that people wanted."
RELATED: 'How to Get Away With Murder': Robert Hsieh Is the Most Pointless Character, According to Fans
Here's what Rome Flynn says about his message from Rihanna
Flynn revealed on social media that he got a message from Rihanna, in which she complimented his work. In an interview with HollywoodLife, Flynn talked about receiving the message from Rihanna and how it impacted his career, specifically in regards to his music.
"Yeah, it was random because I had never met her or anything," he said. I was at the point where I was in the middle of trying to figure out what I was doing with music and acting. And it had become kind of difficult to maintain both at the same time.  And I didn't know what direction I wanted to go, and then I got a DM from [Rihanna] almost right after I was thinking about that situation."
RELATED: Rihanna Reportedly Puts 'R9' on Hold 'Indefinitely' — Here's Why
It seems like the messages came at the perfect time. "She sent one of the videos I had put on my IG," Flynn said of the video. "She said that I had a great voice, and I was like, 'Wow, I appreciate that, Queen.'" And of course, he also had to use this as an opportunity to "shoot his shot" at a collaboration, because who wouldn't want to work with Rihanna? "I told her to let me get that R9 and she told me to send her my EP first," he revealed.
If you are ready to see more of Flynn and his work, the final season of How to Get Away with Murder made its way to Netflix recently and you can stream it there.!