How a Led Zeppelin Copyright Suit Permanently Changed 'Bad Lieutenant'
Did anyone get '90s New York on film better than Abel Ferrara? Between King of New York (1990), Bad Lieutenant (1992), and The Addiction (1995), Ferrara's movies seemed to pick up where Martin Scorsese left off with Mean Streets (1973) and Taxi Driver (1976).
Ferrara had no problem pushing things beyond where Scorsese and film censors drew their lines. With Bad Lieutenant, his effort was rewarded with an NC-17 rating. ("When Abel Ferrara calls something bad, better believe it: He means business," Janet Maslin wrote in her New York Times review.)
And in Bad Lieutenant, Ferrara juiced up what Maslin called "his own brand of supersleaze" with the music of Schoolly D, the Philadelphia rap pioneer equally unafraid of vulgarity. Schooly D's "Signifying Rapper" played at four different points in the film when Bad Lieutenant hit theaters in '92.
But the soundtrack didn't survive the '90s. When Led Zeppelin's Jimmy Page and Robert Plant heard one of their songs sampled for Schoolly D's track, they filed a copyright suit. The results of that suit changed how Bad Lieutenant has been seen (and heard) ever since.
'Bad Lieutenant' featured a Schoolly D song that sampled Led Zeppelin without permission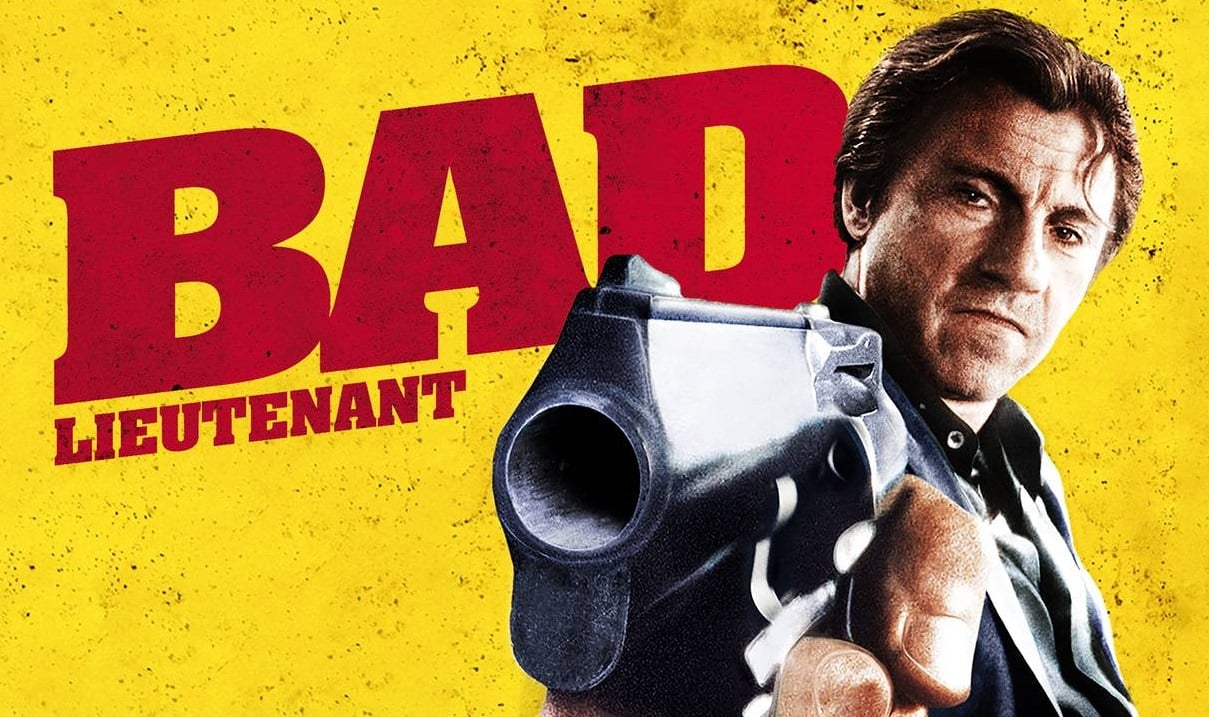 When rappers began sampling Zeppelin tracks in the '80s, Page (the primary songwriter) appeared to take it as a compliment. After all, the Beastie Boys weren't subtle about sampling Zep songs. And Page took no legal action.
The same happened after Schoolly D released Smoke Some Kill (1988), which featured a prominent sample of Zeppelin's "Kashmir" on "Signifying Rapper." Though it's possible likely the track never caught the attention of Page and his bandmates, no legal action followed.
However, that wasn't the case after "Signifying Rapper" appeared in Bad Lieutenant. Following its release on home video (and airings on Cinemax), representatives for Ferrara and HBO heard from Zeppelin's feared legal team, who'd filed suit over the unauthorized use of the "Kashmir" riff.
In the end, Ferrara and Schoolly D lost on all counts. Billboard reported in 1994 that Zeppelin's attorneys successfully had "Signifying Rapper" removed from Bad Lieutenant. Then a judge ordered the destruction of any existing video copies. The film hasn't been seen in its original version since.
Abel Ferrara was furious about the Zeppelin legal action and Jimmy Page in particular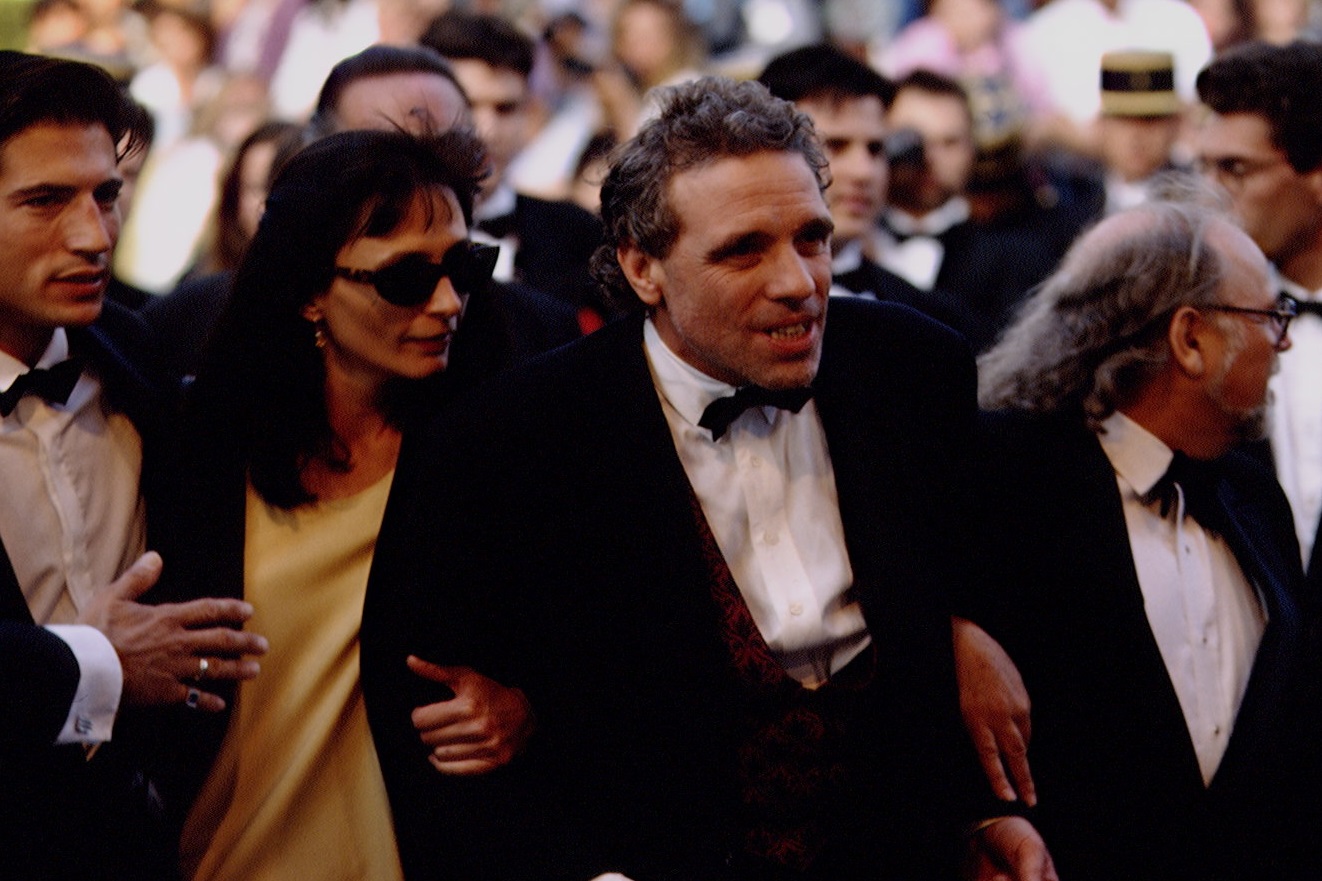 Speaking with the A.V. Club in 2002, Ferrara was furious about the lawsuit that had "Signifying Rapper" cut from Bad Lieutenant. "I'll strangle that c*cksucker Jimmy Page," Ferrara said. "As if every f*cking lick that guy ever played didn't come off a Robert Johnson album."
Ferrara pointed out that Smoke Some Kill had been out since '88 without any action by Zeppelin. However, the director didn't note the distinction between the song being sampled on a record and it appearing on a film soundtrack (and a racy one at that).
Zeppelin had made a point of forcing Wayne's World to cut notes from its "Stairway to Heaven" gag around the same time. That film had to change between its '92 theatrical release and home video version. (You basically don't hear any "Stairway" in the film anymore.)
"Signifying Rapper" played such a key role in Bad Lieutenant that Ferrara couldn't deal with replacing it. He look back at that move fondly in '02. "I said, 'F*ck this, we ain't putting nothing in,'" he told the A.V. Club. "This is one of those decisions you end up regretting."