How Adam Devine Related To Sam I Am in 'Green Eggs and Ham'
When you read Green Eggs and Ham to your kids, Sam I Am speaks with your voice. When Netflix animated 13 episodes of Green Eggs and Ham, Sam I Am will speak with Adam Devine's voice. Michael Douglas is the voice of Guy Am I and Keegan-Michael Key narrates the series among many other celebrity voices.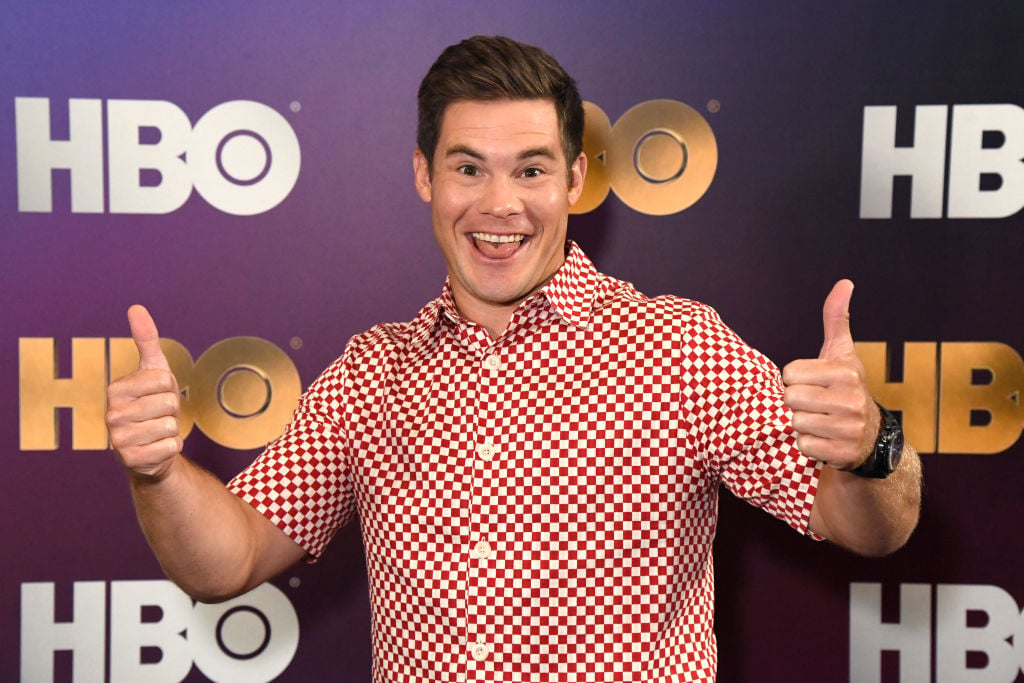 Adam Devine was at Warner Brothers for a presentation of Green Eggs and Ham to the Television Critics Association. Green Eggs and Ham is coming this fall to Netflix. 
'Green Eggs and Ham' speaks to Adam Devine's past and future
Adam Devine still has a childlike enthusiasm for his roles. Green Eggs and Ham allowed him to literally return to childhood.
"For me, it was just so exciting," Devine said. "Obviously, I grew up reading the books and just anything Dr. Seuss I was such a fan of. I love the imagination. Really, when you read one of his books, you went to sleep dreaming in technicolor."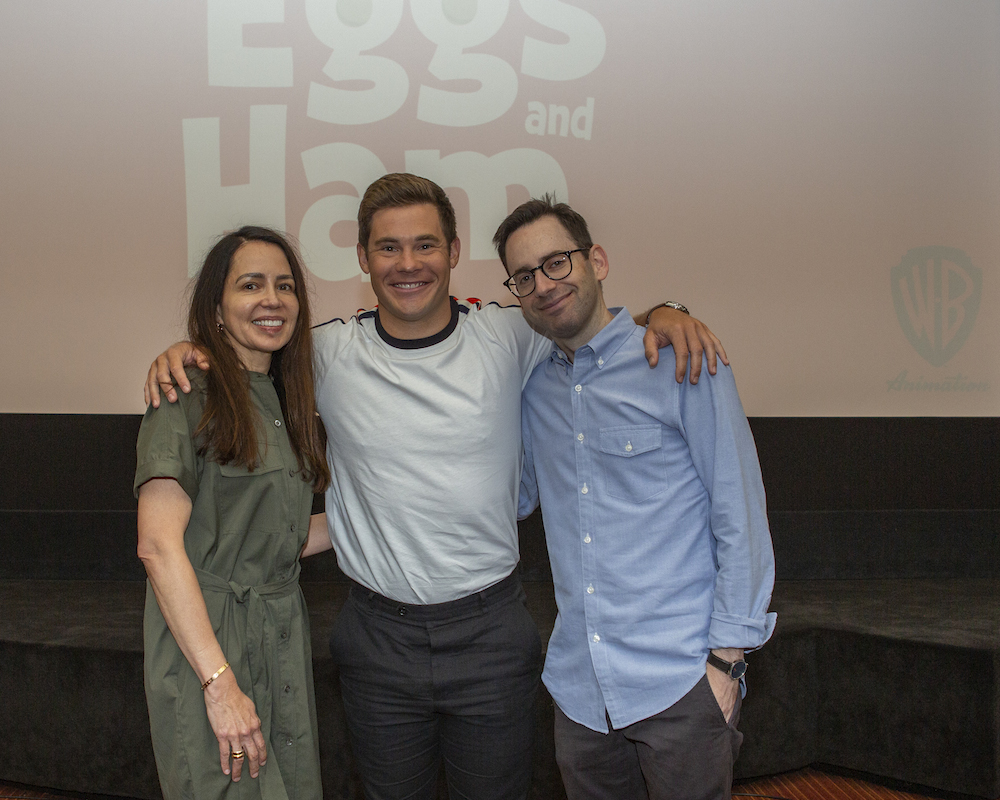 Devine is also looking ahead to giving new generations a new approach to Green Eggs and Ham. 
"I was just really excited to be doing something at this level with this group of people, something that I know that when I do have children, I can show them this," Devine said. "That's a big part of what I'm doing. They can watch this."
'Green Eggs and Ham' is still as relevant as ever
Dr. Seuss published Green Eggs and Ham in 1960. It's never lost its popularity and it hasn't become dated at all.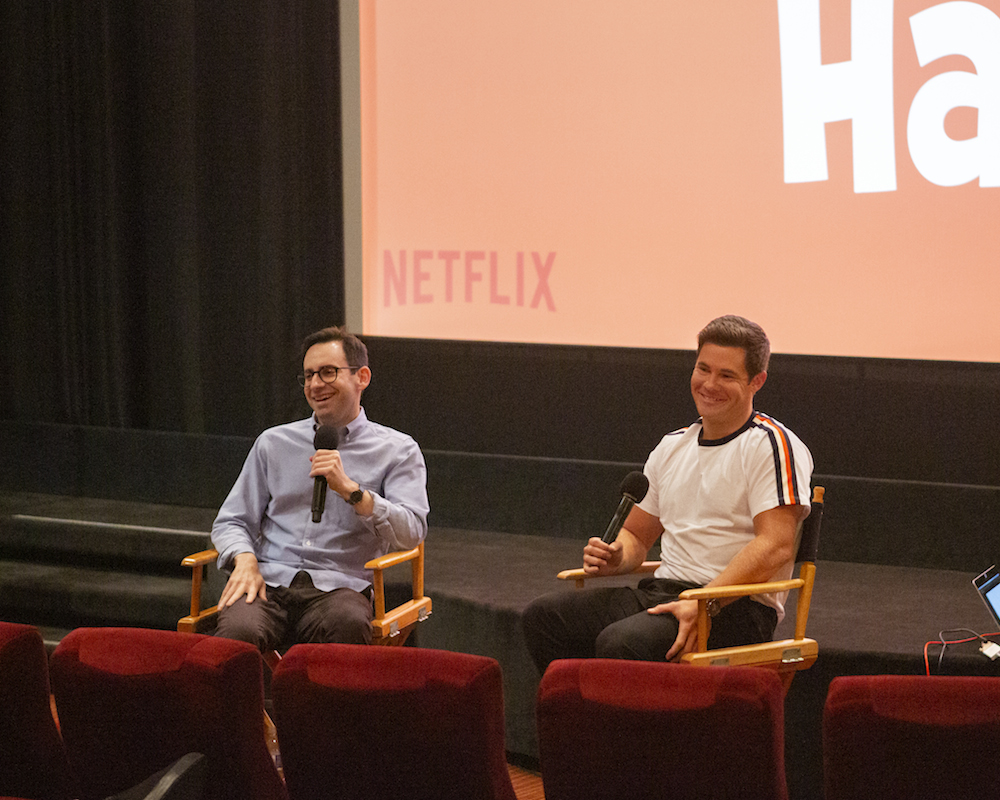 "I feel like all of my friends have kids that are of the age of reading Dr. Seuss books and they're all still reading these books to their kids and the kids are still loving them," Devine said. "So they are timeless. I think now more so than ever they're probably reading these books going, why isn't this a show that I can binge-watch over and over? So we're delivering."
Sam I Am: the untold story
In the book, which is brief, Sam I Am is just the character trying to convince Guy to try the green eggs and ham. The show expands his character.
"Honestly, I feel like they came to me for a reason because I do sort of have that manchild [mentality]," Devine said. "Well, that is me. I'm not lying to you guys. So I think they came to me and they're like, 'Your essence, just give us what you think that is.'"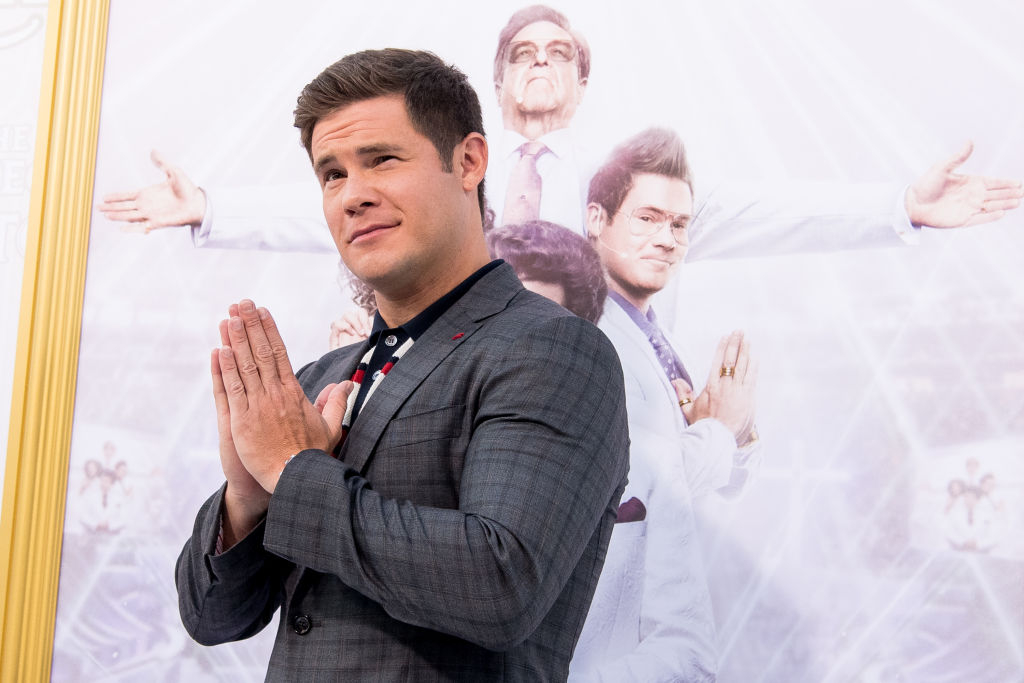 Sam sounds like Devine, but amplified.
"I remember the first day, we found [the voice] pretty quickly," Devine said. "It was just sometimes my voice will be at a lower register and they'll be like, 'Yeah, but a little higher. You're excited.' So it was pretty easy for me to find Sam. He's just someone who's eternally optimistic and is a child even though he may be fully grown."

Adam Devine is impressed with the animation on 'Green Eggs and Ham'
Seeing the presentation on animation made Devine feel like a small cog in the machine.
"It's cool to see how absolutely small of a part that I have in this process," Devine said. "Oh, I come in my pajamas once a month and put some stuff down. It's incredible what you guys have done."
It took four years to complete the first season of Green Eggs and Ham, but during Devine's recording sessions he had to just focus on his role.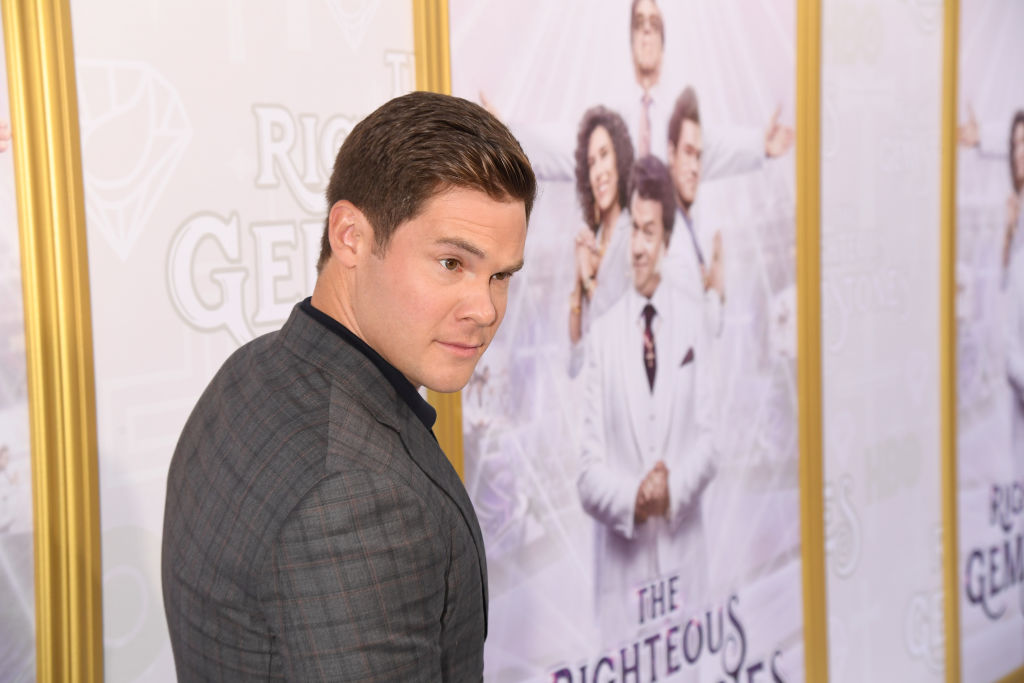 "I'm trying to play the character within a scene so I'm not necessarily thinking of the animation style," Devine said. "I've seen enough of what they've been doing that I trust them to make me not look like an idiot and make the animation look cool. I think they've been doing a great job with that."
And even though most of the show is between Sam and Guy, Devine did not work with Michael Douglas.
"I've yet to meet Michael," Devine said. "I hope to meet him soon."