'Star Wars': How Adam Driver Beat Out 'Fantastic Beasts' Star Eddie Redmayne for the Role of Kylo Ren
Many Star Wars fans know Adam Driver as Ben Solo — better known as Kylo Ren. Before Driver secured this iconic role as the First Order leader, he had to go up against several other actors, including Fantastic Beasts star Eddie Redmayne. Find out why Driver was ultimately cast as the latest villain in Star Wars.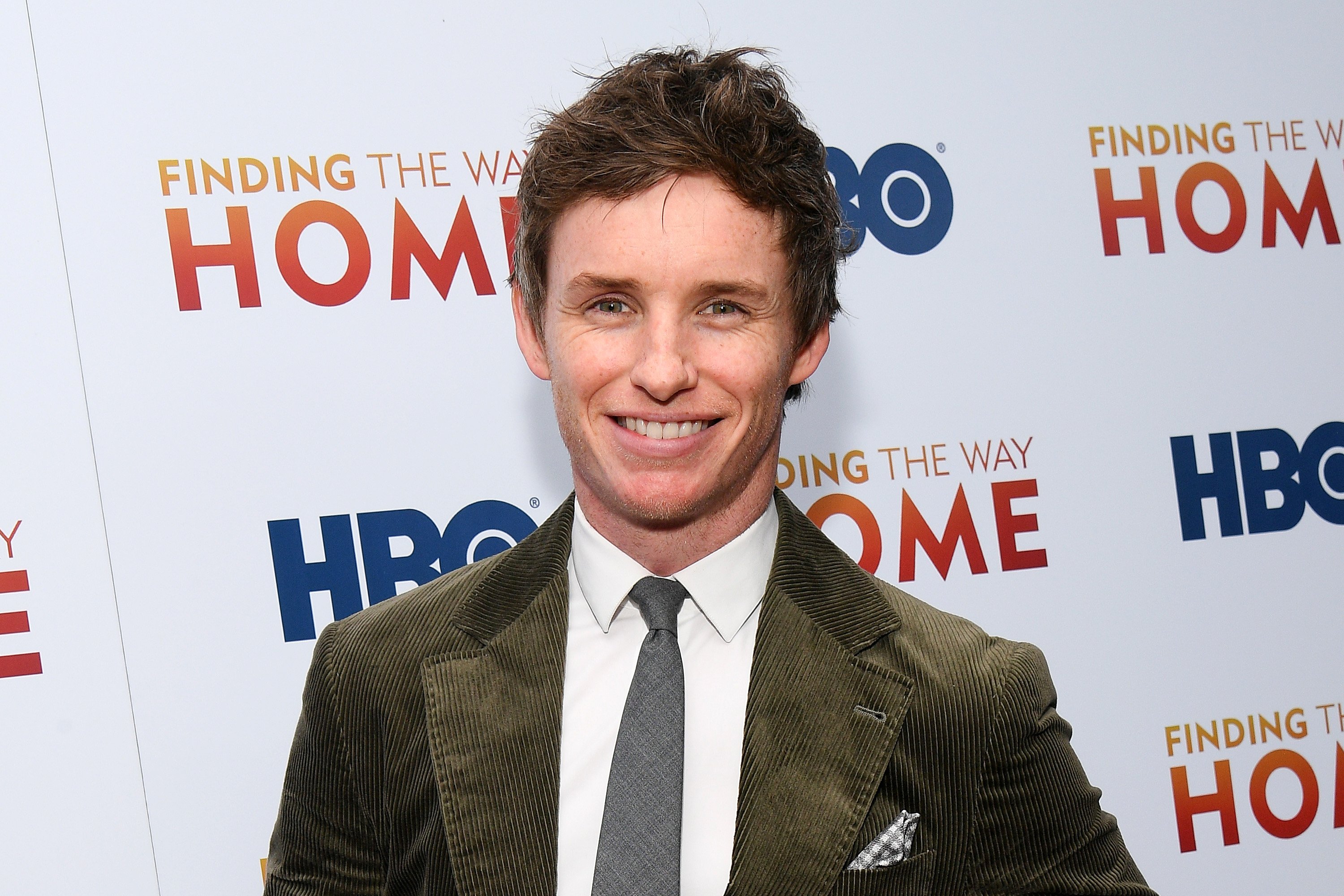 J.J. Abrams originally had other plans for Kylo Ren 
According to ScreenRant, Kylo Ren was referred to as the "Jedi Killer" when the Star Wars sequel trilogy was in its early stages. Given such a powerful name, Abrams initially wanted a seasoned actor to star in the role. Performers like Hugo Weaving and Michael Fassbender were at the top of the consideration list for the villainous role.
Eventually, the writers pivoted — as George Lucas once did — and thought a younger actor would be better suited for the new Star Wars trilogy. When Abrams thought about up-and-coming actors, Redmayne came to mind. He hadn't yet gained national recognition from Fantastic Beasts, which made him even more desirable for the role of Kylo Ren.
Eddie Redmayne says his audition for Kylo Ren was 'hilarious'
Before he landed the role of Newt Scamander in the Fantastic Beasts and Where to Find Them series, Redmayne auditioned for the role of Kylo Ren. Having starred in The Theory of Everything, Redmayne had some acting experience. But he wasn't a household name yet, which went with director J.J. Abrams' desire to cast fresh faces. 
According to Redmayne, the audition process for Star Wars: The Force Awakens was so secretive that he didn't really know what he was getting himself into. Some people were under the impression that Redmayne was auditioning for the role of General Hux, but that wasn't the case. 
"I was going for, I think, for [Kylo Ren]," Redmayne explained to UpRoxx. "They gave me like a Star Trek scene — or like something from Pride and Prejudice. With films that top secret, they don't give you the actual lines. So they give you a scene from Pride and Prejudice, but then they tell you you're auditioning for the baddie. If you're me, you then put some ridiculous voice on."
Despite not getting the role, Redmayne called his audition for Kylo Ren a "hilarious moment." Redmayne knew the casting director Nina Gold, who cast him in The Theory of Everything and his Oscar-nominated role in The Danish Girl. Gold found Redmayne's audition equally hilarious. "After like 10 shots she's like, 'You got anything else?' I was like, 'No,'" Redmayne recalled. 
Fortunately, Redmayne went on to secure the role of Newt Scamander in the Fantastic Beasts franchise. And Driver claimed his role in the Star Wars franchise and carefully embodied the complicated villain who is Kylo Ren.
Adam Driver's experience in the Marines ultimately helped him perfect Kylo Ren 
Driver's military background is what allowed him to succeed in his role as the iconic Star Wars villain. "There's something obviously militant about [Kylo Ren] that makes sense," Driver explained to Movies Ireland. "How he responds to things is probably physically quicker than most because he's on edge — they're at war." 
Some fans might be surprised to know Driver's mortarman background helps him in all of his roles. Driver likened the relationships, camaraderie, and work ethic on a film set to that of any team, including military platoons.
"My experience from the military was more in the relationships that I formed," Driver said. "… [On film sets], there's somebody in charge who knows what they're doing — the director — and when they know what they're doing, what you're doing feels exciting and important."