How Al Pacino Helped Boost Dominic Chianese's Career Long Before 'The Sopranos'
When Dominic Chianese auditioned for the part of Corrado "Junior" Soprano, he'd already entered his fifth decade in the acting business. But Chianese had never landed a steady, well-paying job like he was about to have playing Junior on The Sopranos.
He didn't take it for granted. "It was great," Chianese said on the Talking Sopranos podcast. "Because then I could make what my grandfather always told me was the truth: money. [laughs] But it was a lot of years of trying to find myself as an actor."
Chianese had certainly paid his dues. After getting his start in musical comedy in the '50s, Chianese spent many years honing his craft on stage and in places like The Actors Studio. That led to his first major film roles, which his friend Al Pacino helped him land.
Al Pacino helped Dominic Chianese get a part in 'The Godfather: Part II'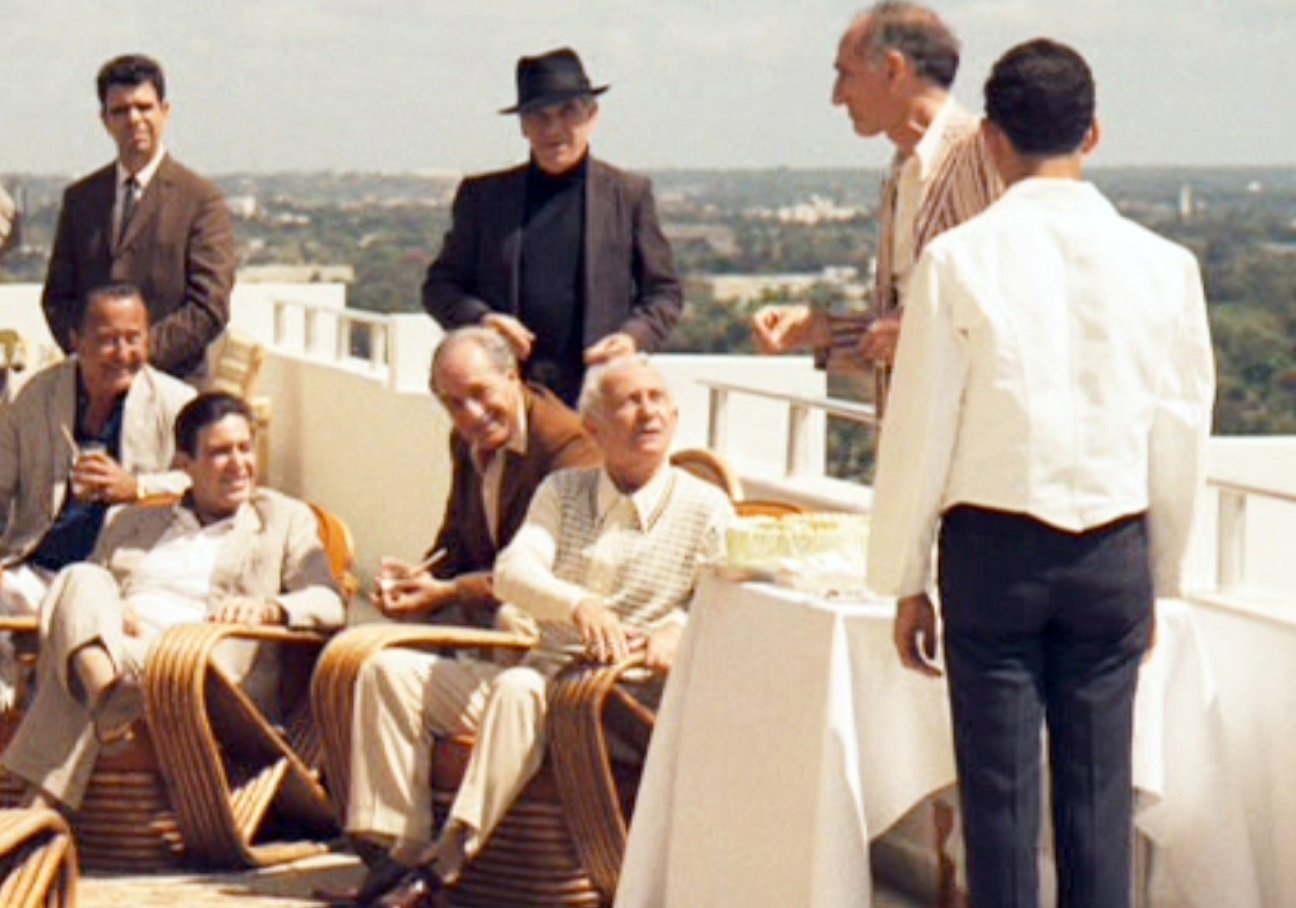 REALTED: How Many Movies Have Robert De Niro and Al Pacino Made Together?
With the screen credits Chianese racked up in the '70s, you have to wonder how casting directors kept passing him by. The list begins with The Godfather: Part II (1974), the Francis Ford Coppola epic that remains one of the treasures of American cinema.
On Talking Sopranos, Chianese told the story of being up for The Godfather (1972). Unfortunately for him, he couldn't attend a Coppola callback because he'd taken a part in a Boston stage production. But he landed a great role (Johnny Ola) in the Godfather sequel.
Chianese said Pacino, who played Michael Corleone in both films, certainly had something to do with it. "He helped me tremendously," Chianese said. "Nobody helped me more than [Pacino]." Their relationship began some time in the previous years (circa the late '60s) at the Actors Studio.
"Even though I wasn't a [Studio] member, I had helped people get in by doing scenes with them," Chianese said. Pacino was at the Studio then and came to know Chianese. It began in earnest when Chianese played in a comedy Pacino's friend had written.
Pacino really loved a comedy skit Chianese had performed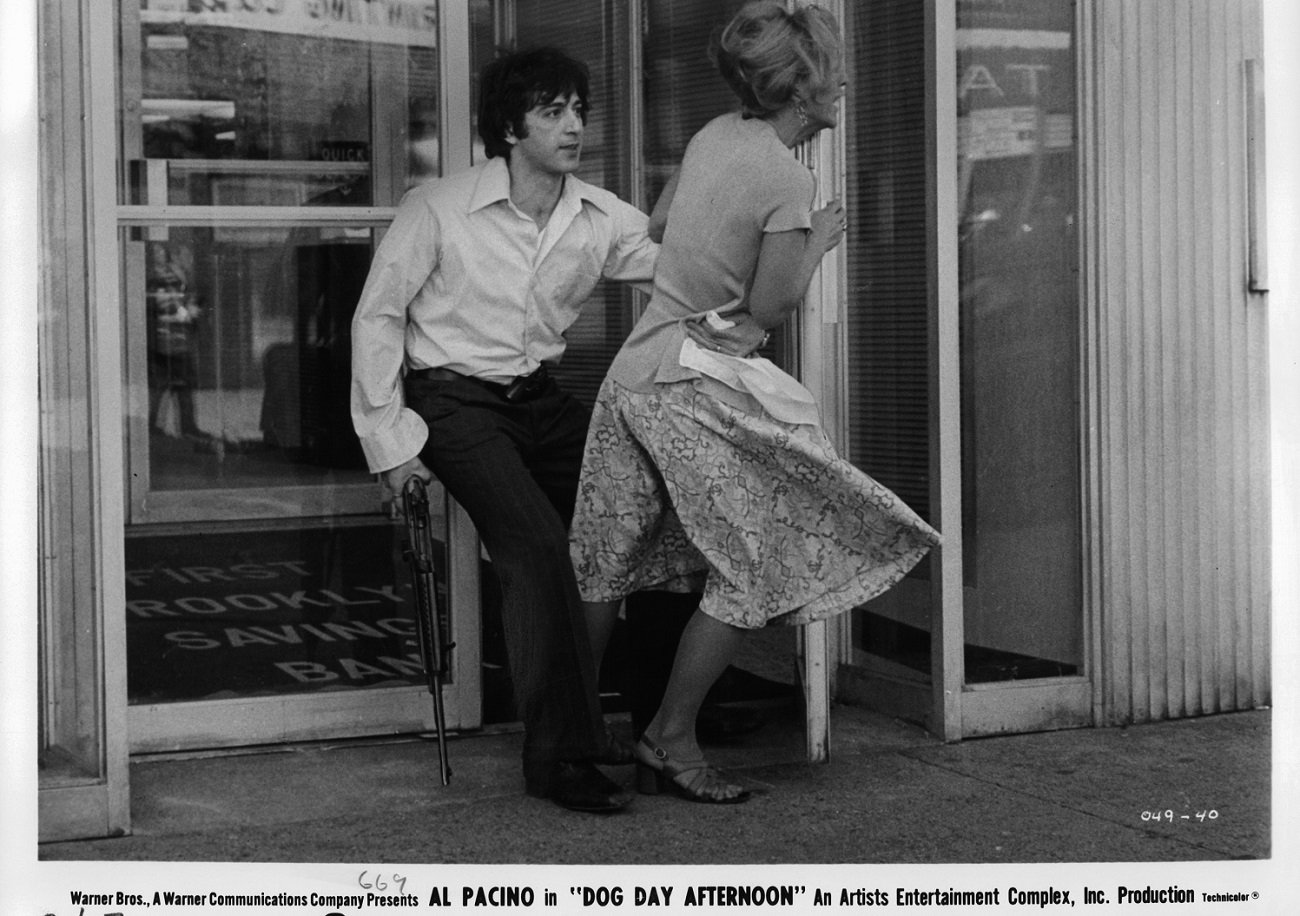 Th relationship between Pacino and Chianese took off after a performance. "[Pacino] saw me do something that a friend of his wrote," Chianese recalled. "I had a wig on; it was a comedy skit. Al said, 'That was one of the funniest things I ever saw in my life.' So we became friends, and would play softball together and all that stuff. We had a good time."
Chianese recalled getting to know Lee Strasberg, the director of the Actors Studio and Method acting innovator, through Pacino as well. Strasberg, of course, played Hyman Roth in The Godfather: Part II. So the three of them brought the Studio into the film.
That didn't end the story of Pacino and Chianese in film together. In 1975, Chianese played the father of Pacino's lead character in Dog Day Afternoon (also starring John Cazale, who played Fredo in Godfather II). Then Pacino and Chianese got together on screen once again in 1979's And Justice For All.