How Alex Rodriguez and Derek Jeter Ended Their Long-Running Feud
Though the public probably knows Rodriguez and Jeter individually, not everyone is aware of the complicated history and dynamic between the two.
Over the years, the public has gotten to know Alex Rodriguez. The popular athlete who is known as A-rod has made a name for himself throughout the past two decades by playing baseball and always staying in the public's eye.
Derek Jeter is another well-known and beloved name when it comes to baseball. This beloved player dominated the baseball game and headlines for what felt like ages.
Though the public probably knows Rodriguez and Jeter individually, not everyone is aware of the complicated history and dynamic between the two talented players.
Who is Alex Rodriguez?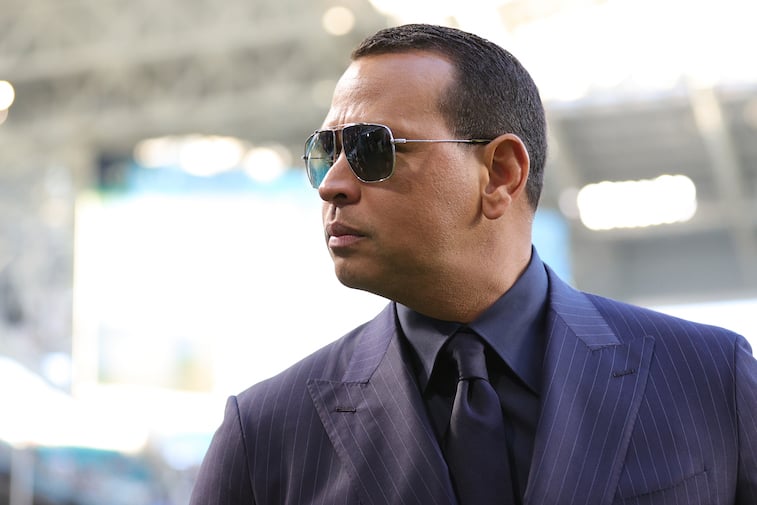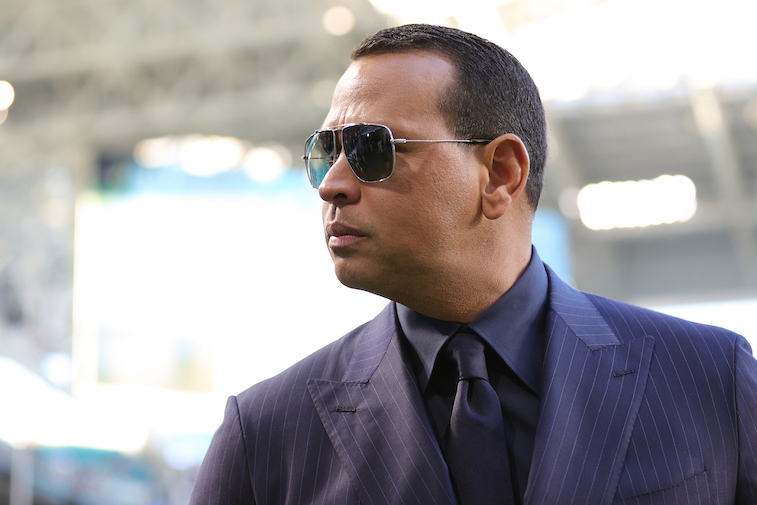 Rodriguez is a New York native who was born in 1975. Growing up, Rodriguez's father played baseball at a professional level for the Dominican Republic. Genetically speaking, Rodriguez's love for baseball seemed inevitable. Despite his plans to further his education and studies at the University of Miami, his plans immediately changed when he was drafted to the Seattle Mariners following his high school graduation. 
Rodriguez's 22 year-long baseball career would be a long one with many twists and turns. Ultimately, Rodriguez ended up playing for the Texas Rangers and the New York Yankees in addition to the Seattle Mariners. Over the seasons Rodriguez managed to get nominated for three MVP awards. When all was said and done, Rodriguez spent the most time playing for New York. 
Who is Derek Jeter?
In 1974 Jeter was born into a small family in the New Jersey area. From a young age, Jeter knew he wanted to play baseball at a professional level. His strong work ethic and determination paid off in 1992. Jeter was drafted to the New York Yankees in 1992. Little did he know that this would be the team and place where Jeter would spend the entirety of his career.
In 1996 Jeter played a vital role in helping his team win the World Series. He would do it again in 1998, 1999, 2000, and 2009. In 2014 the famous player decided it was finally time for him to retire. However, as we know, Jeter has still found ways to stay active in the baseball world. Just the other day, Jeter achieved the exciting milestone of gaining access to the exclusive Baseball's Hall of Fame.
What are the details of the feud between Alex Rodriguez and Derek Jeter?
Jeter and Rodriguez's close proximity in age made their journeys in the Major League Baseball even more parallel. It seems like the two had a lot of respect for each other and their prospective games when their careers first kicked-off. Fellow teammates would often tease and joke about how close Rodriguez and Jeter were despite not even playing for the same team.
There are plenty of photographs and headlines from the '90s documenting this precious power friendship, but it begs the obvious question, whatever happened between them?
It seems like a tale as old as time. After Jeter started to gain momentum and success on and off the baseball field he began to unintentionally overshadow his good friend and fellow player.
A-rod did not react well to the hype surrounding Jeter, and it became glaringly evident when Rodriguez was interviewed on the topic in 2001. Though Rodriguez claims it wasn't his intention to talk poorly about Jeter, it is definitely what the records are implying.
From his tone to his wording it doesn't seem like Rodriguez and Jeter are best friends. The comments caused some irreversible damage for their friendship, but both players assure the public and media that everything is fine between them.
However, in this recent interview from last spring, it seems like things are still pretty tense and weird between the two of them.  Time is ultimately what ended this ongoing feud, but it is unclear if things will ever feel normal when it comes to Jeter and Rodriguez.