How Amy Poehler Is Helping Young People Change the World with 'Smart Girls'
Amy Poehler discusses her project 'Smart Girls' where she gives young girls a platform and highlights great women making a difference.
Amy Poehler may be most famous as Parks and Recreation star Leslie Knope, or Tina Fey's Golden Globes hosting partner. Her comedy career dates back to the improv troupe Upright Citizens Brigade, with whom she starred on a Comedy Central sketch series. Poehler has starred in movies with Fey and by herself, and she started Amy Poehler's Smart Girls over a decade ago.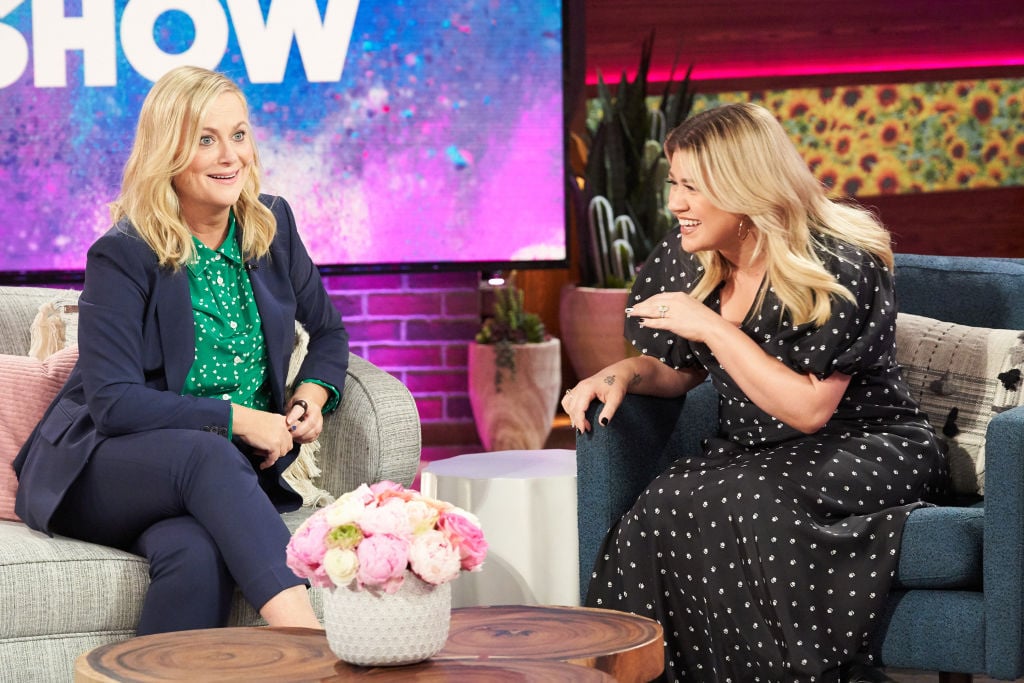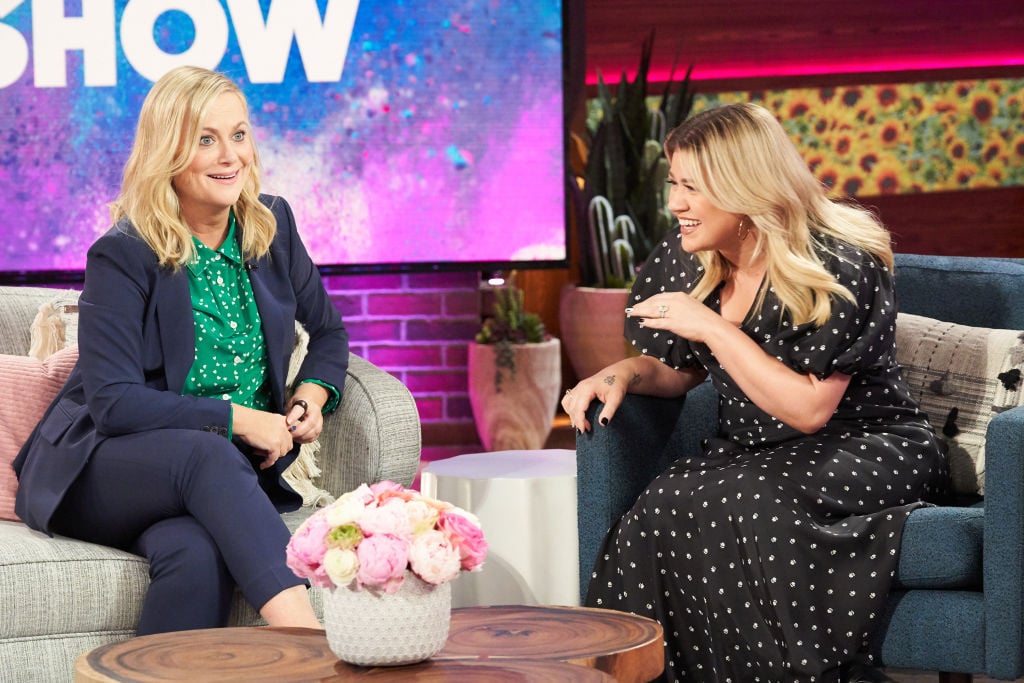 Poehler stopped by The Kelly Clarkson Show to talk about her new Fox animated comedy Duncanville. Clarkson asked her about Smart Girls and learned how it has evolved but kept the same mission. Duncanville airs Sundays at 8:30 p.m. after The Simpsons on Fox.
Amy Poehler started 'Smart Girls' for the next generation
Characters like Leslie Knope are overachievers who had big dreams from a young age. Poehler knew there were real life Leslie Knopes out there, but not enough venues for them to connect. She and a partner started Amy Poehler's Smart Girls for those girls.
"Many years ago, over 10 years ago, it's like an online community that we started, Meredith Walker and I started many years ago," Poehler said. "It's just kind of a place for people to meet like-minded people. We try to promote the stories of interesting young people who are changing the world by being themselves."
Amy Poehler wishes she had 'Smart Girls' when she was a kid
Amy Poehler's Smart Girls began as a show Poehler would do online. She would interview young girls and give them a showcase. Just being on Poehler's social media or YouTube channel would be a huge platform.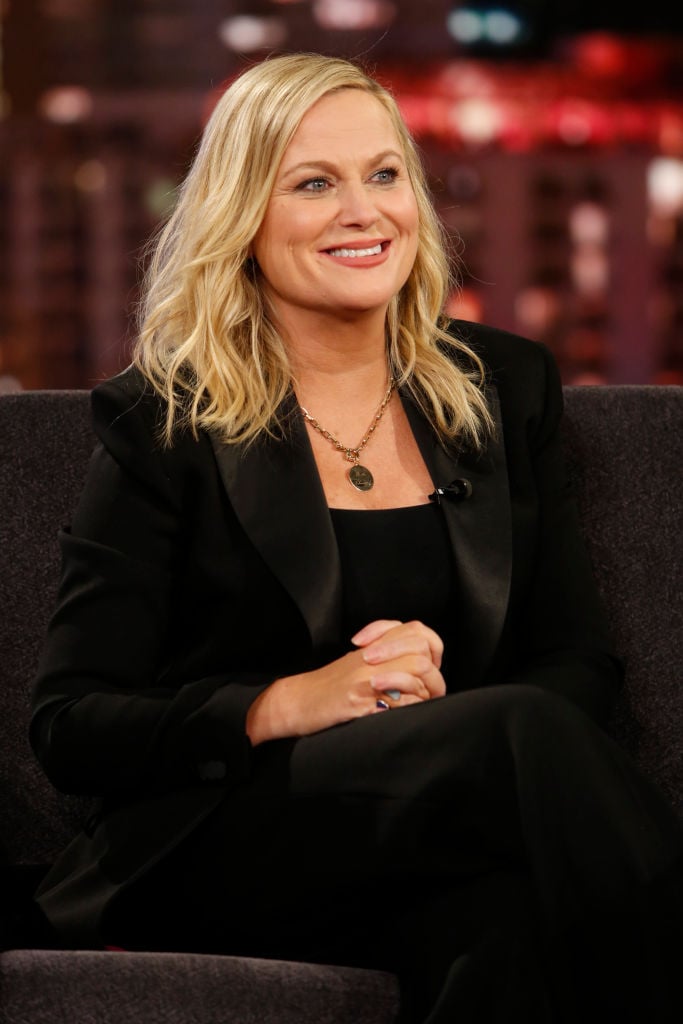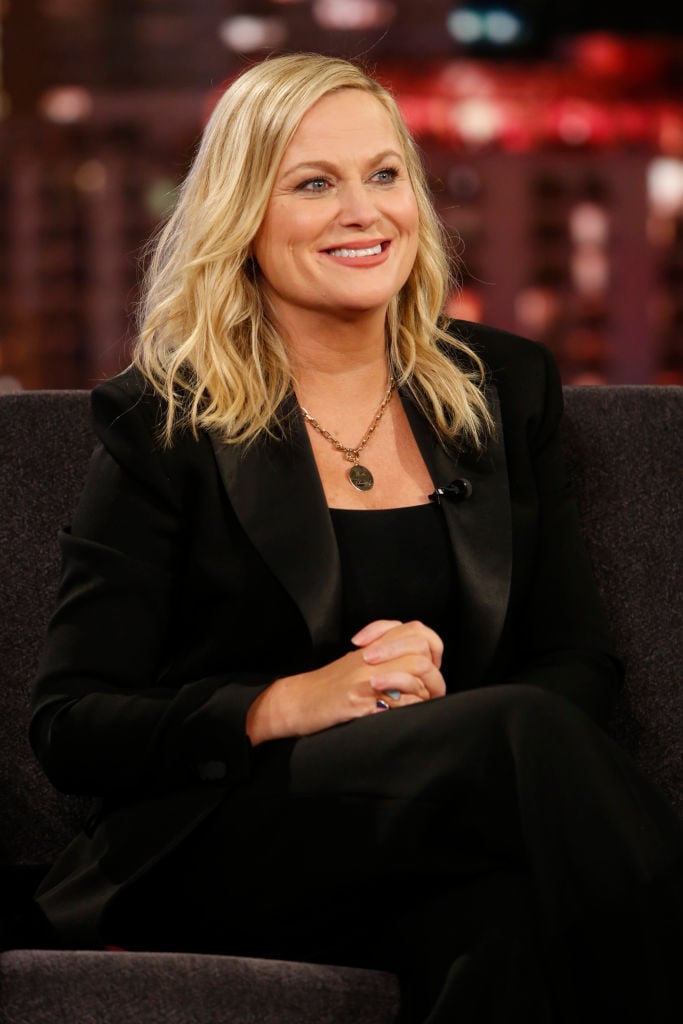 "It started as an online show," Poehler said. "We kind of wanted to create something that we would have liked to have joined and watched when we were younger. I think there's something really special about taking the temperature of young people, listening to what they care about, amplifying their voices. It's an attempt to do all that."
'Smart Girls' has grown into something bigger
Now Amy Poehler's Smart Girls is even bigger. The website features articles about women doing great things in all spheres. Young readers can learn about Civil Rights activist Mary McLeod Bethune, abolitionist and voting activist Frances Ellen Watkins Harper, journalists Josephine St. Pierre Ruffin and Ida B. Wells, Congresswoman Patsy Takemoto Mink, Compton Mayor Aja Brown, astrophysicist Dr. Chiara Mingarelli and more.
"Founded by artist Amy Poehler and producer Meredith Walker, Amy Poehler's Smart Girls organization is dedicated to helping young people cultivate their authentic selves" reads the site's About section. "We are a place where people can truly be their weird and wonderful selves. We are funny first, and informative second, hosting the party you want to attend."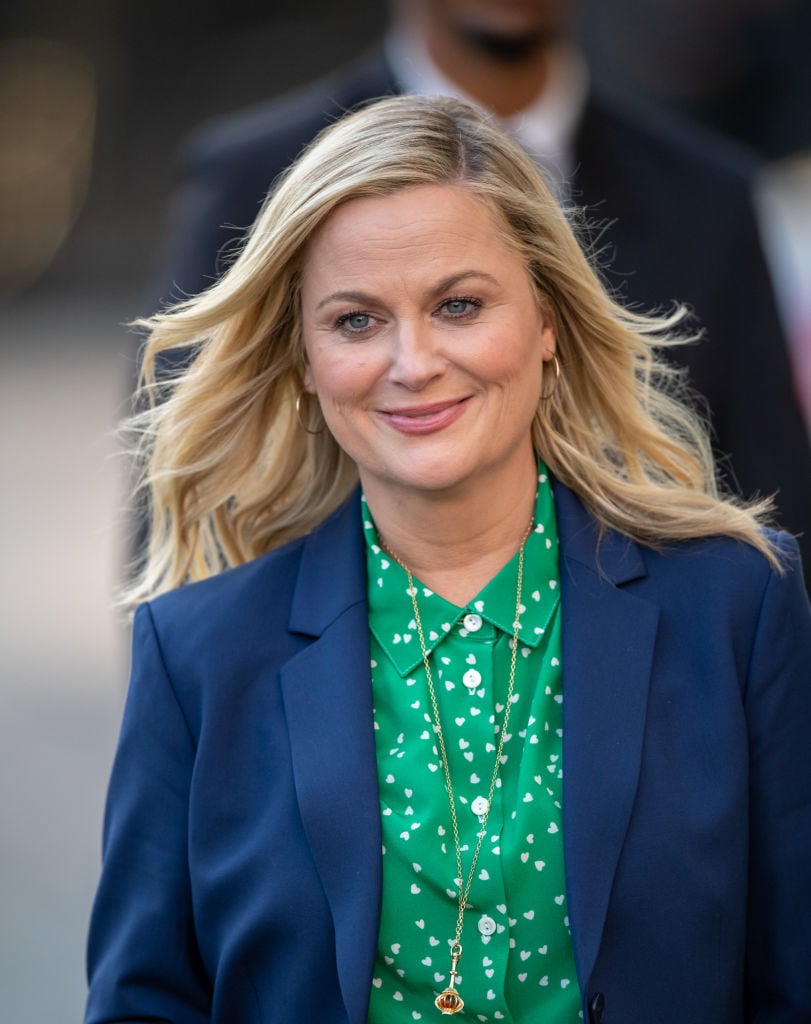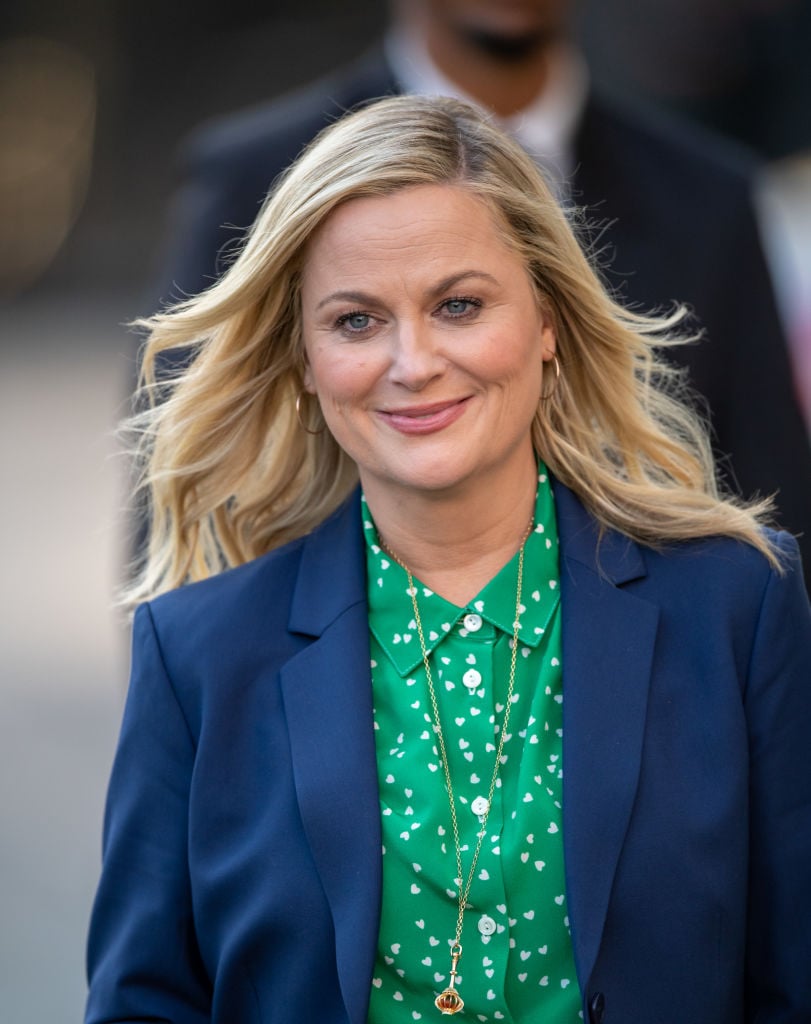 Still, Poehler likes hearing about anything that may interest young girls.
"I used to just interview young people and ask them stuff like what's it like to be a sister?" Poehler said. "Why are you interested in bugs? Any time anybody talks about what they're interested in, they're interesting people. It's building up what they're passionate about."