How Do TikTok's Teen Influencers Compare to Hollywood Child Stars?
Charli D'Amelio and several other TikTok-famous celebrities achieved their fame as teenagers. Loren Gray, Addison Rae, and so many other content creators are essentially this generation's child stars. What does that mean for their futures — and how does TikTok-fame differ from more traditional Hollywood fame?
TikTok celebrities' future predicted, and it's 'not pretty'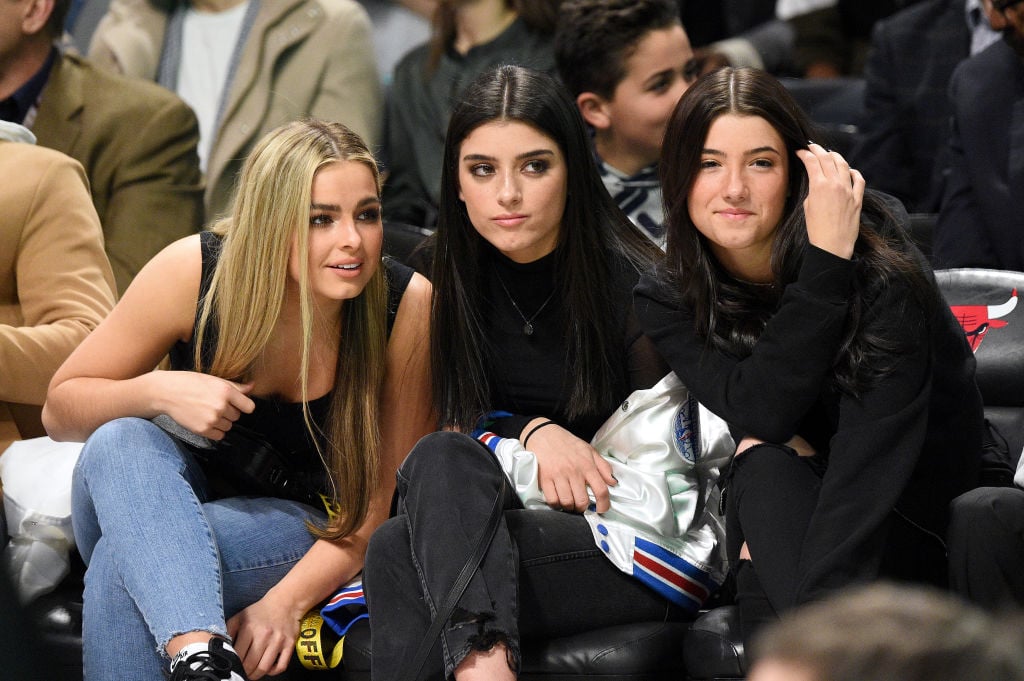 Insider recently published a piece warning "young influencers" about the potential dangers of childhood fame. The publication interviewed experts on the topic, who spoke about the "algorithmically programmed addiction to the instant gratification of a never-ending barrage of notifications" that exists in social media use.
Now, there exists a kind of child star that hasn't before. It's a celebrity — like Charli D'Amelio — whose fame derives purely from interest on a social media app. (As opposed to a performance in a popular movie or TV show).
On apps like TikTok, "everyday children are so easily vaulted into the spotlight with little predictability." Both Charli and her older sister Dixie D'Amelio have claimed they were never trying to be famous. (Charli D'Amelio, age 16, now has more followers than any creator on TikTok.)
Part of what makes this dangerous? All of it is happening before their brains are totally developed. (That occurs around age 25.)
RELATED: Is Charli D'Amelio Dating Anybody?
Insider pointed to World Psychiatry research, which indicated that things like "likes, followers, and views" are harmful because they "directly quantify our social success (or failure), by providing clear metrics." It's been shown to have adverse effects on teen mental health.
Ciarán Mc Mahon, who wrote The Psychology of Social Media said: "We've had cases of child stars in different eras and different times. But this is a more enhanced and hyper version of that." Looking at the outcome of so many Hollywood child stars, Mc Mahon isn't too optimistic.
"History would suggest that it's not going to be pretty," she explained of teen TikTok celebrities.
Hollywood actress Drew Barrymore said that being a child star was 'frightening'
Insider also related TikTok celebs to more traditional kid stars. The "challenges" of child stars, the publication continued, have been "made infamous by the likes of Lindsay Lohan, Drew Barrymore, and Michael Jackson."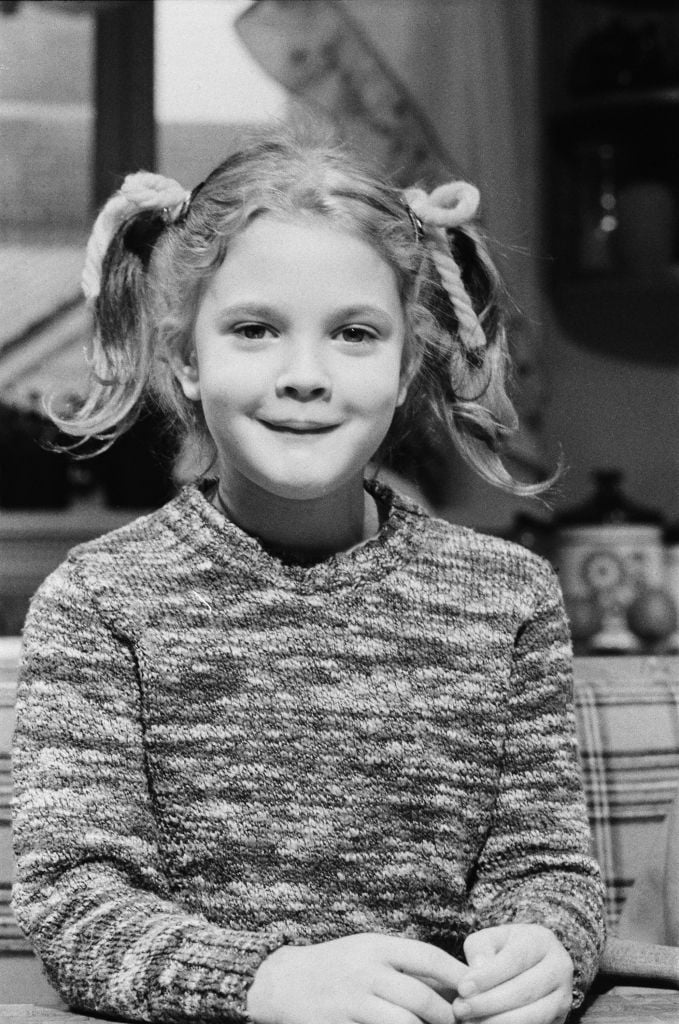 "From the time I became famous in E.T., my life got really weird," actress Drew Barrymore told People about being a child star. The actress expanded:
One day I was a little girl, and the next day I was being mobbed by people who wanted me to sign my autograph or pose for pictures or who just wanted to touch me. It was frightening.
Many young people in Hollywood have gone through struggles like "drug and alcohol abuse, mental illness, and familial struggles."
Clinical psychologist Donna Rockwell — a specialist in "celebrity mental health" explained that fame makes it very difficult for someone to "have appropriate and healthy empathy for other people."
"It isn't even a choice when it comes down to it," Rockwell said. It happens even "for the most grounded of people."
"So for a child, it's 10 times more difficult," she continued. For TikTok teens, it can be hard to keep a steady head on your shoulders. "It's exponentially more challenging because they haven't even developed a full self yet."
RELATED: What is the TikTok Star Loren Gray's Net Worth?
Child TV stars like Shia LaBoeuf and Danny Bonaduce describe addiction issues
Shia LaBoeuf, who became a child star from his Disney Channel show Even Stevens, explained to The Hollywood Reporter how as a celebrity, he became "addicted to that kudos." LaBoeuf shared:
It kind of fueled my way of working for a long time — just pining your own pain, and holding on to it, and not really ever dealing with it or questioning it, but just keeping it in a little bottle that you can pop the top on whenever it's needed, when the switch needs to be flipped.
Insider pointed out LaBoeuf's ongoing issues with "an altered sense of empathy."
Danny Bonaduce, an actor from the 1970s sitcom The Partridge Family, experienced something similar. Bonaduce, now 60 years of age, had problems with all kinds of addiction.
"He says that he's been addicted to almost every substance known to man," Rockwell explained. However, tragically: "the most addictive of all of them is fame itself."
As the psychiatrist identified, TikTok (and other) celebrity status allows for "uneven give and take." Rockewll again:
When people have a lot of attention put on them — child stars, social media influencers — all of that attention can lead to acquired situational narcissism, ASN, even if that person had all the love and adequate mirroring in their early life as they possibly could have wished for.
Why TikTok influencers like Charli D'Amelio need an 'exit plan'
However, celebrities on social media experience that imbalance ten-fold. While Hollywood's child stars no doubt are subject to fame's "ephemeral nature," that's all the more true on apps like TikTok.
"New videos and teens go viral every minute," Insider reported. For young creators on "platforms like YouTube, Instagram, and TikTok, most of them will not be able to uphold that level of fame for long."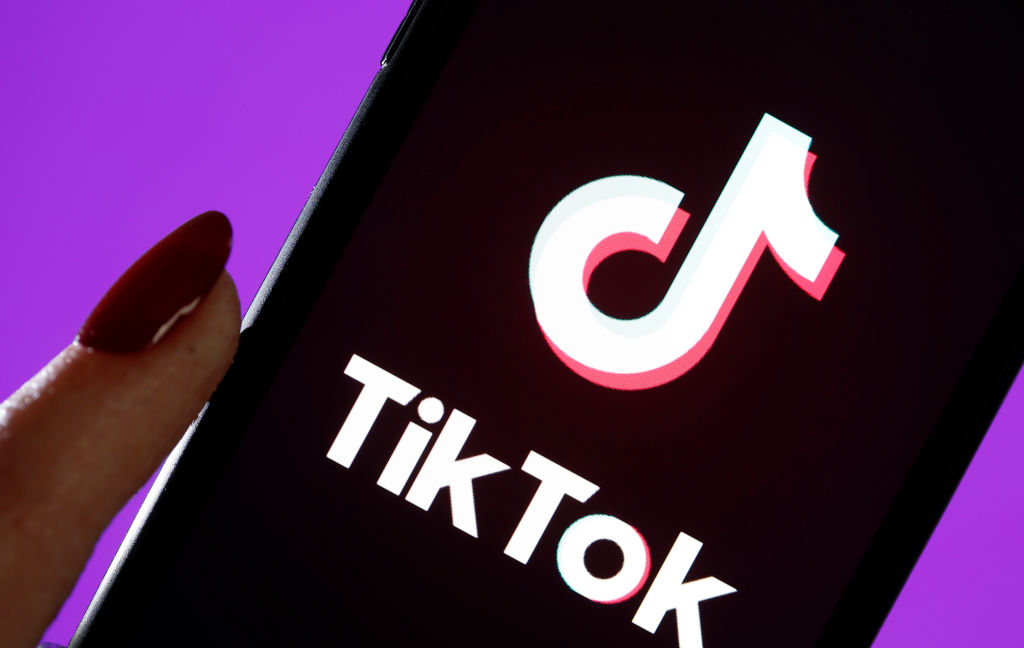 RELATED: Why TikTok Stars Charli and Dixie D'Amelio 'Stepped Away' From the Hype House
For that reason, McMahon recommends coming up with an "exit plan."
Experts also encourage TikTok creators to use their large platforms for good causes. The D'Amelio sisters have already taken up that charge, posting videos about cyber-bullying and body shaming to spread awareness on the subjects.
RELATED: It 'Still Hasn't Hit' TikTok Star Dixie D'Amelio That She's Famous
How to get help: In the U.S., contact the Substance Abuse and Mental Health Services Administration helpline at 1-800-662-4357.