How Arnold Schwarzenegger Knew He Had To Leave Austria — 'Somehow, I Belonged To America'
Arnold Schwarzenegger is known globally for starring in blockbuster films such as 'Terminator' and 'Twins', but the actor first came to prominence as a championship bodybuilder. Born and raised in small village in Austria, Schwarzenegger knew that he wanted to come to America, and he knew that bodybuilding was his ticket to the states.
Arnold Schwarzenegger is globally known for being one of the biggest action stars to ever cross the big screen. The former Governor of California made a name for himself as a championship bodybuilder, and then transitioned into acting, starring in blockbuster films such as Terminator and Twins. 
Even though Schwarzenegger is beloved for all of the iconic work he's done in the American entertainment industry, many people fail to realize how much work it took for him to make it to the United States. Schwarzenegger was born and raised in Austria, but always knew he belonged in America. This led to him making enormous sacrifices in order to see his dream become a reality.
Arnold Schwarzenegger fell in love with the U.S. when he was a kid in Austria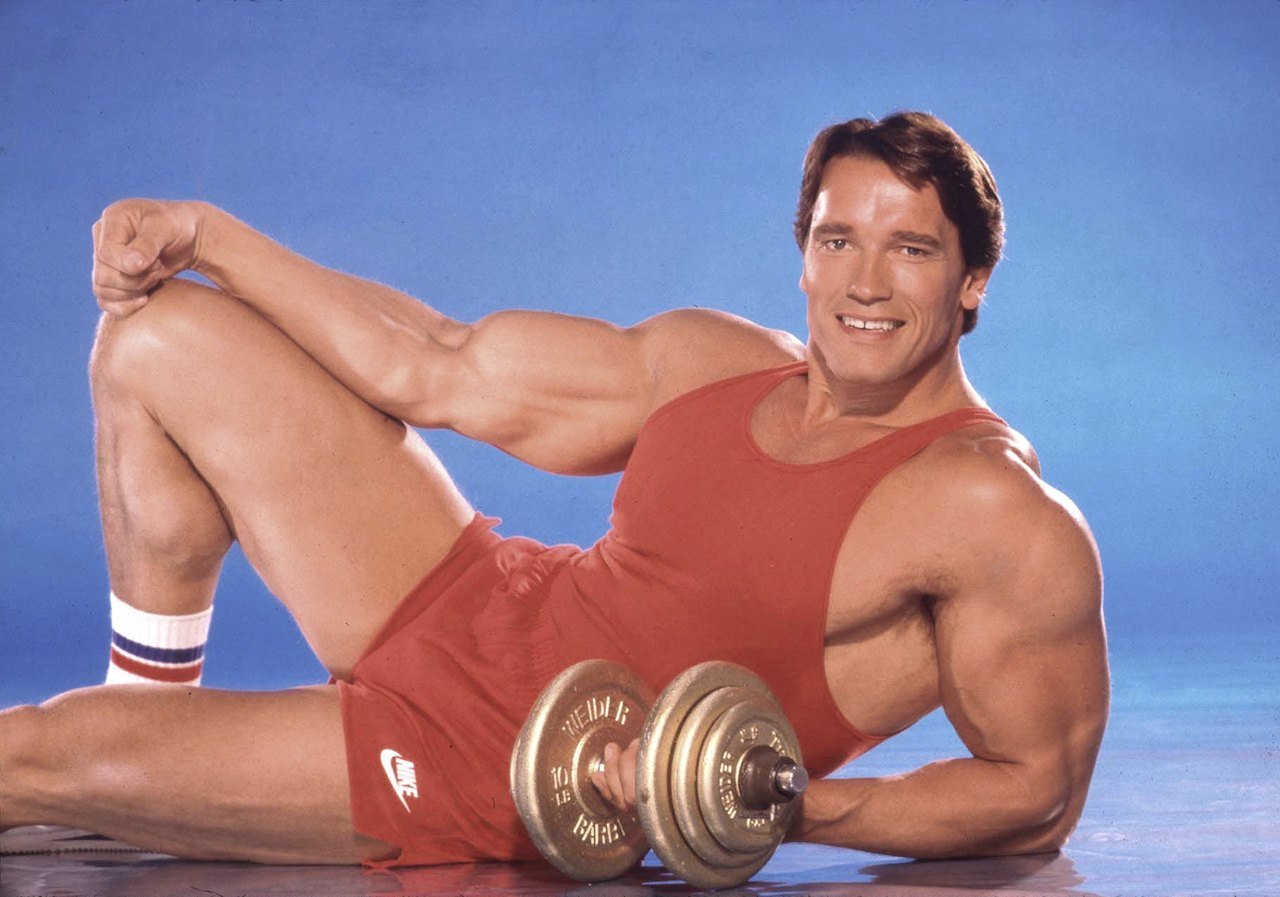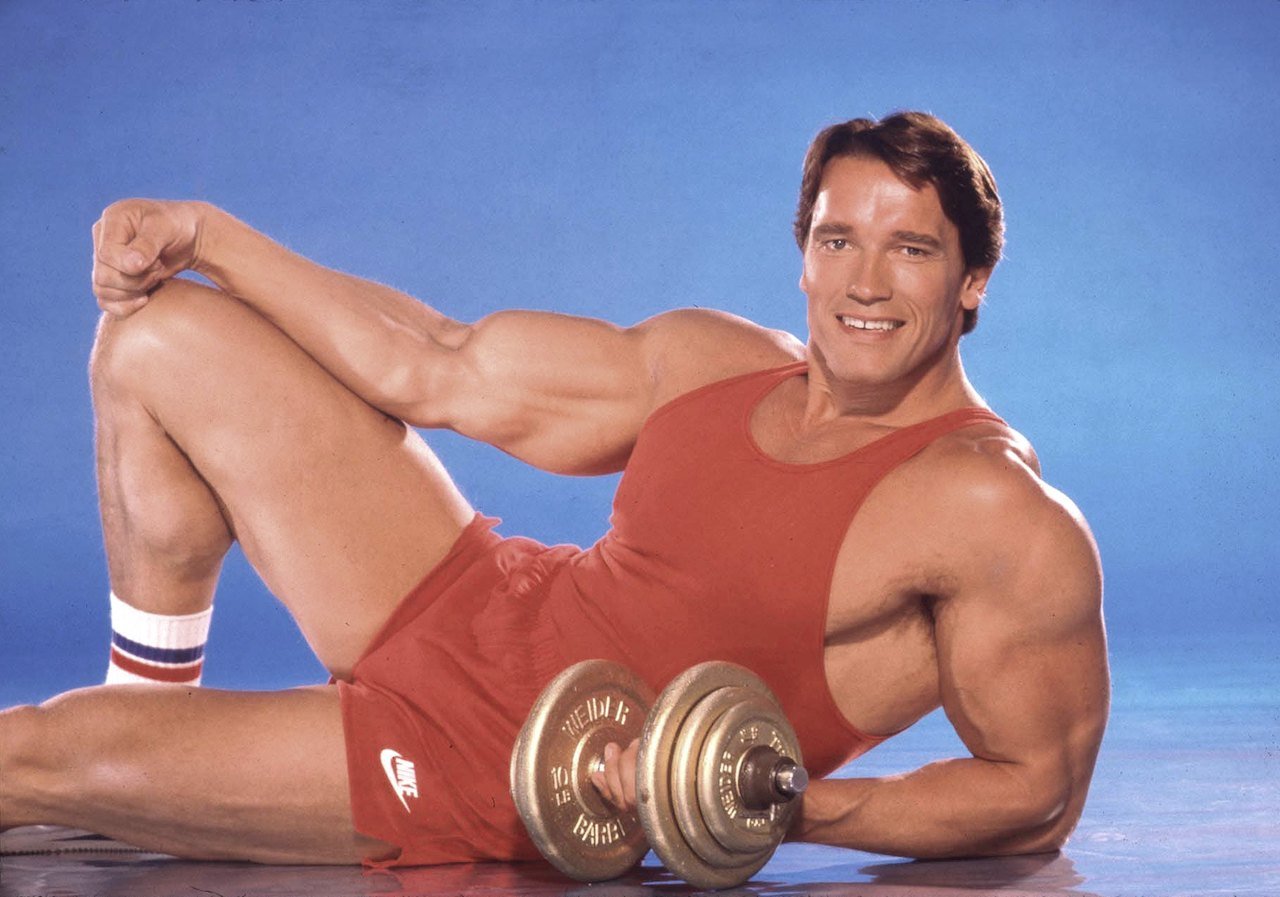 Schwarzenegger was born in Austria shortly after World War II. During an interview with Graham Bensinger, Schwarzenegger recalled first falling in love with America after seeing videos of its enormous landmarks. 
"I remember that I saw, on the screen, footage of New York and the high rises, Empire State Building," Schwarzenegger said. "The highways and freeways, and the bridges, and everything seemed, to me, so huge. It was gigantic."
America was nothing like Thal, the small Austrian village that Schwarzenegger came from, which seemed relatively unremarkable in comparison to the U.S.
"In Austria, when you live in this little village, you see everything little," Schwarzenegger said. "Little bridges, little cars, little four-cylinder cars, one cylinder motorcycles and mopeds and stuff like that. But there was the Harley Davidson, the huge motorcycle. The huge Cadillacs with the wings and all that stuff. So everything was just gigantic, and I just fell in love with that. 
He knew he belonged in America 
Even though he was far too young to do anything about it, Schwarzenegger knew he had to move to America. In fact, he felt such a strong attraction to the U.S. that he jokingly told Bensinger that he sometimes thought he was an orphan.
"I said to myself, 'I've got to get to America,' Schwarzenegger said. "But I always, for some reason or the other felt that I was in the wrong place. I always felt out of place in Austria, I felt kind of like—I mean it was a beautiful country and everything—but it was kind of like I felt that it's too little for me, I was much more attracted to America. … At a very early age. It was almost kind of like … Maybe I'm the child of some American soldier of some sort, there was something going on. … Somehow I belong to America. I don't know why, but that's just the way it was."
He started bodybuilding so he could get to the U.S.
Knowing he needed an exit plan from Austria, Schwarzenegger constantly thought of ways he could make the move across the Atlantic. This led to his interest in bodybuilding, as he knew it was popular in America. 
"That's why I think I started with bodybuilding, also, because it was a very American sport, and it felt like, 'If I really do well at bodybuilding, and if I become one of those guys like Steve Reeves or Reg Park, then I will be eventually invited to come to America and compete over there,'" Schwarzenegger admitted. 
Once Schwarzenegger realized that bodybuilding was his way to the states, he started working toward becoming the greatest bodybuilder of all time. 
"There were always ways that I tried to figure out, 'How can I get to America?'" Schwarzenegger said. "Bodybuilding eventually was the way, the ticket to America."