How Ava DuVernay Helped Oprah Winfrey
Ava DuVernay and Oprah Winfrey not only work together but are also close friends. They are so close, that Winfrey trusted DuVernay with helping her through her decision to step down from the Russell Simmons documentary featuring his accusers.
The fallout from Oprah Winfrey's decision to remove herself from the upcoming documentary centered around hip-hop pioneer Russell Simmons – and three of the women who have accused the mogul of sexual misconduct continues. After months of criticism from some within the African-American community, as well as Simmons himself, Winfrey stepped down as a producing partner of the project. Famed director, Ava DuVernay, recently revealed that she helped Winfrey when faced with the final decision.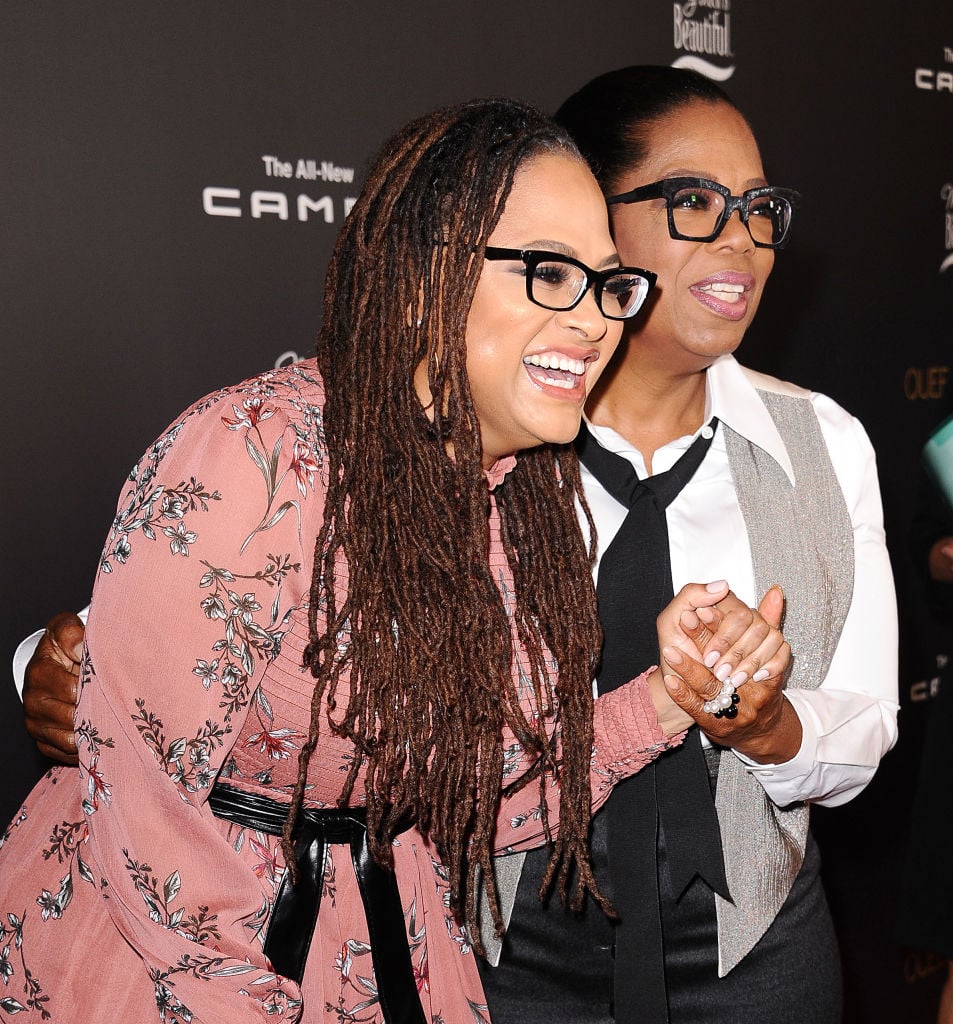 Oprah Winfrey removes herself from documentary featuring Russell Simmons accusers
Just a few weeks before the documentary, On The Record, was scheduled to be premiered at The Sundance Film Festival, Winfrey shocked many when she revealed that she was no longer participating as an executive producer of the project.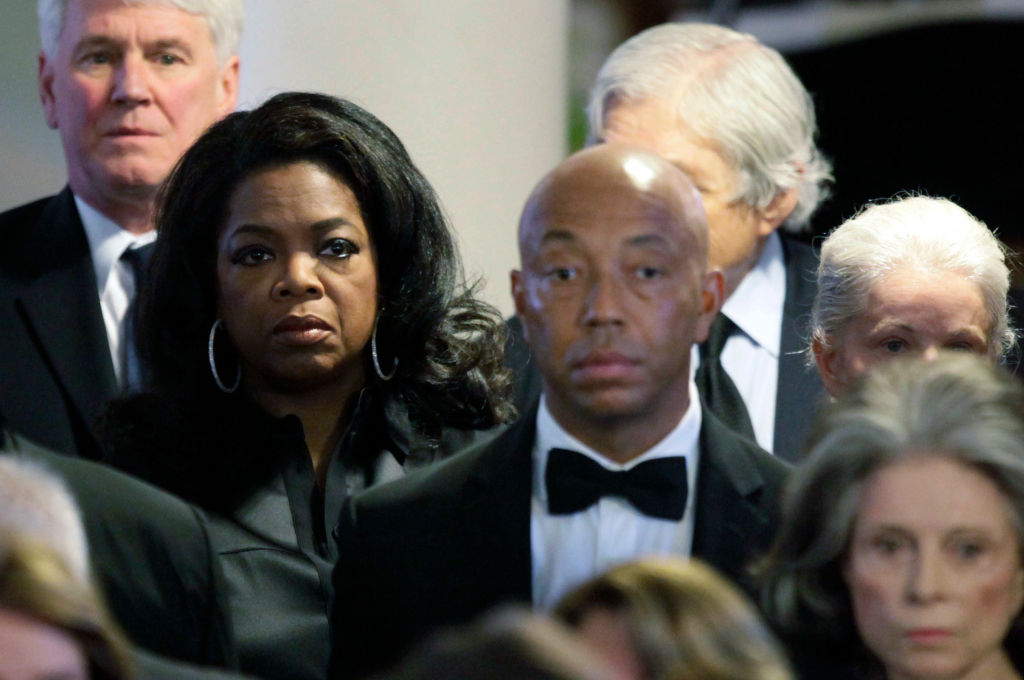 "I have decided that I will no longer be executive producer on The Untitled Kirby Dick and Amy Ziering Documentary and it will not air on Apple TV+," she began in a statement to The Hollywood Reporter. "But given the filmmakers' desire to premiere the film at the Sundance Film Festival before I believe it is complete, I feel it's best to step aside. I will be working with Time's Up to support the victims and those impacted by abuse and sexual harassment."
Many wondered if the intense backlash she received from the likes of 50 Cent and The Game, who accused her of only focusing on alleged sexual abusers of color, had anything to do with her dropping out of the film in the ninth hour. Furthermore, women and advocates for survivors of sexual assault wondered if Winfrey's reasoning for stepping back meant that she did not believe Simmons' accusers. Winfrey addressed such questions by insisting that was not the case.
"I want it to be known that I unequivocally believe and support the women. Their stories deserve to be told and heard," she said. "In my opinion, there is more work to be done on the film to illuminate the full scope of what the victims endured and it has become clear that the filmmakers and I are not aligned in that creative vision."
Ava DuVernay says she helped Oprah Winfrey in her decision to back out of documentary featuring Russell Simmons accusers
Though Winfrey's statement provided a brief explanation into why she opted to no longer move forward with the documentary, fans and commentators wanted more information. Winfrey's longterm BFF and fellow journalist, Gayle King, spoke of the "difficult" decision Winfrey made during CBS This Morning.
Winfrey also spoke out and admitted that Simmons attempted to sway her in his favor, as well as not release the project with her name altogether. "He [Simmons] did reach out multiple times and attempted to pressure me," Winfrey said in a statement. Simmons released his own statement, denying Winfrey's claims.
While the decision may have been a hard one for Winfrey to make, she didn't have to make it alone. According to DuVernay, who produces content on Winfrey's network and is a close friend of the media maven, Winfrey reached out to her for her advice. The New York Times reported that Winfrey sent DuVernay a copy of the film for her review and DuVernay returned with "harsh" opinions.
"She's got Simmons on one side pressuring her, and then she's got a film on the other side that she doesn't agree with," DuVernay said. "So if she walks away from the film, she seems like she's caving to Simmons, and if she stays with the film, then she's putting her name on something that she feels doesn't quite hit the mark."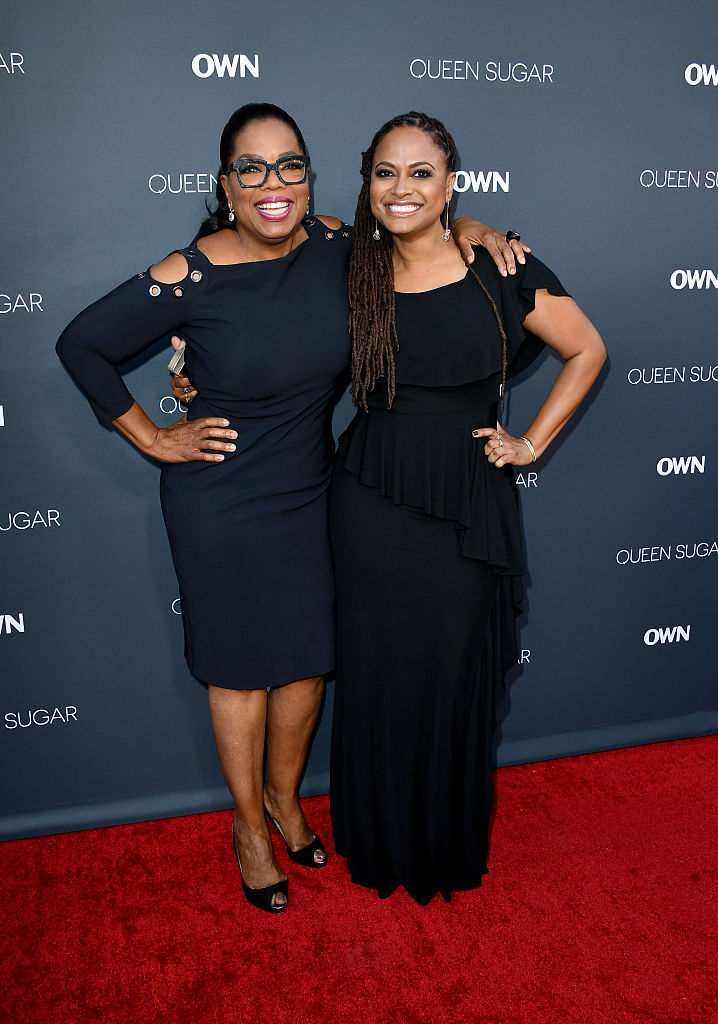 DuVernay cautioned Winfrey that regardless of her decision, it would appear to be a losing battle. She encouraged her to follow her heart, which Winfrey did by stepping down. 
The other producers of the documentary were saddened by Winfrey's departure but the documentary will still premiere on Jan. 25. Simmons has denied all allegations of sexual abuse and/or misconduct against him.