How Being Frustrated With His Boss Inspired Little Richard's "Tutti Frutti" and Became His First Big Hit
The music world is mourning the loss of Rock N' Roll pioneer, Little Richard, who has died at the age of 87. Richard is known for his flamboyant style, lyrics, and personality and his rise as an eccentric artist in a time where racial and societal barriers made it difficult for innovative artists as such. His hit, "Tutti Frutti," is a testament to the fearful genius he was.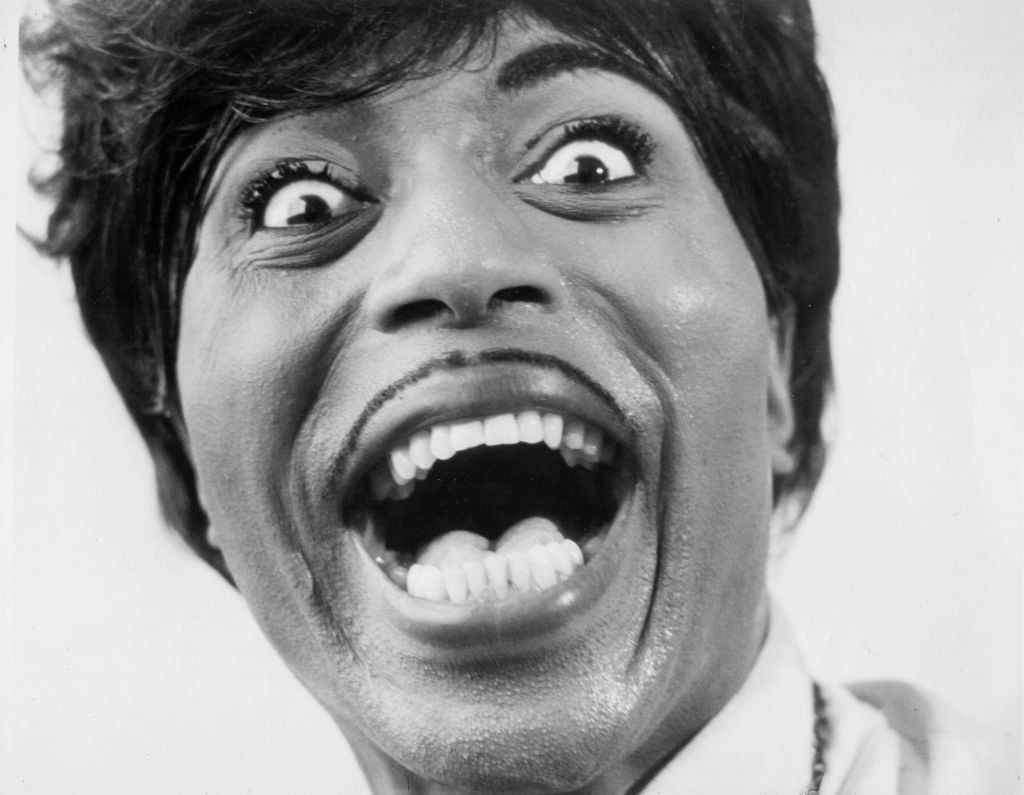 Considered as the "sound birth of rock and roll," "Tutti Frutti" became Richard's first major hit. He already had a record deal for almost five years before achieving success with the song. It's been lauded as the most influential record in the history of rock and roll music and has been covered by dozens of artists since its release in the mid-1950s. The story behind the song is just as significant as the song's impact.
'Awap bop a lup bop a wop bam boom' was a common phrase of Little Richard's
The phrase is most known through his famous song but according to Richard and his friends, it was part of Richard's daily vocabulary.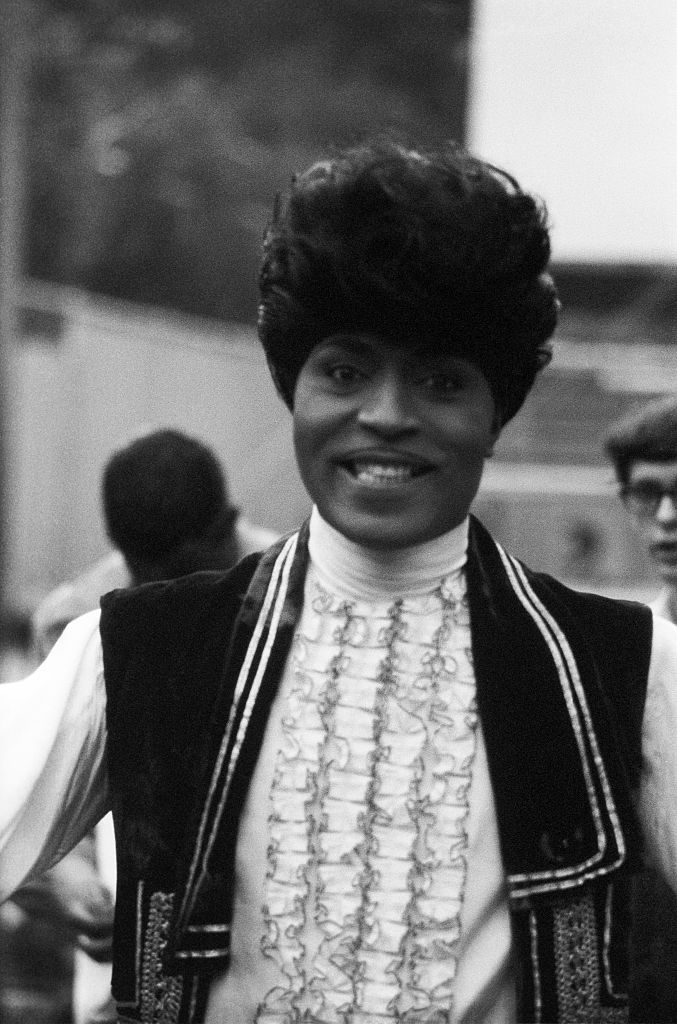 "I had Awopbopaloobopalopbamboom! in my hometown, it was a word that I said," he told Mojo in 1999 as reported by The Guardian. "People'd say, 'How you doin' Richard?', I'd say, 'Awopbopaloobopalopbamboom!'"
Other reports allege that it was also a response Richard said mainly to white people who would ask how he was doing as a way to mask his true feelings.
He wrote the song out of frustration toward his boss
In the early 1950s, Richard worked as a dishwasher at a Greyhound bus station in his hometown of Macon, Georgia. At the time, racism and segregation were still staples in the South. He told Rolling Stone the idea for the song was inspired by his demanding and rude boss, who Richard could not defend himself against.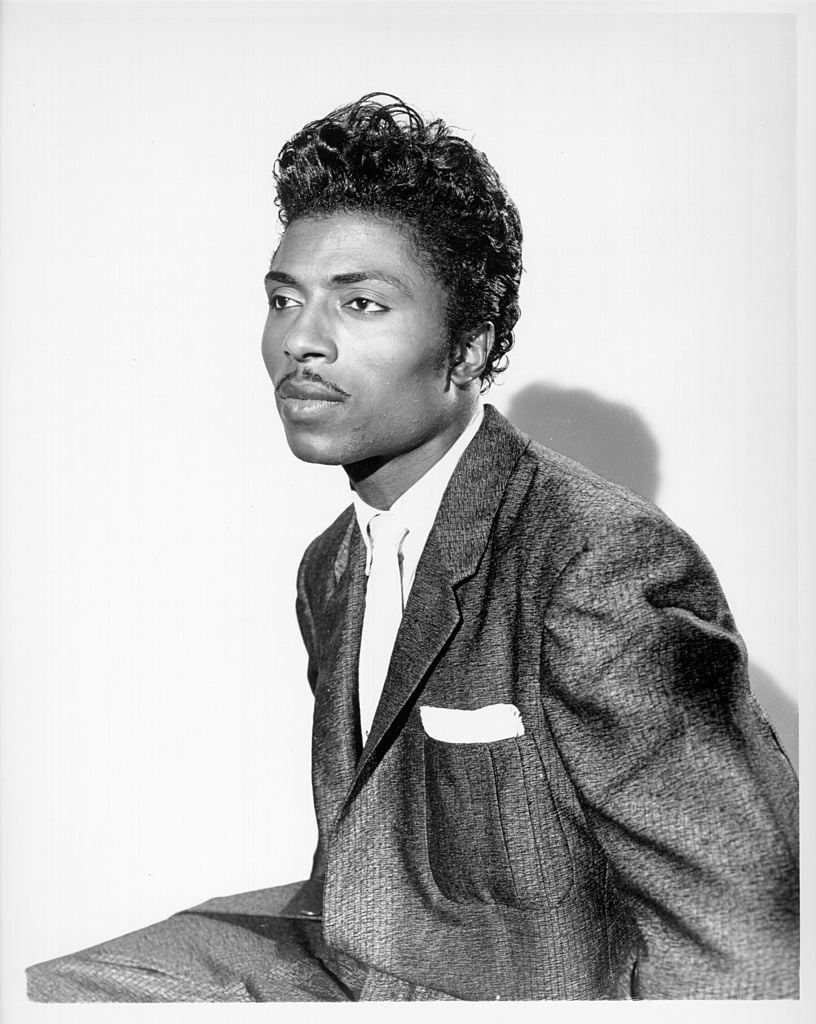 "I couldn't talk back to my boss man. He would bring all these pots back for me to wash, and one day I said, 'I've got to do something to stop this man bringing back all these pots to me to wash,'" he said. "And I said, 'Awap bop a lup bop a wop bam boom, take 'em out!' and that's what I meant at the time. And so I wrote 'Tutti Frutti' in the kitchen." 
Once Richard got to the studio however, the song became more about sex than greasy pots.
The original lyrics were sexually provocative and had to be rewritten
The original lyrics were sexual in nature and Richard's team knew the record would never be played on the radio. The studio session was not going well. Richard had already recorded six tracks and decided to break for lunch to regroup. It was then that he sat down at the piano and began playing the melody to the song, which everyone loved. But the lyrics were shocking.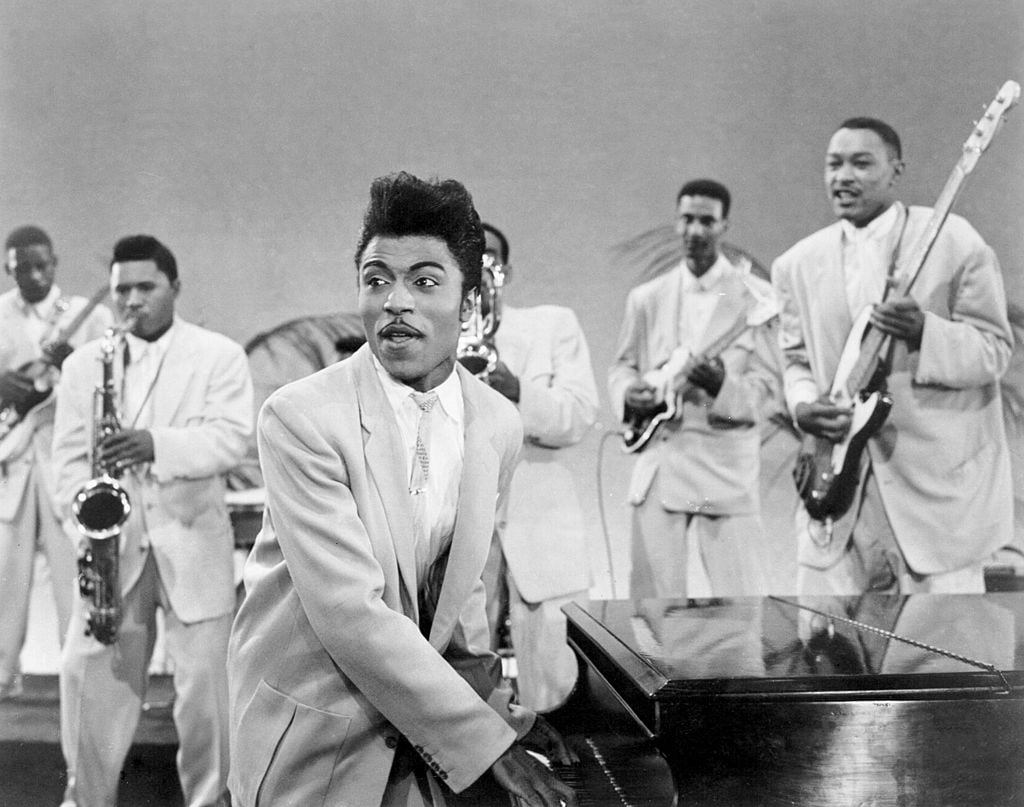 "If it don't fit, don't force it / You can grease it, make it easy," he sang in the original. There were also mentions of multiple women and sexual acts. "A-wop-bop-a-loo-bop-a-good-God-damn!," is said to have been the only lyrics appropriate for radio play in Richard's initial version.
But, the team loved the catchy beat and knew there was nothing like it, so they rewrote it so that it would be greenlit for distribution.
Chart performance and influence
Though categorized as a Rock N' Roll record, "Tutti Frutti" combined elements of gospel, funk, and blues with its various instruments and arrangement. It was a success on a number of charts, including peaking at number two on the Billboard R&B chart. It also reached number 21 on the Billboard pop chart.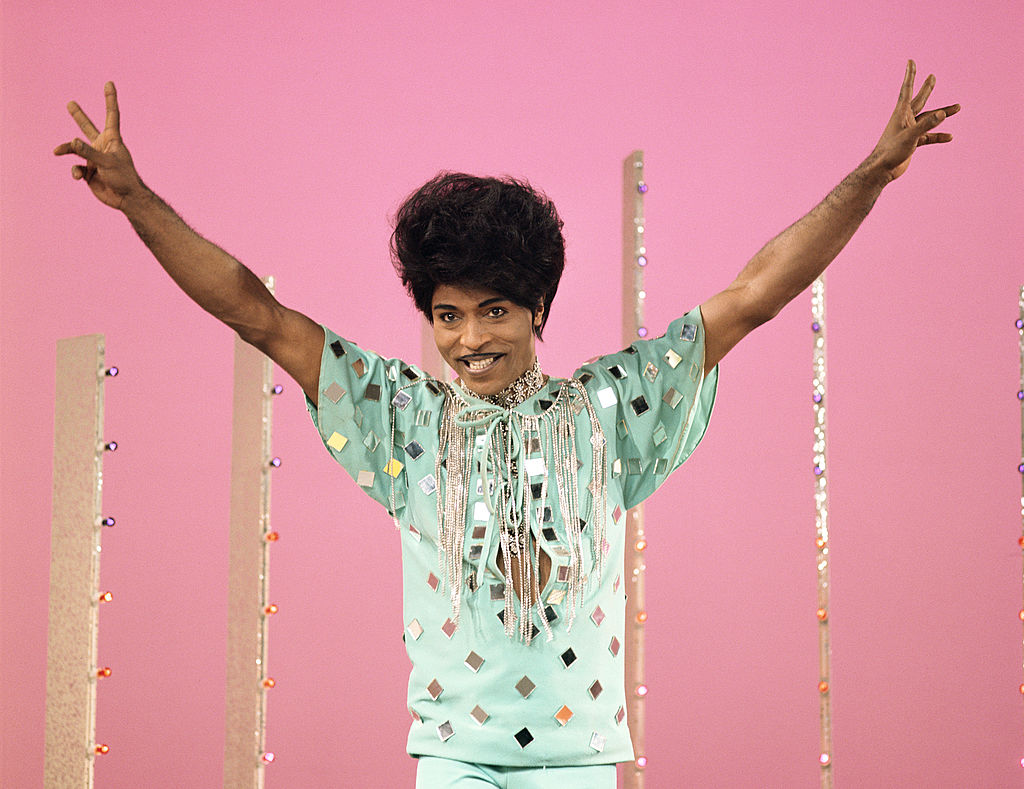 The song was inducted into the 2010 US Library of Congress National Recording Registry and listed at number 43 on Rolling Stone's list of The 500 Greatest Songs of All Time. The publication also declared that it "still has the most inspired rock lyric on record."