How Beyoncé Quietly Gives Birth Without Anyone Knowing
Beyoncé has mastered so many things but especially the art of keeping things on the down-low. Everything from her albums to her personal business is usually shrouded in secrecy until she chooses to share it with the world — if she chooses to share it at all.
She is especially private when it comes to her family and has even managed to keep all three of her births pretty hush-hush. How she does it? Sources say the Lemonade singer allegedly uses a secret codename when she checks into hospitals.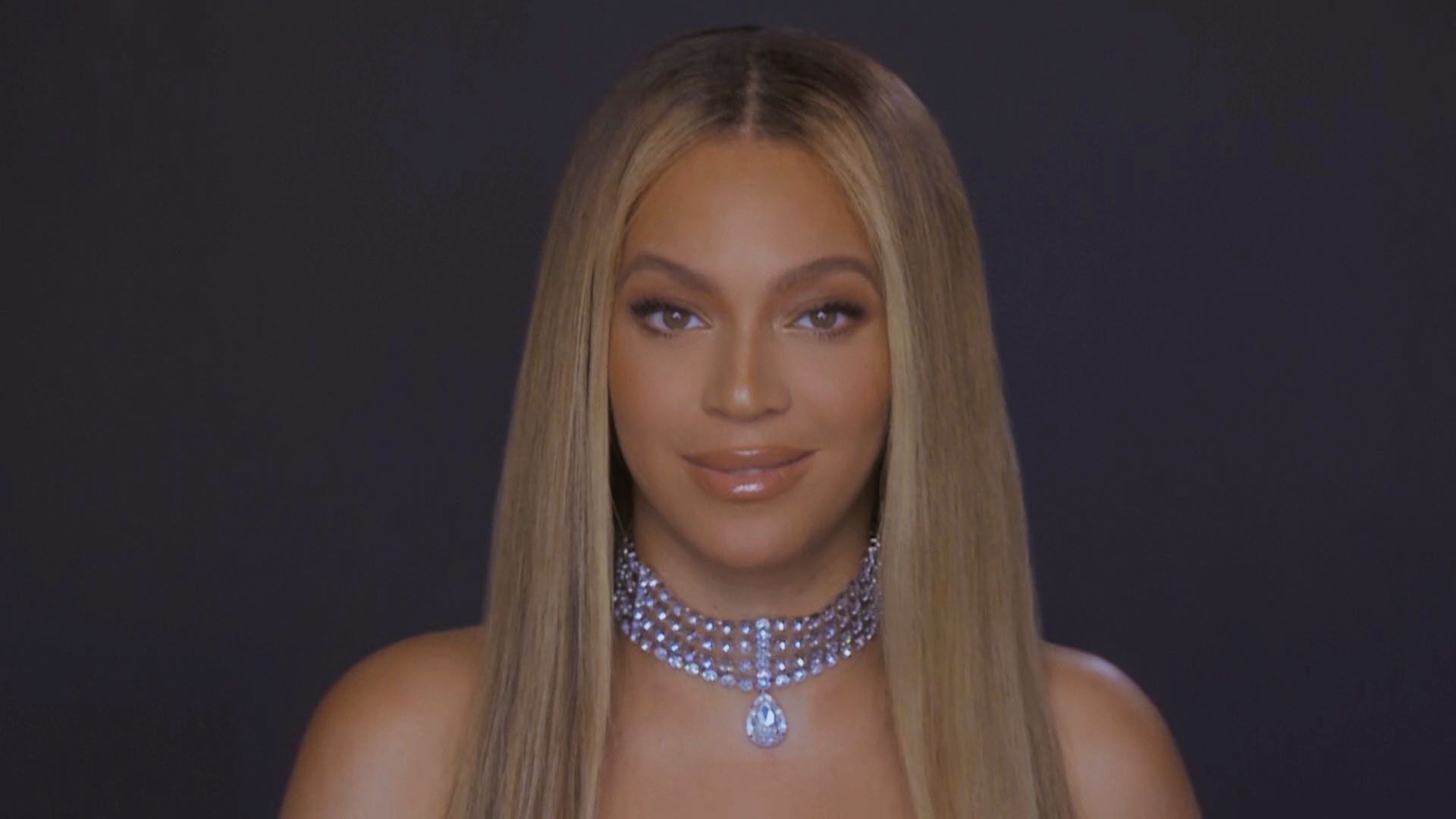 Beyonce kept her first pregnancy a secret
After little to no speculation, Beyoncé confirmed in August 2011 that she was expecting her first child with JAY-Z, whom she secretly married in 2008 following a six-year relationship.
She had been performing "Love on Top" at the MTV Video Music Awards when she unbuttoned her jacket to reveal her growing baby bump as JAY-Z smiled at her from the crowd.
Beyoncé gave birth to a daughter, Blue Ivy Carter, on Jan. 7, 2012, but it took two days before news outlets picked up on her arrival.
Speaking to The New York Daily News, a source claimed Beyoncé had allegedly checked into a local New York hospital under the name "Ingrid Jackson" and that there was an iron-clad security protocol in place to prevent any leaks, including placing tape over hospital cameras and requiring employees to turn over their phones. The singer herself did not appear to address the report.
Weeks later, she and JAY-Z posted the first pictures of Blue Ivy online. "We welcome you to share in our joy," they wrote in a statement shared in February 2012. "Thank you for respecting our privacy during this beautiful time in our lives."
Beyoncé's secret pregnancy was also announced on her terms
As was the case with Blue Ivy, Beyoncé managed to keep the public from catching on to her pregnancy with her twins, Sir and Rumi Carter. The "Drunk in Love" singer was at the near-end of her pregnancy when she took to Instagram in February 2017 and announced that she and JAY-Z were expecting two more babies.
"We would like to share our love and happiness," she captioned a photo showing her kneeling in front of flowers and cradling her swollen belly. "We have been blessed two times over. We are incredibly grateful that our family will be growing by two, and we thank you for your well wishes."
The couple welcomed their twins on June 13, 2017. Birth rumors started to swirl in the days that followed, but even major news outlets struggled to confirm the reports. By the time websites such as TMZ were able to get a confirmation, Sir and Rumi were already four days old.
That time, Beyoncé would be the one to share the details about her birth. She told Vogue for its September 2018 issue that she had the twins at a hospital through an emergency Cesarean section due to health concerns. Even though it was a tough experience, she admitted that they were born in good health and that she came out of it stronger.
"During my recovery [after the c-section], I gave myself self-love and self-care, and I embraced being curvier … To this day my arms, shoulders, breasts, and thighs are fuller," she explained. "I have a little mommy pouch, and I'm in no rush to get rid of it. I think it's real. Whenever I'm ready to get a six-pack, I will go into beast zone and work my a** off until I have it. But right now, my little FUPA and I feel like we are meant to be."