How Big Is Cardi B's $500,000 Hermès Birkin Bag Collection?
Cardi B is a collector of the famed Hermès Birkin bag. Find out how big her collection is.
Having friends is a good thing but having friends in high places most definitely pays. Rapper Cardi B bore witness to this statement during her 28th birthday when Kylie Cosmetics founder Kylie Jenner gifted a luxurious and expensive bag for her birthday.
Although the rapper received plenty of pricy gifts that day, one accessory stole the show. And it's one that Cardi B has been collecting for some time now.
Kylie Jenner recently gifted Cardi B an Hermès Birkin Bag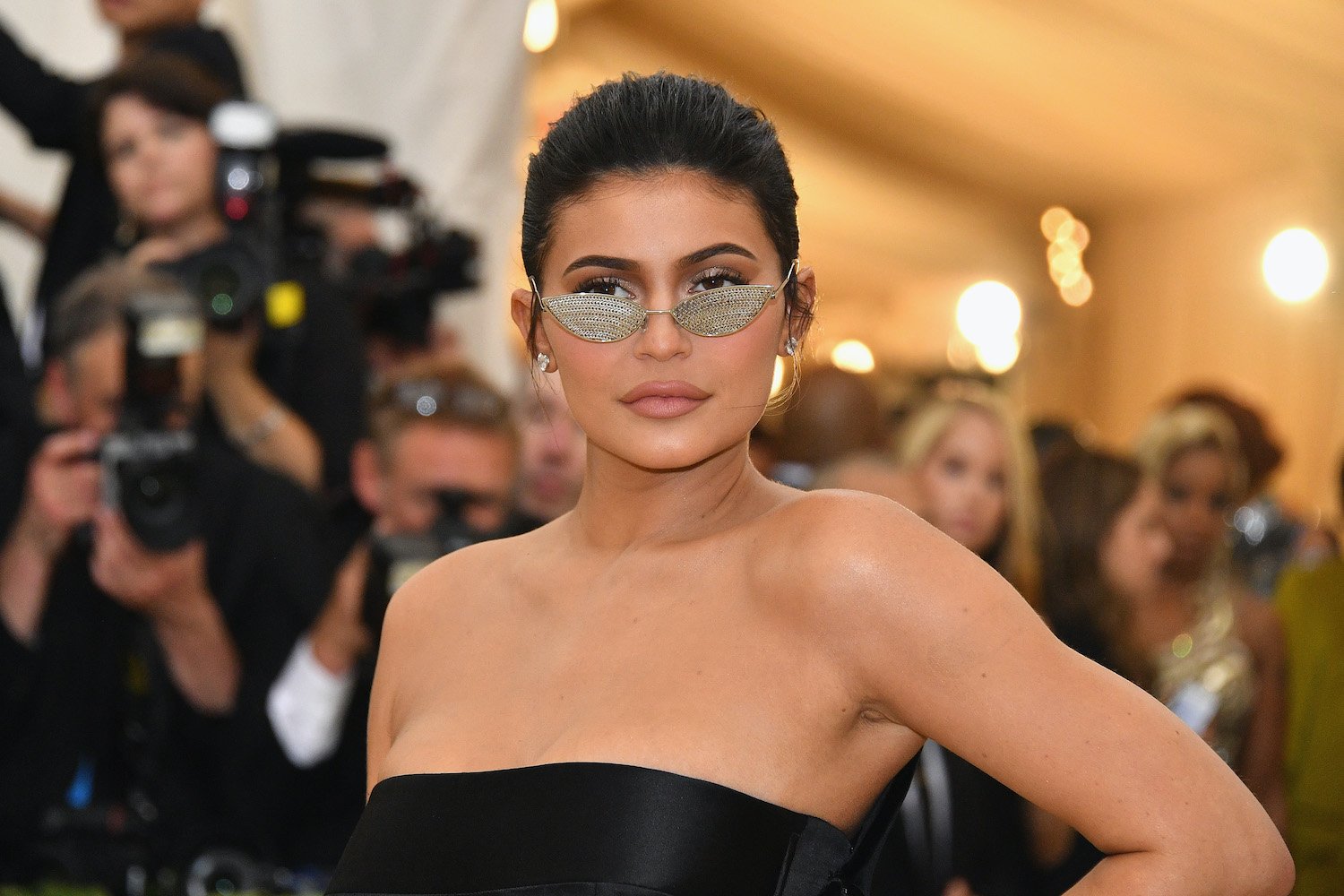 On her 28th birthday, which was held on October 10, Cardi B went above and beyond to ensure that she had the best day ever. The birthday celebration was held in Las Vegas in what appeared to be a club.
Among the guests in attendance were City Girls and Megan Thee Stallion, both of whom she's collaborated with in the past. Tommy Lee of the Love and Hip Hop franchise was also in attendance. Others were actress Teyana Taylor, Queen Naija, and Kylie Jenner, whom the rapper seems to have gotten close to since her music video WAP.
Throughout the birthday party, many of the Bodak Yellow rapper's friends surprised her with several gifts. Some of the gifts that the rapper received during that night that stood out include her estranged husband Offset's gift.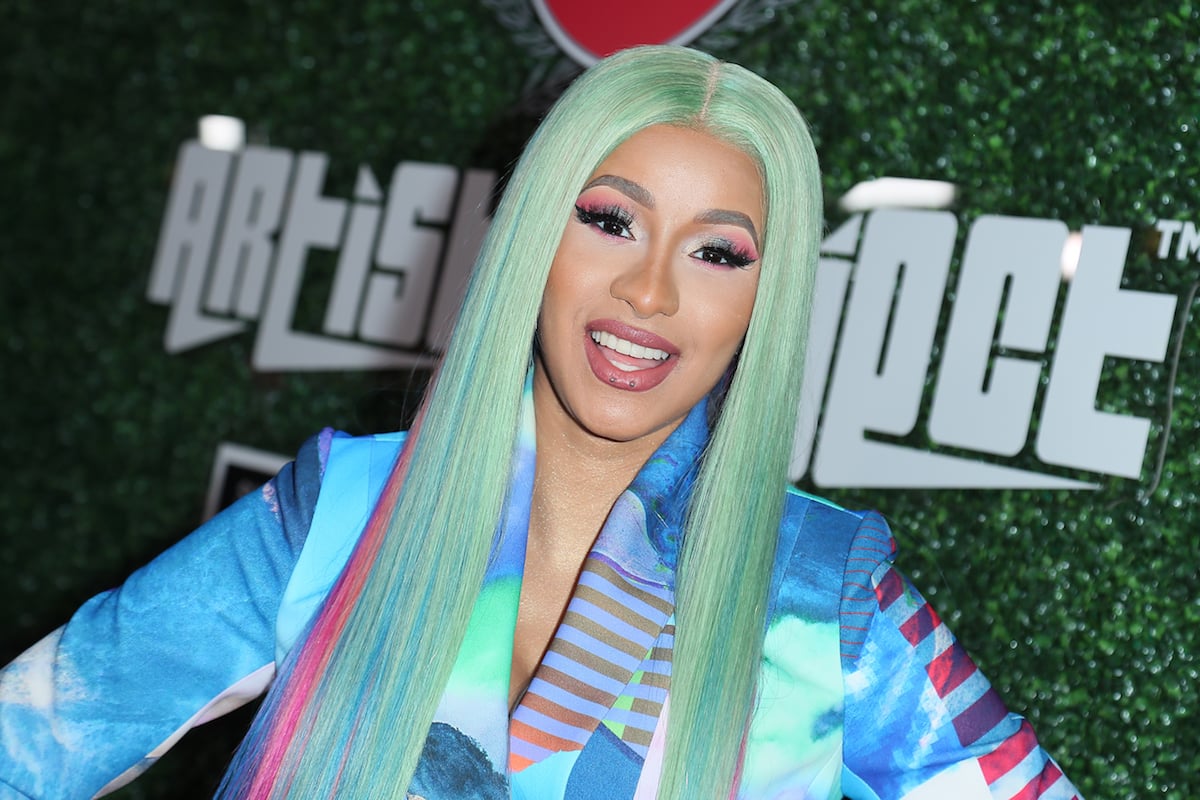 The one-third of the Migos group gifted Cardi B a Rolls Royce, which had the pair's daughter's name engraved in every seat. He also gifted the star a pink billboard which featured Cardi B and her daughter Kulture in matching outfits.
Cardi B received plenty of gifts on her birthday, but Jenner's gift to the Love and Hip Hop alum took the day. Jenner put her gift in the mail earlier than everyone else, and it costs as much as a car.
The Grammy award-winning rapper took to her Instagram to show off the gift that the business mogul had sent her. She unboxed the package to reveal a baby blue Birkin bag, which Business Insider estimates costs anywhere from $9,000 to almost $500,000.
In the video, Cardi B gets very excited seeing the package and thanks Jenner for the thoughtful yet expensive gift. The rapper joked that she even has a matching bathing suit that would go perfectly with the bag.
How many Birkin bags does Cardi B have?
The bag isn't the first one Cardi B has ever received. The 28-year-old rapper has been gifted the Hermès Birkin bag before and she has quite the collection.
In September, Cardi B and her two-year-old daughter Kulture twinned with bubblegum-pink Birkin backs. Cardi B sported a bag with gold hardware and white accents while Kulture's bag was solid pink. Kulture's $8,000 Birkin handbag was reportedly a gift from Offset for her 2nd birthday.
The "WAP" rapper shared a photo of her Hermès Birkin collection, which features 23 bags. The rapper shared a photo on Instagram, standing next to a wall of bags, with the caption "Pick a color." According to People, her collection appears to be worth over $500,000.
Of the 23, rapper Offset supposedly gifted her 15. The rapper left a response on Cardi B's post saying: "I'm Responsible for 15 of them."
What is a Hermès Birkin bag?
The Hermès Birkin bag is an iconic handbag named after actress Jane Birkin. Since it is handcrafted and made in limited quantities, the value of the exclusive bag increases annually.
Depending on the material, design, and other variables, a Birkin bag can cost anywhere from $40,000 to $500,000. As for the brand value of the bag: A 2017 study found the value of Hermès Birkin bags to have increased 500 percent over the past 35 years, which is approximately a spike of 14 percent per year.