How 'Black Swan' Nearly Killed Natalie Portman: 'I Thought I Literally Was Going To Die'
Filming Black Swan was a grueling process for Natalie Portman. The actor had to endure multiple injuries while portraying the perfectionist ballerina. As if her point shoes weren't enough, the film's star dislocated her rib behind the scenes and incurred a concussion.
In the end, it was all worth it, because she won the Oscar for Best Actress that year. But even so, Portman claims that starring in Black Swan nearly killed her. She says, "I thought I literally was going to die."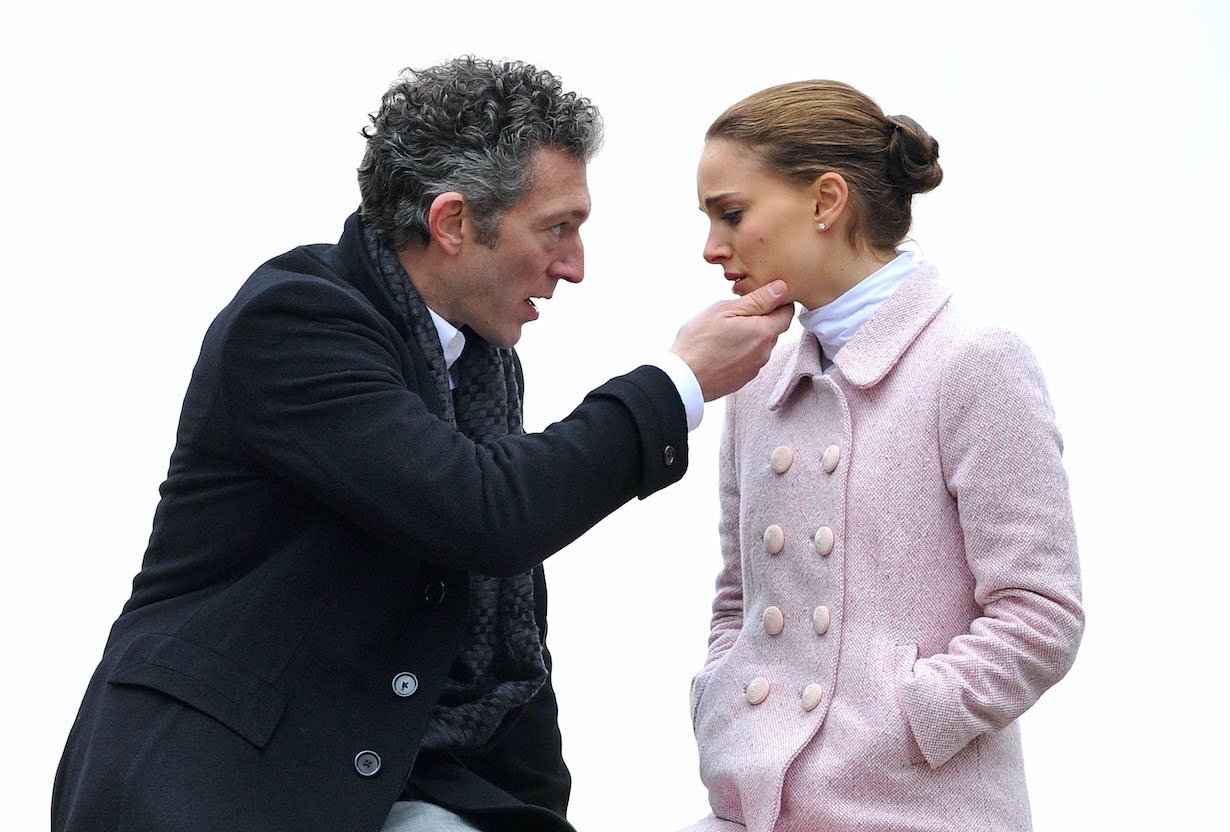 Natalie Portman put her heart and soul into the role of Nina Sayers
Portman admits how challenging it was to play the ambitious ballerina. While the actor is already petite, she had to lose 20 pounds for the role. Starved to the point of emaciation, she was still expected to train in ballet every single day. The workdays would last up to 16-hours, and the process became detrimental to Portman's well-being.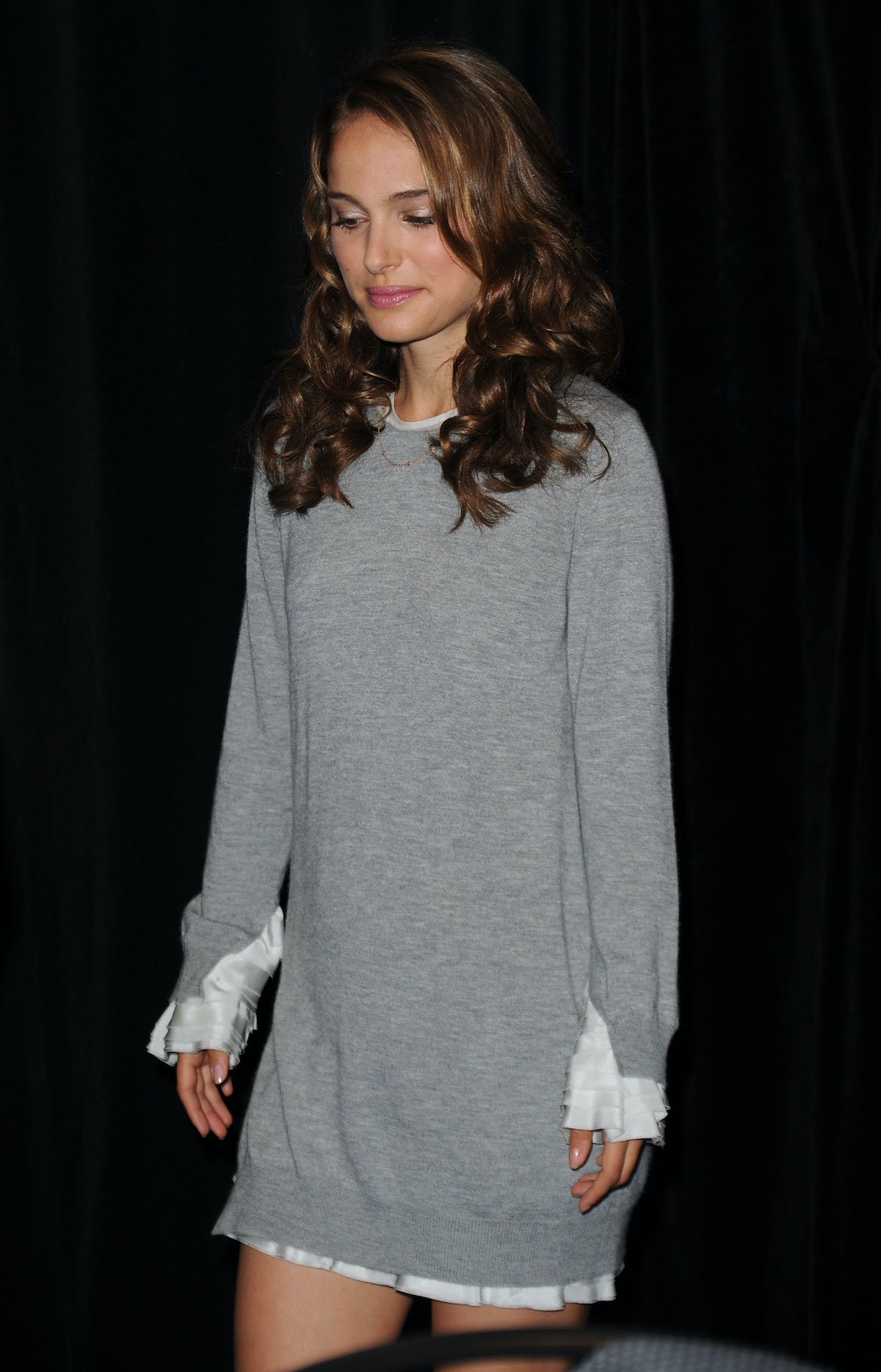 Living on only carrots and almonds throughout the filming process, Portman truly began to morph into her character, Nina Sayers. While she had no plans on taking the method acting approach for the film, it happened organically.
"It was the first time I understood how you could get so wrapped up in a role that it could take you down," she told Entertainment Weekly.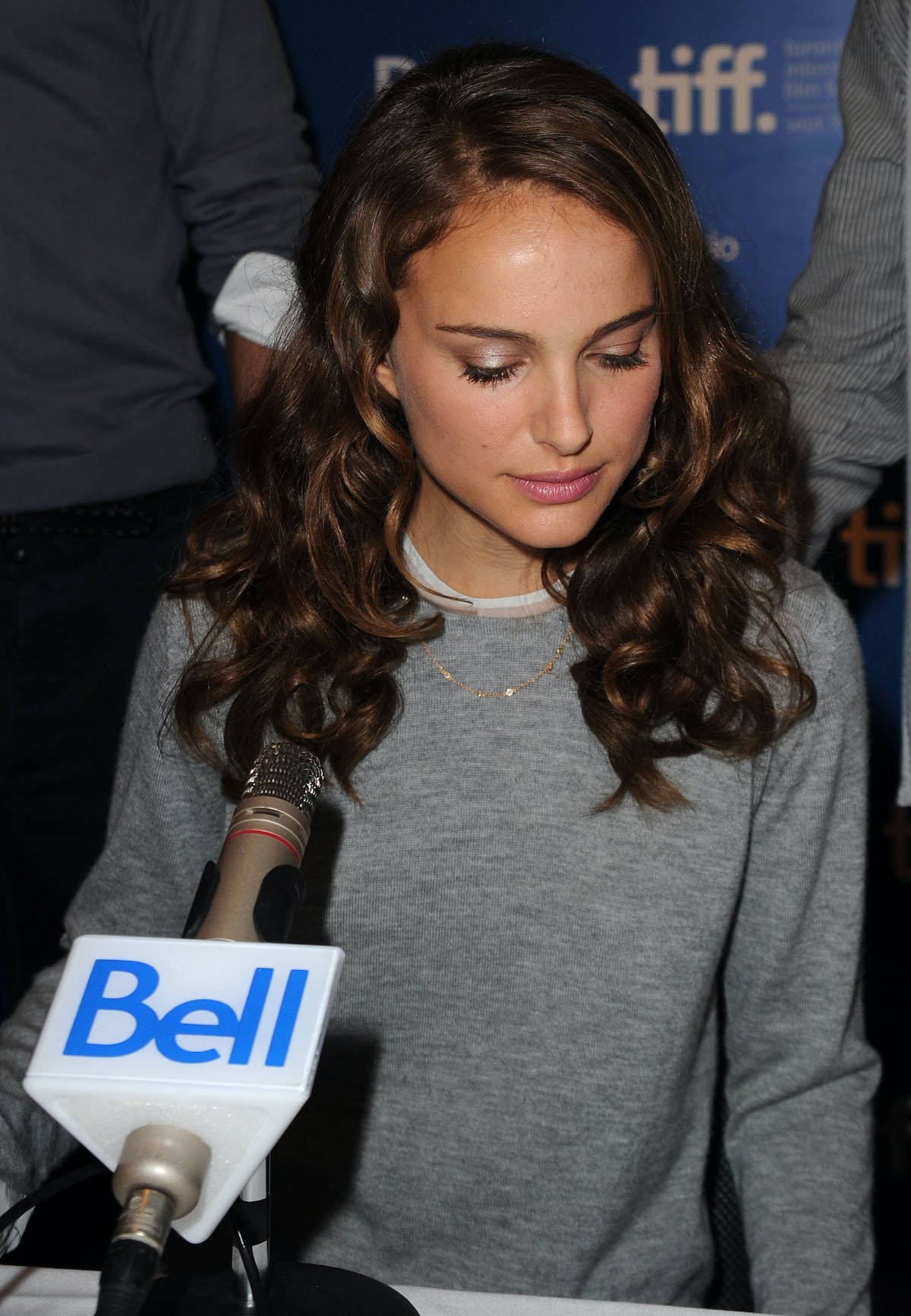 According to NPR, not only did she dislocate a rib in the filming process, but her toenails fell off.
"But it wasn't the end of the world," she said. "Real dancers dance with such incredible injuries that you wouldn't even believe. It's a nightmare for them to be replaced once they've made it to the top. So they will dance with a sprained ankle or torn plantar fascia or twisted necks just to make sure they can keep their moment." 
Natalie Portman thought she was going to die while filming 'Black Swan'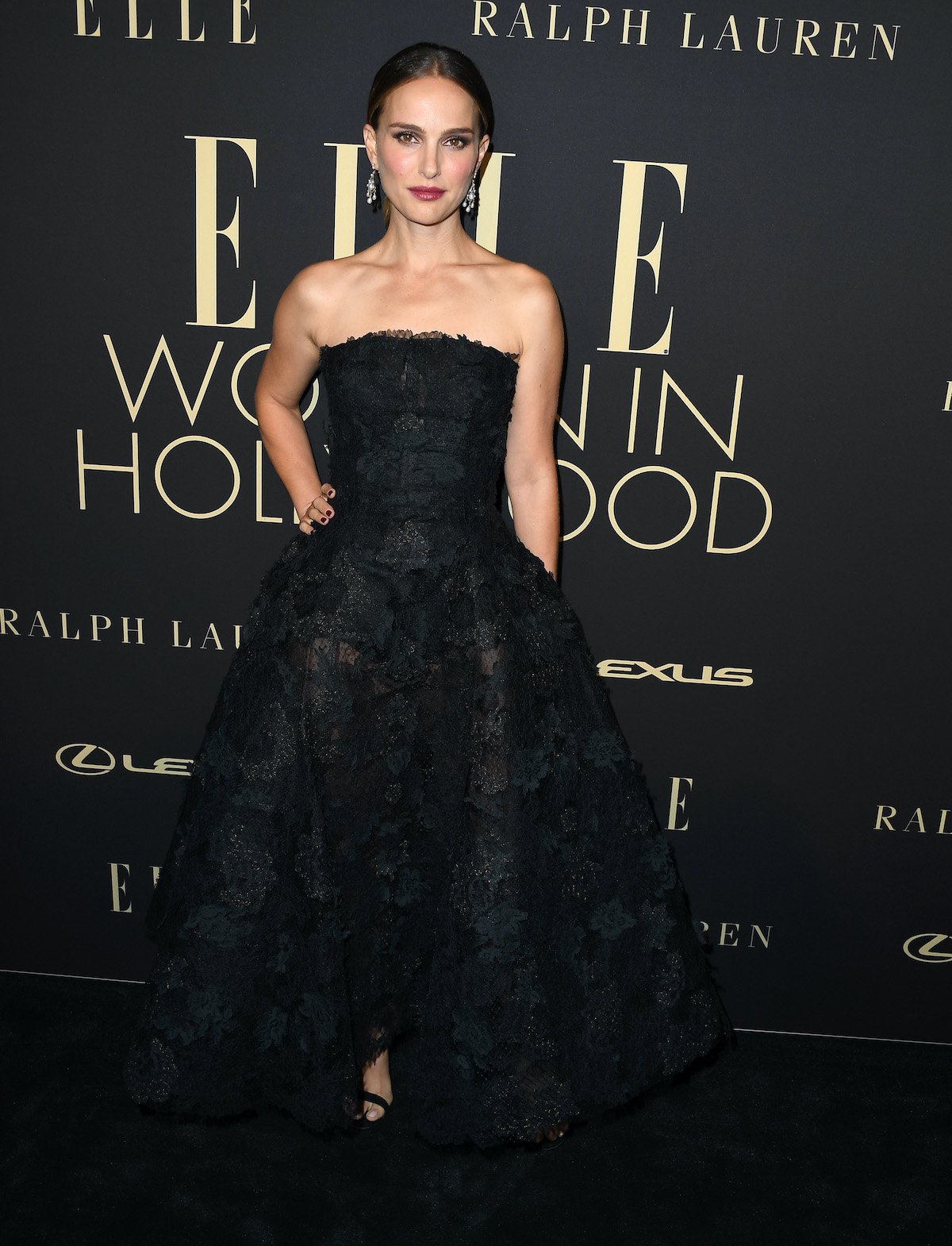 Portman's dedication to the role was so excruciating that the actor thought she was going to die. Not only did she have to workout before and after work, but she was dancing for hours during the day amid her injuries. 
"There were some nights when I literally thought I was going to die," she revealed to Entertainment Weekly. According to Vogue, the film's budget was so tight that she couldn't afford a medic. But because her injury was so intense, she was willing to give up her trailer in order to get help for her physical well being.
The next day, her trailer was gone. 
The director of 'The Black Swan' tried to create tension between Mila Kunis and Natalie Portman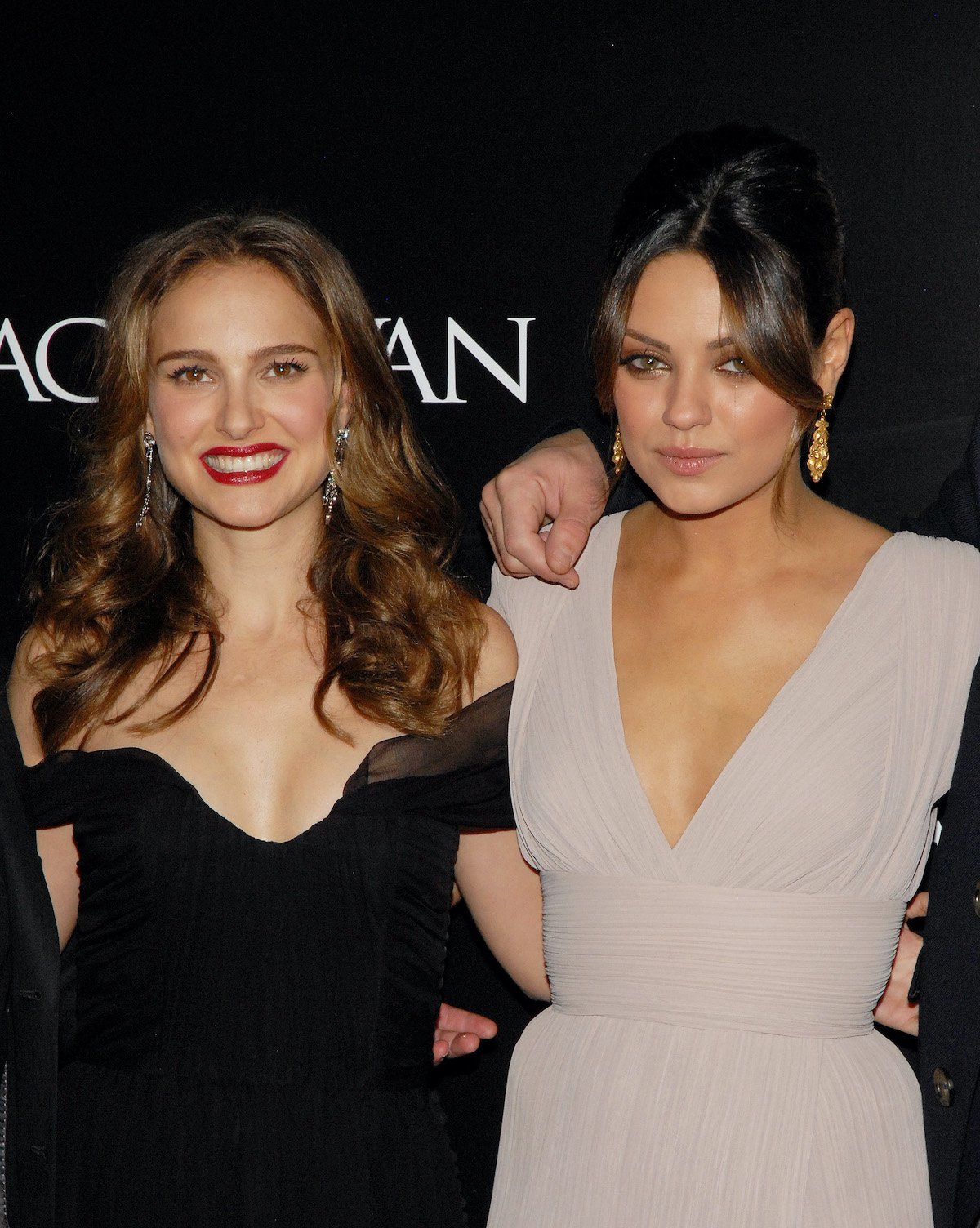 The director of Black Swan, Darren Aronofsky, tried his best to pit Mila Kunis and Portman against each other. He did this to create better on-screen tension between the two characters who compete throughout the movie. He forced them to separate throughout the filming process so they wouldn't compare acting techniques. 
"I didn't want them to compare notes," Aronofsky told Vogue. "I wanted them to come from different places."
Despite Aronofsky's best efforts to create heat between the actors, Kunis and Portman were already great friends long before filming. Because of this, any attempts to generate friction between Kunis and Portman failed to work.