How Did Bo Burnham Get the Scar on His Face?
It's the year of Bo Burnham, and fans of the celebrity are already asking the hard-hitting questions. His new Netflix special, Inside, which he filmed, edited and wrote during the pandemic, chronicled his life in quarantine and the mental toll it took. However, while the musical comedian opened up about a lot, some fans want even more — specifically when it comes to his face.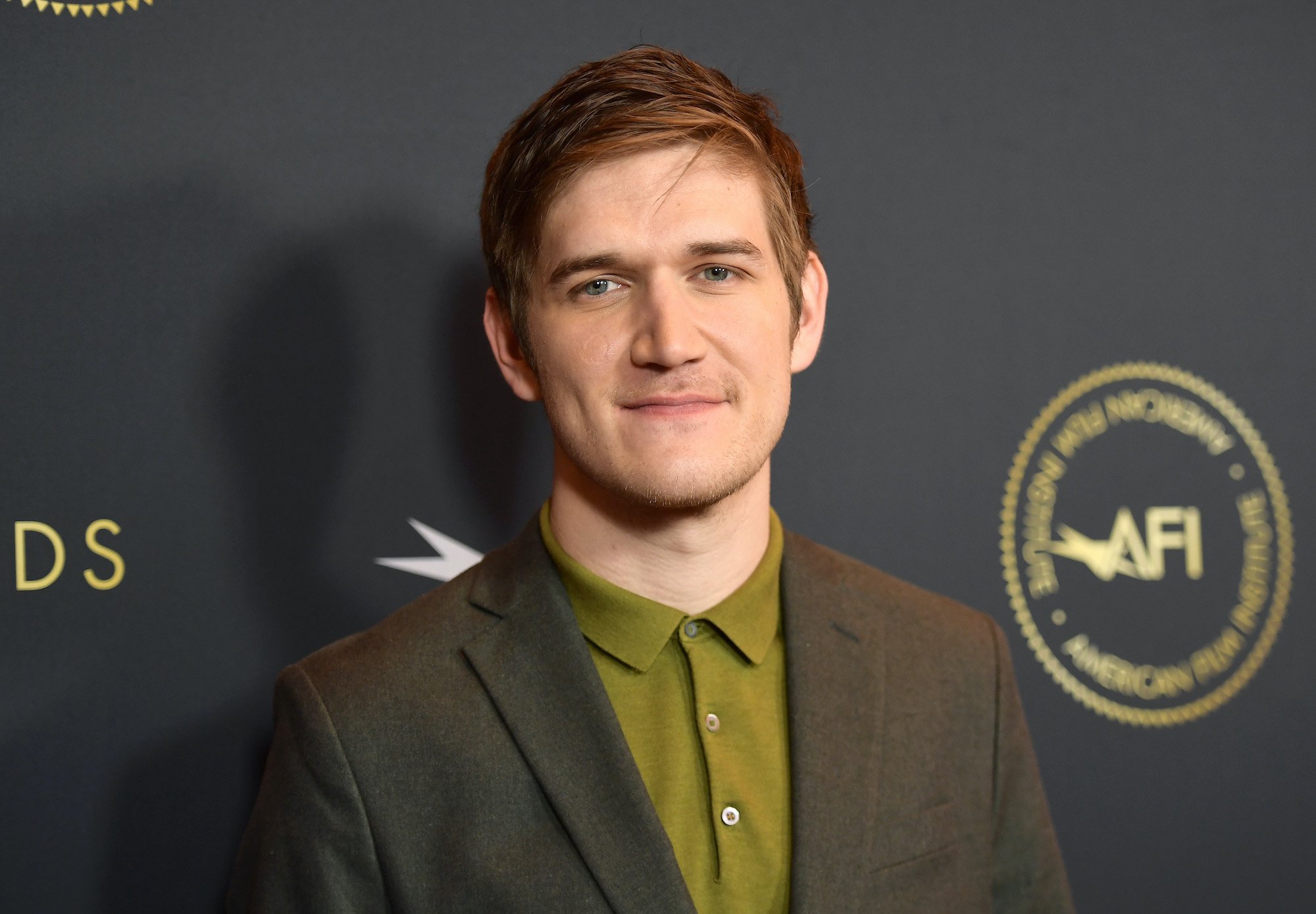 Bo Burnham makes his name
Burnham was an early YouTube success story. Part "Weird" Al Yankovic and Craig Robinson's musical comedy, Burnham spoke about everything from mental health to his most intimate, often grotesque personal details. Not quite a stand-up and not quite a musician, Burnham found a niche that few found any success in, and that made audiences love him either more.
Burnham has recently become quite the Hollywood power player, and his IMDb page shows exactly why. After years of keeping his on-stage persona, he decided to spread his wings. The ensuing leap to Hollywood made his star brighter than ever, and after his pandemic-fueled comedy special Inside, he's now bigger than ever. The special offered a candid look at Burnham's mental state as he went into lockdown. 
It starts with several comedy bits but quickly devolves into something more akin to an emotional Vlog. He speaks about why he stopped performing live, lamented that his comeback was cut short, and spoke about dispossession and loneliness that came with his lockdown. Fans loved it. However, some noticed that while he bore emotional scars, a physical one on his face remained unmentioned. Now, they want to know how he got it. 
How did Bo Burnham get his scar?
Burnham's latest special was one of the most personal comedy specials that Netflix, whose Bo Burnham: Inside garnered similar praise for tackling serious matters through a laugh-filled lens. However, when an artist opens up about their personal life in any public forum, it might get fans to digging even deeper into their lives and asking questions about unrelated matters from their personal lives. 
The Focus noted how eagle-eyed fans might recognize a scar on Burnham's head. However, while many people first noticed this throughout Inside, the comedian answered a fan about its origin years ago. When a fan asked him about the scar in 2013, he gave a vague answer, stating that it was a "birthmark/birthscar" to a fan on Twitter. 
In 2016, somebody asked about his scar again, this time in a Reddit AMA. In a transcript collected by AMATranscripts.com. Burnham got a little bit more graphic in his recollection of its origin.
"From birth. The first thing you're supposed to see when a baby comes out is the top of its head. I came out FACE FIRST. That is a scar from my mother's pelvic bone smacking me in the face," the comedian noted, adding a question of his own. "Need any more deets about my mom's p*****?"
Perhaps it's a case of a man who has spent his entire life asking questions, but Burnham appears willing to set the record straight. Still, for someone like him to be as open as he is, perhaps fans can think twice before encroaching on their personal lives. Whatever the case may be, Burnham just turned thirty, and while he's made wives since his teenage years, his biggest may be yet to come.
Where can I watch 'Inside'?
Inside is streaming on Netflix alongside several other Burnham specials throughout the years. However, after his critically acclaimed Eighth Grade and appearance in the Oscar-nominated Promising Young Woman, his Hollywood career is becoming multi-faceted as the latest special. Burnham will appear as NBA legend Larry Bird in an upcoming HBO miniseries and has several other roles on the way.
Burnham's career is only just beginning, and with so much on the way, perhaps we will get more details about the best and worst experiences of his life.
RELATED: Bert Kreischer: Why Does the Comedian Take His Shirt off During His Stand-up Performances?