How  'Bob Hearts Abishola' Actor Shola Adewusi Went From Being a Lawyer to CBS Hit Series Star
In 'Bob Hearts Abishola,' Auntie Olu is played by Sola Adewusi, who initially studied law before changing careers to study acting and eventually join the Chuck Lorre sitcom.
In Bob Hearts Abishola, Shola Adewusi plays Auntie Olu. However, the actor had a winding path that led her to star on the Chuck Lorre sitcom. While working at a law firm, she reflected on continuing as a lawyer or chasing an acting dream. Ultimately, she became an actor, starting with small appearances before building into the fan-favorite CBS star we know today.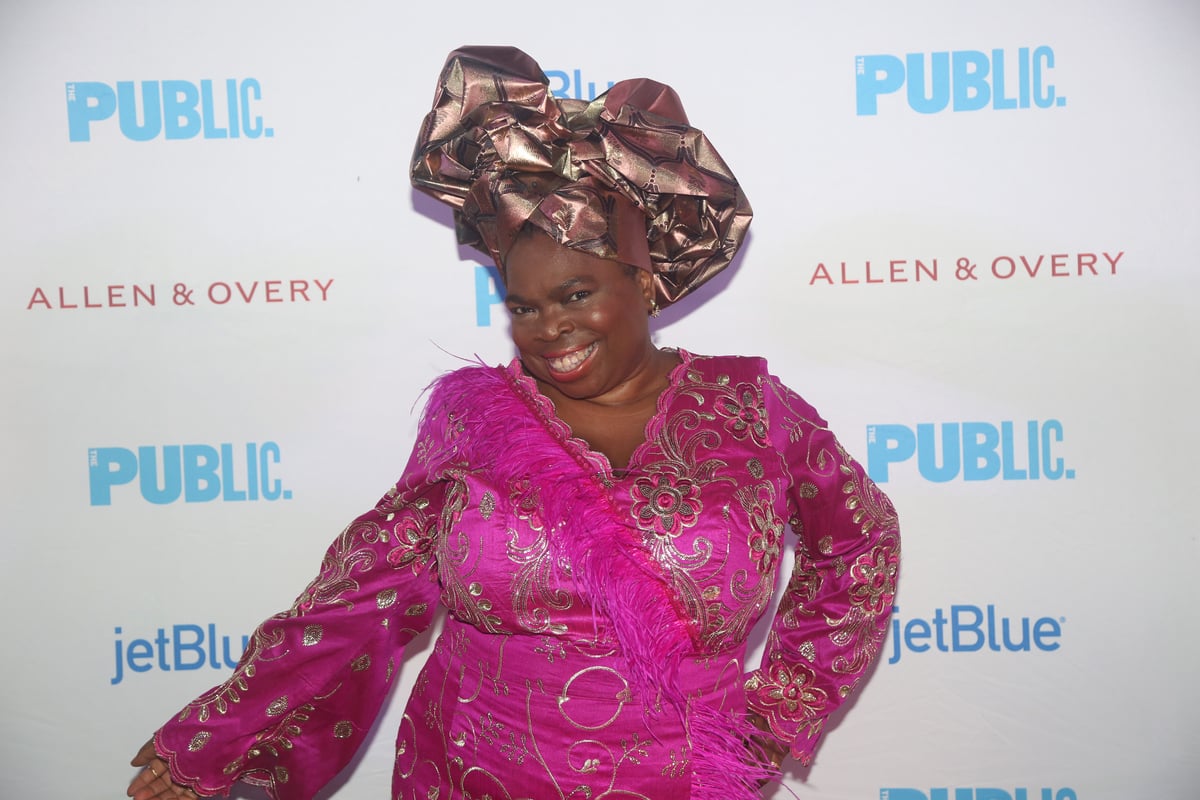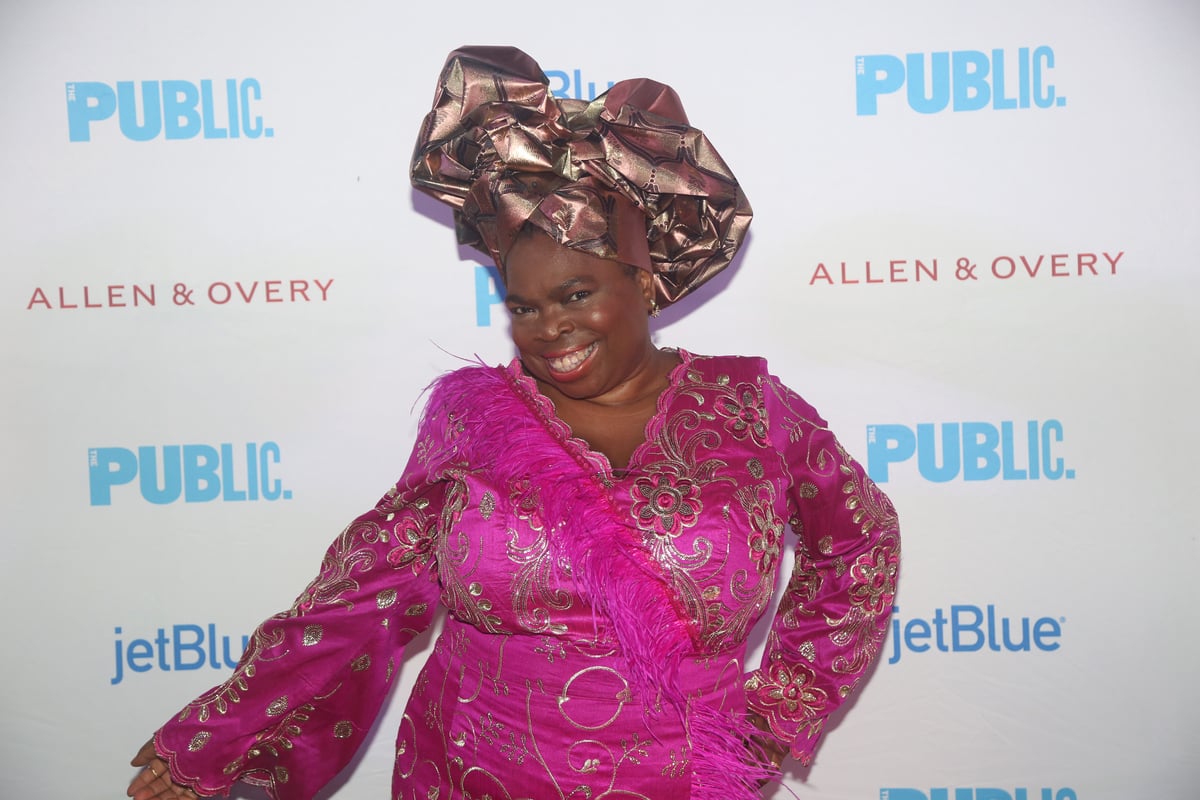 'Bob Hearts Abishola' Shola Adewusi said that acting was in her blood
Bob Hearts Abishola cast real Nigerian actors for the show, but like co-creator Gina Yashere, many of them came from England. Adewusi studied law at De Montfort University, London, before turning her attention to acting.
"I reached a crossroads. I was working at a law firm where I would either go full pelt into law or go for something that I always wanted," Shola Adewusi told Forbes. "It didn't leave me."
Adewusi noted that her parents had powerful storytelling talents. They immigrated to England from Nigeria, where the sitcom filmed Bob and Abishola's wedding in season 3.
"I knew this was for me. It's in my blood," she said. "I thought, if I can get into drama school, I know I'm on the right path."
She set her sights on Academy Drama School in East London, and before long, her new path was set. "I auditioned on my birthday, got in, and never looked back," she said. And as of joining the Chuck Lorre sitcom, she held to that.
The Auntie Olu actor appeared in episodes of 'Bad Girls,' 'Family Affairs,' and more 
After graduating at 37, the future Bob Hearts Abishola actor Shola Adewusi hunted for roles in TV, theater, and anything to further her new career.
"It was an episode of this here. An episode of that there. A bit of theater there," Adewusi said. "I just believed I would work. I don't know what made me so convinced because I had no background in drama. But I just knew that I would work."
She guest-starred Bad Girls in 2001 and Family Affairs in 2002.
The actor would star in films like Paddington 2 and Cristopher Robin before joining fellow Nigerian actors Folake Olowofoyeku and Yashere in Bob Hearts Abishola.
Shola Adewusi said she recognizes people from her own life in Auntie Olu from 'Bob Hearts Abishola'
Shola Adewusi spoke about why she loves her Bob Hearts Abishola role as Auntie Olu opposite Barry Shabaka Henley.
"I recognize her in people I know. She is all heart and three-dimensional. She may come across as very stiff and unforgiving, but she loves Abishola. And essentially, she loves people and wants them to be happy," Adewusi told her interviewer.
Shola Adewusi recalled something someone told her as she built her acting career. "'You are really brave. You are brave to switch professions when you could just have a decent career as a lawyer,'" she recalled a man she was seeing at the time said. "But I never thought of that back then."
Now my advice to people is, 'be brave and never give up.' At drama school my co-principal said, 'the ones who fail are the ones who give up, so just don't give up.'"
You can catch Bob Hearts Abishola on Monday nights at 8:30 pm EST, or on streaming platforms.