How Brandy Almost Ruined Her Chances of Starring On 'Moesha'
Who can forget the famous opening theme song to Moesha? Viewers flocked to sit in front of their television screens when they heard "Mo to the, e to the" to get a glimpse of what trouble the teenage character and her crazy group of friends would get into each episode. For six years, fans followed the lives of Moesha, her crew, and the Mitchell family – and gave young African-American girls someone to relate to as they navigated their complicated teenage years.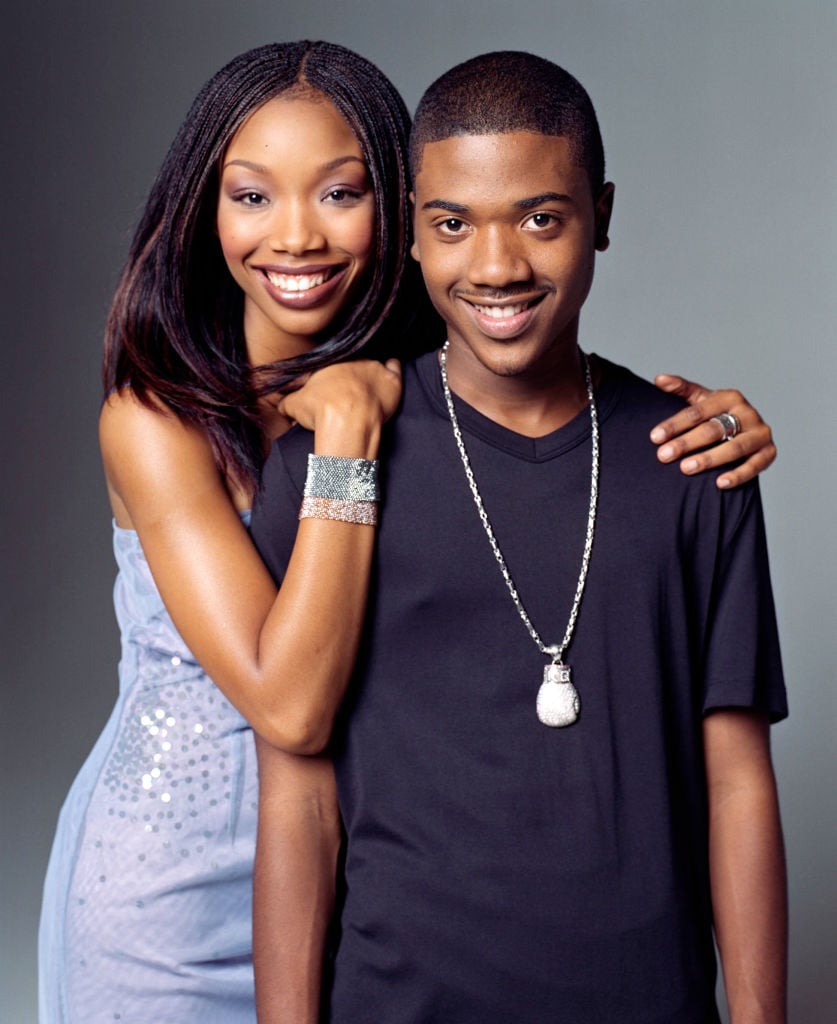 The show ended in 2001 with a cliff hanger that fans are still salty about. But thanks to re-runs, millions are able to enjoy the same nostalgic feeling as they did when the show first aired in 1996. Many would be surprised to learn that the show almost didn't make it past the table read thanks to Brandy's visible inexperience as an actress.
Brandy explains how 'Moesha' almost didn't happen 
Brandy had a few acting roles prior to Moesha. She'd played supporting characters on two family shows, including 1993's Thea. Once Thea ended, the singer narrowed her focus solely on singing with dreams of becoming the next Whitney Houston. After the success of her debut album, she received the shock of a lifetime in an unexpected career opportunity.
While working on her sophomore album Never Say Never, a then 16-year-old Brandy was approached by her mom/manager, Sonja Norwood, with a stack of papers. Instead of lyrics to a song for the album, Norwood handed her a script for Moesha. Brandy was less than excited to even consider the role.
"She gave me a script that Ralph Farquhar and the other creators of Moesha gave to her," Brandy told Essence Magazine in July 2019, "And I was like, 'Mom, I'm not an actress.' "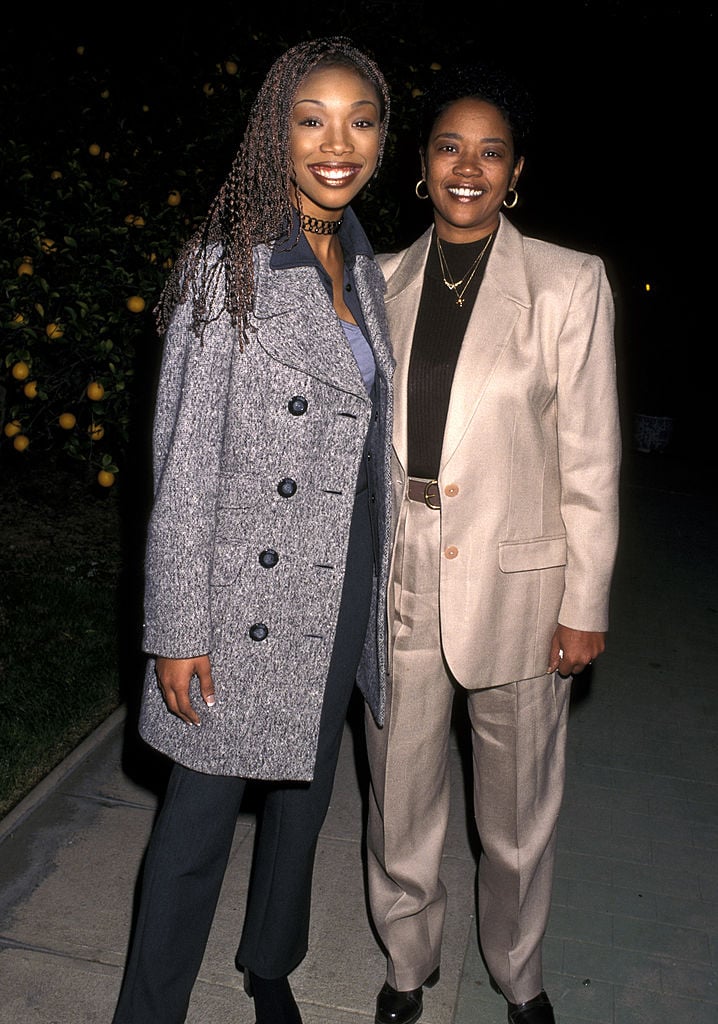 Brandy didn't have the best experience while shooting Thea and did not want to revisit the possibility of dedicating herself to a television show full-time – especially one that she would carry as the lead character. But the creators wanted Brandy and only her for the role. They'd seen her on the cover of Seventeen Magazine and thought she'd be perfect.
In Brandy's VH1 special of Driven, Farquhar admitted that Brandy bombed the table read. "She was so horrible, she was so bad. If the network had that reading, they would have pulled the plug," Farquhar said.
Luckily, the network executives weren't present for the read and Farquhar, along with other UPN executives, worked diligently with Brandy to get her prepared for the show before filming. 
Brandy confirmed that things were rough in the beginning in her chat with Essence. "I sucked in the beginning…Everybody thought I sucked," she said. Brandy said that veteran actress Kim Fields took her under her wing to teach her how to act. "She snapped me into major discipline," Brandy said, adding that Fields met her on tour to rehearse scripts. "Without her I wouldn't have nailed it." 
After almost 20 years, Brandy confirms that 'Moesha' is coming back
After six successful seasons, Moesha came to an abrupt and dramatic halt. The show was not formally canceled by UPN. Instead, Brandy walked away from the show, citing exhaustion and a need to focus on her music career and personal life. The show ended with a major cliffhanger, leaving fans upset that storylines were never resolved.
In 2017, the cast of Moesha reunited on the set of the daytime talk show The Real and discussed their time on the show. Questions of a reboot were always asked but nothing ever seemed to be in the works. 
Moesha fans around the world jumped for joy when Brandy announced that the show was returning in the form of a reboot. While attending her Moesha co-star Sheryl Lee Ralph's AIDS benefit in December, the singer happily confirmed that the show is officially coming back.
"We would like to know, would you like to do a 'Moesha' reboot?" asked an ABC News Radio reporter. "Yeah! Absolutely," Brandy responded. "I'm here to solidify that we're gonna bring 'Moesha' back."
The official cast hasn't been announced yet but hopefully some of our favorite faces from the original return!