How Bruce Lee Books and Footage Inspired Martial Artist Scott Adkins
Bruce Lee made martial arts movies an international phenomenon. He died having made only four, with a fifth film cobbled together with incomplete footage he filmed. With the new ESPN documentary Be Water exploring Lee even further, today's martial artists still reflect on him. Scott Adkins began his movie career in Hong Kong as a villain to Jackie Chan. Now he's starred in over 40 movies as the lead action hero, villain or supporting role in big studio movies like The Bourne Ultimatum and Doctor Strange.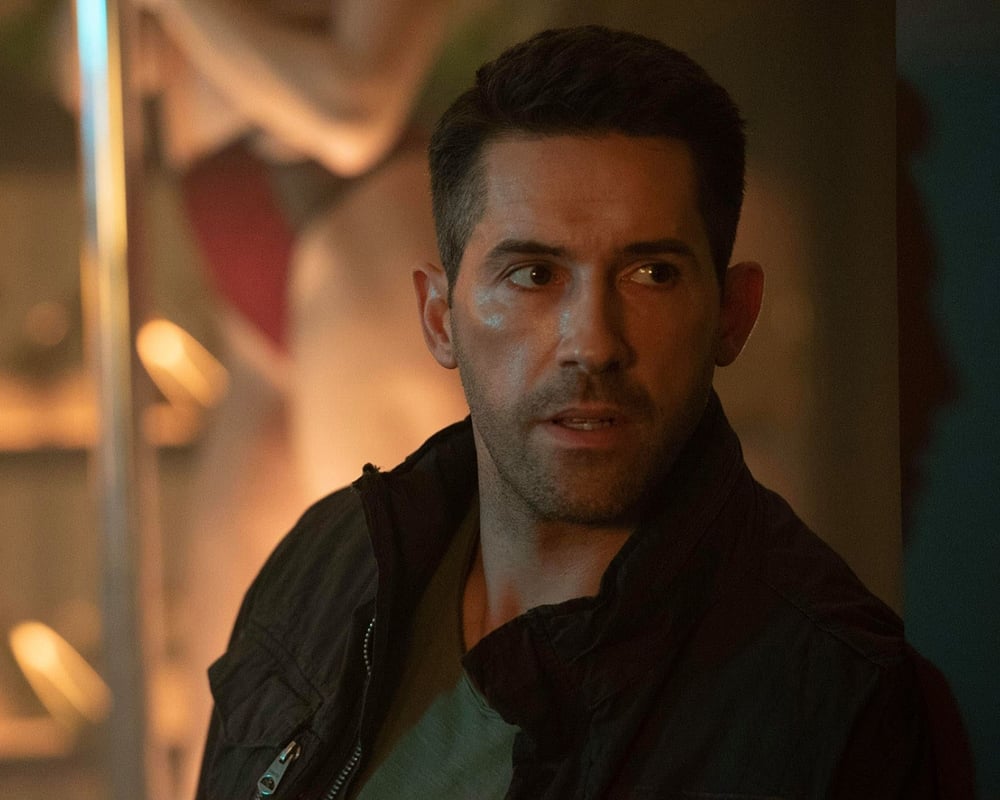 RELATED: 'Debt Collectors' Movie Review: 2 Debt 2 Collect
Adkins spoke with Showbiz Cheat Sheet over Zoom to promote his latest movie, Debt Collectors. With Be Water coming up, we asked him how Lee influenced his martial arts and acting. It turns out Adkins and Lee had more in common than we knew. 
Scott Adkins was always inspired by Bruce Lee
Lee died years before Adkins was born. When Adkins began training in martial arts, Lee was already historic. 
"Not before my time in my opinion," Adkins said. "I mean, he was. Obviously he died before I was born but you grew up knowing about this guy called Bruce Lee who was the ultimate martial artist and he started the Kung Fu craze and everything. He left behind his teaching and his books. He died young so any photo you could get of him was like gold dust."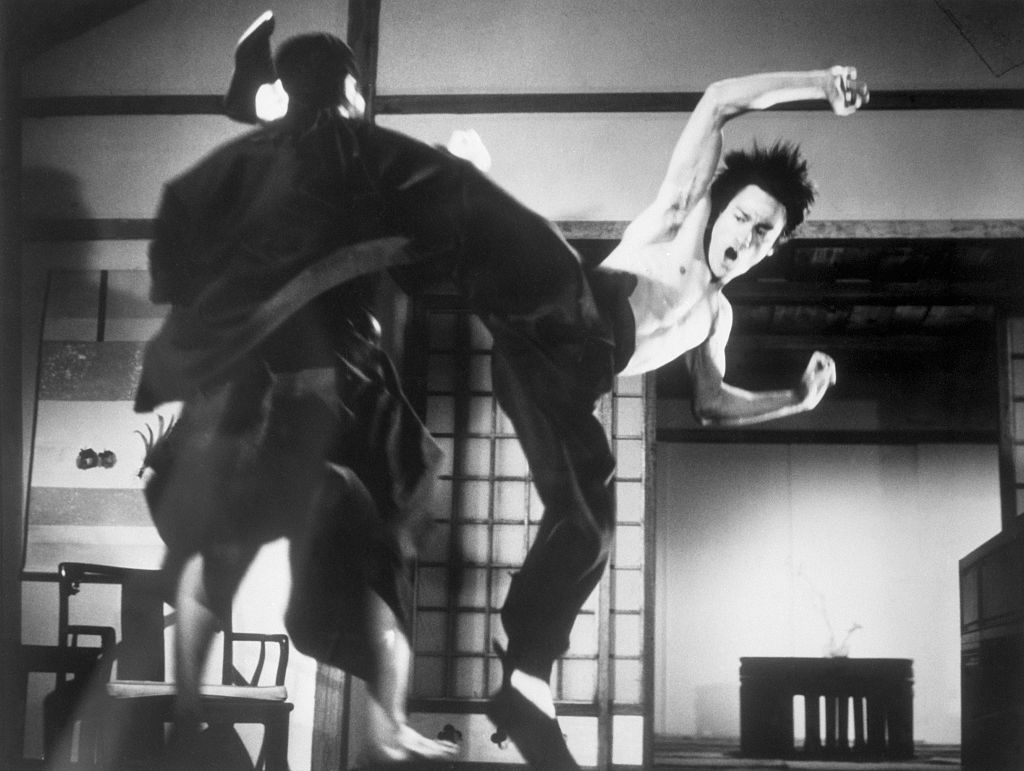 RELATED: Which Bruce Lee Movies Do These Iconic Scenes Come From?
Adkins believes movie martial artists are still trying to reach the heights Lee achieved.
"He was gone too young," Adkins said. "He was a legend [and] he still is the biggest influence in my life in martial arts and in film, to be honest. I don't believe there's ever been an actor more charismatic than Bruce Lee."
How Scott Adkins takes after Bruce Lee
Besides going to Hong Kong to begin his acting career, Adkins shares some other similarities. They have the same birth sign and sweat glands.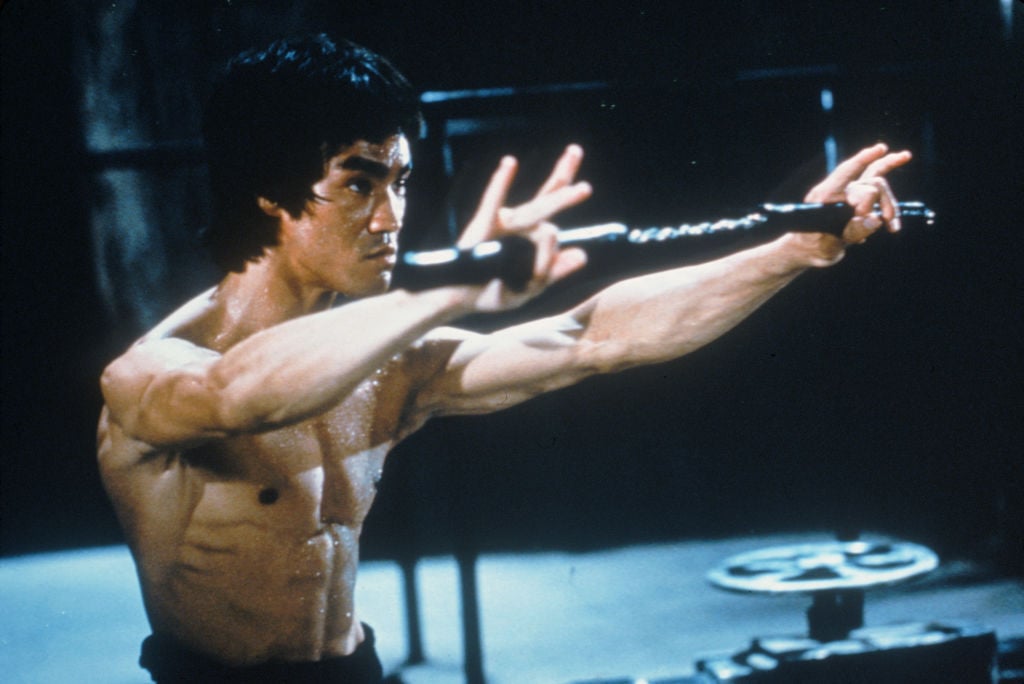 RELATED: Why Bruce Lee Was Forced to Pursue His Legendary Acting Career Outside of Hollywood
"I'm the Year of the Dragon," Adkins said having been born in 1976. "I've got a sweat problem. I constantly sweat from my armpits and he had the same problem. We've both got one leg shorter than the other that has resulted in a bad back so there you go. I've got a few things in common with The Little Dragon."
Scott Adkins took inspiration from another martial arts classic
In No Retreat, No Surrender, the ghost of Lee trains a teenager in martial arts. Adkins decked out his home gym the same as that movie.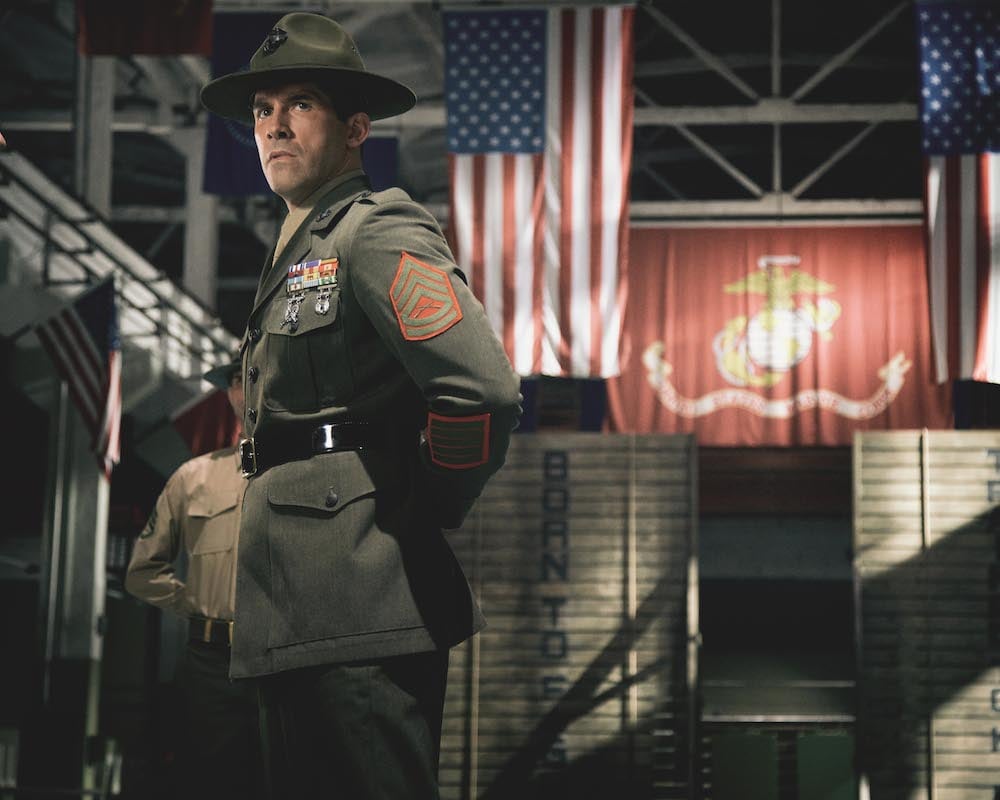 RELATED: Bruce Lee Movies: Where to Stream the Only 5 Movies The Martial Arts Legend Made
"Have you ever seen No Retreat, No Surrender?" Adkins said. "I was basically living that. That was my reality. I had my dad's garage converted into the gym, I had a flag a Bruce Lee, a shrine beneath it. I would bow to the master and I would begin my training every night [and] I was praying that the ghost of Bruce Lee was going to come down and teach me, especially after I was mugged on the bus."
Scott Adkins is ready for 'Be Water'
Adkins still watches documentaries about the master. The last one he saw was I Am Bruce Lee. That came out in 2012 so he's ready for Be Water.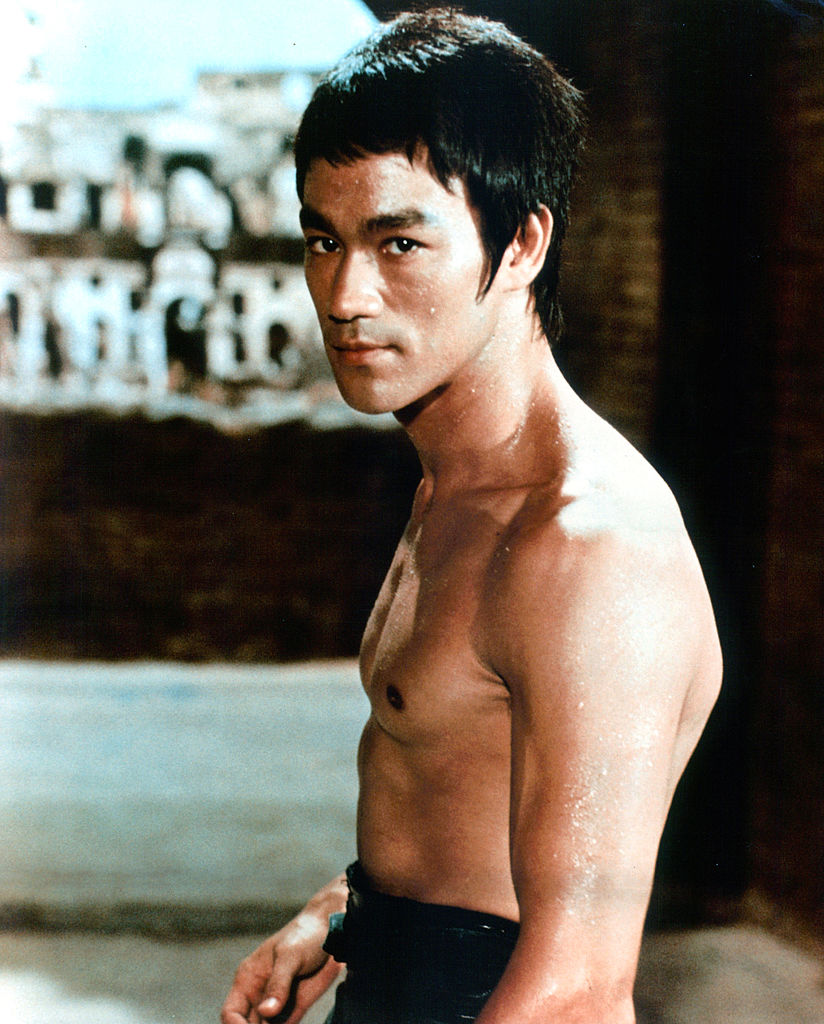 RELATED: ESPN's Bruce Lee Doc 'Be Water' Has a New Perspective on the Martial Arts Legend
"I love a good Bruce Lee documentary," Adkins said. "Read all of his books and still, to this day, lately there's been new footage of Bruce Lee coming out. Man, it's been this long and we're seeing more stuff. It's incredible. I love it."