How Chris D'Elia's Sexual Misconduct Scandal Cost Netflix Millions of Dollars
Netflix spent millions because of Chris D'Elia's scandal.
In 2020, Chris D'Elia faced multiple allegations of sexual misconduct. And while he denies the claims, his celebrity status has continued to dwindle. 
But D'Elia's career wasn't the only thing to take a hit. As a result of his scandal, Netflix ended up spending millions of dollars to edit him out of Army of the Dead.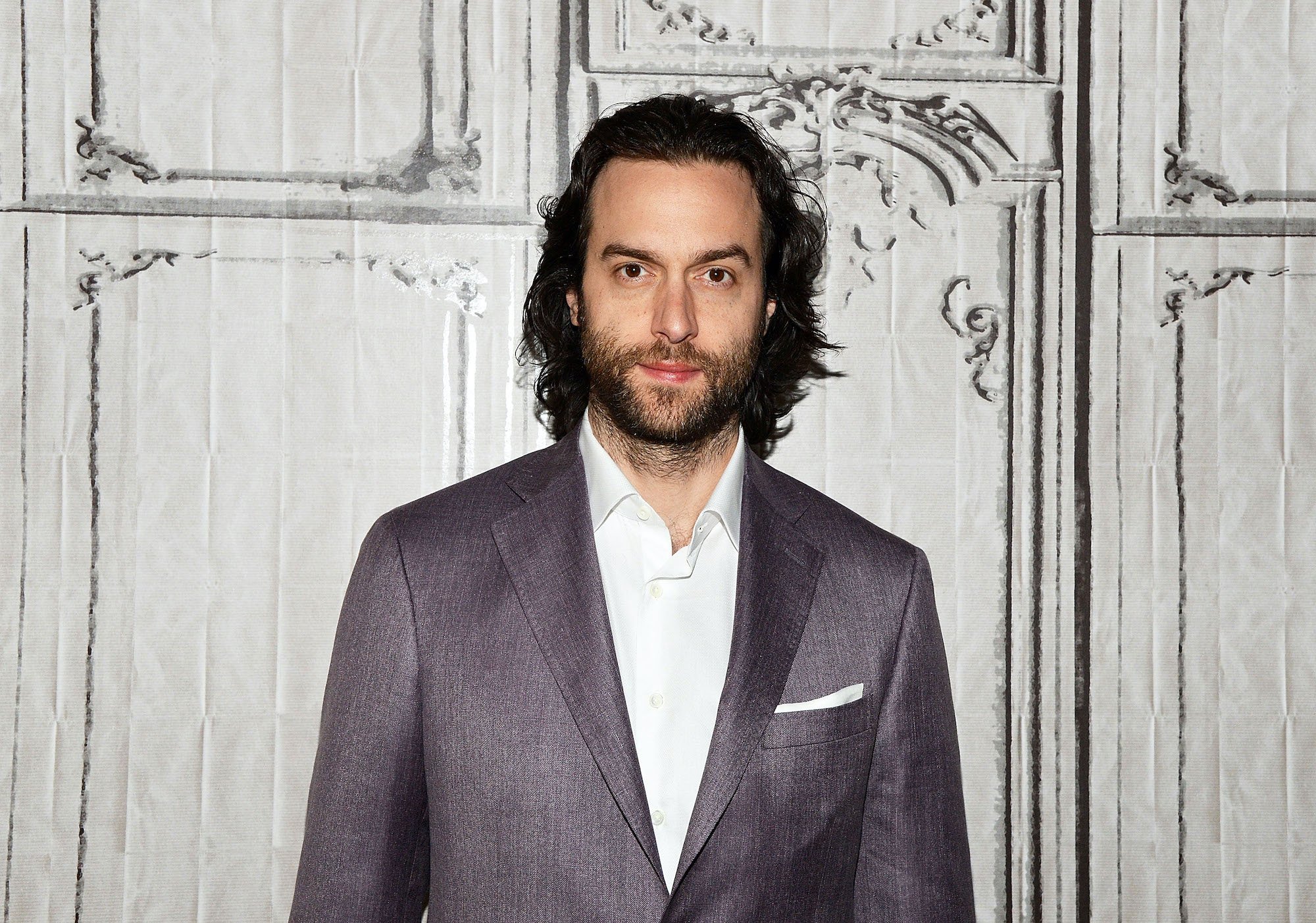 Allegations against Chris D'Elia surfaced in 2020
D'Elia is a stand-up comic and actor known for his work on TV series like You, Undateable, and Whitney. In June 2020, multiple women came forward to accuse the comedian of sexual misconduct. 
One of the women, Simone Rossi, claimed that she was 16 when D'Elia asked her for nude pictures. She also provided screenshots of the text conversations she had with the star.
"Imagine being 16 and being groomed by a stand-up comedian twice ur age, and the only reason you never met up and never got physically m*lested was because u had just gotten a boyfriend ur own age," Rossi tweeted.
After the allegations surfaced, D'Elia made the following statement to TMZ denying the accusations:
I know I have said and done things that might have offended people during my career, but I have never knowingly pursued any underage women at any point. All of my relationships have been both legal and consensual, and I have never met or exchanged any inappropriate photos with the people who have tweeted about me. That being said, I really am truly sorry — I've been reflecting on this for some time now and I promise I will continue to do better.

Chris D'Elia, TMZ
Chris D'Elia was edited out of 'Army of the Dead,' a move that cost Netflix millions
D'Elia was cast in Zack Snyder's new zombie thriller, Army of the Dead. And he filmed the entire movie in 2019. But when his sexual misconduct allegations came to light, Snyder and Netflix decided to remove him from the movie. 
When talking to Variety, Snyder revealed that the move cost Netflix "a few million." And co-producer Deborah Snyder noted that the edits had nearly the same budget as their upcoming Army of the Dead prequel, Army of Thieves. 
But despite the immense cost, the Snyders believe the streamer made a good call. "I will say, Netflix did the right thing," Deborah said. "They put their money where their mouth is."
Comedian Tig Notaro has been edited into Army of the Dead to replace D'Elia. And Zack suggests her addition made the film better than before. 
"I think the movie is better with Tig Notaro, frankly, because she's more unexpected and she's more fun," Zack said. "She's like, 'Zack, clearly you knew that I had an action hero in here somewhere. I don't know where it is, but you found it.' She's so bone-dry, but in the best possible way."