How Cicely Tyson Felt About That Shocking 'How to Get Away with Murder' Scene
How to Get Away with Murder is a TV show filled with complicated characters. That included Cicely Tyson's character, Ophelia Harkness, a mother who had a dark past. That past was revealed in a shocking scene and the actor shared how she really felt about it and her character.
Cicely Tyson was Ophelia Harkness on 'How to Get Away with Murder'
The crime drama had Tyson appear as Ophelia Harkness in season 1. She is the mother of Annalise Keating (Viola Davis). Their characters had a tough relationship and Tyson later returned for more episodes.
That's because Annalise had an Uncle Clyde who stayed with them growing up who was sexually inappropriate with her. Years later, Ophelia now has dementia and revealed while doing Annalise's hair that she knew about his actions.
This is because she caught him leaving Annalise's room in the middle of the night. One night Clyde was passed out from drinking so Ophelia had everyone leave the house and she set fire to it with him inside. The reveal was shocking but also showed the lengths Ophelia would go to protect her child.
The reveal was Tyson's favorite scene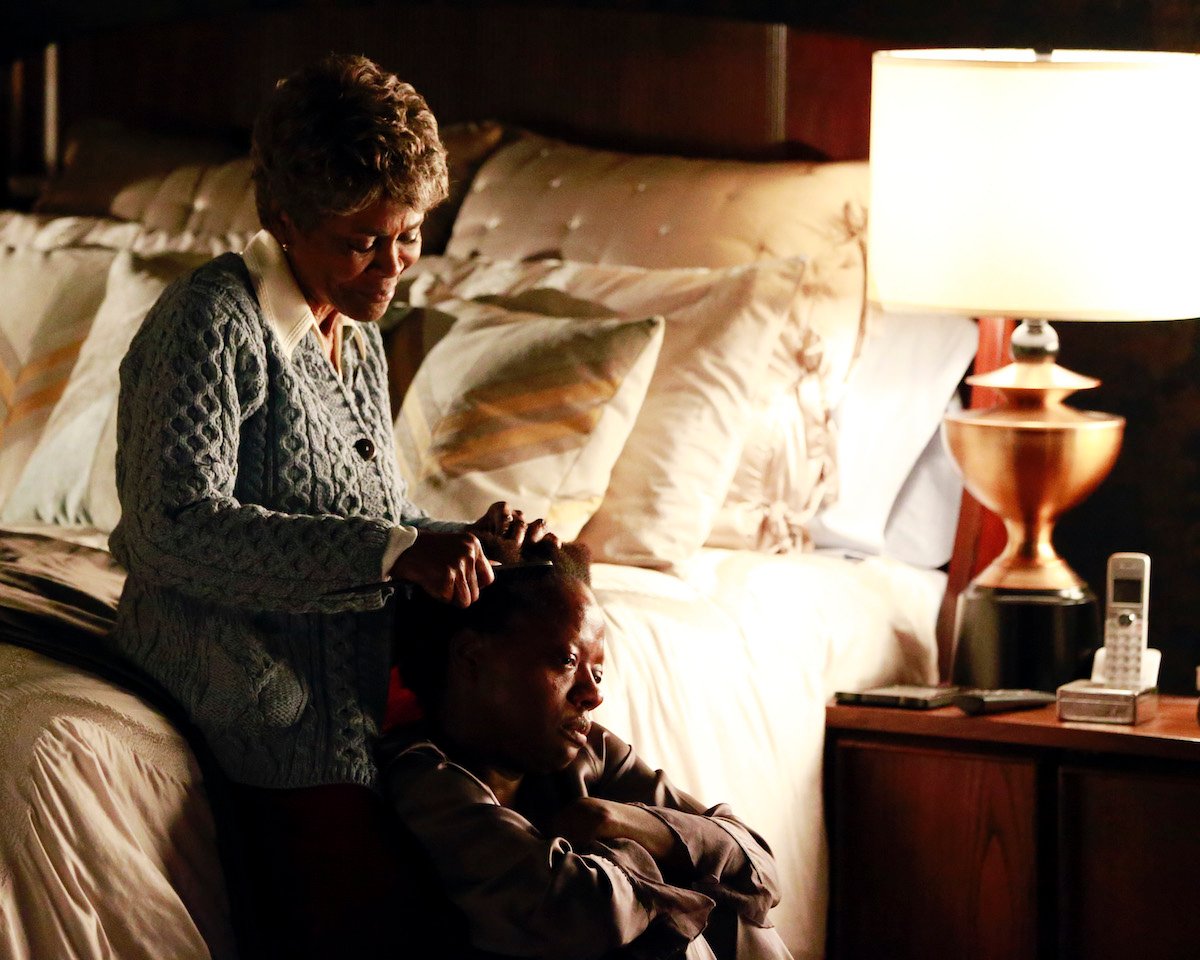 The moment was shocking and showed a different side of Ophelia. Tyson was asked what was her favorite scene to film for the show and she described that one.
"Uncle Clyde obviously had done something wrong to Annalise and her mother found out sometime after and she quickly made a pact with herself that he would not get away with it," she told Gold Derby.
"That's the scene she's sitting between her mom's legs and her mom is combing her hair and while she's combing her hair, she's telling her the story about how Uncle Clyde died," the Emmy winner continued.
It can also be hard to play a character living with dementia. Tyson explained her approach to the character's mental state. She said she thinks people with dementia don't know they have it so she played her character that way.
"She didn't think anything was wrong with her," she said. "People were trying to make her understand that she was different now than she was yesterday or last week, but to her, it's absolutely normal, her behavior."
Tyson refused to retire
Tyson continued acting when other actors might have retired. She previously explained to TIME why she never wanted to stop working.
"The reason why I have been in this universe as long as I have been is because he's not ready for me," she said. "When I've completed my job, he'll take me away. I know several people who have retired and then six months later, they're gone."
She later added, "We have to honor this blessed gift that we have. That's what keeps you going. Keeps your mind fluid—your heart, your whole being. You can't just stop, because that will be the end of you."
Tyson's last role was Ophelia, but she also played Miss Luma Lee Langston on Cherish the Day at the same time in 2020. The actor had juicy roles to the end of her career and didn't plan on stopping. Tyson died at the age of 96 on Jan. 28, 2021.