How Close Is Blake Shelton With Gwen Stefani's Kids?
Ever since Blake Shelton and Gwen Stefani announced they were dating, fans from all over the world were rooting for the new couple. When they started dating, both Gwen and Blake were going through a divorce from their former spouses. At the time, people were wondering if it would just be a quick fling and maybe they were both looking for a temporary way to get over their previous relationship.
However, now that they have been together for three years — and are clearly very much in love — people are starting to wonder if the two will want to give marriage one more try. With Gwen having three kids from her previous marriage, the decision to tie the knot with Blake may not be one that she will make by herself.
So, does Blake get along well with Gwen's three boys? Would her kids want Blake to be their new stepdad? Here is what we know about Blake's relationship with Gwen's kids.
How old are Gwen Stefani's kids?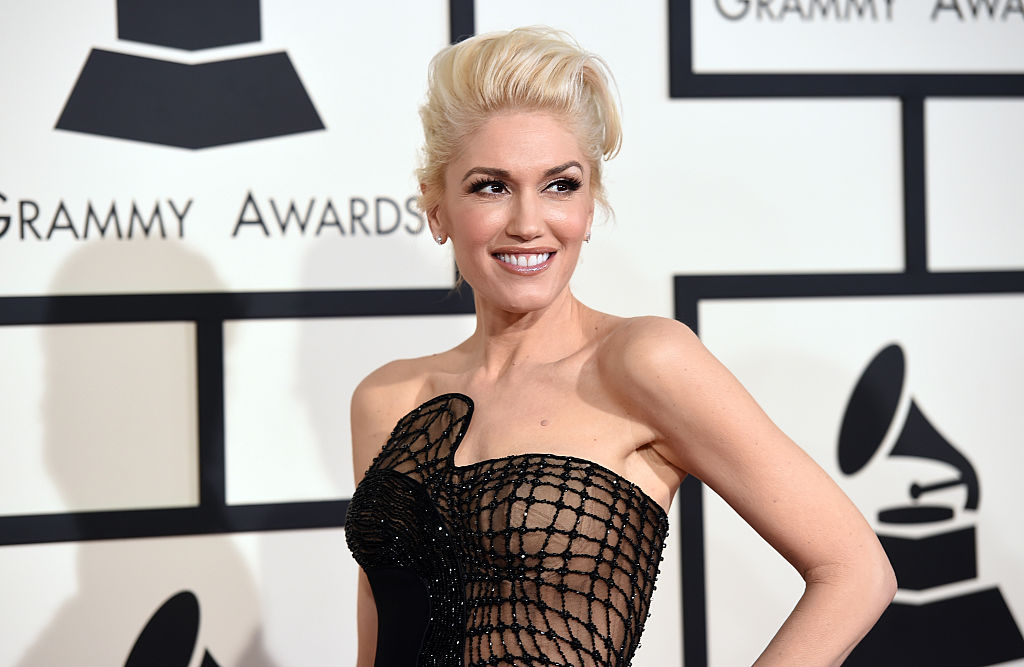 Gwen shares three sons with her ex-husband, Gavin Rossdale. Their oldest son, Kingston, is 12, their middle son, Zuma, is 10, and their youngest son, Apollo, is 5 years old. Gwen and Gavin divorced in 2015. At the time, their sons were still very young. Apollo was just a little over a year old when his mom and dad split up.
Blake and Gwen started dating in November 2015. Some people felt the boys wouldn't have enough time to process their parents' divorce because Gwen began dating Blake so soon after the divorce was finalized.
Does Blake Shelton get along with Gwen Stefani's kids?
Even though Blake and Gwen may have started up a relationship pretty quick, all three of her kids seem to like having Blake around. Gwen regularly posts pictures of her kids and Blake on her Instagram stories. They seem to spend most all major holidays together.
Last Christmas, Gwen posted a short video on Instagram of her children seeing their presents for the first time on Christmas morning. In the video, her three sons are holding hands while running through a giant wall of wrapping paper. Once they break through the paper, they see a whole lot of Christmas presents scattered around the living room with Blake in the background, holding his phone up to record their excited little faces. They have also been spotted celebrating Easter together as a family.
Recently, Blake got an opportunity to voice one of the star characters in the movie, Ugly Dolls. At the Premiere, Blake took Gwen and all three of her kids with him to see his new movie. Blake had said the by doing the movie, his "cool points have gone up." But the way that the kids acted so comfortable around him on the red carpet, we are pretty sure that he didn't need any extra "cool points."
Blake Shelton wants to be there for the kids, but not as their father
According to Hollywood Life, the Honey Bee singer has already taken the role of stepdad but wants to make it clear that he is in no way trying to take Gavin's place as their father.
"Blake is taking on a role of the stepdad close to his heart and is really loving it, " a source close to Blake and Gwen explains. "This in no way takes the kids away from Gavin and how he is a father because Gavin is a wonderful father, but Gwen and the kids are happy that everyone gets the best of both worlds."
So, it seems as if Blake loves the children just as much as they love him. With Blake now in their lives, they have even more people to love and support them as they grow up.