How Comedian Chelsea Handler Uses Marijuana to Relax and Get Creative
It's easier these days to openly share your love of marijuana. More and more states have legalized the recreational drug, with the celeb-laden state of California being among them. This is good for many celebrities, who are often outspoken about their use of the drug. Others often share about the benefits of the drug. With …
It's easier these days to openly share your love of marijuana. More and more states have legalized the recreational drug, with the celeb-laden state of California being among them. This is good for many celebrities, who are often outspoken about their use of the drug. Others often share about the benefits of the drug. With no more need to hide the use, some celebrities like Chelsea Handler, are taking the opportunity to educate others.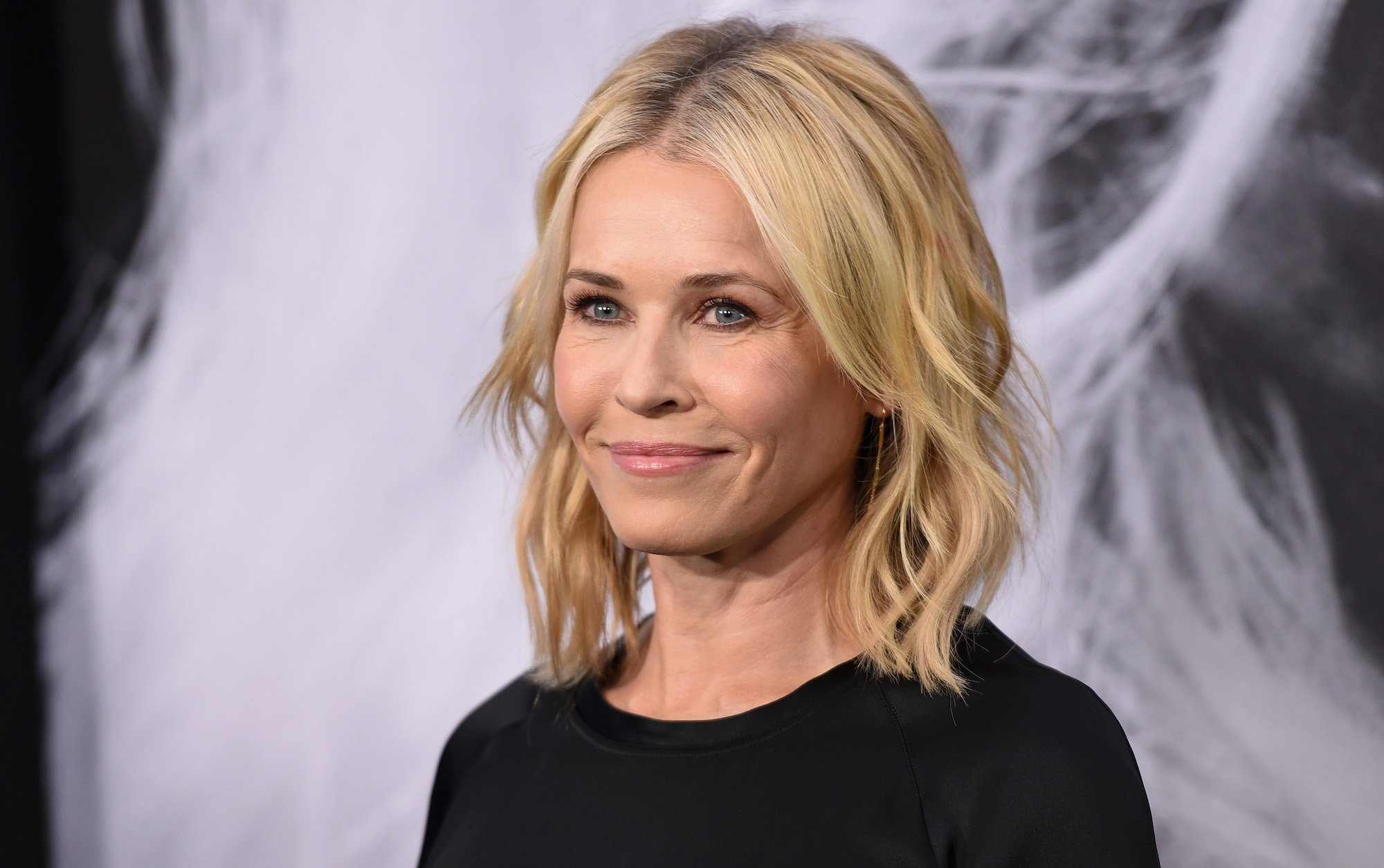 Chelsea Handler is breaking stereotypes
It's no secret Handler is a cannabis advocate. On a recent visit to Justin Long's podcast Life Is Short, they discussed her use of the popular drug. When Long brought up the topic and asked how Handler benefits from marijuana, she had a lot to say. Handler uses cannabis to relax, but it also helps her to be productive. Some people may be surprised by this fact, which Handler blames on the common stereotype that it can make you less productive.
For her, marijuana takes the edge off, giving her the extra push she needs to get things done. This makes sense, as marijuana is often touted as helping with anxiety. Handler also shared her thoughts on a recent visit to Anna Faris' podcast, Anna Faris is Unqualified. "I'm very passionate about cannabis because cannabis has been a great pivot from pharmaceuticals. Now cannabis affords the same kind of effects pharmaceuticals provided."
Sharing the Mary Jane love
Handler doesn't keep the benefits to herself, either. On the podcast, she discussed how she got her assistant into marijuana too. Her assistant Brandon echoed this, saying, "I didn't know you could use cannabis like that and still be productive." Handler again pointed to the stereotype issue, claiming that it was a good thing for Brandon to learn. "It doesn't make you less productive," Handler reminded. She also shared about her cannabis habits on the podcasts recently, but this time, touted the benefits she experiences.
How Chelsea Handler uses marijuana on the daily
Handler explained that marijuana was helping her so much that she was able to swap her prescription meds out for a cannabis prescription. She only recently rediscovered cannabis after taking some time off from pot. But now, she finds that it has provided mental and physical relief. She's able to take the edge off and sleep better. It works like a mood-stabilizer, too, putting her in the right mood to handle talking to people and giving her patience she didn't use to have.
Handler further explained that she uses microdoses to relax and get creative, too, or to get prepped for activities like skiing. "I would take a Petra mint that's two-and-a-half milligrams for that. When I ski, I take a Petra mint because it's just a little kick and it's like a little uptick." You can often see Handler enjoying a joint or two on many of her social media posts, and fans frequently tease her about whether she's had an edible. 
The 411 on Chelsea Handler's new 420 company
Handler believes in the power of pot so much that she's creating her own cannabis line, reports Merry Jane. For her, though, it's about getting marijuana into the hands of women. Handler is partnering up with NorCal Cannabis to sell edibles and vape cartridges to those looking for low-dose products. From those just realizing their pot-potential to anyone looking for some guidance, she is eager to show them the power of pot. 
"I wanted to take my experience and create something specifically for women who have either never tried it before, or who had a bad experience 20 years ago," Handler said in a press release. "We were missing the educational component to cannabis, and now with the legalization of cannabis and micro-dosing, we are in a whole new world of possibilities."