How 'Conan' Star Pierre Bernard Wound Up On 'Stargate SG-1'
Conan O'Brien had some wonderfully quirky segments, guests, and cast members during his late-night run, including fan-favorite Pierre Bernard and his "Recliner of Rage." Fans will recall Bernard's penchant for complaints about all things geeky, including the hit sci-fi show Stargate SG-1. In a fantastic turn of events, Stargate SG-1 caught wind of Bernard's segment and invited him to appear as an extra on the show. Here's how it all went down. 
Pierre Bernard vented about 'Stargate SG-1' during 'Recliner of Rage'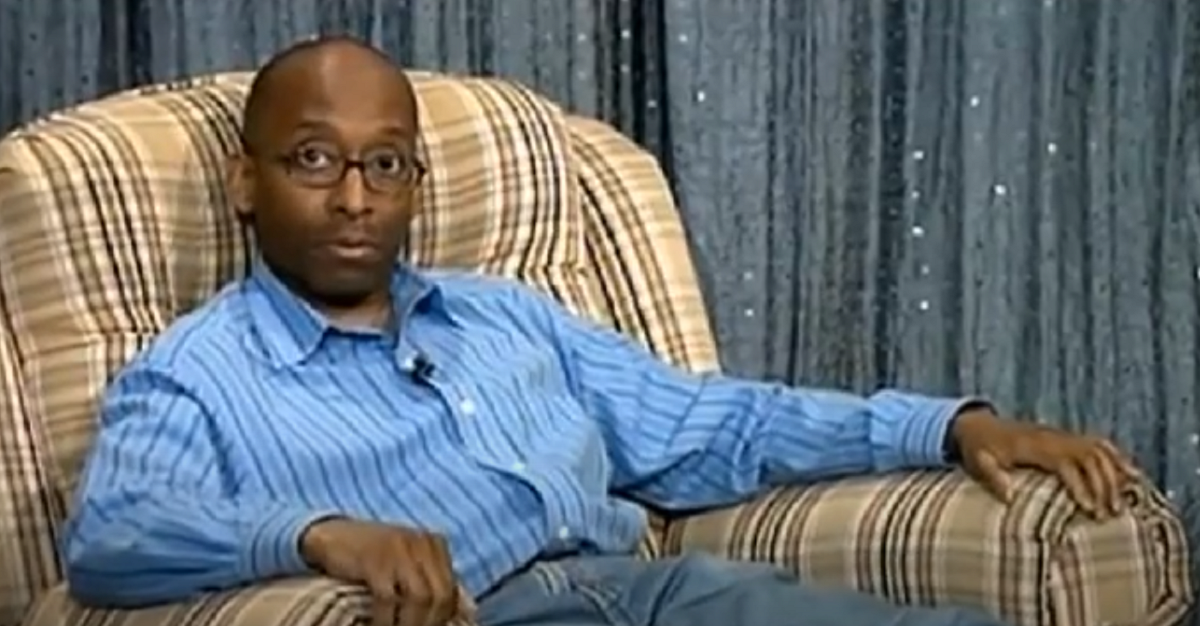 RELATED: Conan O'Brien Calls Andy Richter 'One of the Funniest People I Ever Met'
"Pierre Bernard's Recliner of Rage" was one of many quirky segments on Conan O'Brien's late-night shows. It featured Pierre Bernard, a comedian and graphic designer who is deeply invested in all things nerdy — especially sci-fi and anime.
Bernard would typically take a couple minutes to go off about something in the nerd world that had drawn his ire recently. One such segment involved Stargate SG-1 and Dr. Daniel Jackson, a character on the show played by Michael Shanks.
"Ok, here goes. There's this show on the Sci-Fi network called Stargate SG-1. Probably the best sci-fi show since Star Trek. In every episode the Stargate team led by Colonel Jack O'Neill goes through the stargate on another adventure killing Goa'ulds and saving the earth from aliens," explained Pierre Bernard from the comfort of his recliner. 
"But there's this one character that I find extremely annoying, Dr. Daniel Jackson played by actor Michael Shanks. He always slows down the action by trying to understand the different alien cultures they encounter, even those aliens that are trying to kill them," he complained.
"In Season 5 I thought they finally fixed the show by killing off this guy. Without him there was way more action and special effects. But then in Season 7 they brought him back from the dead like Spock. Since then the action is okay but once this guy gets on screen, once again it's the usual talking and getting to know you nonsense. Bottom line America, Stargate SG-1 is much better without Dr. Daniel Jackson."
Bernard wrapped up his diatribe against Michael Shanks' character without realizing that his segment was about to make one of his dreams come true.
The 'Conan' star was invited to 'Stargate SG-1' as an extra
As it turns out, the Stargate SG-1 cast and crew caught wind of the "Pierre Bernard's Recliner of Rage" segment, and were so tickled that they invited Bernard himself to appear in an episode as an extra.
"True story, a few days after that segment aired, the people at Stargate contacted Pierre and offered him a part on the show. Well Pierre couldn't believe it, he loves this show. A few days later, Pierre was on a plane to Vancouver, where Stargate SG-1 is filmed," revealed Conan O'Brien. 
Pierre Bernard arrived at Vancouver, where he was thrilled to stand before the actual stargate prop and see his own trailer. Bernard got to meet stars Amanda Tapping, who played Samantha Carter, and Richard Dean Anderson, who played Jack O'Neill.
"I thought the high point of my life was when I met Halle Berry, this is the high point," Bernard said after meeting Amanda Tapping.
Bernard played the role of gate technician Sergeant O'Brien, so named after Conan O'Brien. He even filmed a joke credits scene in which he was shot by an off-screen Dr. Jackson multiple times.
Pierre Bernard returned as a zombie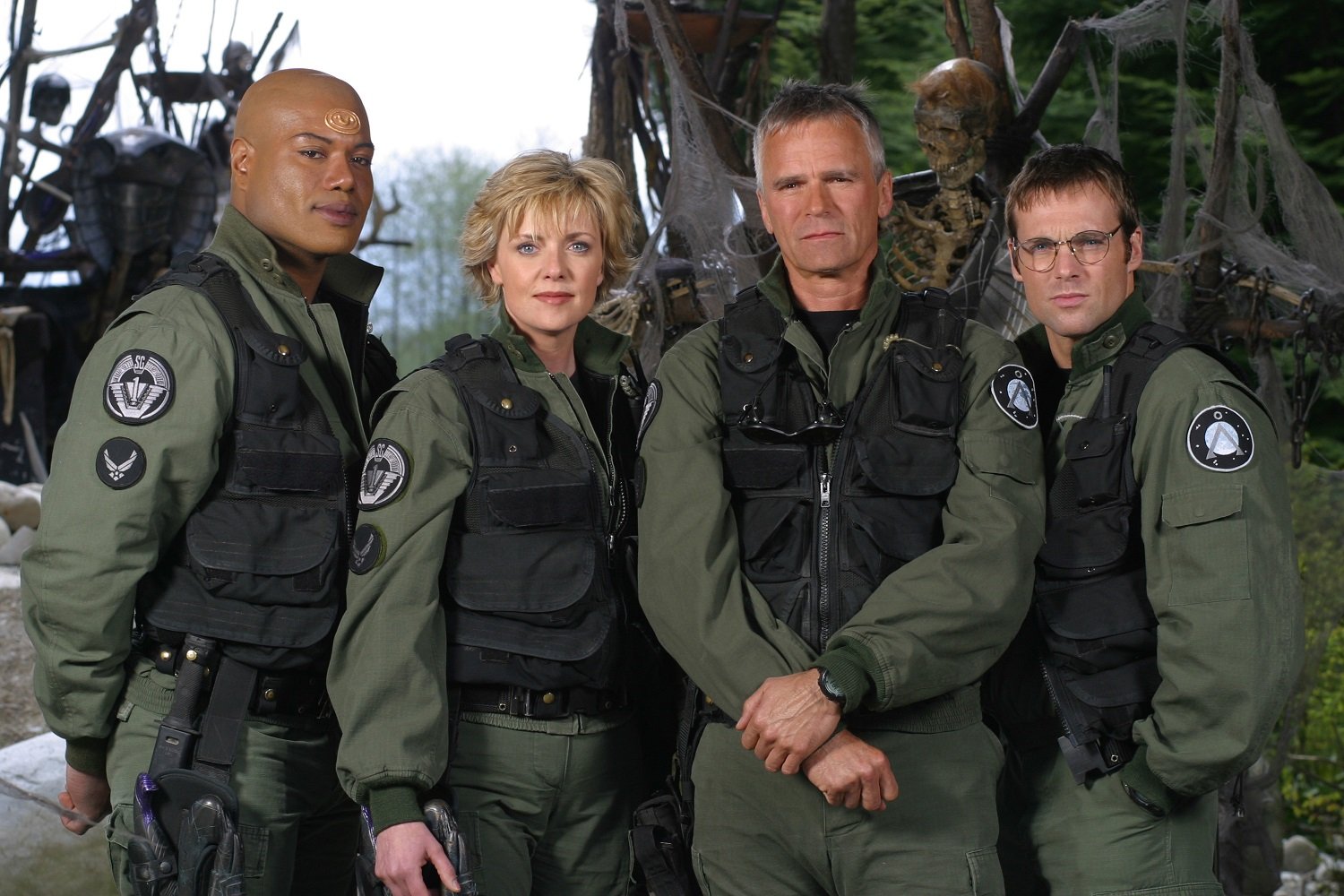 Pierre Bernard was invited back to Stargate SG-1 for the show's 200th episode. Bernard reprised his role as Sergeant O'Brien, with one major change — he was a zombie this time around. 
He was shot again, this time by Ben Browder in the role of Cameron Mitchell. This time around he also got to meet Beau Bridges, who played General Landry, and Claudia Black, who played Vala Mal Doran.