How Daniel Radcliffe's Parents Helped Him Deal With Childhood Fame
Daniel Radcliffe became an overnight star when Harry Potter and the Sorcerer's Stone premiered in 2001. He was only 11-years-old at the time, and the movie's success bolted him to a level of fame that wasn't always easy to deal with. But luckily, Radcliffe had a great support system, and he now credits his parents with helping cope with his fame.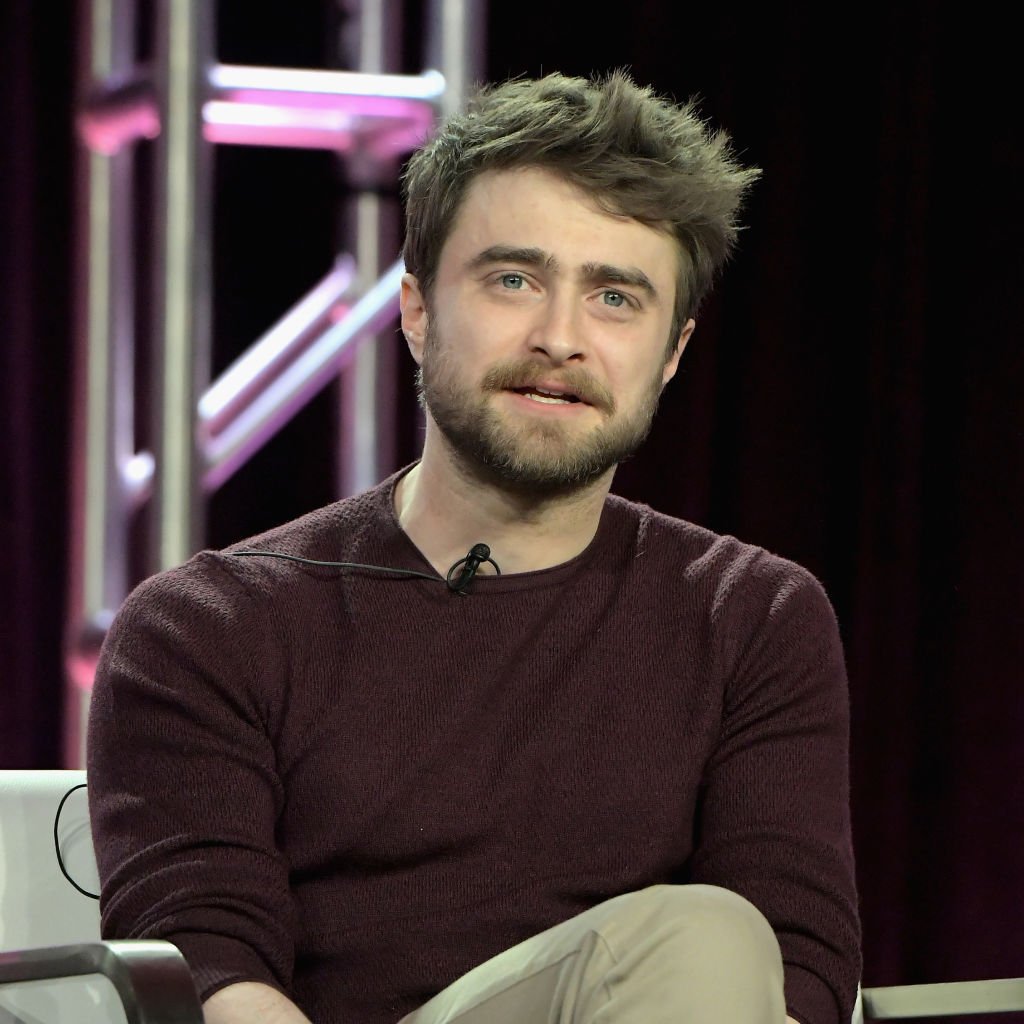 Daniel Radcliffe became super famous at a very young age
Radcliffe started acting at the age of 10 when he starred in BBC's TV drama, David Copperfield. In his first film, The Tailor of Panama, the actor had a small role but was working alongside actors like Pierce Brosnan and Geoffrey Rush. And then, within just a year of starting his career, Radcliffe landed the role that would define the rest of his life.  
The first Harry Potter movie premiered in 2001. Grossing over $97 million at the box office, the film became the second highest-grossing film at the time of its release. And along with his co-stars Rupert Grint, Emma Watson, Tom Felton, and Matthew Lewis, Radcliffe turned into a certified movie star overnight.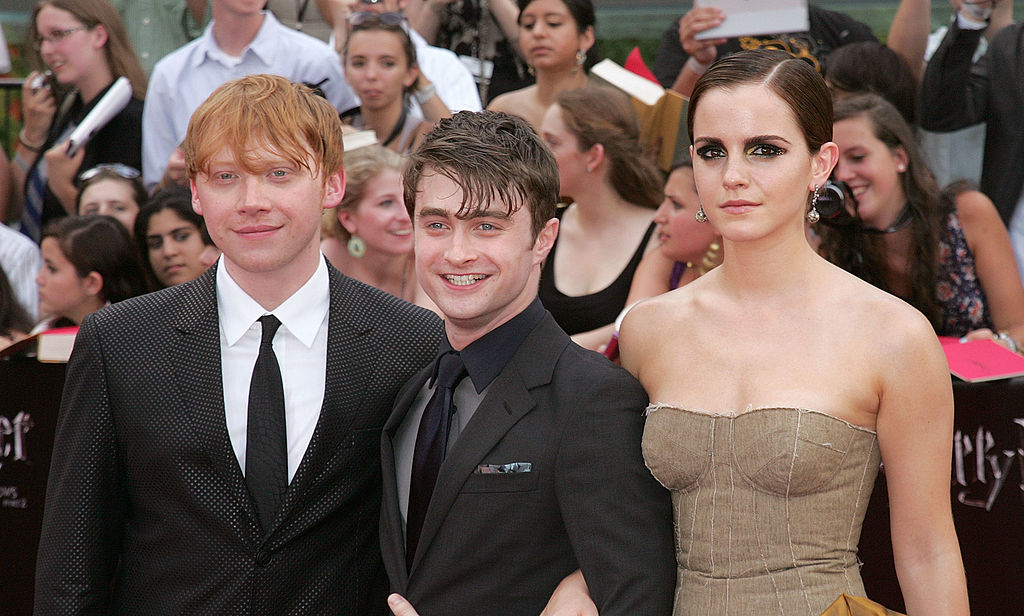 For the next 10 years, Radcliffe played the titular role in all eight Harry Potter films. The actor became synonymous with author J.K. Rowling's character. And his face could be found on all sorts of merchandise, including books, clothing, toys, and games.  
The actor had a tough time managing all the fame and success 
Being under media and public scrutiny all the time can't be easy for anyone, let alone a young child. In a recent interview with BBC Radio 4's Desert Island Discs, Radcliffe talked about how hard it was to deal with his fame. He also discussed how it drove him to start drinking in his teen years.
"A lot of drinking that happened towards the end of Potter and for a little bit after it finished," he told the outlet. "It was panic a little bit, not knowing what to do next. Not being — comfortable enough in who I was to remain sober."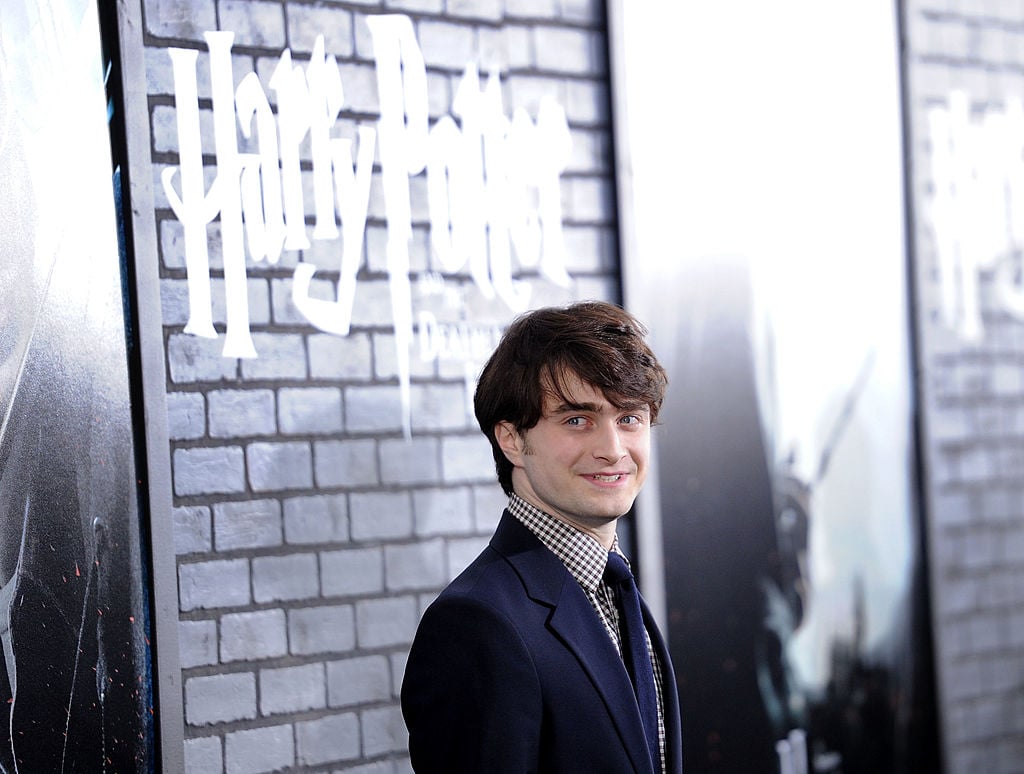 Radcliffe also said that the scrutiny of his drinking caused him to drink more. "If I went out and if I got drunk I'd suddenly be aware of there being interest in that because it's not just a drunk guy, it's 'Oh Harry Potter's getting drunk in the bar,'" he said.
But Daniel Radcliffe says his parents helped him cope
When talking to BBC Radio 4's Desert Island Discs, Radcliffe noted that becoming committed to a project for such a long time would take a toll on any kid, especially if they are "the breadwinner for their family." He said at that point, they may "feel pressured" to stay in, even if they don't enjoy it anymore.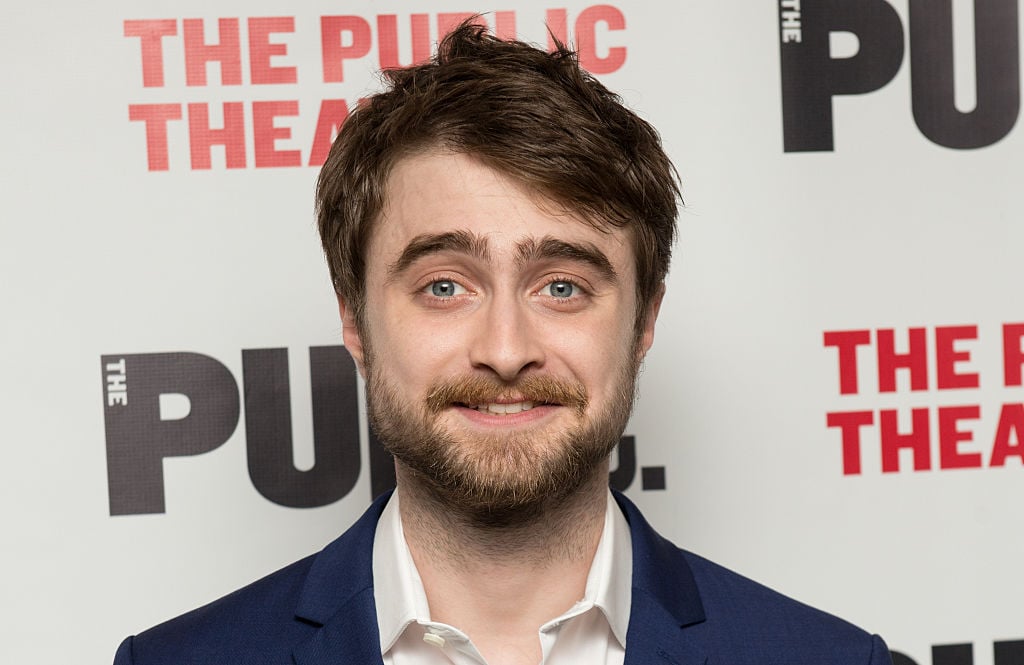 But with his parents by his side, Radcliffe said he had the support he needed to help him stay grounded. He said that they, along with his other friends and family, were able to give him "enough perspective" on his life and help him "at key moments."
However, the 30-year-old actor, now sober, admitted that no matter how difficult the fame was, he wouldn't trade his time working movie sets for anything. "But again, very fortunately, I knew that I liked being on set enough so that if everything else about it went away, the money and the fame, I would still like being on set, and I would like to still do that in some way."