How Danny DeVito Almost Died On 'It's Always Sunny'
It's Always Sunny in Philadelphia has been a sitcom hit since it first premiered in 2005. In fact, the show is probably one of FX's biggest hits. Perhaps that's because Rob McElhenny, Katilin Olson, Charlie Day, and Glenn Howerton are not afraid to go over the top and push the limits when it comes to the scenes they write for the show. However, one of those scenes almost wound up killing Danny DeVito while filming. 
How did Rob McElhenny get Danny DeVito?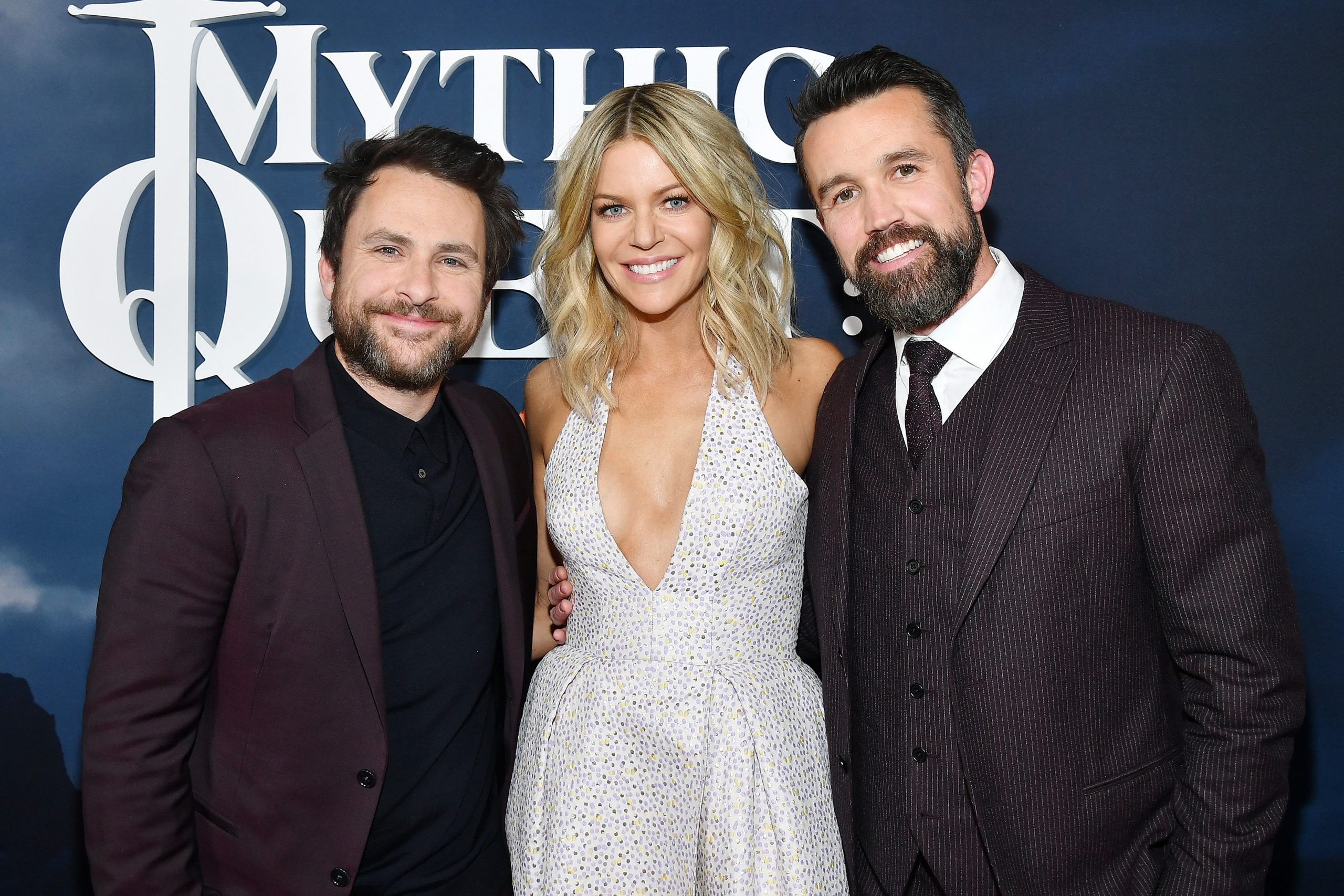 According to Rob McElhenny, It's Always Sunny in Philadelphia was a project born out of misery and failure. 
"The original pilot came out of desperation, I mean I was working at a restaurant and living in the back of a garage somewhere in West Hollywood, and accruing incredible amounts of debt. I was sort of at the end of my rope," McElhenny explained to FX.
When his pitch for the show was approved, McElhenny was thrilled. However, when the president of FX suggested they take on Danny DeVito, McElhenny wasn't thrilled. 
"He said, 'Yeah, well here's the thing. We don't have a marketing budget, we're also a fledgling network — we love the show. We want it to succeed. So we want to add maybe an actor that has a little cache. Somebody that can bring some exposure to the show,'" McElhenny told Stephen Colbert during an interview.
When the president suggest Danny DeVito, McElhenny turned him down at first. However, he soon realized it was either DeVito joins, or the show dies.
"And we said no. We don't want Danny DeVito. It's nothing personal against Danny DeVito, I grew up watching Danny, he's a legend and he's incredibly funny and we love him but, we thought we had something really special, and we really thought that bringing a movie star in might ruin the chemistry," he explained.
How Danny DeVito almost died while filming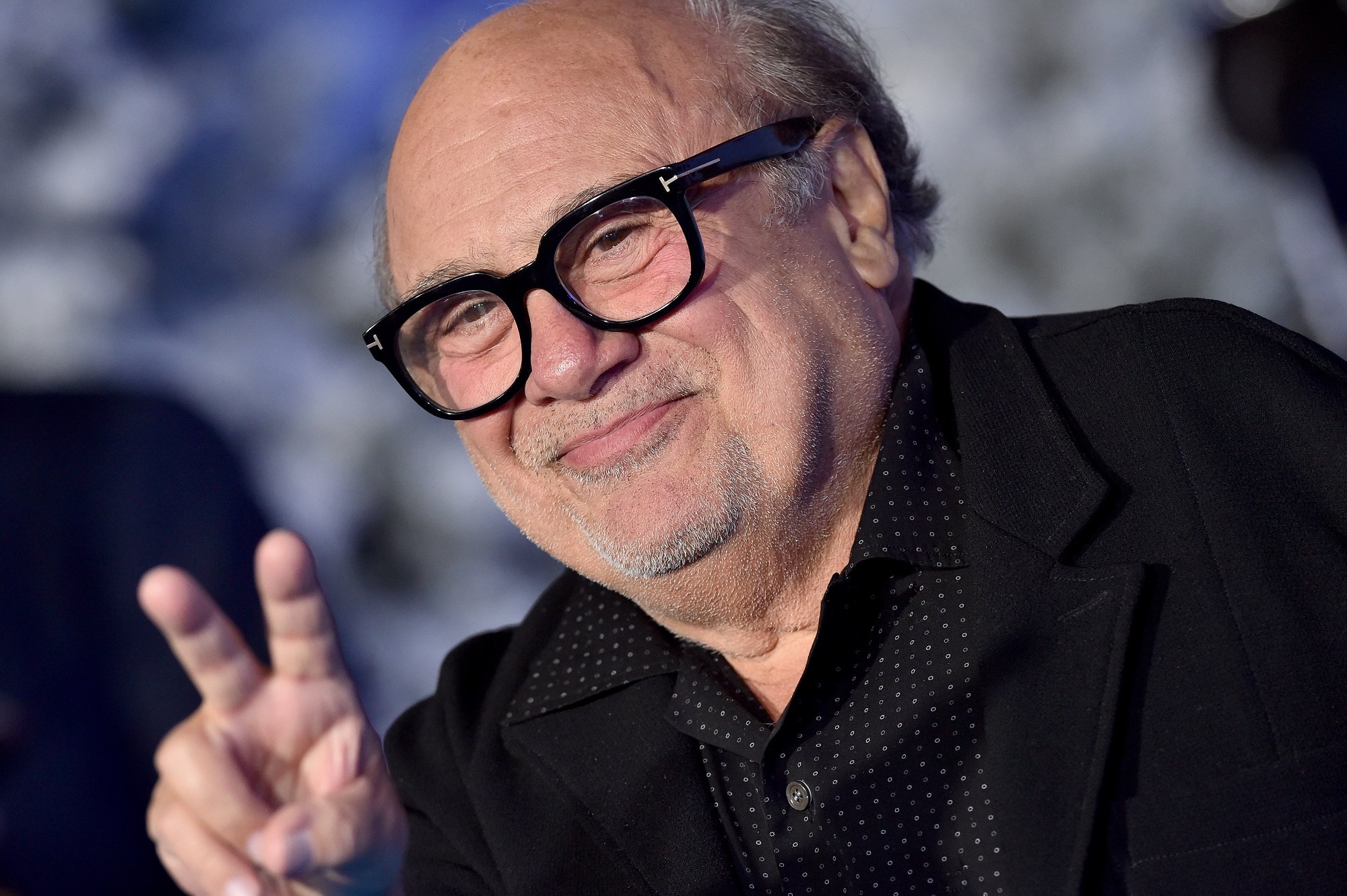 While filming Season 11 of It's Always Sunny in Philadelphia, the gang almost killed Danny DeVito. And not just in-script, in real life. 
Charlie Day appeared on Conan to discuss the moment with the show's host. Apparently, the actor came very close to drowning. 
"This time, we almost killed him this year. We almost drowned him. We did an underwater sequence, and uh, Danny's incredibly buoyant. Like a buoy! It's hard to get him down, so we really had to weigh him down to get the shot where we're all holding hands," explained Day. 
"And when the shot was over and we were all trying to get back to the surface for air, we all quickly got through the water. But because we weighed him down he sort of got halfway and was going nowhere," laughed Day. 
"And that look of panic in his eyes, like 'this is the end, these guys killed me.' But we had some safety divers and they got him out. … He went straight home," said Day.
The star's favorite scene of 'It's Always Sunny in Philadelphia'
No matter how close Danny DeVito came to death while filming for It's Always Sunny, the star still enjoys doing the show.
"He loves doing the show, and he loves being a part of it, and he really has done crazy things. He's jumped out of a couch naked before," explained Charlie Day to Conan O'Brien. 
However, it seems the episode in which he almost drowned isn't his go-to. Rather, DeVito prefers the episode, "Frank Falls Out the Window."
"When Charlie was making the sandwich, you know, and I was sitting on the window sill and I fell out. I love that, because I like falling! I mean I did though. Backwards. Out the window. Which is fun to do," DeVito told FX.
He added, "I like things that are surprising so also I [can] be surprised."