How Did Amy Poehler Become Famous?
There was a time when Amy Poehler was a little known comedian, working with lesser known improv groups and only dreaming of fame.
When you think of all the funny women of this generation, Amy Poehler has got to be at the top of the list. She has already found great success in her career, in both television and movies. She has also been the voice for a big animated Pixar character.
There was a time when she was a little known comedian, working with lesser known improv groups. While her start in Hollywood, may have happened with one big break, there was a lot of work the lead her there.
Most people remember first seeing her on Saturday Night Live, but that was not her first soundstage. And it wasn't even her first time working with Tina Fey. You might be surprised to know they were friends long before Weekend Update. How did Amy Poehler become so famous?
Before she was famous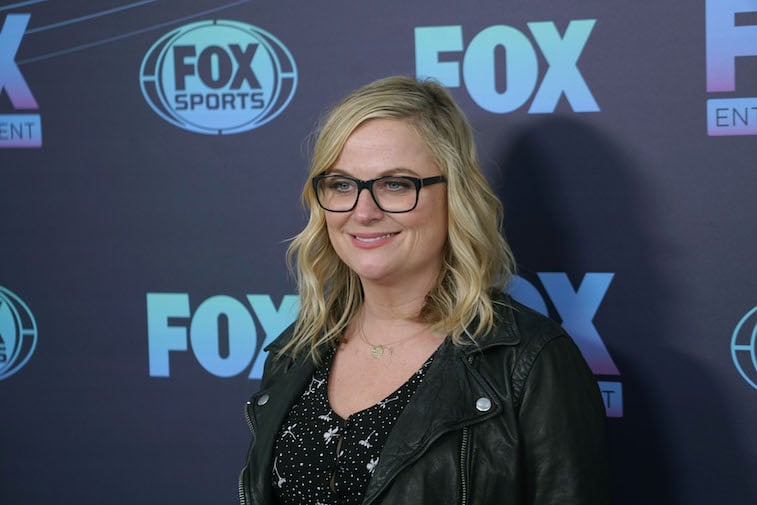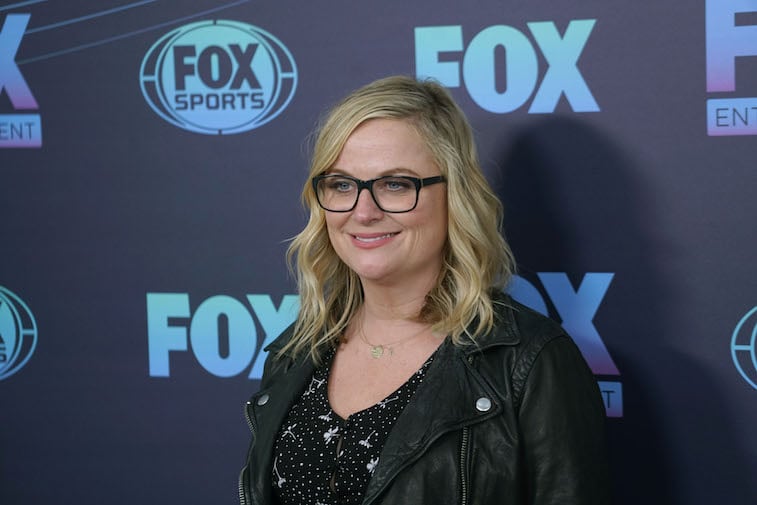 Long before Amy Poehler got her big break, she was a student at Boston College. She got the acting bug from working with the school's improvisational comedy troupe, My Mother's Fleabag. You can almost imagine her being the class clown and making fellow students laugh.
She moved to Chicago shortly after graduating so that she could pursue comedy. She ended up joining Second City and ImprovOlimpics. These two comedy theater groups are responsible for launching some big careers, like Chris Farley, Stephen Colbert, Mike Myers, and Tina Fey.
In fact, she actually met Tina Fey right about this time when they both worked with the Inside Vladimir improv group. They became friends immediately reports Biography. And, this friendship is likely what helped her land her first big break.
Amy Poehler's early career
Amy Poehler ended up working for another improv group called The Upright Citizens' Brigade. Some might argue that this was the decision that started her path to fame and fortune. When The Upright Citizens' Brigade moved to New York City, she followed.
Eventually, the improv show started doing regular gigs on The Conan O'Brien Show. Soon after that, it earned its own show on Comedy Central. The show did eventually get canceled due to low ratings.
While living in New York, Poehler got a role as a featured player on Saturday Night Live. Halfway through her first season on SNL, she got promoted to a full-time cast member. She is the first woman to do that in the show's history.
In 2004, Jimmy Fallon decided to leave SNL, and Amy Poehler was asked to take over on Weekend Update. This is arguably the most long-lasting and memorable skit that Saturday Night Live has been airing.
It was this honor that launched her career and made her one of the most recognized female comics in the business. It also gave America a taste of what Amy Poehler and Tina Fey could do when they work together.
Her most notable roles to date
Apart from her stint on SNL, and Weekend Update, Poehler also landed the starring role on Parks and Recreation. This is really the first time we got to see the actress play a role that wasn't an improv or sketch comedy. She played Leslie Knope for seven seasons on the sitcom.
She has also been in a lot of movies, like Mean Girls, Blades of Glory, Baby Mama, and Sisters. You may have even heard her voice work in as Joy in the Pixar Movie, Inside Out, and Sally in Horton Hears a Who!
Her most recent work includes directing a Netflix film called Wine Country. This is her directorial debut, and critics love it. It stars a group of friends that decide to get together for a girls trip, only to find they have some issues to work through.