How Did Ben Affleck and Jennifer Garner Meet?
Here's how Jennifer Garner and Ben Affleck met.
Although Ben Affleck and Jennifer Garner are divorced, they remain friendly. The two have committed to co-parenting their three children Violet, Seraphina, and Samuel. Here's how Ben Affleck and Jennifer Garner met.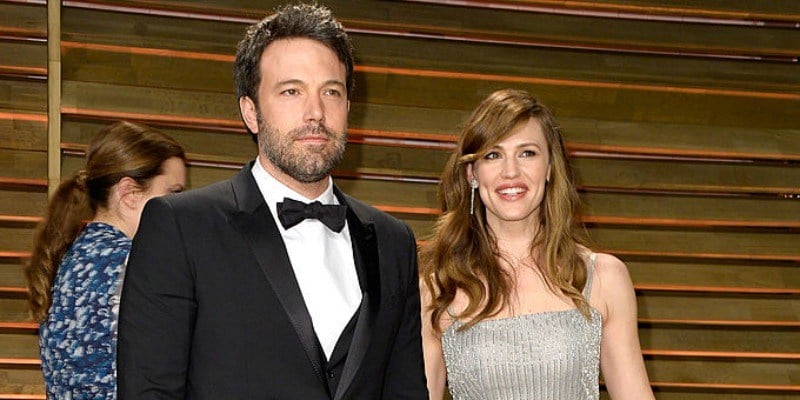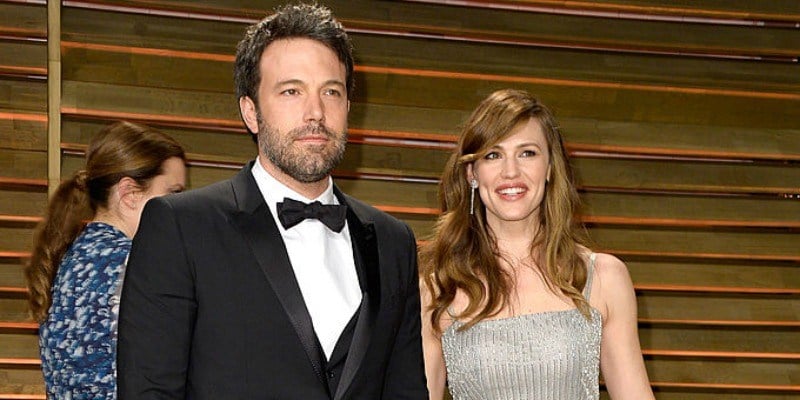 Who Ben Affleck dated before Jennifer Garner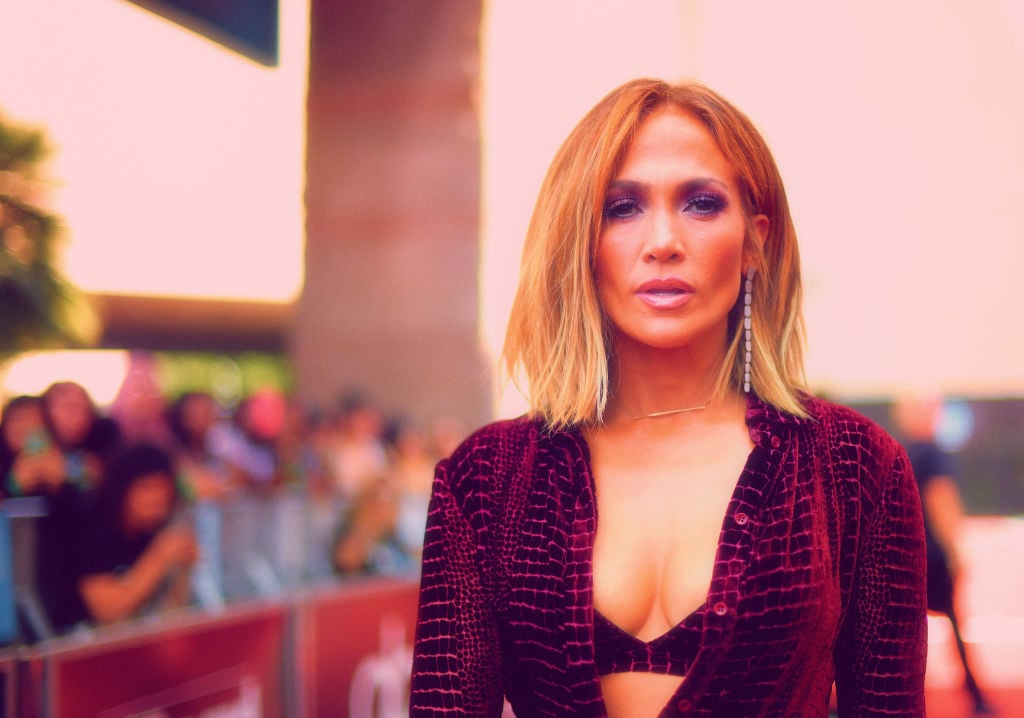 Affleck has dated many women in Hollywood throughout his career. He was married to Garner from 2005 to 2018. Other famous women he has been romantically linked with include Jennifer Lopez, Gwyneth Paltrow, and Lindsay Shookus. Affleck's relationship with Shookus reportedly ended due to his struggle with alcohol addiction.
Who Jennifer Garner dated before Ben Affleck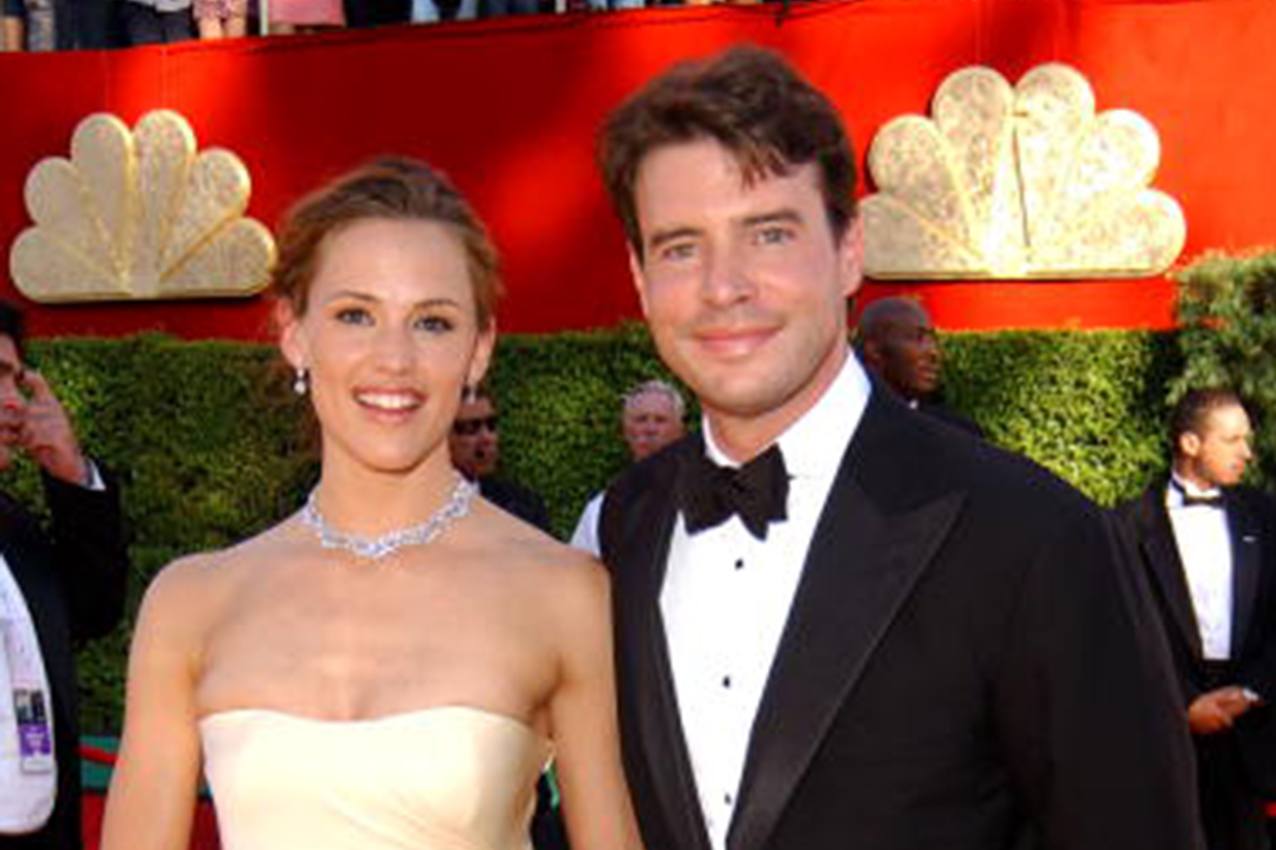 Before Garner married Affleck, she was married to actor Scott Foley from 2000 to 2004. They met on the set of the television series Felicity. Foley starred in the series from 1998 to 2002, and Garner had a guest star role on the show in 1998. Furthermore, the actress was rumored to have dated actor Michael Vartan, her co-star on the show Alias.
As of this writing, Garner is dating CEO John Miller. A source told Entertainment Tonight the couple has been getting serious. "Jen feels so lucky to have met John and their relationship only continues to grow," said the source. "They both wanted to take it slow, but it has gotten serious and they couldn't be happier. John's been at their Palisades house so much lately. They all [John, Jen and their children] stay up late playing board games."
Ben has received support from ex-wife Jennifer Garner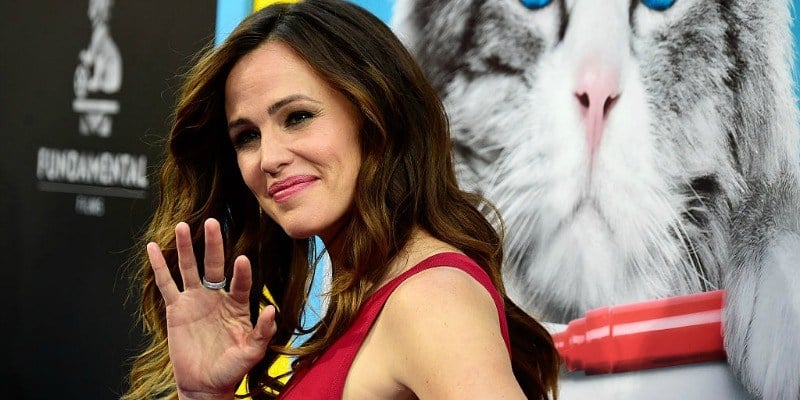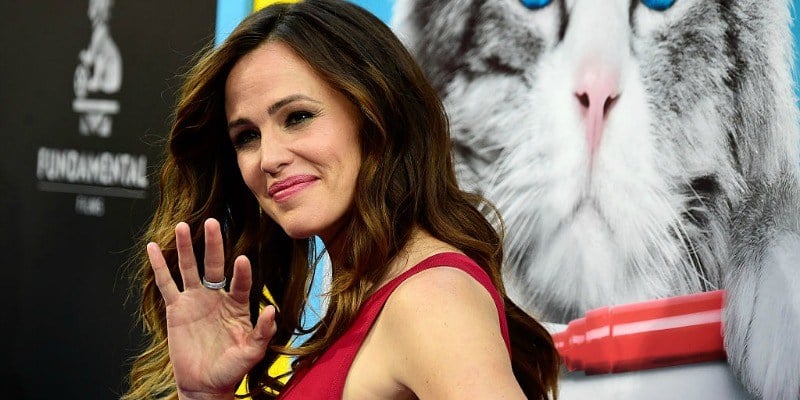 Although Garner and Affleck were finalizing their divorce at the time, Garner still came to her ex-husband's aid when he struggled with alcohol addiction. Back in August 2018 Garner took Affleck to a Malibu treatment facility. "It's very stressful for her," a source told People. "And also devastating for her to have to stage an intervention in the middle of the afternoon, pretty much in public. But this was a crisis situation."
How Ben Affleck and Jennifer Garner met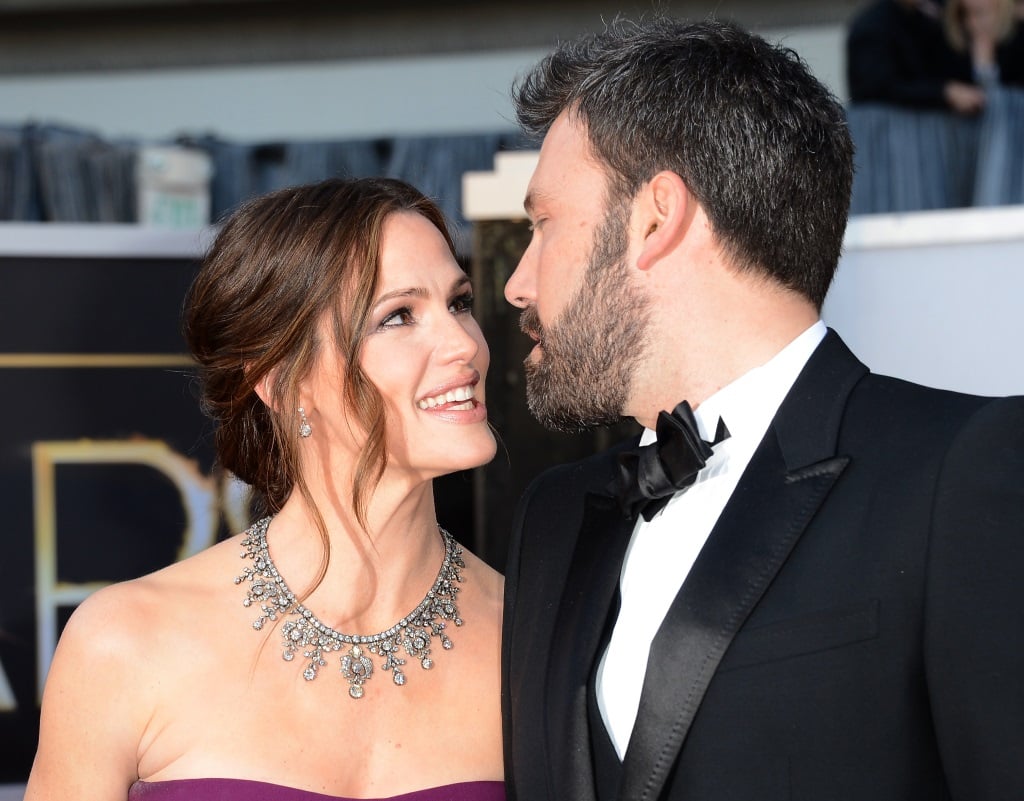 Affleck and Garner first met on the set of Pearl Harbor in the summer of 2000. They met up again in 2002 on the set of Daredevil and started a friendship. Affleck met Jennifer Lopez the year before on the set of Gigli. Afterward, Lopez and Affleck begin dating. The couple got engaged, but later broke off the engagement in 2004. That year, Affleck and Garner begin dating and by 2005 they got married in Turks and Caicos. Garner was four months pregnant with their daughter Violet at the time.
What's next for Ben Affleck and Jennifer Garner
Affleck has several projects in the works. He is set to produce the films Torrance and Witness for the Prosecution. He is also expected to executive produce the TV movie Thirst. Garner is set to lend her voiceover talent to Wonder Park. After that, she will be working on Yes Day and the TV series My Glory Was I Had Such Friends.
Read more: How Did Chris Pratt and Katherine Schwarzenegger Meet?
Check out The Cheat Sheet on Facebook!