How Did Blake Lively and Ryan Reynolds Meet?
Actors Blake Lively and Ryan Reynolds are one of Hollywood's most intriguing couples. Although the details surrounding their relationship are limited because they're a famously private couple.
They got married in secret and keep their daughters, James and Inez, out of the public eye, being careful not to share their faces on social media although Reynolds does share some hilarious thoughts about being a dad on Twitter.

Years earlier, James and Inez made a rare public appearance at their dad's induction ceremony for the Hollywood Walk of Fame. And just this week, Lively proudly showed off her baby bump at the premiere of Reynolds' new movie, Pokémon Detective Pikachu.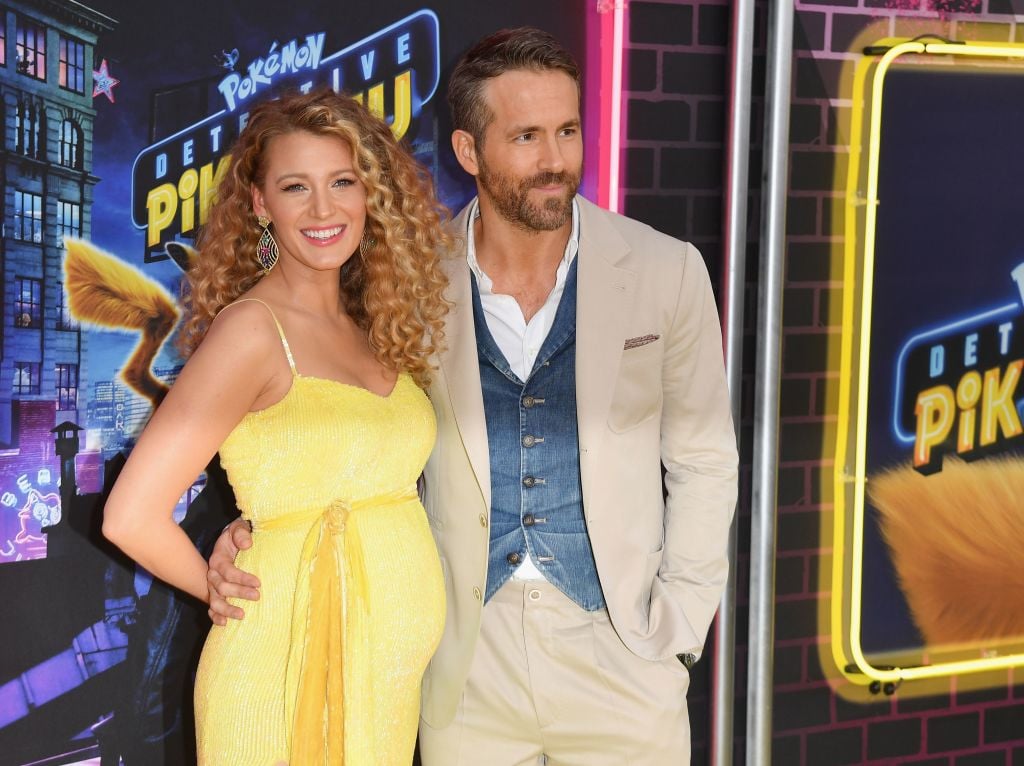 She donned a curve-hugging yellow dress as an ode to her husband's character, Pikachu. Over the years, the couple has revealed some details about how they met, which are, like the actors themselves, funny and adorable. Keep reading to learn how the couple met in their own words.

How did Blake Lively and Ryan Reynolds meet?

Reynolds and Lively met while shooting the 2011 film, Green Lantern. As fate would have it, Lively played the love interest of Reynolds' character. But at the time, Reynolds and actress Scarlett Johansson were going through a divorce and Lively had been dating her Gossip Girl co-star, Penn Badgley.

Reynolds explains their 'awkward' first date

During an interview with Jess Cagle, People and Entertainment Weekly editorial director, on The Jess Cagle Interview, Reynolds and Lively both described a double date they went on with other people.

"It was funny because for about a year after Green Lantern had come and gone, all that stuff, we were both single," Reynolds told Cagle. "We went on a double date. She was on a date with another guy and I was on a date with another girl. That was the most awkward date for that respective party because we were just like fireworks."

'No fireworks' for Lively

Lively had very different feelings about the outing. The date "went well for him, there were no fireworks for me. No," Lively told Cagle jokingly.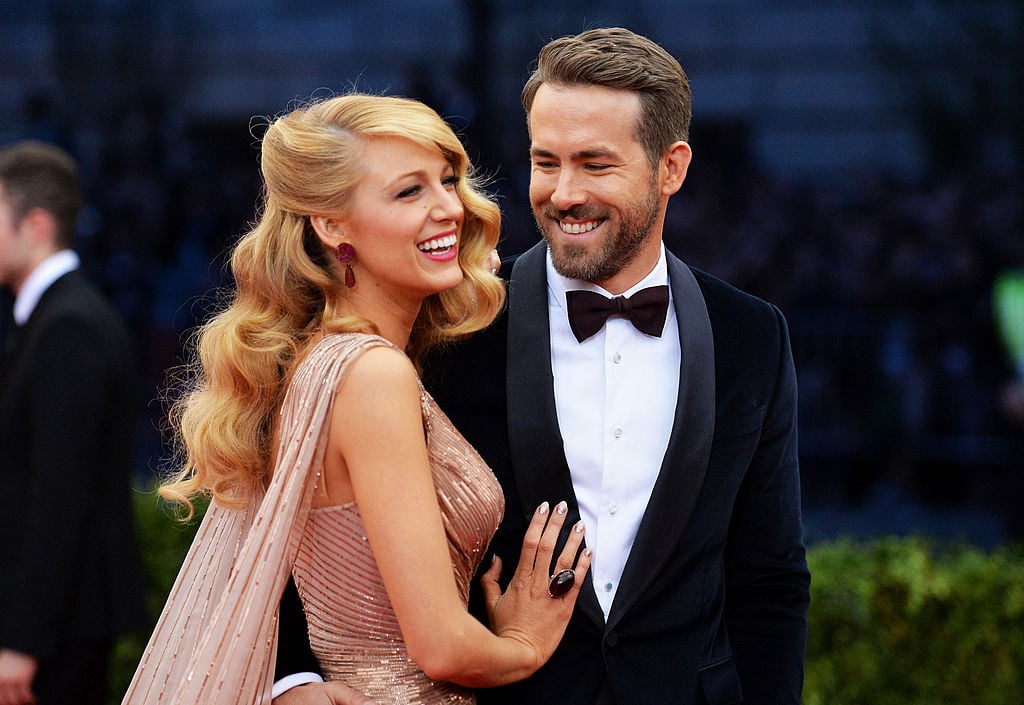 "We were such good friends for so long and we both got to know each other as friends. It didn't click for a good year and a half."

Lively came up with the idea of dating

In the same interview, Lively explained she came up with the idea of her and Reynolds dating. "I'm like, 'Oh hey, wait. Hold on. We could date,' " she said. "That's what I appreciate about our relationship is that he's my friend first and foremost."

Lively and Reynolds married in 2012

Marth Stewart and her team at Martha Stewart Weddings were responsible for Reynolds and Lively's wedding in South Carolina at Charleston's Boone Plantation. The Notebook starring Rachel McAdams and Ryan Gosling featured the plantation, according to People.
Privacy is such a big part of the couple's lives, only a small number of photographs from their wedding have been made public. Martha Stewart Weddings published photographs of the many desserts at their wedding, Lively's bouquet, and one of her Marchesa gown. To this day, the public hasn't gotten a glimpse of the bride and groom's faces on their wedding day, again highlighting the fact that they are very private.