How Did Cassie Meet Her Now-Husband, Alex Fine?
Cassie is now officially a married women.
The singer has tied the knot with fiancé, Alex Fine, just a few weeks after getting engaged.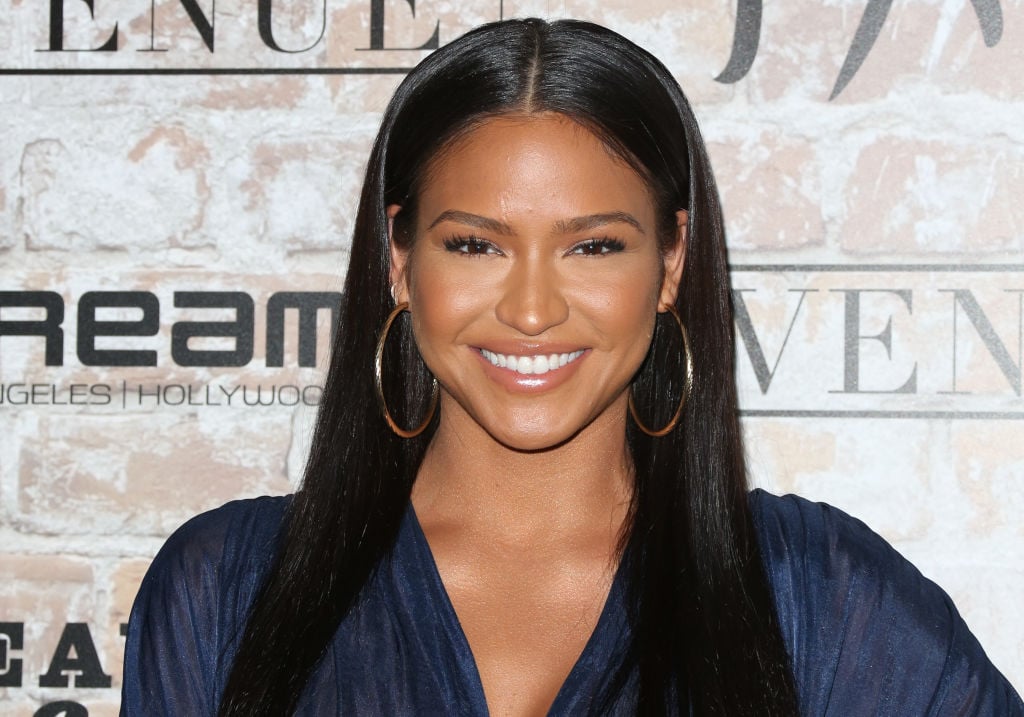 While their engagement was short lived, the songstress and her beau knew early on that they were meant to be and if it wasn't for a certain person in their lives, they probably would have never met.
Cassie and Alex Fine first met through through her ex
It was definitely love at first sight for Cassie and Alex Fine.
The songstress and the professional trainer/bull rider have already experienced many life changing events together and to think, they met for the first time not too long ago.
According to TMZ, Cassie and Fine met through her ex, Sean "Diddy" Combs, who had hired him to be her personal trainer, while they were still dating.
The singer first met the music mogul back in 2000 when she was signed to his recording company, Bad Boy Records.
Cassie and Diddy didn't spark dating rumors until 2007, and officially went public with their relationship in 2012.
While Cassie and Diddy were on-and-off-again for 11 years, they broke up for good in October 2018.
Just a few short months after calling it quits from the music mogul, Cassie and Fine started dating and made their relationship Instagram official in December 2018.
This past June, the couple announced that they were expecting their first child together, a baby girl.
Cassie shared the exciting news on Instagram with slideshow of photos featuring herself and Fine sitting in a car together.
"Can't wait to meet our baby girl  💗 Love You Always & Forever," she captioned the post.
Fine also took to Instagram to share a heartfelt letter promising Cassie and their daughter that he will "be kind, sweet" and love them "unconditionally." 
Two months later, Cassie and Fine shared news of their engagement on Instagram. "My favorite day ever! #MrsFine 8.24. Thank you @comptoncowboys & @emiliosanchez," she captioned the proposal video.
One day after the singer announced their engagement, TMZ reported that the couple had already obtained a marriage license, a few days before the proposal even happened.
The couple tied the knot during an intimate Malibu wedding
A few short weeks after Alex Fine proposed to Cassie in the middle of a house ranch with the help of Compton Cowboys, the couple exchanged vows in a small and intimate ceremony in Malibu, California.
The singer wore a beautiful, off-the-shoulder ivory gown paired with a lace veil while Fine opted for a simple black tuxedo.
Neither Cassie or Fine have yet to share any photos from their special day on social media but their officiant posted a photo of him and the happy couple in the middle of their gorgeous ceremony.
"By the power vested in me…. @alexfine44 n @cassie Long may you ride!" he captioned the post, which Fine later commented on with a heart emoji.
Sources shared with TMZ that the singer has taken Fine's last name and couldn't be happier that she is finally married to the man of her dreams.
Congratulations to the happy couple!