How Did Demi Lovato and Her Boyfriend Max Ehrich Meet?
Demi Lovato's love life has been a topic of much fascination for fans and tabloids. Over the course of her career, she has dated and been linked to several celebrities, including Joe Jonas and Wilmer Valderrama.
However, these days, Lovato is dating actor Max Ehrich. The couple did not work together before confirming their relationship, so some fans might be wondering: How exactly did they meet?
Who is Demi Lovato's boyfriend Max Ehrich?
Ehrich was born on June 24, 1991. He is from Marlboro Township, New Jersey.
Ehrich is an actor known for his role as Fenmore Baldwin on The Young and the Restless from 2012 to 2015. He has appeared on other popular shows as well, such as Ugly Betty, iCarly, Parenthood, and Under the Dome.
In addition to acting, Ehrich is also a talented dancer. He was the principal dancer in High School Musical 3: Senior Year.
How did Lovato and Ehrich meet?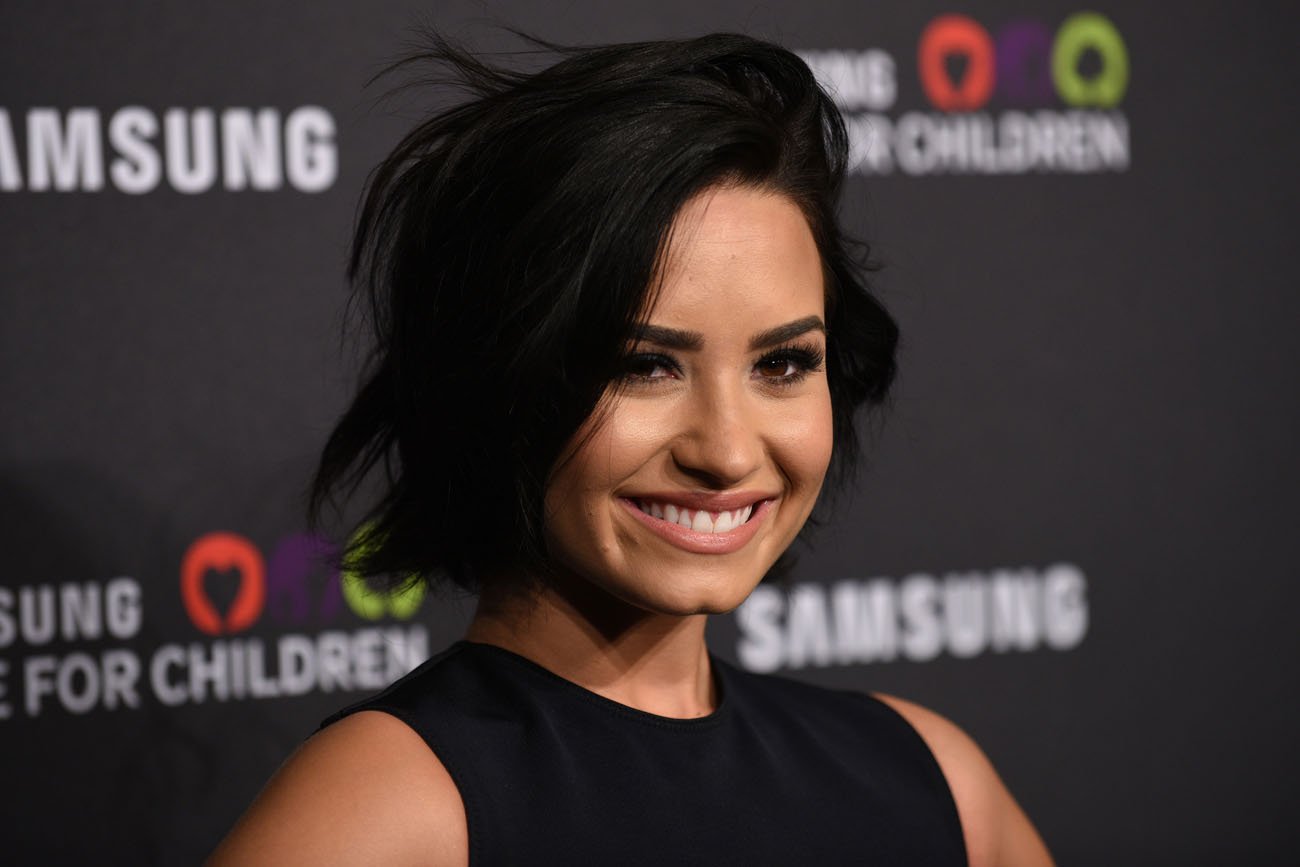 Lovato and Ehrich have not spoken much about their relationship, so the details surrounding how they met are unknown.
However, it seems Ehrich has had a crush on Lovato for many years now. As reported by Buzzfeed, back in 2011, he tweeted, "All I want for Christmas was Demi Lovato #cantalwaysgetwhatyouwant."
The two of them sparked dating rumors in March 2020 after they were seen flirting on social media. For example, on March 23, he posted a shirtless photo of himself with the caption, "when u realize u should've packed more for your quarantine stay." Lovato, then, responded, "Fine by me."
Their relationship was later confirmed, and fans realized the two were quarantining together when Lovato accidentally walked in on Ehrich's Instagram Live video.
Since then, Lovato and Ehrich have been making their romance even more known with an appearance in Ariana Grande and Justin Bieber's music video, "Stuck With U." Lovato has also been posting a lot of lovey-dovey pictures of her and Ehrich on social media.
Lovato and Ehrich are reportedly getting serious
Although Lovato and Ehrich's relationship still seems quite new to fans, it looks like the pair could be getting more serious.
For one thing, Lovato revealed on the radio show Capital Breakfast that she has introduced Ehrich to her friend Sam Smith, which is a huge deal for her.
"Anybody that meets Sam would be somebody that would be very important to me," Lovato said. "I wouldn't introduce just anybody to Sam."
Meanwhile, a source told Us Weekly in April that Ehrich reportedly has plans to propose to Lovato after the coronavirus (COVID-19) pandemic is over.
"Max plans to propose to Demi after this whole pandemic is resolved and their families wouldn't be surprised by the proposal," the insider shared. "They think they make a great couple."
However, another source countered this point, noting that "it's still very early in the relationship" and "Demi and Max are enjoying just getting to know each other."
Either way, it's clear Lovato and Ehrich are currently happy together. Only time will tell what awaits the couple in the future.