How Did Denise Richards and Charlie Sheen Meet?
Real Housewives of Beverly Hills star Denise Richards and Charlie Sheen tied the knot back in 2002. Here's what Showbiz Cheat knows about how the exes met.
Denise Richards says she thought Charlie Sheen was her soul mate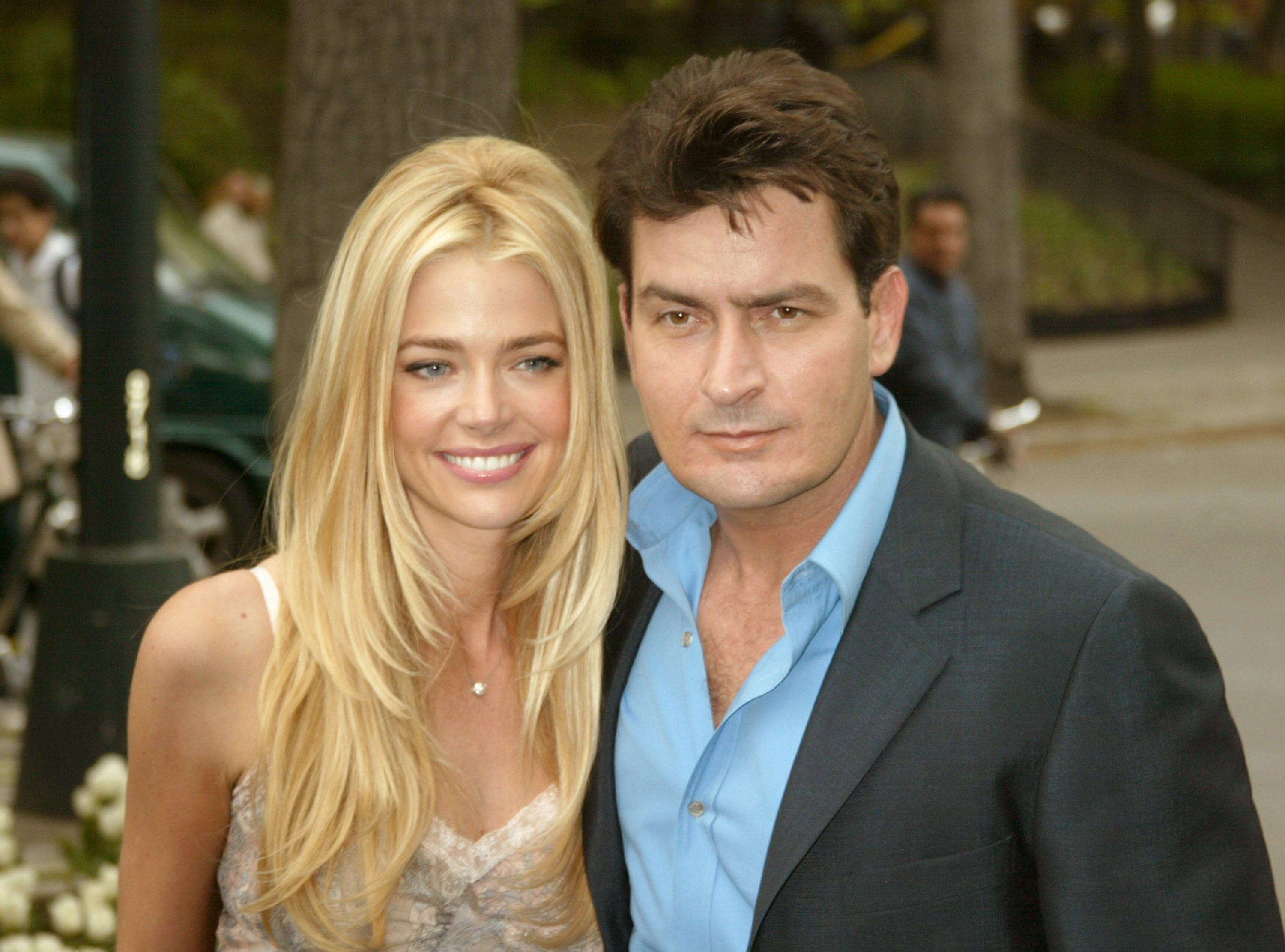 In her book The Real Girl Next Door, Richards writes about her career and her life with ex-husband Sheen. She says before they divorced, she thought he was her "soul mate." Unfortunately, things didn't go as planned and her hopes for a dream life with Sheen were dashed.
"I got married to a man who I thought was my everlasting soul mate and became a mother to two beautiful daughters," wrote Richards. "But then the bottom dropped out of that fantasy. Dolly Parton once said, 'If you want the rainbow, you gotta put up with the rain,' and let me tell you, there were times it felt like torrential downpours."
How Denise Richards and Charlie Sheen met
Richards and Sheen first met on the set of the 2001 film Good Advice. They met up again when Richards guest-starred on the television series Spin City that same year. She played the character Jennifer Duncan for five episodes. Richards says she spoke to Sheen on the phone about the project before she began filming. According to her, she and Sheen had "instant" chemistry.
Richards says that chemistry continued when she came to the set to shoot her scenes. "I shot two episodes back-to-back, and Charlie and I flirted the whole time," wrote Richards. "The chemistry was undeniable." For their first date, Richards had dinner at Sheen's house and watched the World Series. She says the date was "spectacular," and she could feel butterflies in her stomach.
Denise Richards knew she would marry Charlie Sheen after their first 'real' date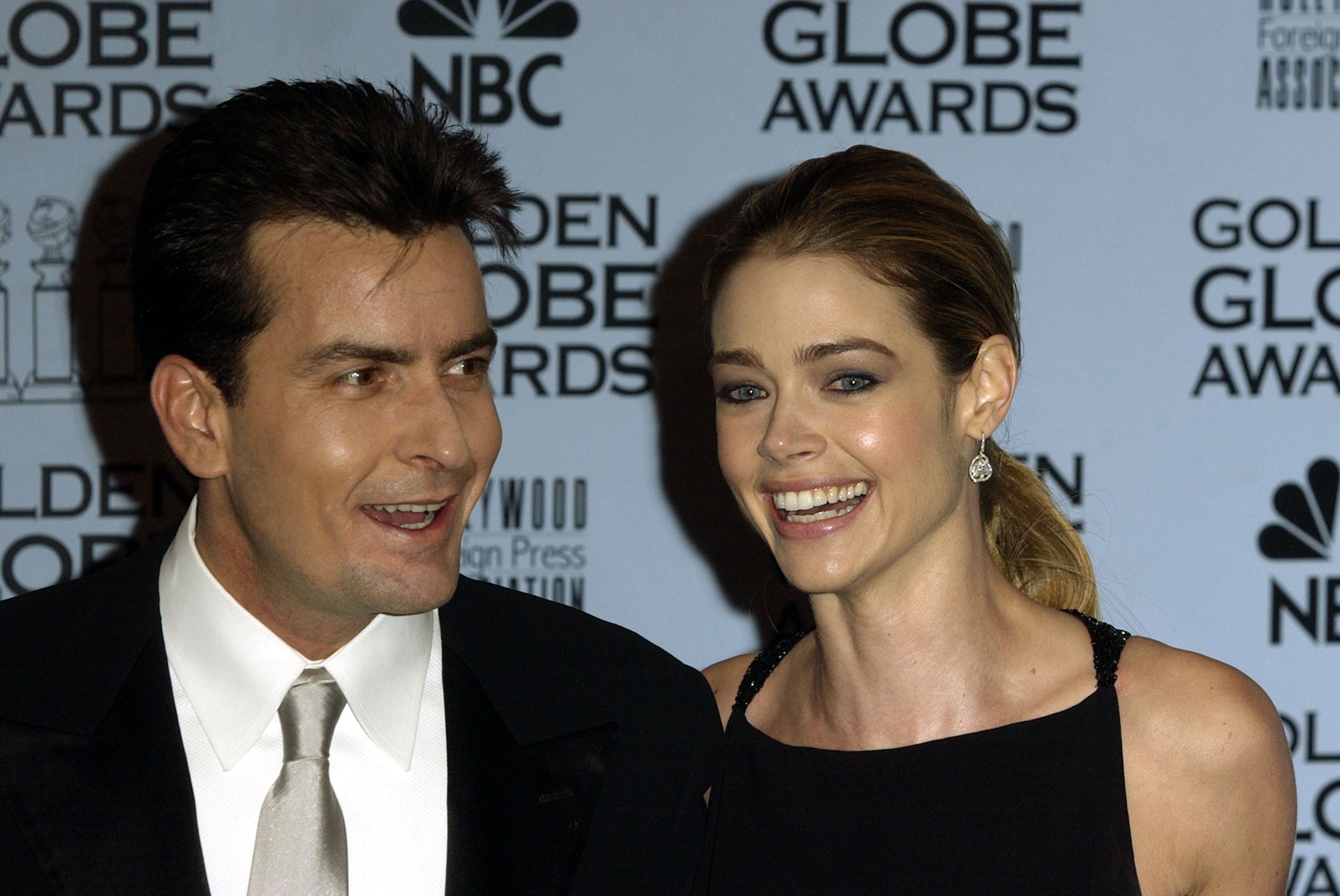 Richards was so taken by Sheen that she says she had a feeling she would be his wife. The feeling struck her during their first "real" date. She couldn't explain it, but she knew this relationship would get serious and lead to a walk down the aisle.
"OK, confession: during our dinner I had a premonition that I was going to end up with Charlie," wrote Richards. "It was surreal. We were on our first real date, but to me it seemed like the start of a lifetime. I honestly pictured him as my husband. I can't explain it further. I'd never had such a strong and clear premonition."
She also says she had a good feeling about Sheen from the start. "It made me feel good," Richards continues. "My mom always said, you'll know when you know. After dinner, we strolled around the hotel grounds and shared a passionate kiss in front of the beautiful swans. It was a prelude to a wonderful, romantic night back at his condo."
Follow Sheiresa Ngo on Twitter.