How Did Elisabeth Moss and Tom Cruise Get Caught up in Dating Rumors?
Are Elisabeth Moss and Tom Cruise a match made in Scientology heaven?
Nearly a year after romance rumors first swirled surrounding herself and the Hollywood actor, Moss is now setting the record straight on whether or not they're dating.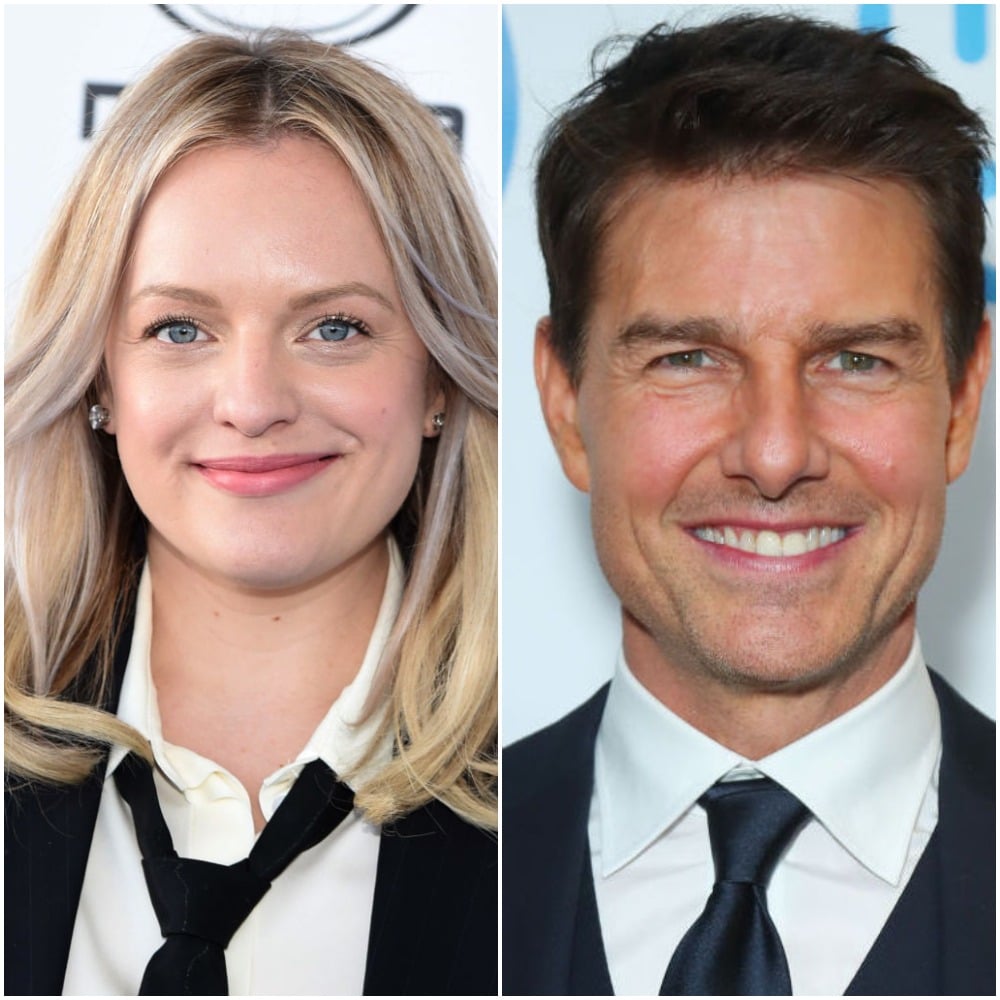 The pair were first linked in 2019
The world may have thought Moss was romantically linked to Cruise, but their rumored relationship was apparently news to her.
While appearing on an episode of Watch What Happens Live With Andy Cohen on March 2, a fan took the actress by surprise when they asked her to share her reaction to reports that she and Cruise "were getting married."
"I actually was confused," Moss told Cohen. "[I] mainly got texts from people being like, 'I didn't know. Why didn't you tell me?' And just confusion from my friends, but mainly poking fun at it 'cause obviously they knew it wasn't true.'"
The Invisible Man actress went on to share that she first heard of this rumor after a tabloid claimed she and Cruise were a couple back in 2019.
But after seeing the photo in question, Moss says that it was pretty obvious the women Cruise was kissing in the photo was not her.
"And then I saw it on the cover of one of the gossip magazines and was like, 'I've never had that haircut,'" she said. "It was supposed to be a picture of the two of us and I was like, 'I've never styled my hair like that, it's not me.' It was the back of someone's head."
Just in case you're wondering, the photo everyone's been talking about was actually a snapshot taken on the set of Mission: Impossible – Fallout, which shows the actor sharing a kiss with costar Vanessa Kirby for the film.
After setting the record straight on these claims, Moss and her Invisible Man costar Aldis Hodge joked that she'd finally "made it" in Hollywood now that people care about her dating life.
The actors have been romantically linked to celebrities in the past
Even though Cruise and Moss never dated, both have been in relationships with well-known celebrities in the past.
Cruise was previously married to three famous actresses: first to Mimi Rodgers from 1987 to 1990, then to Nicole Kidman from 1990 to 2001, and then Katie Holmes from 2006 to 2012.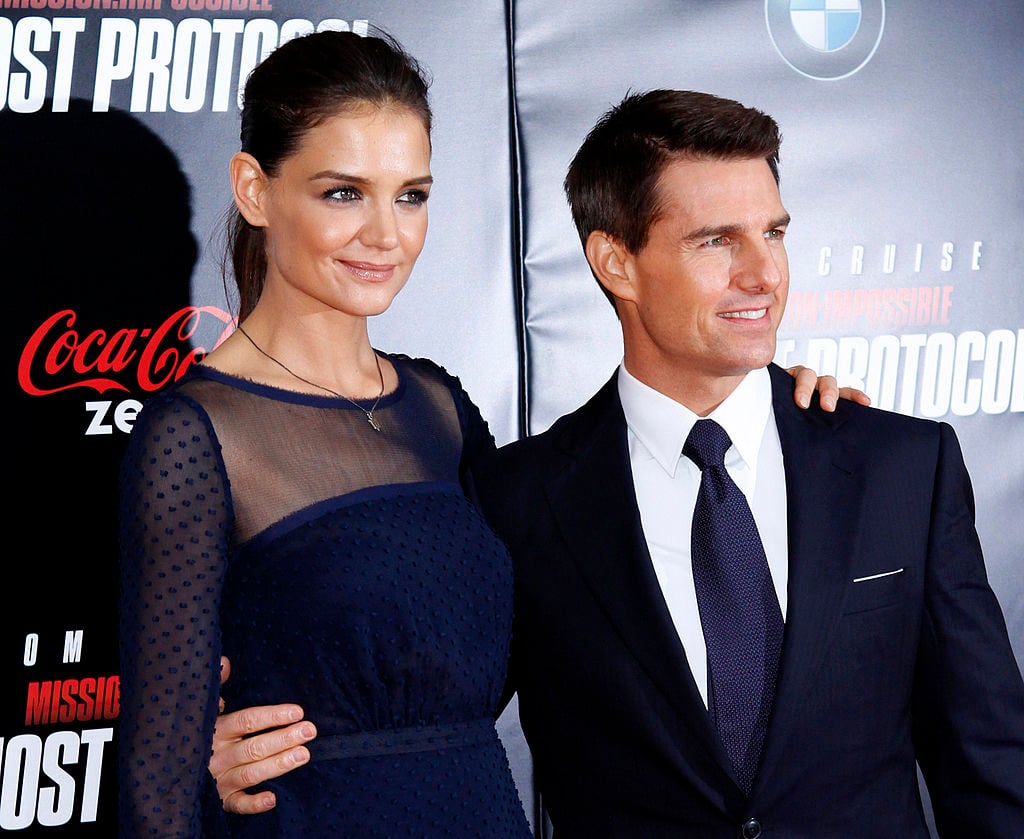 He even dated his Vanilla Sky costar, Penélope Cruz, for a few years before their relationship ended in 2004.
As for Moss, the actress was previously married to actor/comedian Fred Armisen from October 2009 to May 2011.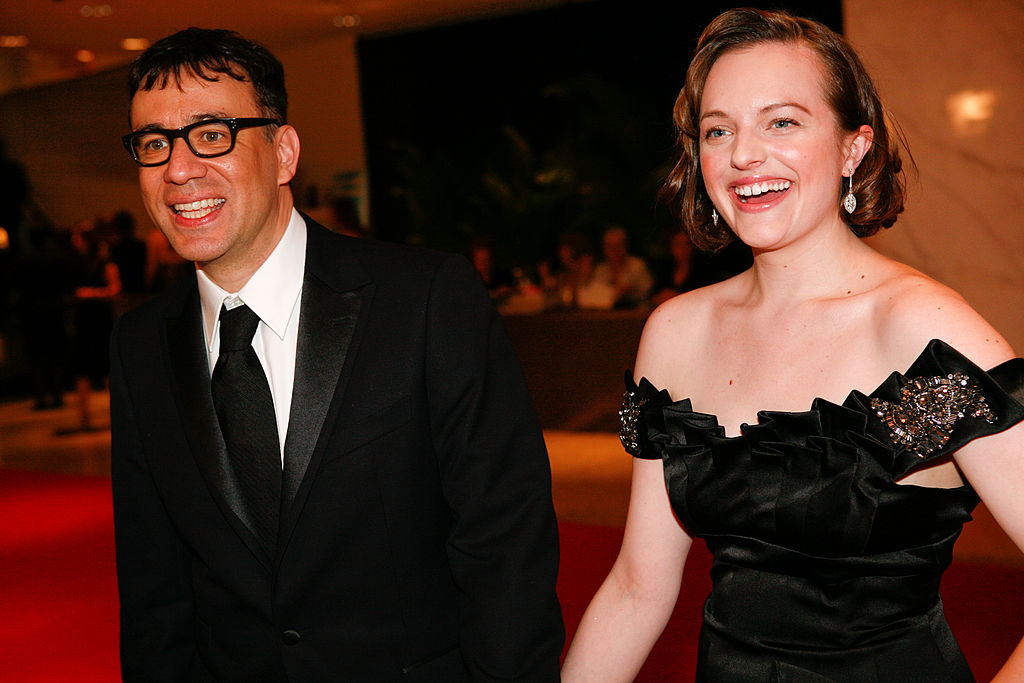 The actress even touched upon the horrific marriage while sitting down with Vulture Magazine in March 2014.
"Looking back, I feel like I was really young, and at the time I didn't think that I was that young. It was extremely traumatic and awful and horrible," she said. "At the same time, it turned out for the best. I'm glad that I'm not there. I'm glad that it didn't happen when I was 50. I'm glad I didn't have kids. And I got that out of the way. Hopefully. Like, that's probably not going to happen again."
Since her marriage to Armisen came to an end, Moss has remained single. The same goes for Cruise who hasn't been a relationship since his marriage to Holmes came to an end.
For what we can tell, Cruise and Moss are just enjoying the single life and appear to not have any interest in dating at the moment.