How Did Grace Kelly, Princess of Monaco, Die?
Actress Grace Kelly became Princess of Monaco through marriage and captivated the world until her untimely death. Learn more about how the princess died.
Grace Kelly was one of the most beautiful women of our time. Born and raised in the city of Philadelphia, she had a successful acting career before becoming royalty. While most people are extremely familiar with Princess Diana and the circumstances surrounding her death, it seems that we just don't hear as much about Kelly. The two princesses died in situations that were somewhat similar: fatal car crashes.
While Princess Diana was in a car that was traveling at high speed in order to escape the watchful eyes of photographers, Princess Grace's crash had different circumstances surrounding it. In addition, Princess Diana was in a chauffeur-driven vehicle, while the Princess of Monaco was actually driving herself. There are many people who may not know just what happened. So, how, exactly, did Grace Kelly, Princess of Monaco, die?
Who was Grace Kelly?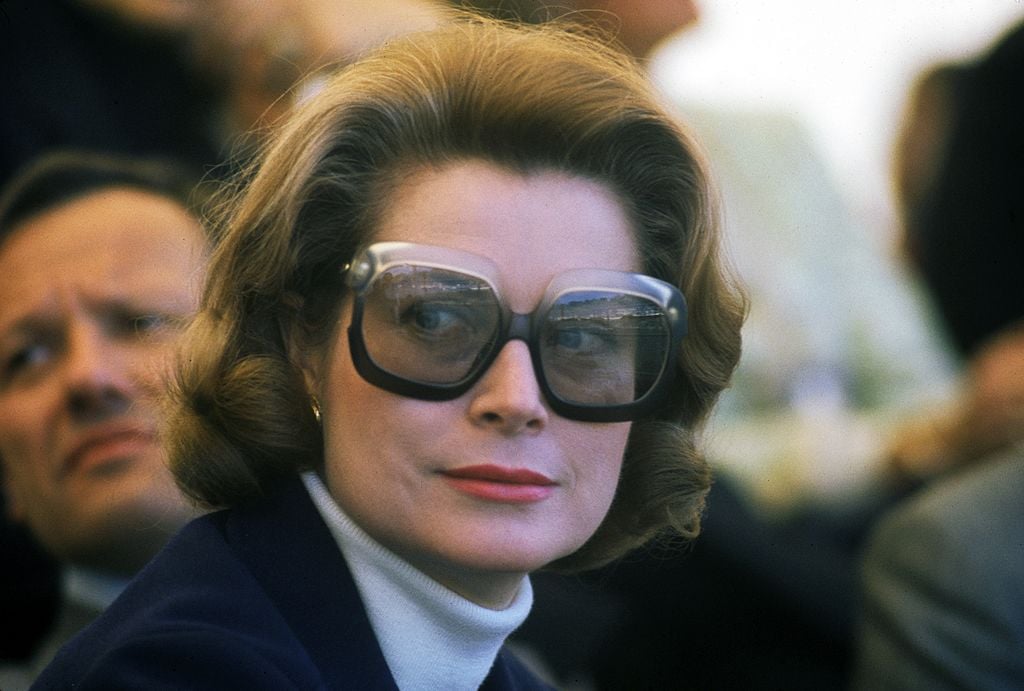 Just like one of the newest members of the British royal family, Meghan Markle, Grace Kelly was an American actress who retired from her successful career to marry Prince Rainier III of Monaco. The actress starred in two Alfred Hitchcock movies during her career, and she won more than her fair share of awards due to her amazing talents. There have been several movies made detailing her life and legacy, with Nicole Kidman playing the role of the princess in the 2014 biopic Grace of Monaco. 
How did Grace Kelly and Prince Rainier III meet?
So, how exactly was Kelly able to snag herself a prince? It turns out that the Rainier wanted an American wife. While looking for a suitable woman to marry, it was actually suggested that he begin a relationship with Marilyn Monroe.
Although this has never actually been confirmed, Prince Rainier didn't really like that idea and decided to keep looking. It was at the Cannes Film Festival that he first met Kelly, who seemed to be the perfect princess for Rainier to have by his side. She participated in a staged photo opportunity, and it was said that Grace found Rainier to be "charming."
Afterward, Kelly returned to the United States, although she did keep in touch with Prince Rainier. He finally came to see her a year later, when he was in the country for a diplomatic tour. After spending three days together, Rainier asked Kelly to be his wife.
Their engagement was announced on January 6, 1956, after a year of dating, and the couple married on April 18 of the same year, with the event being called the "wedding of the century." One week after filming wrapped on her final movie, Kelly officially became a princess.
How did Princess Grace die?
It was on September 13, 1982, when tragedy struck. The princess was driving with her daughter, Princess Stephanie, down a farm road when Princess Grace suffered a minor stroke and lost control of the Range Rover that she was driving. There is some speculation that perhaps, given the situation, Princess Grace confused the gas pedal with the brake. The princess and her daughter were both tossed around the car and hospitalized as a result of their injuries. Sadly, Princess Grace passed away the next night.
Her death was saddening and shocking for the entire world, and just like the funeral of Princess Diana, it was watched by millions of people around the world. Her daughter, Princess Stephanie, was still in the hospital from her injuries and unable to attend the funeral. 
It is always heartbreaking when the world loses someone who was so loved by so many people. Princess Grace was deeply loved and will always be missed.