How Did John Travolta and Kelly Preston Meet?
Venerated actor John Travolta took to social media to remember his wife, Kelly Preston after her passing on July 12, 2020. Preston was undergoing treatment for breast cancer over the last two-years. Travolta made a post letting fans know about her passing on Instagram, and took the time to thank her doctors and nurses. Here's a look back at the couple's relationship, including how John Travolta and Kelly Preston met in the first place.
How John Travolta and Kelly Preston met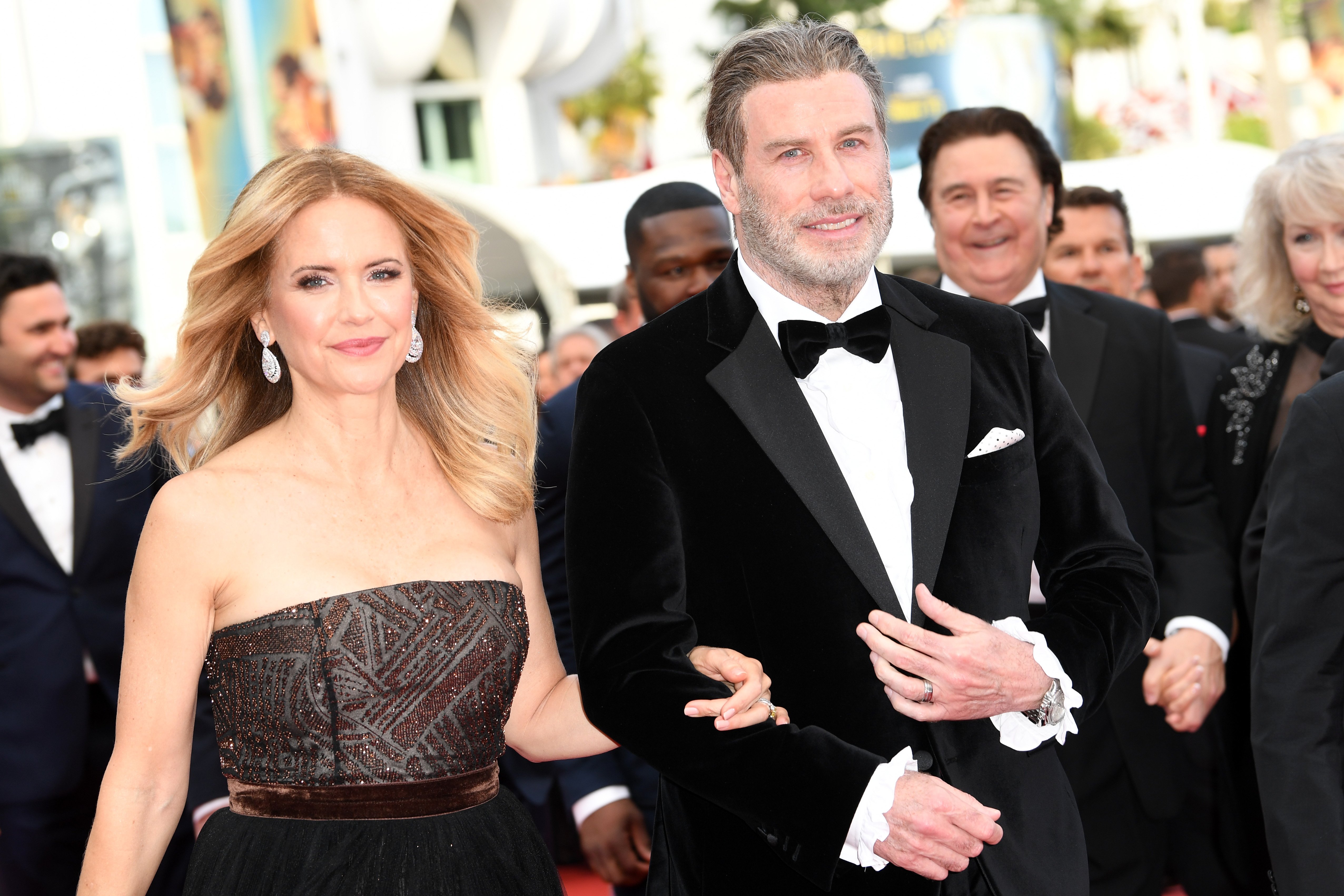 RELATED: How Did John Travolta and Kelly Preston's Son Jett Die?
When John Travolta and Kelly Preston met, Travolta apparently knew it was meant to be. Apparently, when he first saw, he felt the chemistry. In fact, he once told Us Weekly, "She came in this, this gorgeous woman. We had an immediate chemistry."
The two first met during a screen test for The Experts, a 1989 comedy. Kelly Preston was still unhappily married to Kevin Gage at the time, but Travolta had to chat with her anyway. He told Us, "I remember she was going down the steps. And I was on top, and I said, 'May I ask you a question?' and she said, 'Yes,' and I said, 'What's it like to be married? Is it a good thing?'"
Travolta went on to add, "She said, 'I love it,'" and I thought, 'Wow, wouldn't it be great to be married to someone who loves being married?'"
Preston remembers their first encounter well also. "I see, no lie, coming across the hall with his two dogs, this really hot guy. Then he stops and says hello. And I was like, 'Oh sh*t. Kill me now.' You know, like, 'Oh my God.' And that was my first meeting with him," she told Us.
Apparently, a mutual friend told Travolta that he and Preston were meant to wind up together. Preston explained, "She told him him, 'You're going to meet this girl and you're going to fall in love with her, and you're going to want to get married.'"
The two kept their marriage fun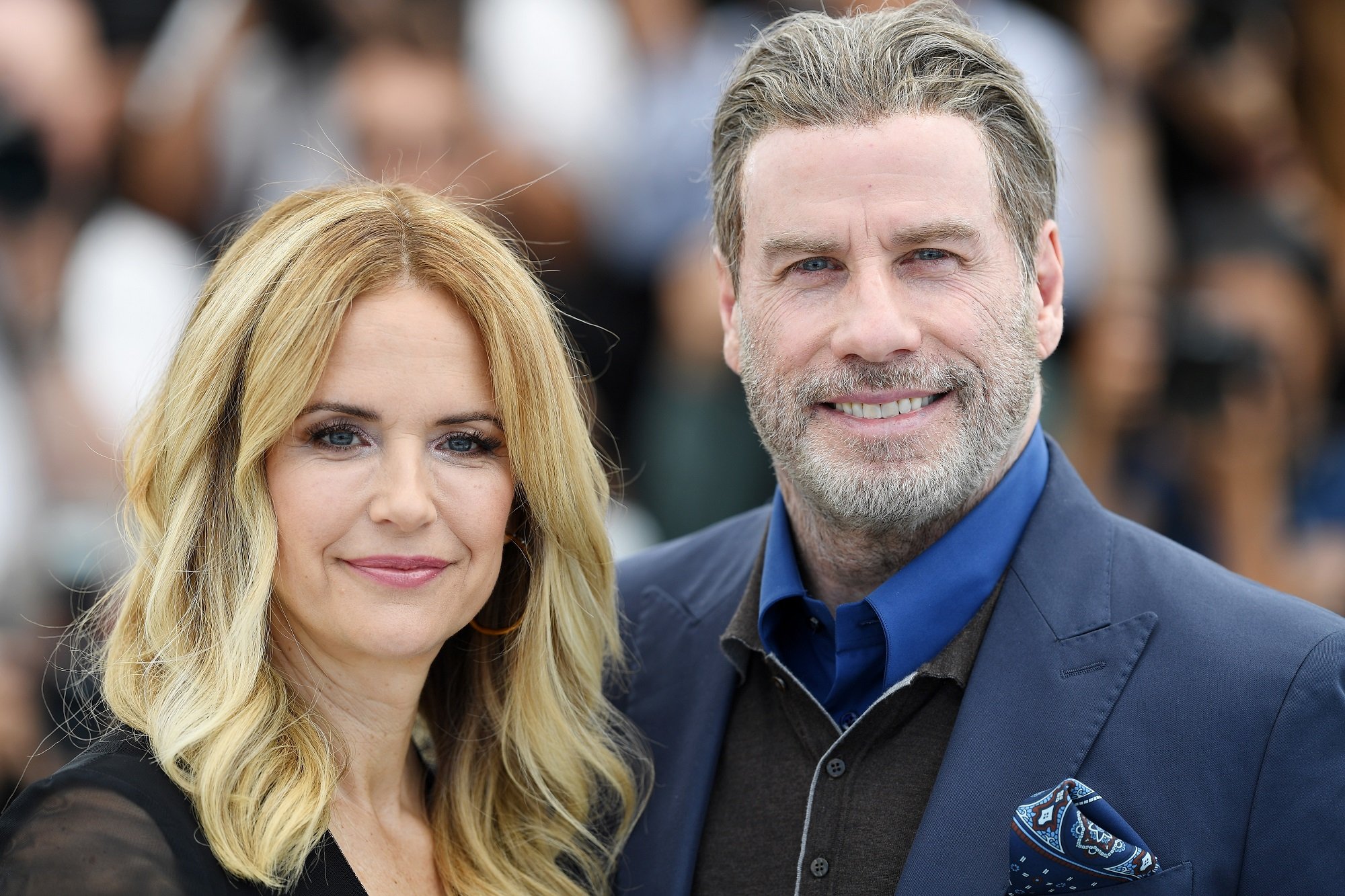 According to Kelly Preston and John Travolta, keeping their marriage light and playful was the key to their happy marriage. Preston once told Us, "Communication is huge. Continue playing. People will let their marriage go but you have to have fun, play, have date night, you know, make it last."
Preston also explained that the two are always talking. "I think that we were just right together, that we picked the right people and keeping it honest and communicating and checking in with each other. A relationship doesn't just happen. You have to work at it. You've got to keep it fun and that's what we do."
"We dance at home, we go dancing," explained Preston. The two also put their acting chops to good use at home. "We play. We do little skits and we put on plays. We have actually a little theater in one of our houses that we do fun plays and skits. We just be goofy."
John Travolta honors Kelly Preston's doctors and nurses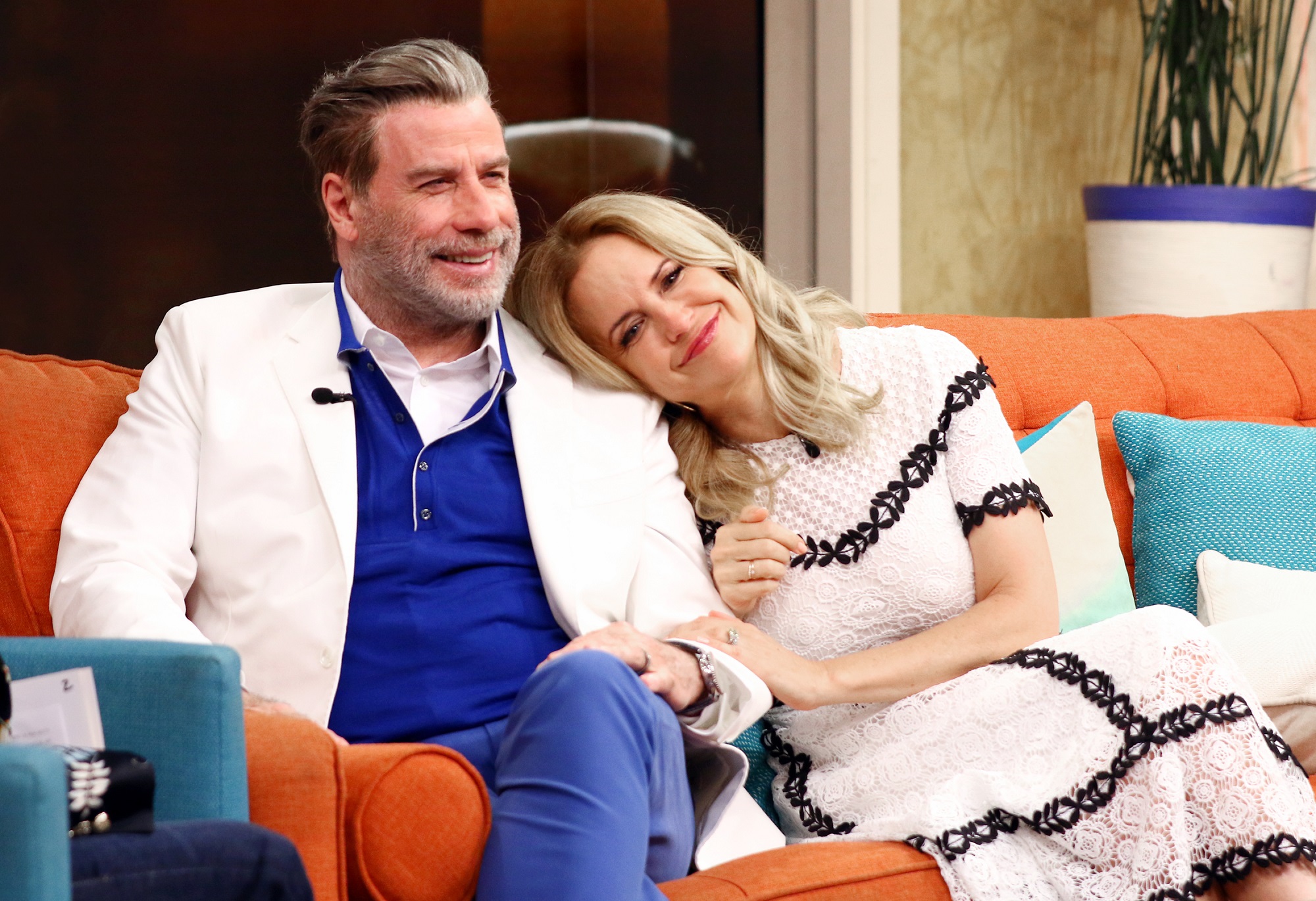 John Travolta took to Instagram to break the news about Kelly Preston's passing. In his caption, he thanked fans for their love, and honored Preston's medical staff. 
Travolta wrote, "It is with a very heavy heart that I inform you that my beautiful wife Kelly has lost her two-year battle with breast cancer. She fought a courageous fight with the love and support of so many.  My family and I will forever be grateful to her doctors and nurses at MD Anderson Cancer Center, all the medical centers that have helped, as well as her many friends and loved ones who have been by her side."
"Kelly's love and life will always be remembered. I will be taking some time to be there for my children who have lost their mother, so forgive me in advance if you don't hear from us for a while.  But please know that I will feel your outpouring of love in the weeks and months ahead as we heal," he concluded.