How Did Kim Kardashian and Kanye West Meet?
Kim Kardashian and Kanye West's marriage surprised a lot of people, but how did they meet?
Everyone once thought Kim Kardashian and Kanye West marrying one another was one of the biggest oddball pairings. They've since proven themselves as one of the most grounded Hollywood couples who continue as such, despite Kanye's controversies and manic moments.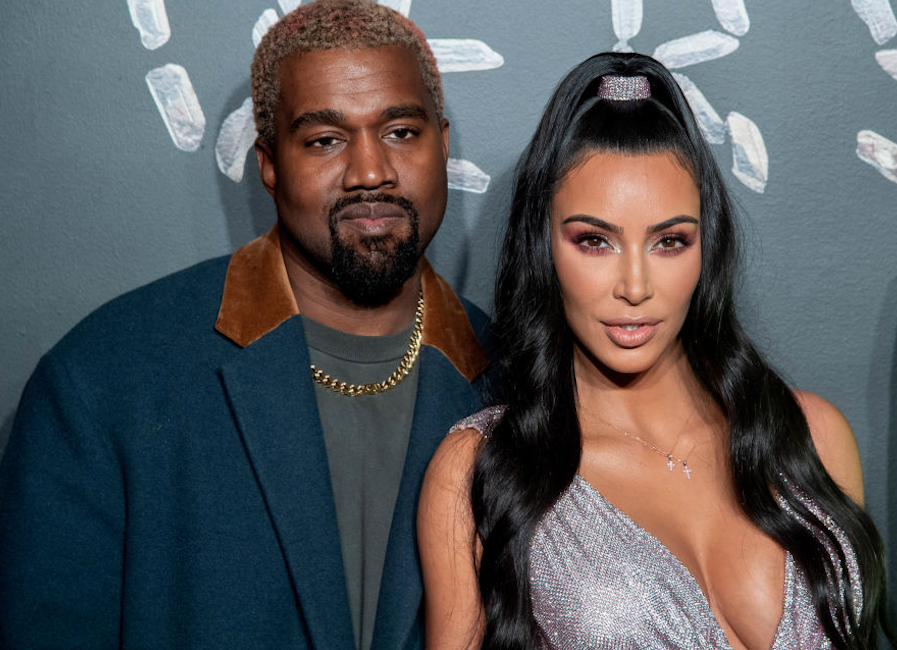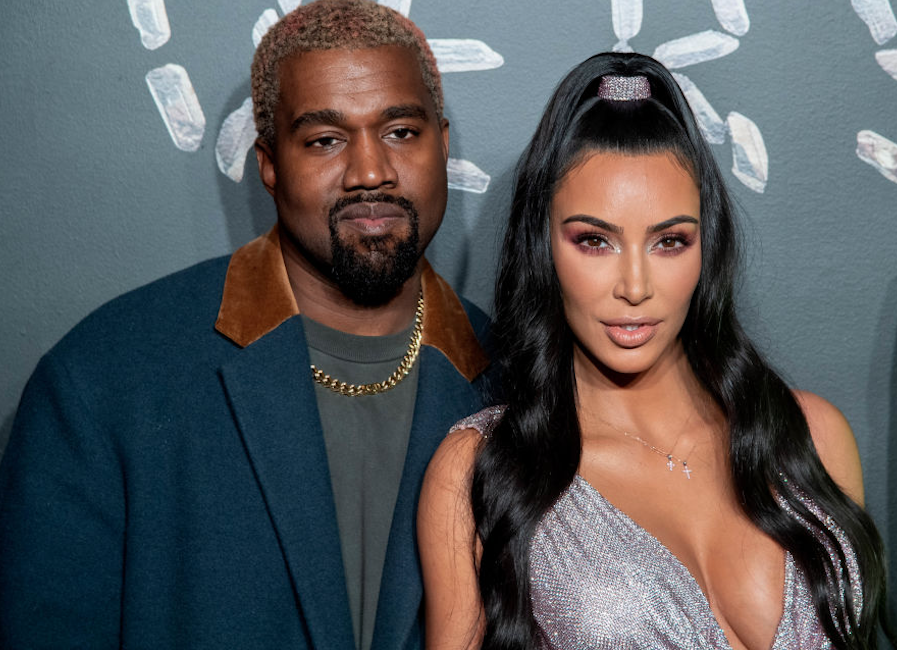 They've been so embedded in our culture, it's almost hard to remember when and how they met. It was really a fortuitous meeting, because it gave us a powerful showbiz couple who seems to show how you can have a sane marriage amid crazy careers.
Let's look back for a few minutes to the events leading up to the West-Kardashian union and their kids.
Kanye's previous relationships
Kanye and Kim made the rounds on relationships before they started dating in 2012. In the mid-2000s, West was involved with Alexis Phifer, a designer. They became engaged for close to a year and a half before deciding to break up in 2008.
West's career was starting to truly burgeon then, including a major tour the year they split. This was the explanation by Phifer herself at the time, even though she said she thought he was one of the most talented people she'd ever met.
Not long after, West became involved with model and actress Amber Rose. They had a memorable relationship, despite only lasting a couple of years.
Kim Kardashian's previous relationships
It should be noted Kim Kardashian already knew Kanye as a friend prior to them marrying. What some have probably forgotten is Kardashian went through two volatile marriages before she became officially involved with West.
The first of these marriages was to music producer Damon Thomas when Kim was only 19 years old. She revealed in recent years she was high on Ecstasy at the time of her marriage to Thomas. Her infamous sex tape with Ray J was also the result of Ecstasy, she's said, which became an effective warning tale on drug use.
You may also remember the troubled marriage to NBA star Kris Humphries later in 2011. To this day, some people contend she married Humphries only as a publicity stunt to further her business ventures, outside of Kim always denying it.
Kim and Kanye met already in the early 2000s
According to Kim's recollection, she met Kanye when tagging along with pop star Brandy, who was recording a song with West. Of course, Kardashian was married to Damon Thomas then.
Similar reports say Kim showed interest in West around this time frame, yet other relationships intervened. They even talked together before Kardashian married Kris Humphries. Later, Kim noted she wished she would have involved herself with Kanye so much earlier to avoid the heartache of her bad marriages.
Not until 2012 did the two start dating seriously. You may remember the controversy it sparked at the time. Little did those people know it would turn into one of the most stable showbiz marriages.
Kim dated Kanye before officially divorcing Humphries
Kim reportedly had to hide the wedding ring Humphries gave her while she dated Kanye between 2012-13, much to West's chagrin. The divorce was finally done in 2013, leading to Kim and Kanye's famous 2014 wedding in Italy.
Since then, we've seen them have three children and a fourth soon on the way via surrogate. Outside of the crazy lifestyle they both lead, it still amazes us how grounded they keep themselves. When at home, they seem to remove all chaos we hear about them in the media or on Keeping Up with the Kardashians.
Both also claim a strong sense of faith, something you can argue gives them a sense of peace when Hollywood seldom allows it.