How Did Kim Kardashian Become a Billionaire?
Kim Kardashian West has earned wealth from TV and promoting makeup products. She has come a long way since the days of working for Paris Hilton. Now, the businesswoman has plans of becoming an attorney with a focus on overturning overly harsh sentences. 
No matter what path she has pursued, Kardashian West has found success. Many people know she makes millions of dollars every year. However, she managed to reach the status of a billionaire. 
Kim Kardashian West comes from a large and wealthy family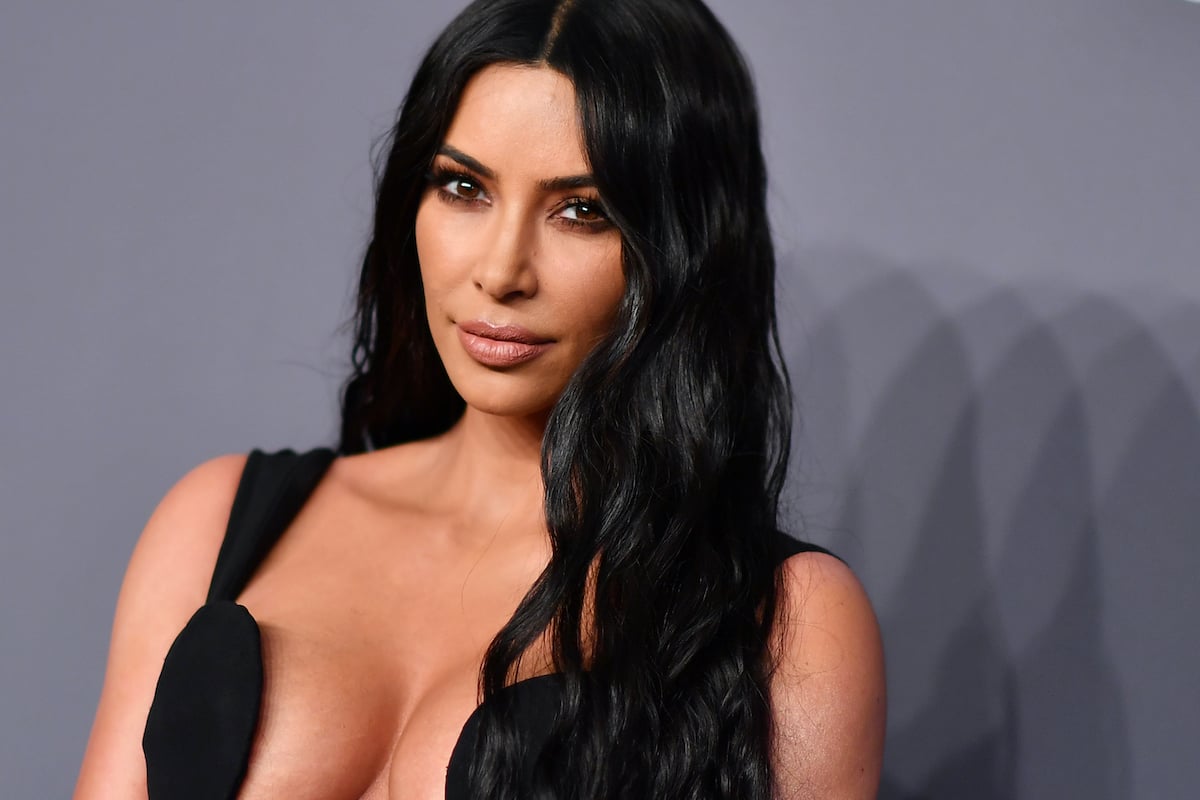 Kardashian West is a 40-year-old socialite and businesswoman. She was born to Kris Jenner and Robert Kardashian Sr., who got a divorce in 1991. Kardashian West's other siblings include Khloé Kardashian and Kourtney Kardashian. Later, the family grew when her mom remarried and had Kendall Jenner and Kylie Jenner. 
Growing up in Los Angeles, California, Kardashian West enjoyed a relatively wealthy lifestyle thanks to her lawyer father. At school, she was popular among her classmates. The future celebrity already displayed a talent for makeup and fashion. When her father joined O.J. Simpson's defense team, Kardashian West showed an interest in law. 
Over the years, Kardashian West has had multiple relationships. Her most notable one is with singer Kanye West. The two of them began dating in 2012 and got married in 2014. The couple had four children together, with the youngest one having been born in 2019. 
Recently, news broke out that Kardashian West officially filed for divorce after nearly seven years of marriage. Rumors surfaced about the reason for the split, but neither West nor Kardashian West made official statements. 
What is Kim Kardashian West's net worth?
Before Kardashian West became such a high-profile celebrity, she was the closet organizer for Hilton. The two of them were close friends but drifted apart. Still, Kardashian West credited her success to Hilton. She got to appear in Hilton's reality show The Simple Life, which gave the rising socialite some exposure. 
In 2007, Kardashian West was under the limelight after the release of her reality show, Keeping Up with the Kardashians. The show details the lives of the Kardashian-Jenner family, which helped her siblings become successful as well. KUWTK will finish airing later in 2021, but Kardashian West has other plans. 
Kardashian West easily gained wealth from reality TV and business ventures. According to Insider, the star reached a net worth of $1 billion as of 2021. Her worth increased by roughly $220 million since September of last year. 
How Kim Kardashian West is worth $1 billion
Kardashian West already had some money from her parents. KUWTK helped her wealth and fame skyrocket. Also, marrying West likely boosted her assets. Kardashian West is a businesswoman, and she has two lucrative makeup companies to help bring in more cash. 
Her businesses are Skims and KKW Beauty, which are a part of the Kardashian cosmetics empire. In 2020 Kardashian West sold a 20% stake in KKW Beauty to Coty for $200 million. The deal is what lead to her becoming a billionaire. 
Other sources of Kardashian West's income include various endorsements. For example, she had endorsed different food products for Carl's Jr. On social media, the business mogul makes millions of dollars for sponsored Instagram posts. 
Now that KUWTK is ending, Kardashian West is shifting her focus on a different career path. She has taken an interest in law ever since she was young. The socialite decided to pursue a career as a lawyer, which can be wealthy job. Kardashian West is even willing to give up fame to advocate for change as an attorney.