How Did 'Little Fires Everywhere' Actor Joshua Jackson Meet His Wife?
Joshua Jackson was once mainly known for playing Pacey on Dawson's Creek. Today, he is one of the stars of Hulu's new series, Little Fires Everywhere. On the show, Jackson plays Bill, a lawyer and the husband of Reese Witherspoon's character, Elena.
Off the screen, Jackson is actually married to British actress Jodie Turner-Smith. The two of them have never worked on a project together, so many fans are no doubt curious about how they met. Read on below to learn more about the couple's relationship.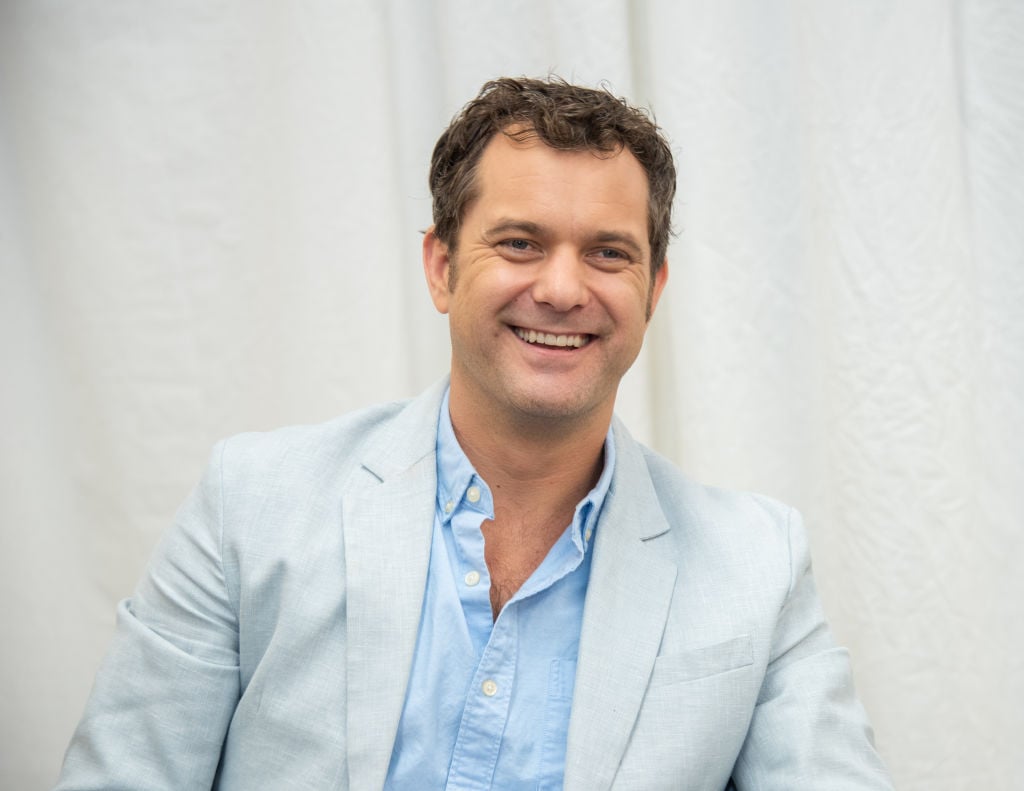 Joshua Jackson met Jodie Turner-Smith in 2018
According to reports, Jackson and Turner-Smith first met at Usher's 40th birthday party back in October 2018. It was a star-studded event filled with other famous faces like Kendall Jenner, Kevin Hart, and Tyler Perry.
Afterward, Jackson and Turner-Smith were spotted out and about together by paparazzi. Fans on Instagram also speculated that they spent the New Year together in Nicaragua since they posted a few photos that looked to be taken at the same places.
Joshua Jackson and Jodie Turner-Smith got married in 2019
In August 2019, the couple allegedly got a marriage license in Beverly Hills. A few months later, there were reports that they got married in a secret ceremony.
Neither Jackson nor Turner-Smith confirmed or denied the news that they got married. However, Turner-Smith did address the rumors in an interview with the Sunday Times: "I haven't said to anybody, 'Yeah, we got married,' People are assuming whatever they want, but when people tell me 'Congratulations,' I say 'Thank you.'"
She also went on to reveal that, since she and Jackson came from different racial backgrounds, she has experienced some backlash to her relationship. Because of this, she decided to not share too much about what goes on in her romantic life.
"There was this wave of people who were upset that I was possibly married to a white man," Turner-Smith said. "In America, interracial dating or marriage is not something that is as accepted. Certain people feel strongly against it, in both communities. I felt it from the black community. It is so complicated. I don't want to give it too much energy. The horrific things that people were saying … I'm learning there are certain things I have to really keep for myself."
However, Jackson and Turner-Smith have not let other people's opinions affect their relationship. The actress once shared that she and her husband are "obsessed with each other" and that she enjoys watching his movies when they are apart. Fans who follow Jackson and Turner-Smith on social media have probably also seen a few loving posts they made about each other.
Joshua Jackson and Jodie Turner-Smith are expecting a baby together
Shortly after Jackson and Turner-Smith got married, there were also reports that they are expecting a child together. In March, the pair confirmed that Turner-Smith is pregnant with a baby girl. The actress also posted a video on Instagram showing her child "dancing" in her tummy.
It seems that Jackson and Turner-Smith are already thinking a lot about how their lives will change after the birth of their child. Turner-Smith shared with the Sunday Times that they would like to raise their kid outside of the United States.
"The racial dynamics over here are fraught," she said. "White supremacy is overt. It's the reason I don't want to raise my kids here. I don't want my kids to grow up doing active shooter drills at school."
Turner-Smith believes that "England has gone off the rails" as well, so Canada – Jackson's home country – is currently an option that is high on their list.