How Did Mary J. Blige and Jodeci's K-Ci Meet?
In the 1990s, Mary J. Blige was the hottest new R&B singer on the block with a voice and talent that was undeniable. For much of the '90s, she was in a highly publicized relationship with Jodeci singer K-Ci Hailey.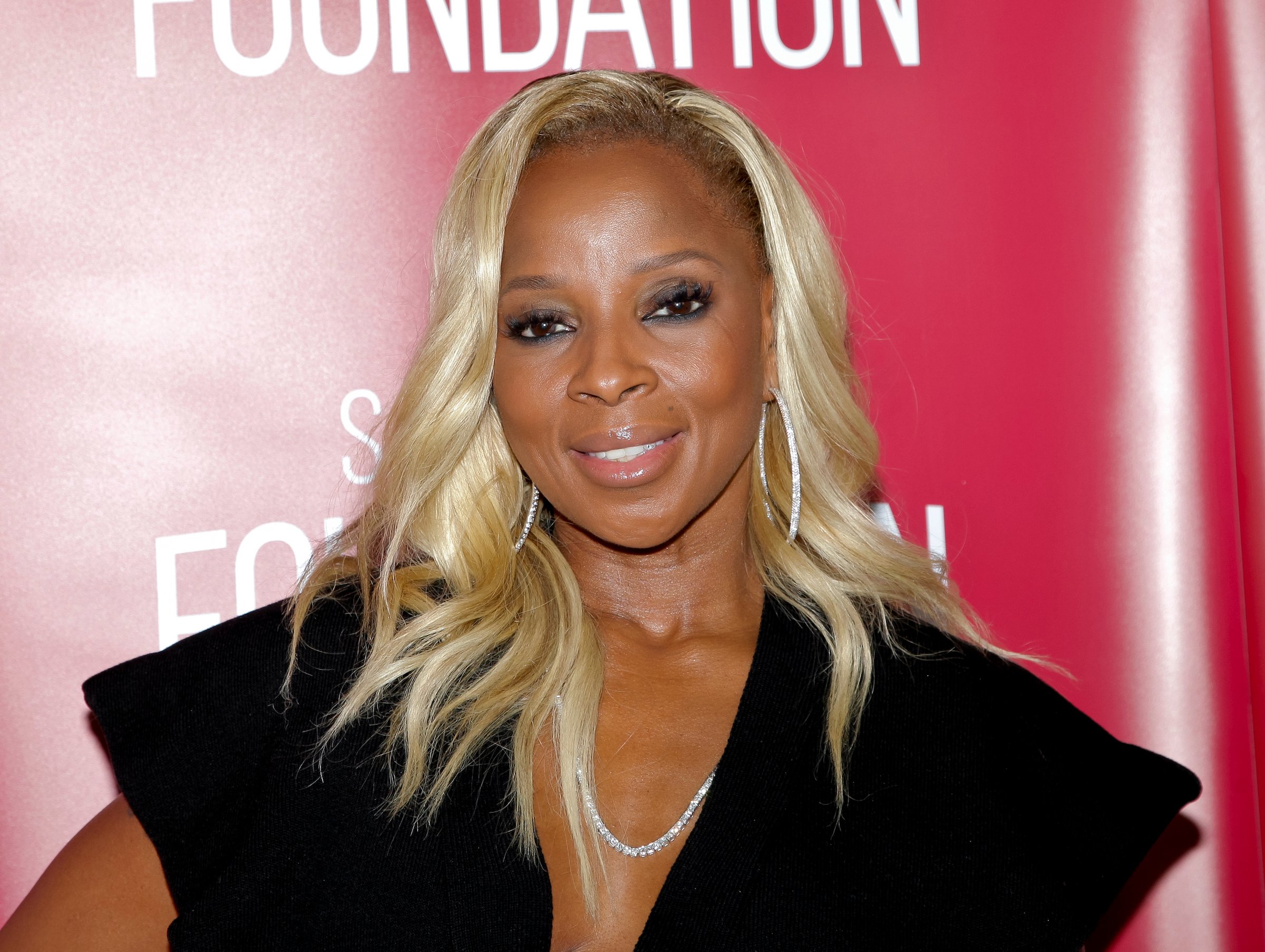 Mary J. Blige and K-Ci's relationship
Mary J. Blige first crossed paths with K-Ci in the early 1990s when she was recording her debut album What's the 411? K-Ci described the beginning of their relationship in a 2006 interview with Vibe magazine.
"We saw each other at Uptown Records several times before we exchanged numbers," he recalled. "I wasn't trying to get involved at the time. When we recorded a song for her debut album What's the 411?, we had a lot of chemistry."
He admitted that they slept together and quickly struck up a friendship. "We began hanging out at the studio," he continued. "We became friends. We would talk a lot. She was very open about everything. I respected her for that. She was honest. She would tell me the truth about myself. That's what made me want to embrace her as a friend."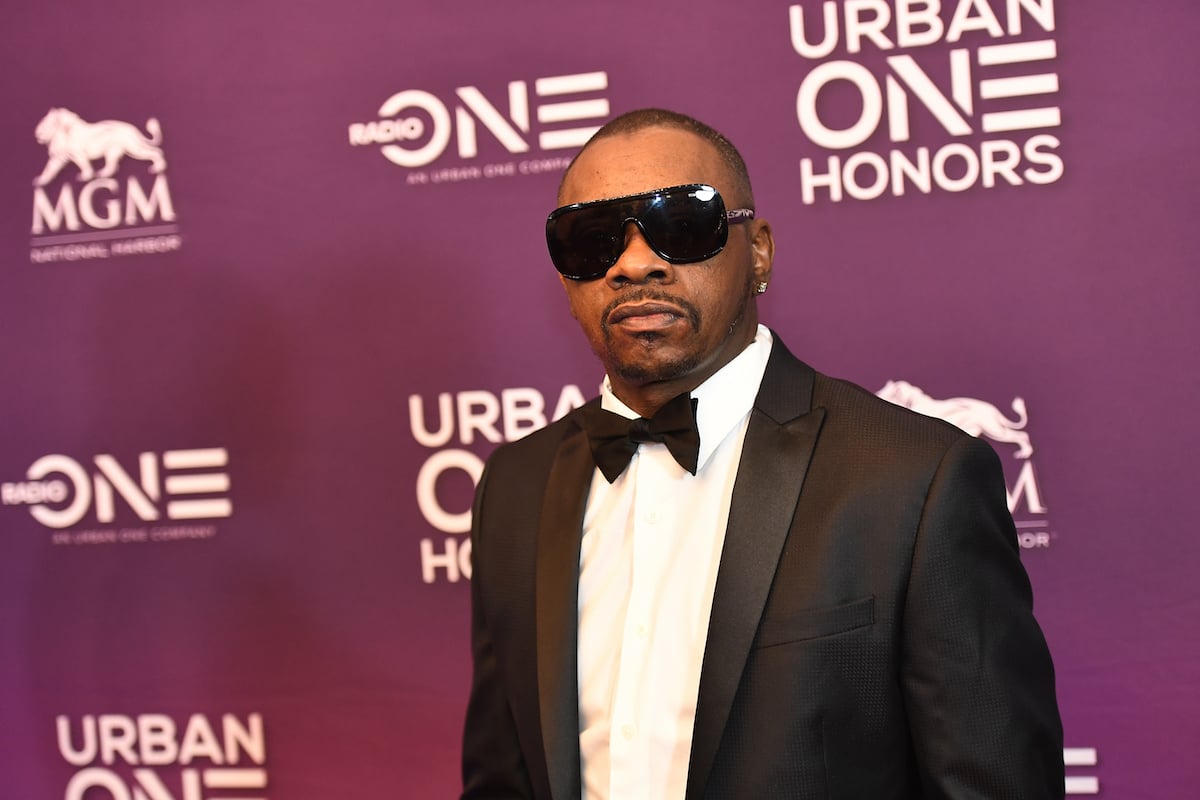 Mary J. Blige and K-Ci's relationship became violent
Blige and K-Ci began dating in 1992, but it wasn't long before their relationship took a turn for the worse and became increasingly violent behind the scenes. Blige first recounted her trauma — without explicitly naming the Jodeci singer — in a 2002 interview with The Guardian. 
"I was in a hellish relationship. When you hate yourself, you draw people to you who hate you too," she said honestly. "I kept getting the same lesson over and over and finally knew there was something I had to learn." She revealed that there was one point where she was even almost murdered.
Their tumultuous relationship was the backdrop for Blige's legendary 1994 album My Life, where the Grammy-winning artist sang candidly about abuse, addiction, and other struggles. The LP remains one of the most iconic R&B albums of all time, but she wasn't even able to soak it all in and enjoy it because of her relationship with K-Ci. 
"I couldn't enjoy what was going on. I couldn't even enjoy my success," she lamented. "I was in a relationship where we were both young [and] both super successful. I loved him, but neither one of us could handle the success of our lives."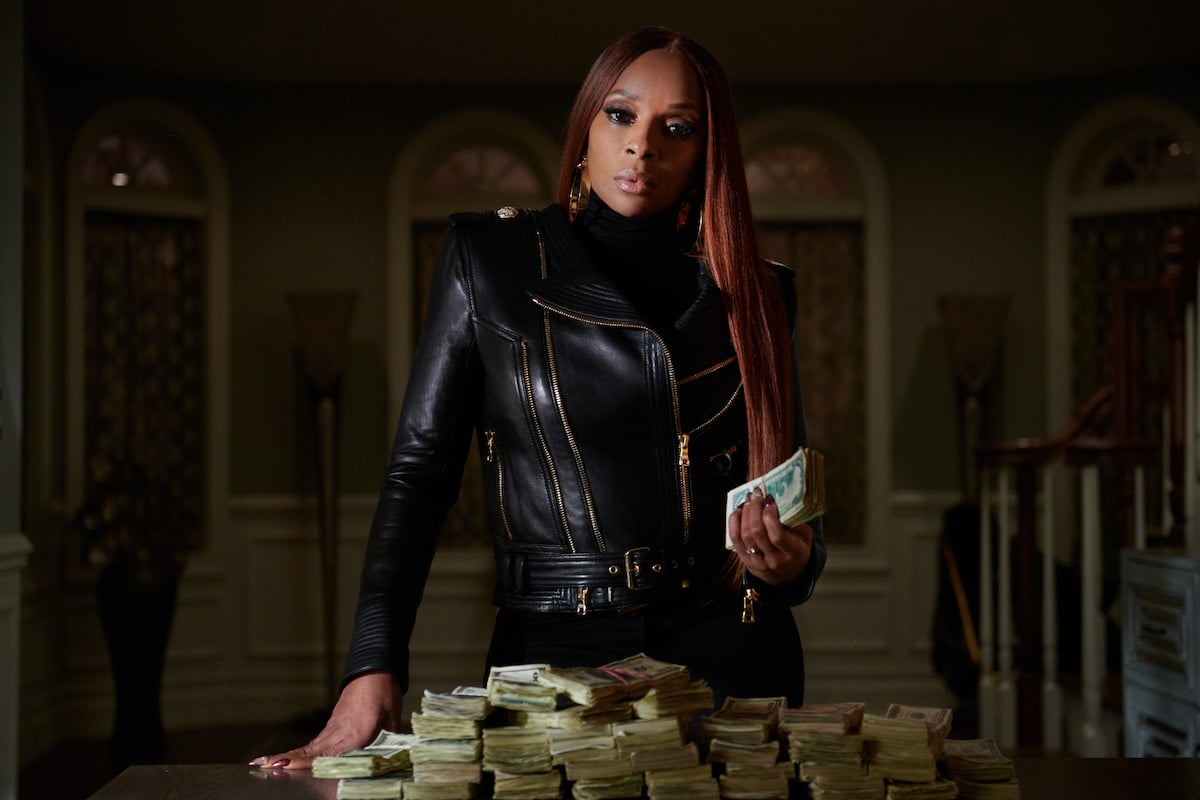 Mary J. Blige later married Kendu Isaacs
After breaking up with K-Ci in 1997, Blige took a break from dating and focused on herself. In 2000, she met someone she would later call the love of her life and her knight in shining armor: record producer Kendu Isaacs.
Much like her relationship with K-Ci, Blige met Isaacs through work. He was a producer for Queen Latifah and suggested that Mary join a song they were working on. They developed a friendly relationship that eventually turned romantic, and they tied the knot in an intimate ceremony in 2003.
Blige filed for divorce from Isaacs in 2016 after 12 years of marriage. According to Blige, Isaacs had used hundreds of thousands of dollars of her money to support a relationship with another woman.