How Did Megan Fox and Machine Gun Kelly Meet?
Megan Fox and Machine Gun Kelly are reportedly in a relationship. How did Fox and Kelly meet? Here's everything Showbiz Cheat Sheet knows.
Brian Austin Green and Megan Fox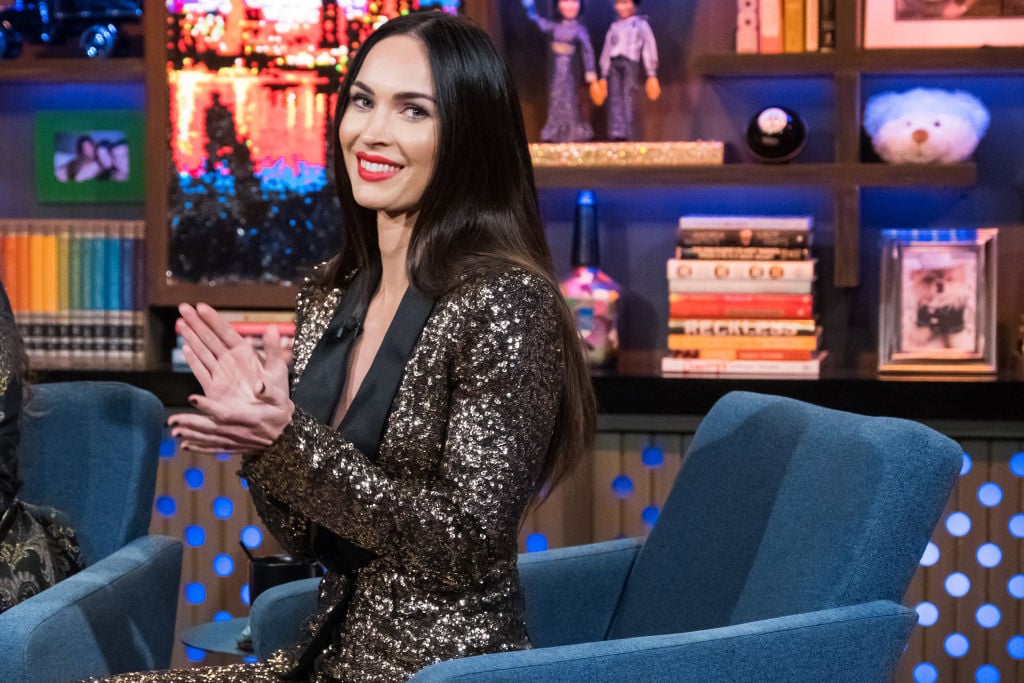 Megan Fox and Brian Austin Green were together for 15 years and married for 10 years. Although Fox and Green are no longer together, Green says he still loves his soon-to-be ex-wife. "I will always love her, and I know she'll always love me," says Green in his podcast. "And as far as a family and what we built is really cool and it's really special." He also says he hopes he and Fox will be able to continue their friendship after the divorce. He even wants to continue taking family vacations as a family and spend the holidays together.
How Megan Fox and Machine Gun Kelly met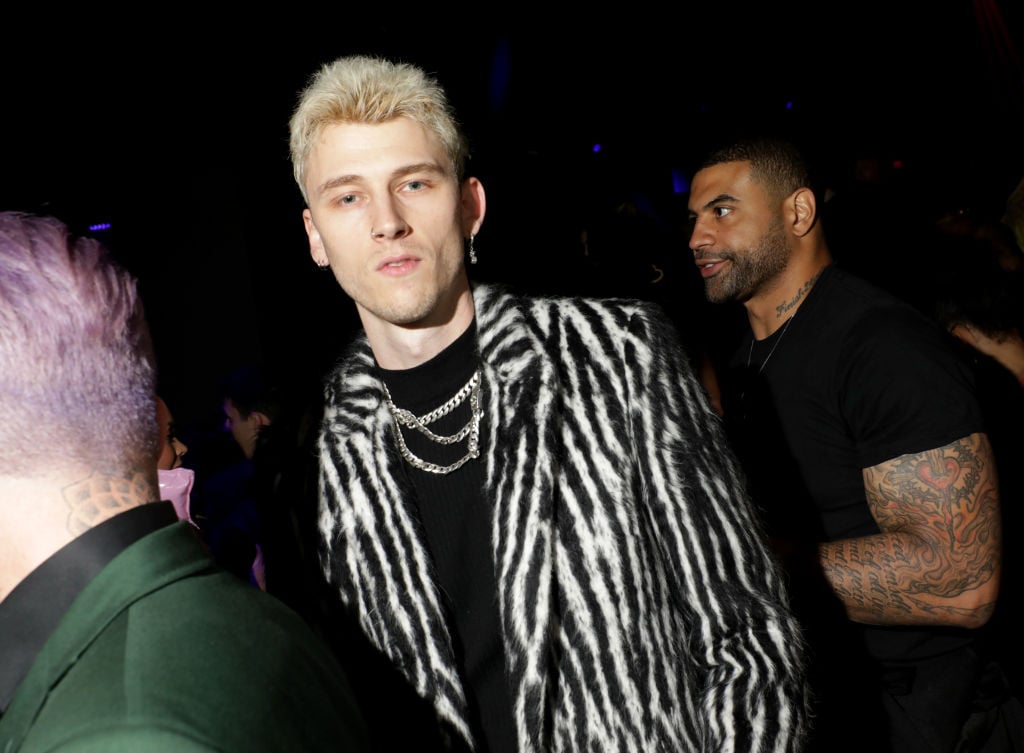 Fox and Machine Gun Kelly reportedly met while filming their upcoming film Midnight in the Switchgrass. Green told his podcast listeners Fox told him about Machine Gun Kelly and that at the time they were friends. Green didn't have anything bad to say about MGK, describing him as "nice" and "genuine." He also says he trusts Fox's decision to spend time with the entertainer.
"Megan has continued working and she met this guy Colson on set on this film she's working on," says Green. "I've never met him. He goes by Machine Gun Kelly. I've never met him, but Megan and I have talked about him and they're friends at this point. And from what she's expressed, he's just a really nice, genuine guy. And I trust her judgment. She's always had really good judgment."
Megan Fox appears in Machine Gun Kelly's music video 'Bloody Valentine'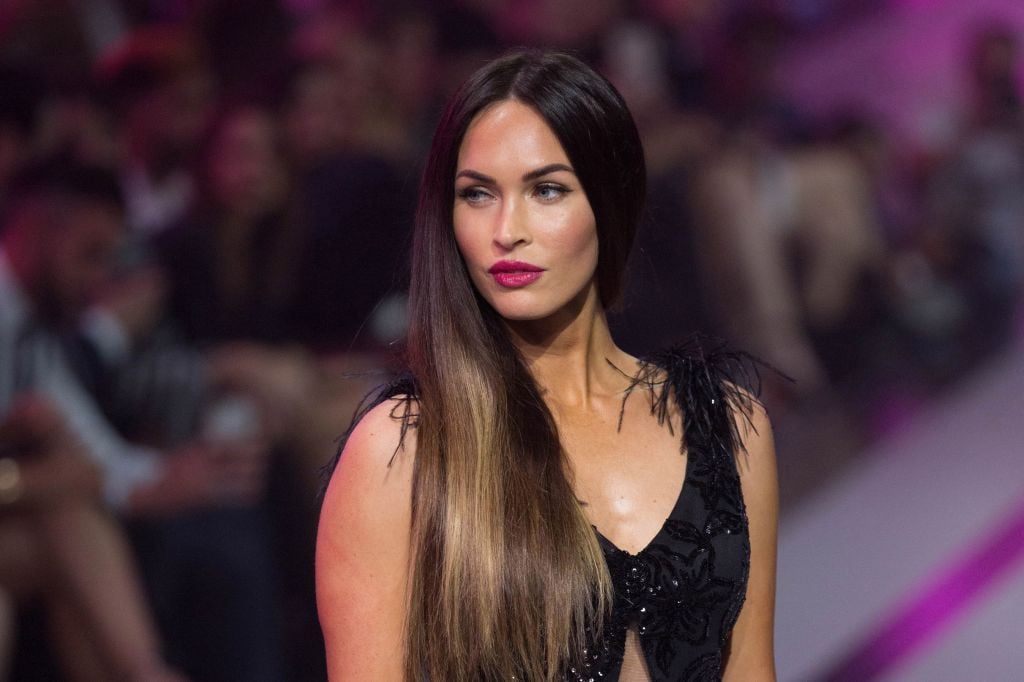 The movie set isn't the only place Fox and Kelly have spent time together. They also appear in a music video. Fox plays Kelly's girlfriend in his video for "Bloody Valentine." Machine Gun Kelly seems to confirm the dating rumors when he posts a message on Twitter saying he now calls Fox his girlfriend. He told his fans "life imitated art." Kelly is referring to a line in the song, which says, "I'm calling you my girlfriend. What the f****."
Brian Austin Green seems supportive of Megan Fox and Machine Gun Kelly
Back in May, Green said Fox and Kelly were friends. At the time, he seemed to support their relationship. "Megan and [Machine Gun Kelly] are good friends at this point," says Green in his podcast. "She said he's just been a really good friend, which she needed. And I don't want her to be looked at in a negative way or him to be looked at in a negative way for doing that. That's what good people do. Good people step up and help people that need help. And that's what he's doing."