How Did Meghan Markle and Jessica Mulroney Meet?
Before marrying Prince Harry in 2018, Meghan, Duchess of Sussex was an actor in Hollywood. As a result, she has a number of celebrity friends and acquaintances. One of her closest buddies seems to be Jessica Mulroney, a fashion stylist and TV personality.
However, while many royal fans are familiar with this connection, not everyone knows how Meghan came to be close with Mulroney.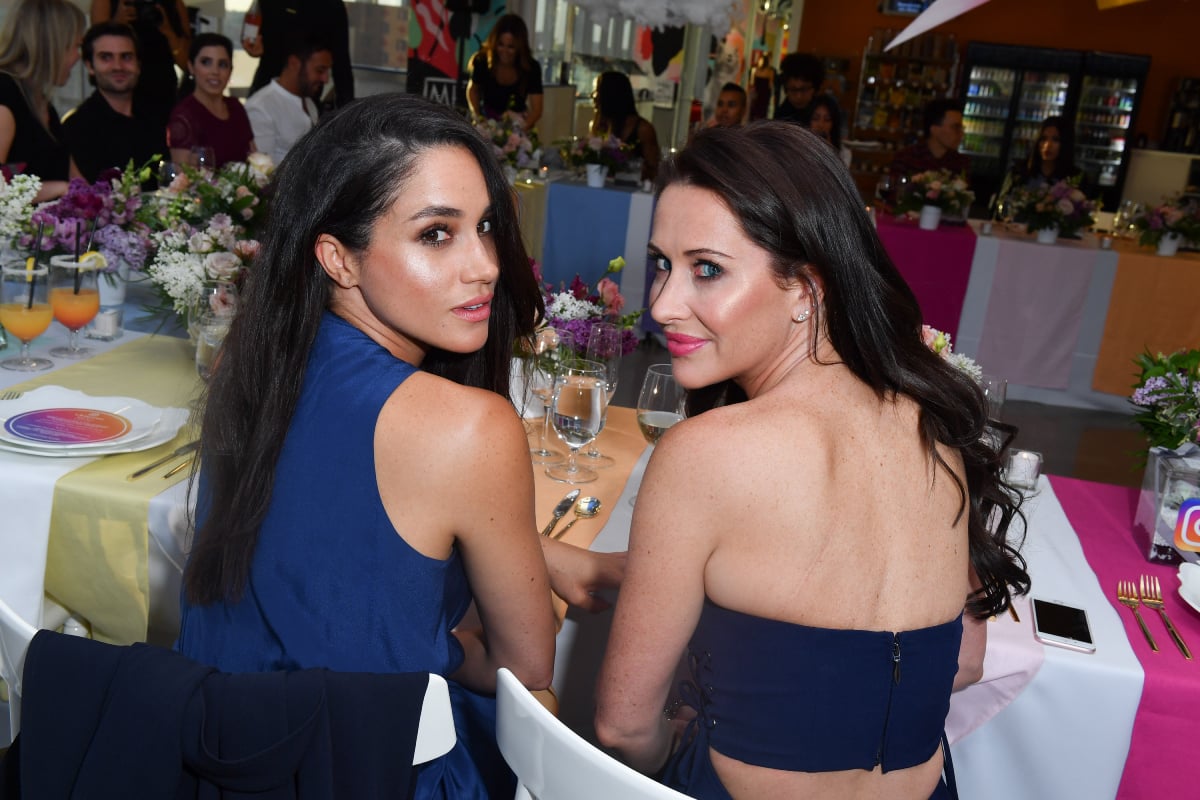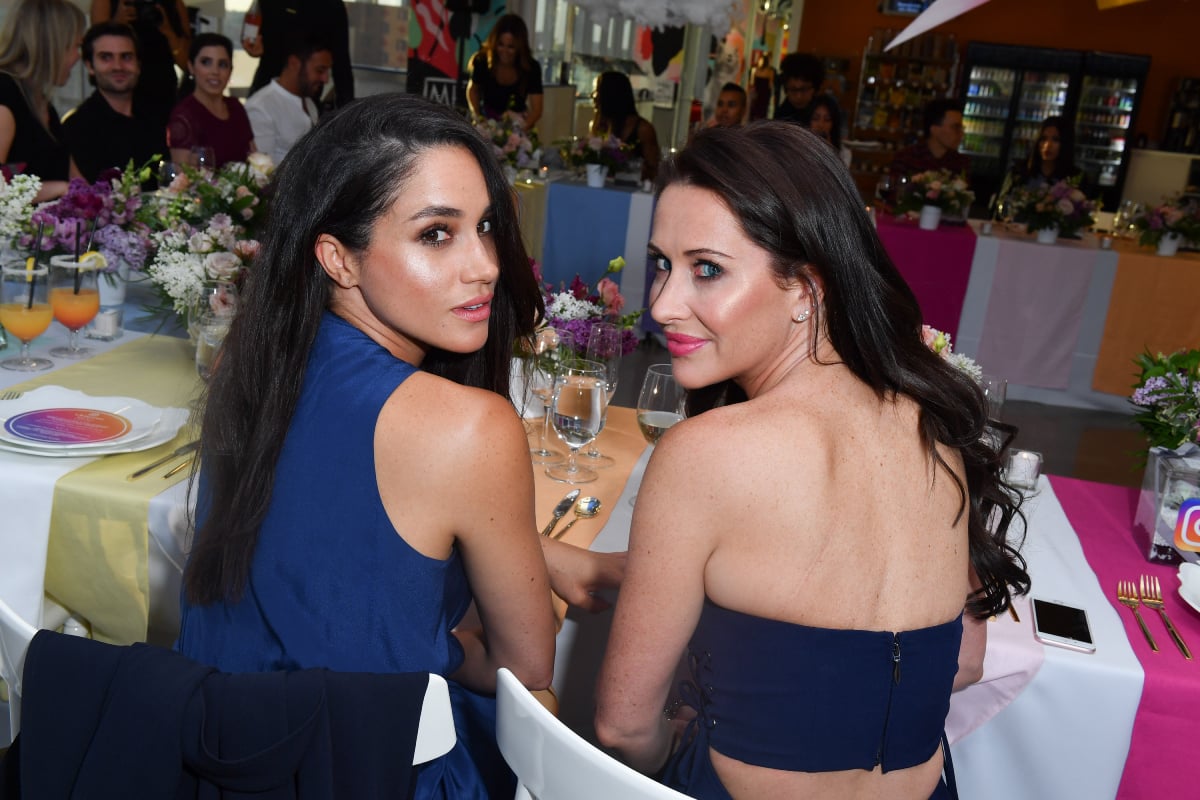 How did Meghan Markle and Jessica Mulroney meet?
Neither Meghan nor Mulroney has ever publicly shared how they met, though some sources have given a few details. What most people agree on is that Meghan and Mulroney met when the former was living in Toronto to film the show Suits.
According to Cosmopolitan, who quote royal expert Katie Nicholl in a 2018 article, Meghan and Mulroney had a lot of activities in common, which allowed them to become close.
The outlet wrote, "'They went to the same yoga and Pilates and became firm friends,' says Nicholl. 'Meghan really looks up to Jessica. She thinks she's a talented person, a wonderful mother, and a great best friend.' The two worked out in the same gym, shared a hairdresser and manicurist, and 'hung out all the time,' adds Nicholl. 'For years, she styled herself on Jessica.'"
Meanwhile, the 2020 biography Finding Freedom reported that Meghan and Mulroney were introduced to each other "by a local fashion publicist."
Meghan Markle and Jessica Mulroney reportedly had a riff in 2020
In June 2020, Mulroney found herself embroiled in a racial scandal amidst the #BlackLivesMatter protests. A Black influencer named Sasha Exeter accused Mulroney of threatening her after she made a plead for actions on social media to support the protests.
Mulroney posted an apology to Exeter on Instagram and wrote that they "had a disagreement and it got out of hand."
In one instance, however, Mulroney also seemed to bring Meghan into the discussion. She wrote in a comment to Exeter's original call to action post, "As I told you privately, I have lived a very public and personal experience with my closest friend where race was front and centre. It was deeply educational. I learned a lot from that."
Many onlookers believed this spelled an end to Meghan and Mulroney's friendship.
"Meghan could not get over that Jessica brought up her relationship with Meghan when she commented about her 'closest friend' in the discourse with Sasha," an insider told Us Weekly. "That was hugely offensive to Meghan and the deciding factor for her. Meghan considers the relationship to be done."
Meghan Markle and Jessica Mulroney seem to be on better terms now
Nevertheless, recent events seem to be saying that Meghan and Mulroney are still on good terms.
As Page Six reported, Mulroney was one of the celebrities showing support for Meghan after her bombshell interview with Oprah Winfrey in which she revealed experiences of racism within the royal family.
Additionally, Mulroney shared on Instagram that Meghan had sent her flower for her 41st birthday recently.