How Did Michael Jackson Get the Rights to The Beatles' Music?
When The Beatles began their historic run in 1963, no one could guess that millions of people would know their songs by heart 56 years later. But here we are.
Whether you drop The White Album on your turntable or dial up Revolver on your phone, you're going to be able to sing along to at least half the tunes. Maybe you even know every word.
Either way, you can attribute this to the genius of John Lennon and Paul McCartney. While George and Ringo were obviously no slouches, the Lennon-McCartney songbook endures like few have in rock history.
However, by the time The Beatles had released their earliest albums, Lennon and McCartney had lost majority control of their own publishing rights. It's a crazy story that ended decades later with Michael Jackson owning the rights instead.
It began with a bad Lennon-McCartney deal in 1963.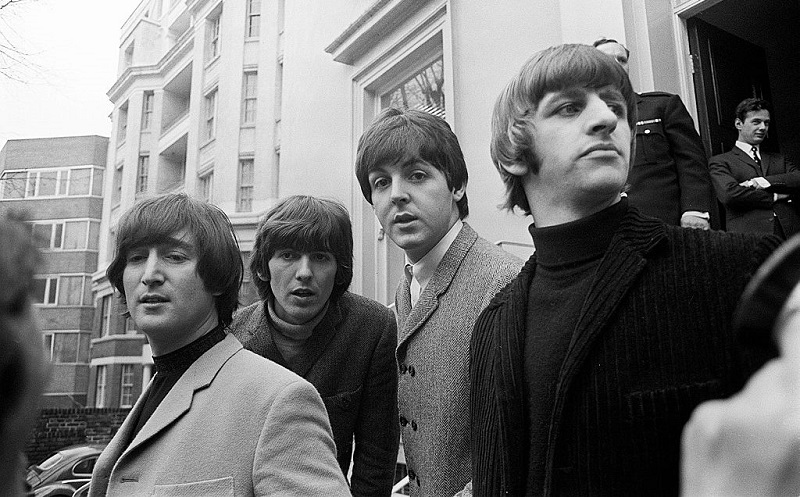 Looking back at the deal Lennon and McCartney signed, it's clear it was no accident that the duo ended up without the rights to their own music. The deal provided publisher Dick James with a 50% stake in the company, Northern Music, while Lennon and McCartney retained 20% each.
But that wasn't the only terrible aspect of the deal. Just as bad (possibly worse), the agreement included all songs they would write through 1973. Once The Beatles broke up in 1970, they had to figure a way out of the contract.
After all, the four members of the group were about to embark on their own successful solo careers. The last thing anyone needed was a bad publishing contract hanging over their heads.
But that meant The Beatles would have to sell their remaining share of the deal (which by then was a publicly traded company). So Lennon and McCartney sold out and went solo without control of the Lennon-McCartney songbook from their Beatle days.
Michael Jackson made his move in the '80s.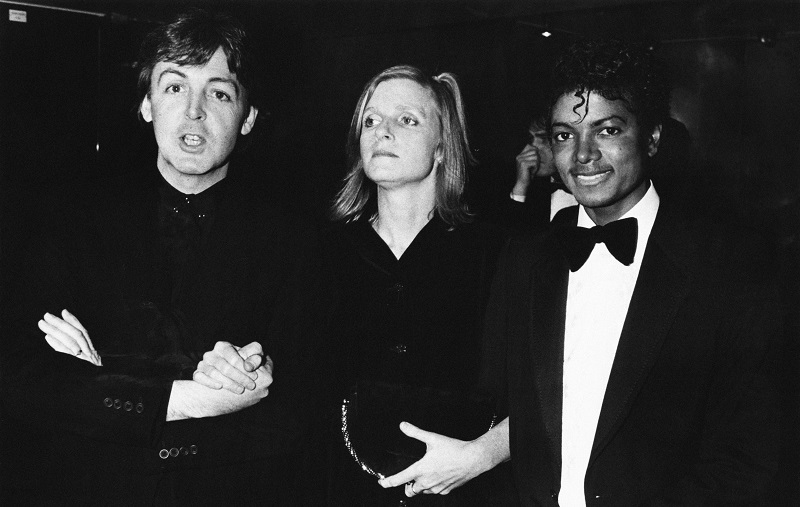 This wild story took an even wilder twist in the 1980s. By then, Lennon had passed away and McCartney was still a beloved recording artist doing what he's always done (i.e., write popular songs in his sleep). Naturally, he would need to work with the reigning King of Pop, Michael Jackson.
According to reports of the their collaboration on "Say Say Say," McCartney spoke with Michael about the value of owning publishing rights. (By then, Paul had acquired an impressive collection of his own.)
Jackson listened carefully and would soon take action. In 1985, the rights to the Lennon-McCartney songbook (and many others) went up for public auction. The King of Pop swooped in and bought the collection of 4,000 tunes (including 250 by Paul and John) for $47.5 million.
Paul, who was among the losing bidders, was not happy about the result. It took more than 30 years for him to finally get control of some of that music back.
In 2017, he settled with the original publisher after McCartney sued for rights to his music. It had been 54 years since he originally signed away the rights.
Check out The Cheat Sheet on Facebook!