How Did Michelle and Jim Bob Duggar Meet?
Jim Bob and Michelle Duggar are the parents of 19 children and rose to fame on their popular television show 19 Kids and Counting. But before the couple had so many kids, they were two individuals going about their lives. What brought this couple together?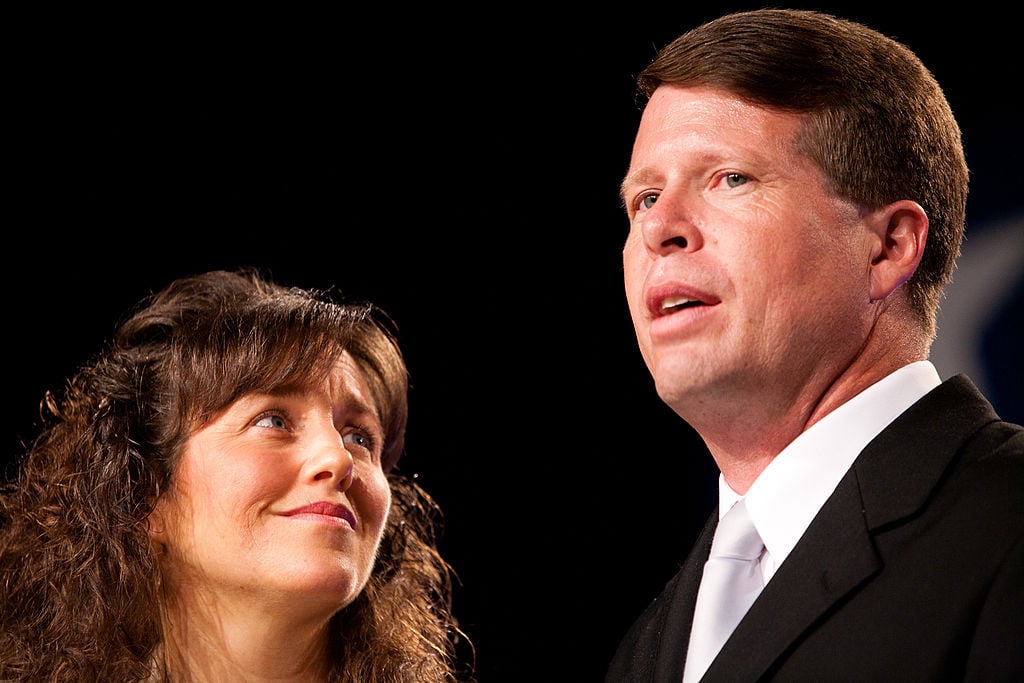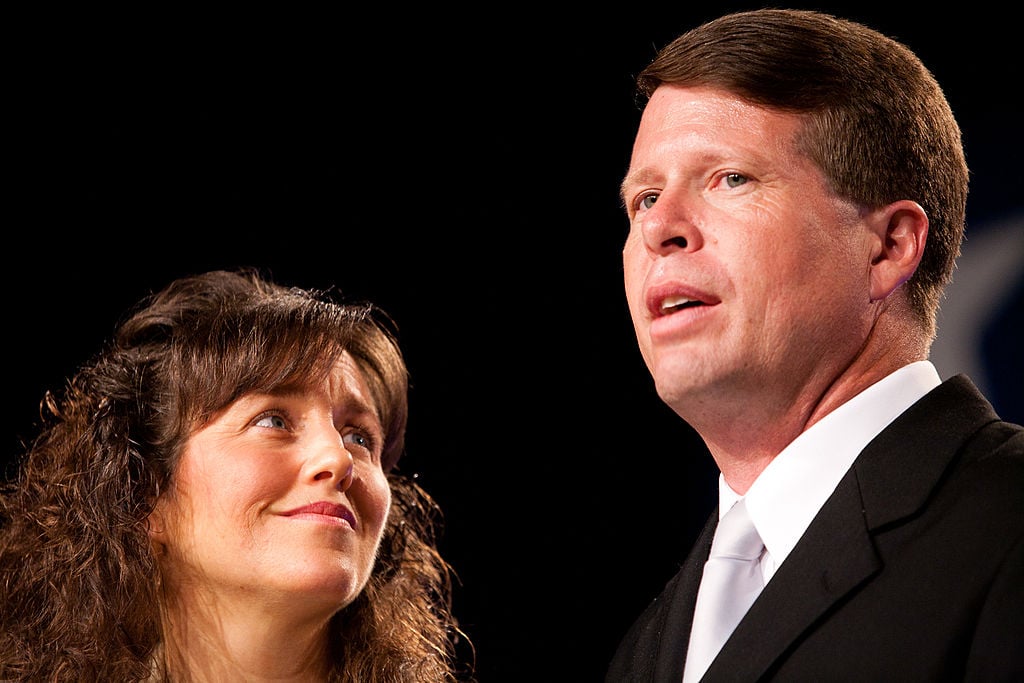 Michelle Duggar was only introduced to Christianity when she was 15
Michelle was not raised in a religious household, which may be hard to believe. She even attended a public high school. According to Bustle, when Michelle was 15, she introduced herself to Christianity by deciding to enroll in a Christian conversion program to better understand God and have a solid faith. Had it not been for Michelle's decision to get involved in Christianity, she and Jim Bob likely never would have met.
Jim Bob first noticed Michelle at church, but she didn't remember him
While Michelle was not raised in an extremely Christian household, Jim Bob was. He attended a Christian high school and devoted most of his spare time to preaching about the Lord and doing missionary work. Jim Bob, who had a mutual friend with Michelle, had heard that Michelle had recently become devoted to Christianity. One night, he decided to pay her a visit and discuss the Lord with her — the two talked about it for a while. Finally, Jim Bob invited Michelle to attend Sunday school with him, and she agreed. The two remained friends, but nothing romantic blossomed for a little while.
Jim Bob pursued Michelle after she got a job at his mother's yogurt shop
As if fate was truly trying to bring them together, Michelle got a part time job at a yogurt shop managed by Jim Bob's mother. He had a tendency to visit the shop to help out and fix maintenance issues, and he often talked to Michelle while he was there. (At this point, he had already taken an interest in her but was unsure if she felt the same.) According to an interview with Michelle, he decided to make a move and ask her to attend a banquet with him that was happening at his high school. She agreed.
Eventually, he won her over and the two wed shortly after
It wasn't long before Michelle had plenty of feelings for him, too. After the banquet, the two reportedly spent another four hours together before they parted ways for the night. Michelle and Jim Bob have both said they remember discussing with God how perfect each one was for the other. The two decided to start a relationship, and it wasn't before they got engaged. In 1984, when Michelle was 17 and Jim Bob had just turned 19, the two tied the knot. The couple had a modest wedding, which actually took place in a gymnasium since their church was being rebuilt. Today, their children follow in the same tradition of young marriages and short relationships. The Duggars feel that when God brings someone into their lives, it's meant to be, and a long-term relationship or engagement is unnecessary.
Check out The Cheat Sheet on Facebook!