How Did NCT 127 Get Their Name?
NCT 127 is one of the K-pop groups currently making headway into the American music industry. They also happen to have an interesting name. Find out the meaning behind 'NCT 127'.
K-pop has seen a rise in popularity in the past few years. The most well-known group around the world is arguably BTS, but there are many other talented artists vying for attention as well.
One group that has shown some promise in the American market is NCT 127. Their name is surely an interesting one and, at first glance, it's difficult to understand what it means. For those who are curious about NCT 127, read on below to learn more about the group.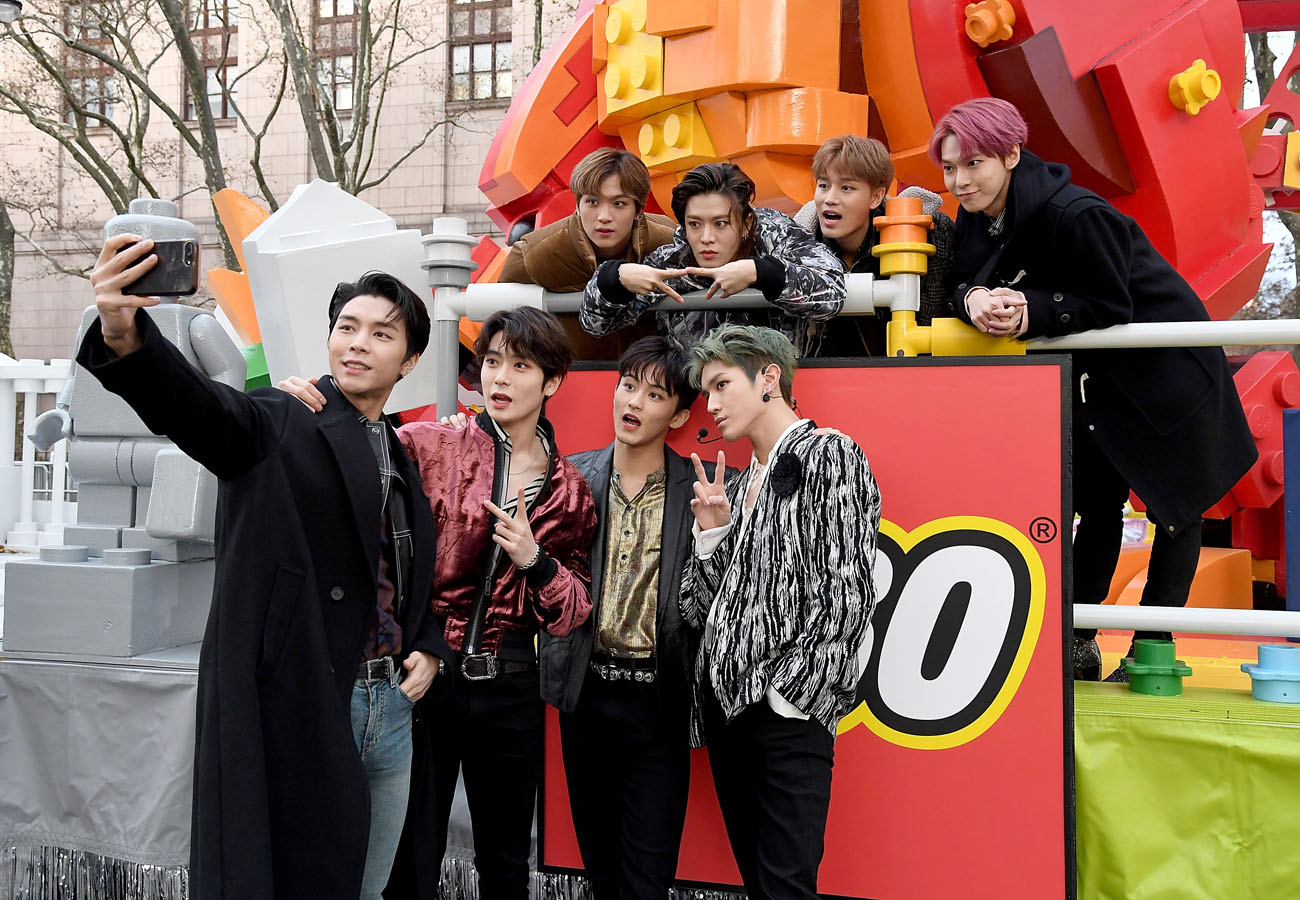 NCT 127 is a part of the larger NCT unit
In order to truly understand what NCT 127 is, it's important to learn about NCT, the larger unit of which NCT 127 is a part.
The plan for NCT was announced in 2016 SM Entertainment, one of the biggest and most influential companies in K-pop. SM's goal was to create different boy groups all operating under the same umbrella, and the idea of NCT was born.
As reported by The Korea Times in 2016, "NCT focuses on openness and expandability, in which there is no limit in the number of group members. Lee [Soo-man, founder of SM Entertainment] will make boy bands with different members from various countries under the name of NCT, singing the same song in different languages."
NCT stands for "Neo Culture Technology," and today there are currently 23 members spread among four sub-units: NCT U, NCT 127, NCT Dream, and WayV.
SM has announced plans to expand NCT all over the world as well. Currently, NCT 127 and WayV are the only location-based groups, but more are soon to come in the future.
How did NCT 127 get their name
As mentioned before, NCT 127 is a sub-unit of a larger group called NCT.
NCT 127 is the sub-unit based in Seoul, South Korea. The number "127" stands for the longitude coordinate of the city.
Interestingly, the other location-based NCT sub-unit is WayV, which is based in China and includes only Chinese members. Instead of having a name with a longitudinal number like NCT 127, WayV's name comes from the Chinese word for "vision."
How many members are in NCT 127?
Currently, NCT 127 consists of 10 members: Taeil, Johnny, Taeyong, Yuta, Doyoung, Jaehyun, Winwin, Jungwoo, Mark, and Haechan.
Most members have appeared in other sub-units as well. For example, Mark and Haechan are in NCT Dream, which is the sub-unit originally consisting of teenagers. Winwin is in WayV. Meanwhile, every NCT 127 member except for Yuta has been a part of NCT U at some point; it is the sub-unit whose lineup changes depending on the concept.